BA Club Europe meals revealed
Over the last few days details have been emerging of the new Club Europe meals. BA have now released a few more details in the press release along with some pictures. You can find more details on the exact service changes in yesterdays article.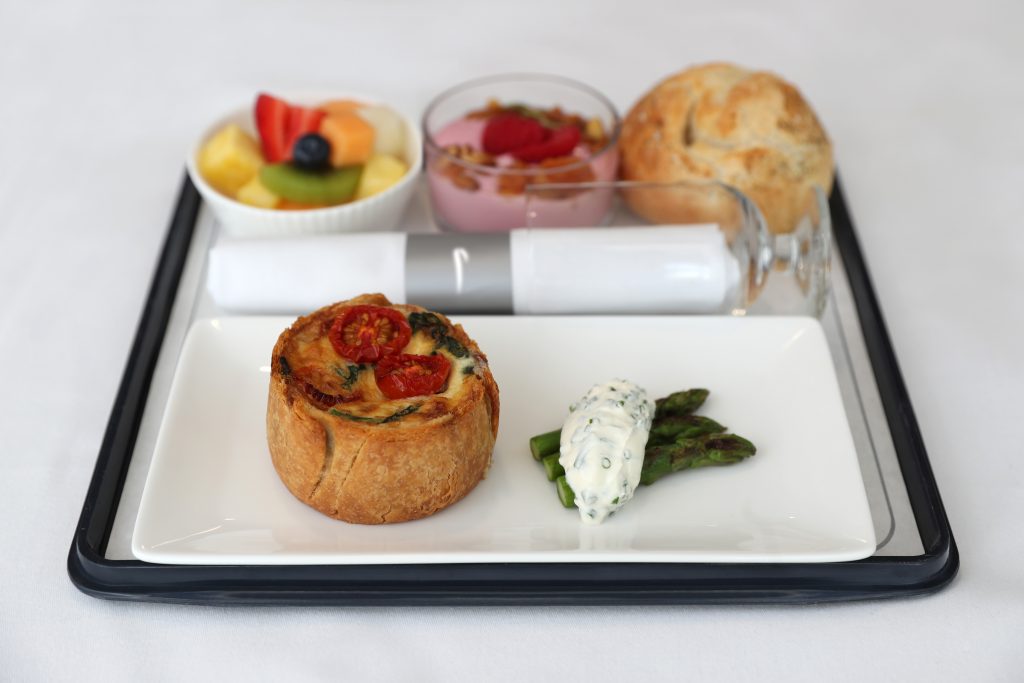 From September 12 BA will introduce new menus with improved recipes and signature warm breads. Menus have been developed around British ingredients. Launch options will include shaved Herefordshire roast beef on a tartar cream with rocket, British Reared Pork sausage and mash and a celebration of British cheeses.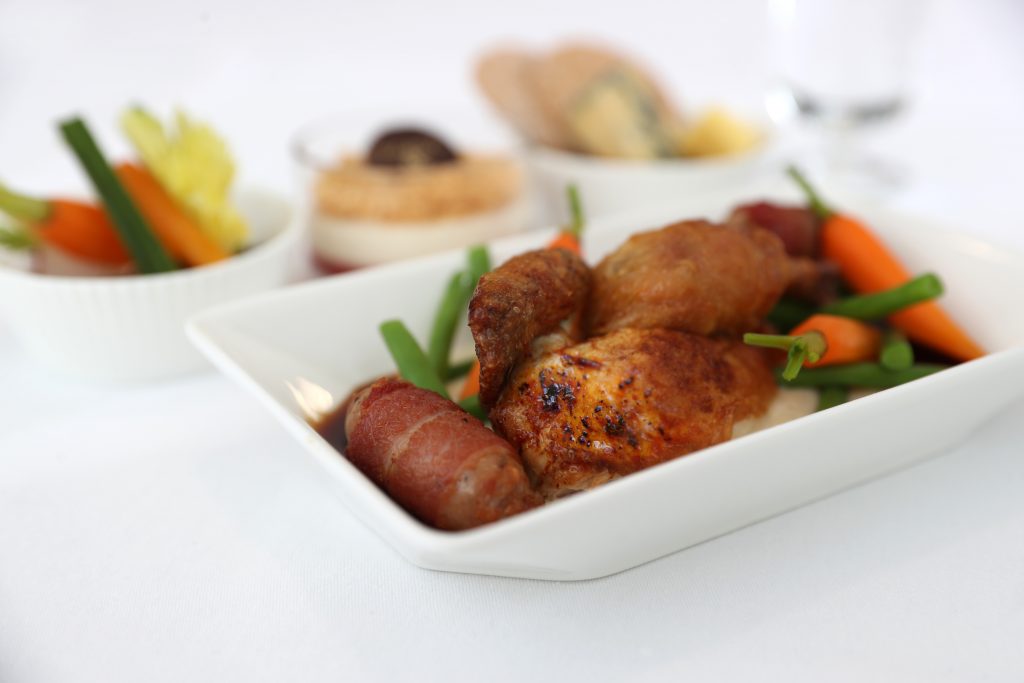 Carolina Martinoli, British Airways' Director of Brand and Customer Experience, said: "We've been investing in our meals for customers – our new long-haul Club World menus are proving incredibly popular and we want to be able to replicate that quality and choice in our short haul Club Europe cabin too.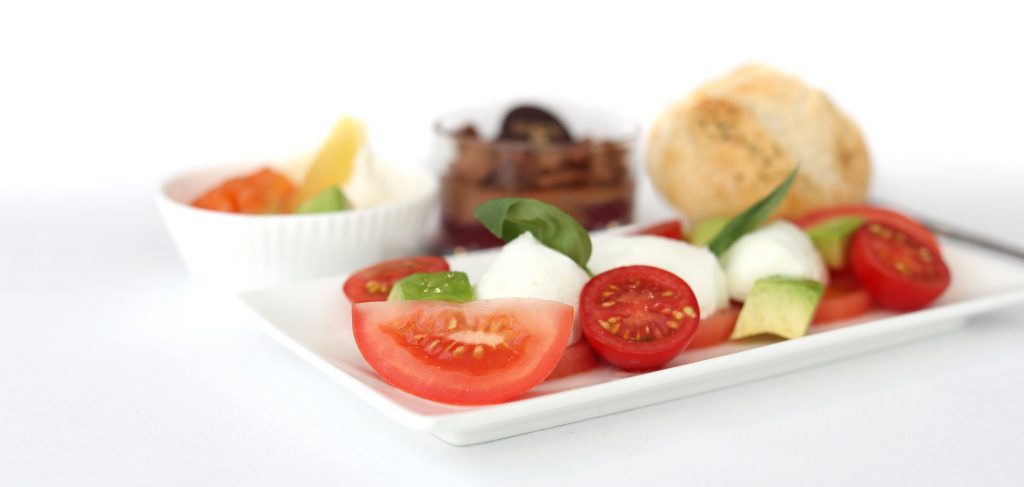 "Many of our fliers travel regularly so we think they'll appreciate more variety and great quality ingredients. Our focus on provenance will also deliver seasonal dishes from around the British Isles."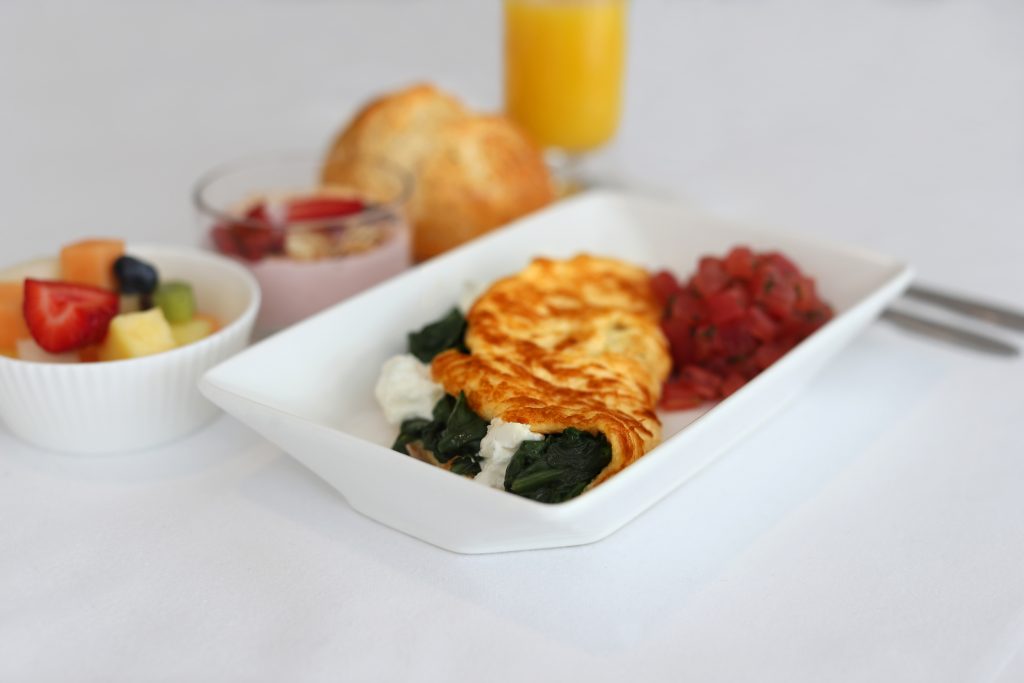 The press release quotes "new wines " served in quarter bottles which previously were always the ones served in economy on long haul, so we will see what the new wines will be like. I have a couple of different band flights in Club Europe before the end of the month so should be able to bring you a report soon after the change. They will also improve the coffee on board with it being provided by British speciality roaster, Union Hand-Roasted coffee.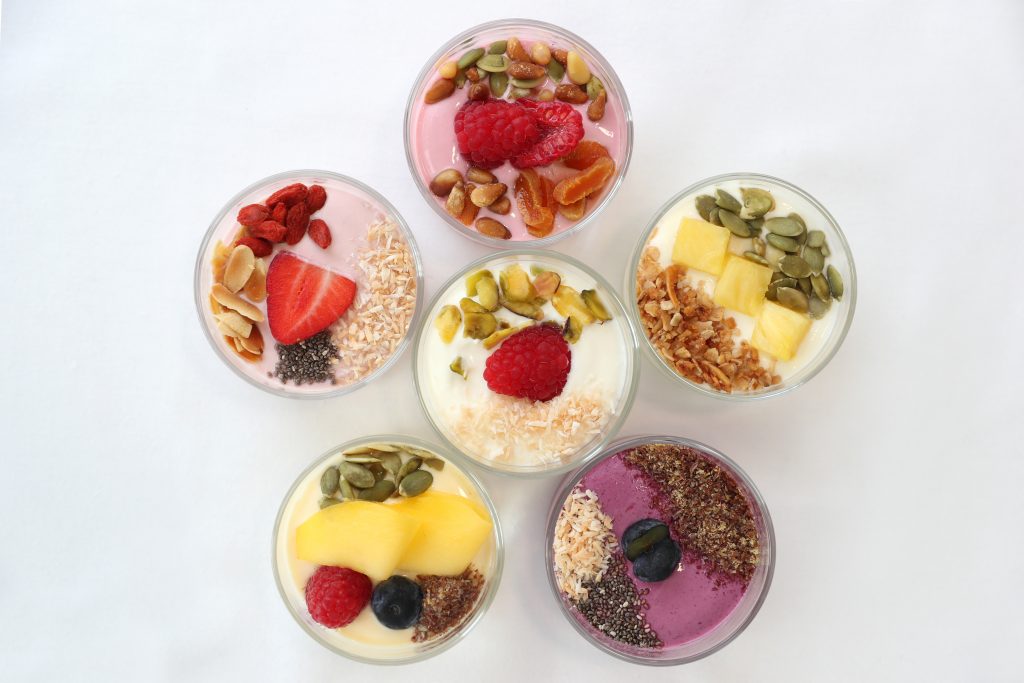 The change in the provision of ice with drinks that I talked about yesterday means you will no longer be asked if you want ice – it will come automatically in some drinks like a gin and tonic whereas others, presumably things like juice, you will have to ask for it. I always specify how I want my drink anyway.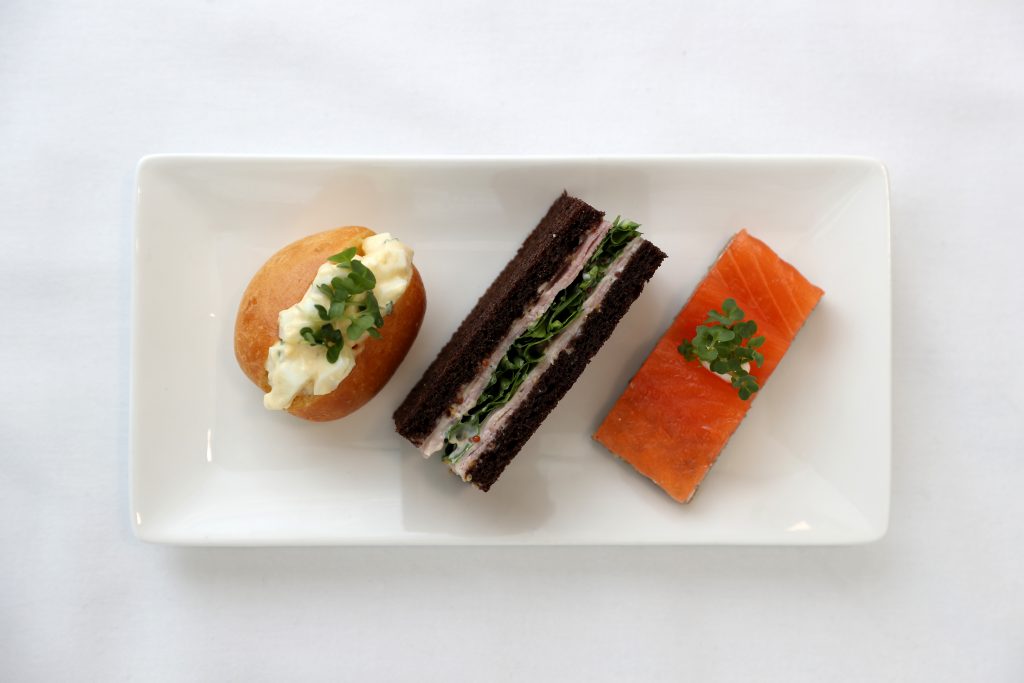 Short haul economy customers will also see the new Autumn M&S On Board menu launch. New items include a chicken and bacon sandwich and a new vegetarian café sandwich selection called 'Life On The Veg'.
LONDON, UK: British Airways Club Europe food photographed at 21 August 2018 (Picture by Nick Morrish/British Airways)
LONDON, UK: British Airways Club Europe food photographed at 21 August 2018 (Picture by Nick Morrish/British Airways)
LONDON, UK: British Airways Club Europe food photographed at 21 August 2018 (Picture by Nick Morrish/British Airways)
What do you think about the new Club Europe catering? Better or worse or about the same? Let me know in the comments below or on social media
BA Avios hotel and car hire offer – but is it a good deal?

BA are offering Executive Club members 15% off hotels and car hire booked using Avios booked between 3 September and 30 September 2018 for travel up to 31 December 2019. To use it simply go to the special BA page here and log in as usual. The prices you see will already include your 15% Avios discount. The discount applies to Avios or Avios+ cash bookings
The question is, should you? Using Avios for anything other than flights is generally a bad idea in terms of value for money, however, it all depends on your circumstances. If you are very Avios rich and can't spend them (and don't want to donate them to the TLFL team!) then this may be a good use of them if you would otherwise be letting them go to waste.
However, if we have a quick look at the Kimpton da Witt in Amsterdam as an example we can compare them. To buy a room costs £288 on the cheapest I could find online for last minute availability. With Avios it would cost you 54,350. If you were to spend those Avios on a flight instead you could get 2 European off-peak business class returns or nearly enough for a first class return to Moscow at 68,000 or a return flight in Premium Economy to New York.
Garuda Indonesia update
I wrote previously about the fact that one of the best sources of bargain business and first class travel, Garuda, was stopping flights to Jakarta from the UK from 30 October 2018. Garuda has now revealed that it will still be selling tickets from London but the routeing will be via Amsterdam with its Skyteam partners, which in this case one would assume would be KLM. It makes Garuda a less attractive option as when you add in the extra hassle to get to Amsterdam it doesn't compare so well with the likes of a Qatar ex EU sale fare (if we ever see any more of them). However, with them being part of Skyteam it could still be worth considering if the price is right due to the upcoming KLM/Delta/Air France/Virgin partnership from April 2019 which will allow you to collect and use miles across all the 4 partners.
More long-haul business class on short haul
I often write about how to experience long-haul business class seats on short haul. There are now two further opportunities available coming up that will allow you to do this.
The Iberia A350-900 which we reviewed here and here will be back on the London route between 8 March and 30 March 2019 to Madrid on IB3166 and BA522 services. You could, of course, choose to get this ticket on Avios as a cheap way to try out Iberia's service. I was very impressed with the spacious seats. You can find the prices on Iberia here.
Swiss will also be using its B777 on two services to London on 16 February on LX318/319 and on 23 March 2019 on LX324/325. If you have considered using Swiss long haul it could be a good way to try out the service before committing to the seat for a long journey.