Champagne wars rage on but are BA ahead of the game?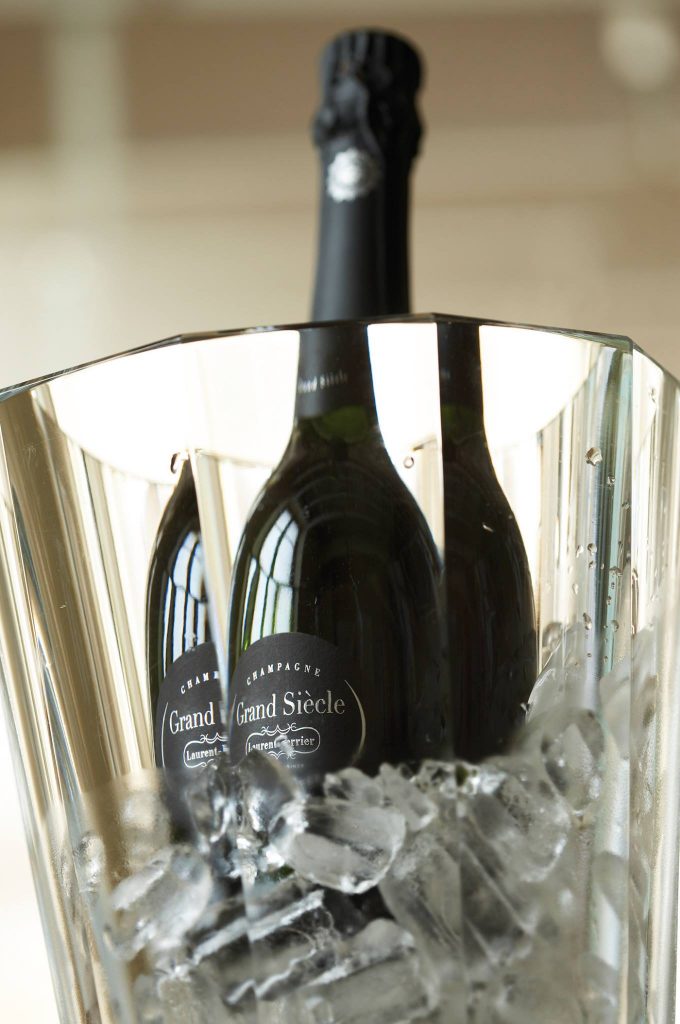 Last week I wrote about some of the supply difficulties facing BA with the collapse of Conviviality which Bibendum, BA's First wines supplier, was part of. BA has confirmed that there may be some substitutions on board compared to the menu but they will be First quality wines. Personally, I wouldn't really care less as long as they were good quality. You may have heard that many of the other airlines appear to be trying to outdo each other in what has been dubbed the Champagne war. In First Class, it was started when Singapore airlines started serving Krug Vintage Champagne 2004 (c. £200 a bottle). Emirates are now serving Dom Perignon 2000 P2 edition on certain flights (c. £270 a bottle) whilst Cathay has stepped up its offering to the Krug 2004 vintage as well. BA currently serves Laurent-Perrier Grand Siecle in First (c. £120)
However, BA this weekend have been doing something far better for BA Gold card holders and First passengers not travelling from T5, although it is a temporary thing. Laurent-Perrier Grand Siecle has been spotted in both Heathrow T3 and Gatwick First lounges this weekend. Grand Siecle is usually only served on board in First and in the Concorde Room at Heathrow T5. It is an excellent champagne which is a blend of the best grapes from the best parcels of land from three exceptional vintage years. Unfortunately, they do not seem to have it in Galleries First at T5 however they do have Tattinger which I am fond of and much prefer to Henriot. Apparently due to the Henriot shortage I mentioned last week, Tattinger and LPGS will replace them for the time being. All I can say is well done BA for stepping it up and fingers crossed it sticks around for my trips from T3 and Gatwick this week. Cheers!
Let me know if you spot any interesting Champagne or wine offering from BA. Leave a comment below or use my social media. 
Malaysia Airlines flash sale back on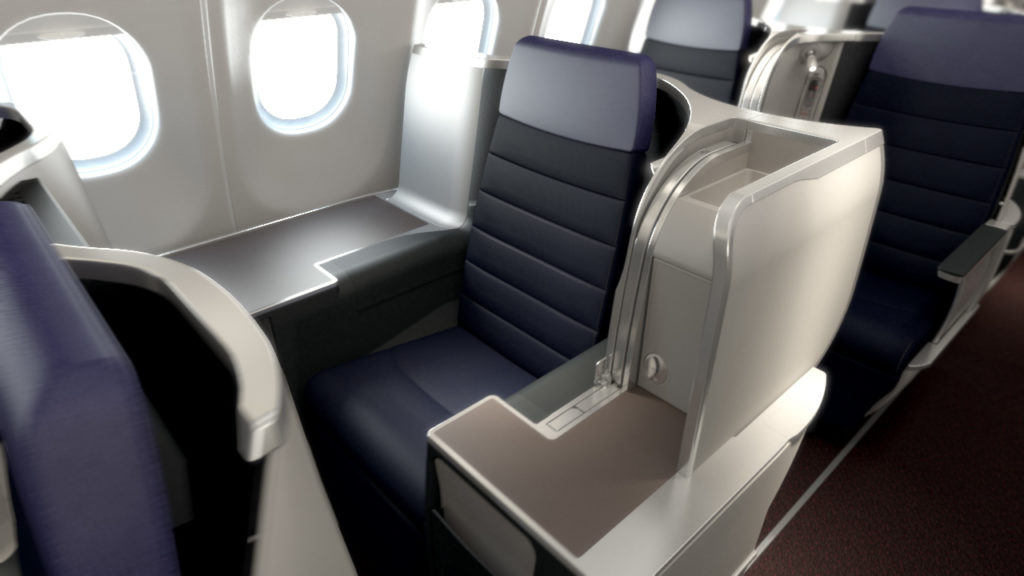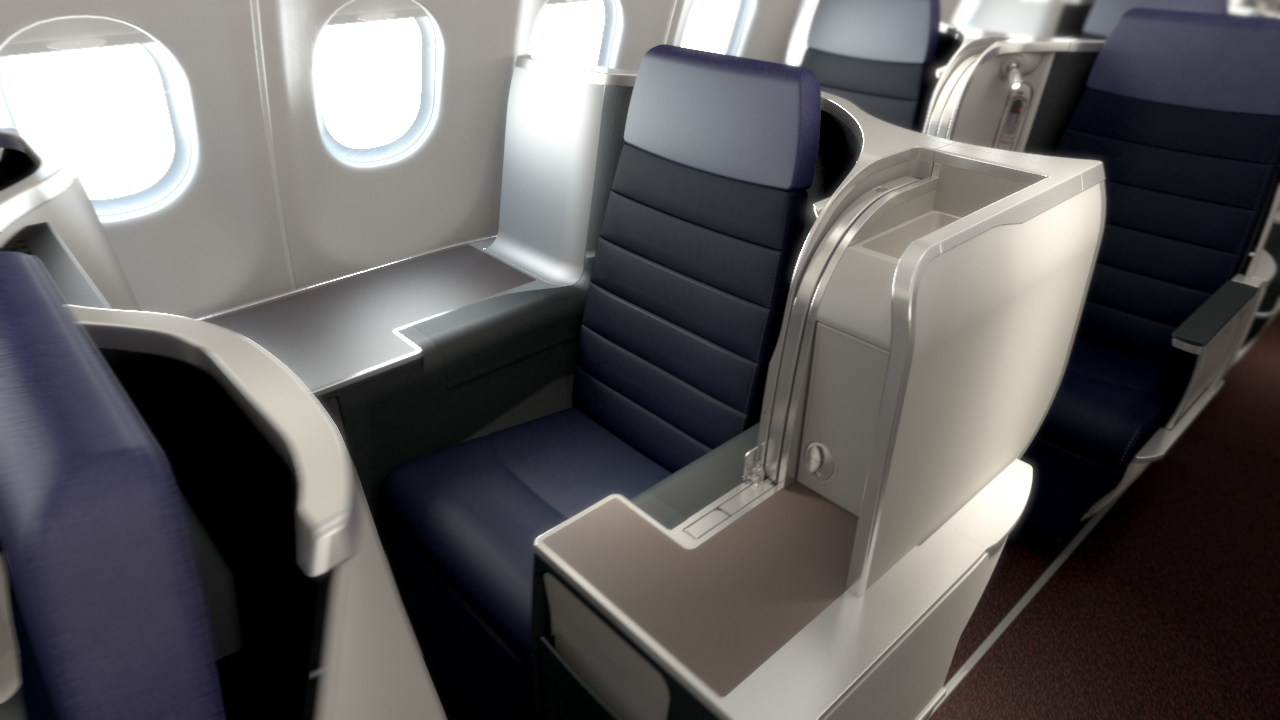 The flash sale for Malaysia has reappeared but ends tomorrow night, Tuesday 10 April. With their new A350 business class from Heathrow and some great prices such as Singapore from £1,555 it is well worth a look. You are also able to earn Avios and tier points with Malaysia and they have a brand new Golden lounge at Kuala Lumpur. The sale is for travel until 15 June 2018 officially but I was seeing similar prices for October and November too on some destinations.
One thing to note is that although Malaysia are due to be operating their 2 A350s from Heathrow from now onwards they have been swapping some flights onto the older A380 which does not have a particularly great business class. Currently, the A380 flights are due to operate 20 July 18 to 5 August and from 15 to 28 August.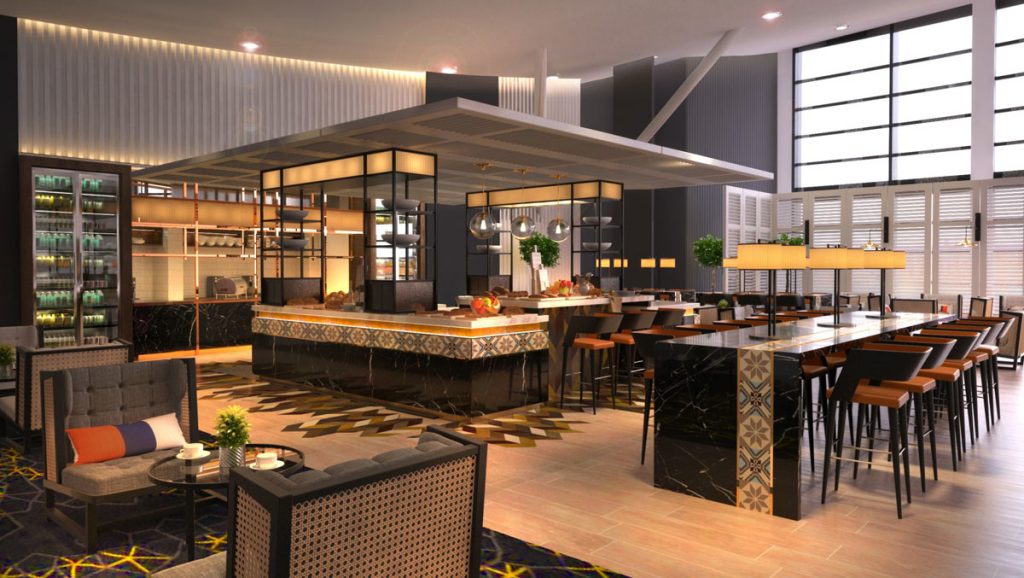 Adelaide £2,219
Auckland £2,255
Bali £1,545
Bangkok £1,555
Brisbane £2,245
Hanoi £1,555
Ho Chi Minh City £1,549
Kota Kinabalu £1,535 (Borneo)
Kuala Lumpur £2,005
Langkawi £1,520
Perth £2,215
Penang £1,525
Phnom Penh £1,555
Phuket £1,549
Singapore £1,555
Sydney £2,255
You can find the Malaysia sale page here. However, if you need a hotel as well it is always worth checking on Expedia as prices can be cheaper when you add in accommodation.  You can find the Expedia flights + hotel page here
EU compensation after Brexit
The Independent ran a story on Saturday about the government's plans for airline compensation after Brexit. It was slightly misleading as it stated that passengers rights would improve after Brexit in the headline. In fact, this is not quite correct as it is based on what are only proposals at present from the UK government and the EU. Currently, EU compensation, which is known as EC261, gives passengers pay-outs for delays and cancellations that are not what is deemed "extraordinary circumstances". If you arrive at least 3 hours late you can get up to €600 compensation depending on the length of your flight. The EU are currently discussing proposals to reduce this by up to half and increase the length of flight thresholds to qualify for the higher bands of compensation.
The UK government has an interesting report called "Beyond the horizon – The future of UK aviation" which discusses potential aviation strategy after Brexit. In it, they state "The current system of compensation for delay, cancellation and denied boarding provided by EU Regulation 261/2004 provides strong levels of consumer protection, and the UK will not fall below current standards of protection when we leave the EU". This would suggest that we will keep the current levels of compensation rather than following any reduction led by Brussels.
They also commented on the process for claiming compensation as many airlines don't inform passengers of their rights and make it as difficult as possible to claim compensation. The report states "the process by which compensation is accessed is often difficult for the consumer to navigate". The report also shows that government are considering better measures for customers to access refunds "the government will consider what means are available to increase the claim rates, such as strengthening or clarifying the requirement for airlines to inform passengers affected by disruption that they might be entitled to compensation."
It would be great for consumers if they followed the lead by Virgin trains who in certain circumstances refund delayed passengers automatically. However, I can see certain airlines such as Ryanair fighting this tooth and nail! One other thing to note is that after Brexit it will mean for a return flight to Europe two different compensation schemes could apply, the UK and EU ones, making it more complicated than currently.
There is also an interesting statement about disruptive passengers "reducing disruptive passenger behaviour,"particularly that associated with alcohol, by raising awareness of the consequences of that behaviour and strengthening regulation". Let's hope that doesn't mean limiting alcohol in places such as business and first class lounges. I agree that alcohol is often at the root of most of these incidents but I don't believe the airlines do enough to stop obviously intoxicated people boarding an aircraft in the first place from a couple of incidents I have witnessed.
British Airways A320 Neos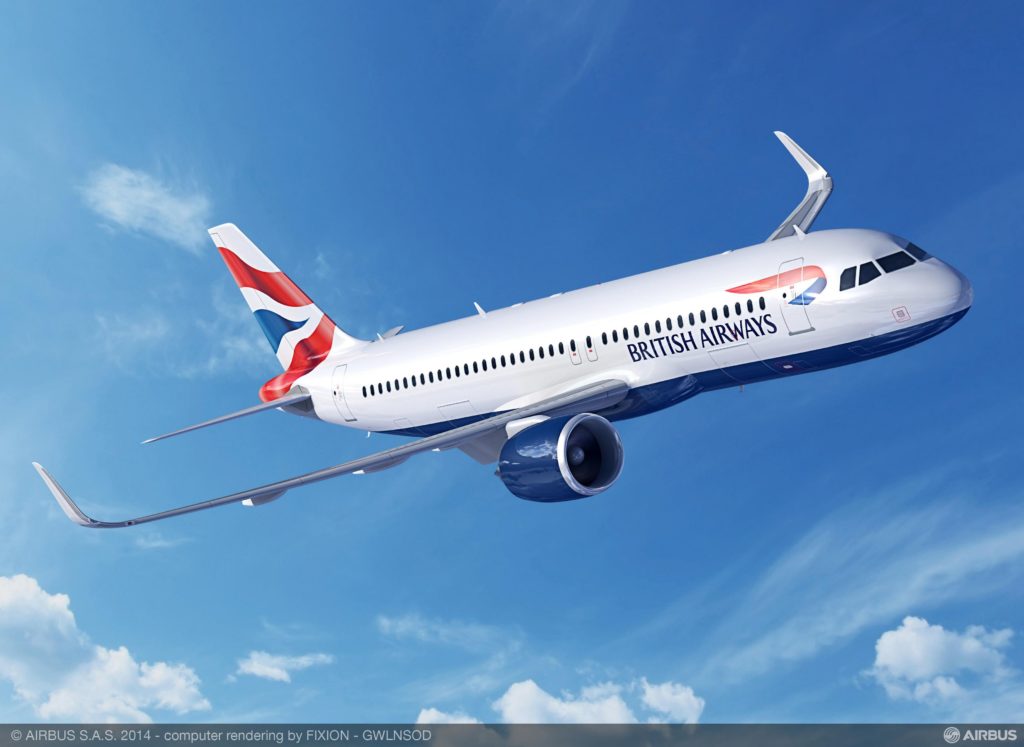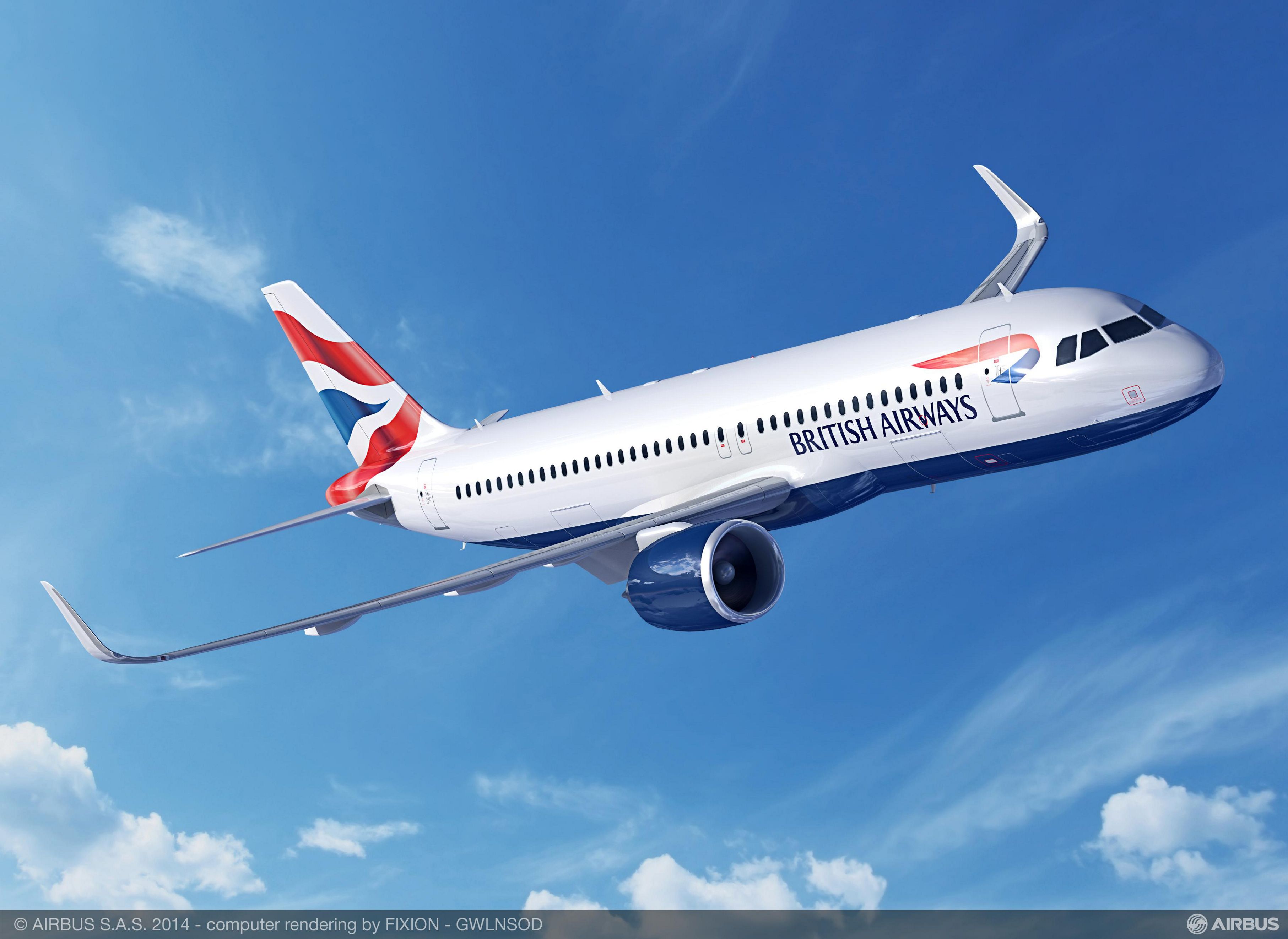 The first BA A320 neo is due to start operating from Heathrow T3 on the 12 April. G-TTNA, the first of 9 A320 neo aircraft due to be delivered in 2018, had its customer acceptance test on Friday. BA has a total of 35 on order with the larger A321 neos due from October this year.
The A320 neos will initially be based at Heathrow Terminal 3 on routes such as Barcelona, Warsaw, Budapest and Lisbon according to Flyertalk. Most importantly for the first time on BA short haul, you will have power charging points! In economy, you will get USB ports and in Club Europe, there will be a proper power socket. However, the neo does come with some other potentially less pleasant features such as new non-reclining seats in economy and the removal of the centre seat tray in Club Europe (although the middle seat will still be blocked). As soon as BA confirm the exact flights it will operate on, I plan to try and hop on one to do a full flight review for you.