British Airways First Class from £1700, Club from £1186
BA have released some more great value fares from Inverness which is fast becoming the new Dublin for US fares along with Amsterdam. There are a range of business class options plus First Class to Chicago.
Business class deals prices from
New York £1186
Boston £1186
Chicago £1270
Washington £1196
Vancouver £1350
Toronto £1258
Montreal £1262
Los Angeles £1513
Seattle £1326
San Francisco £1316
Phoenix £1340
Las Vegas £1501
Miami £1386
If you are based in the South and want to travel in more than 6 months it is worth comparing the ex London price as there are still some prices on the 6-month advance purchase for only around £100-200 more. The lowest prices are available for midweek departures early next year but are only slightly higher before that.
The fares are available for departures on Tue/Wed/Thu returning on Mon/Tue/Wed. 2 transfers are allowed each way so it could have potential as a tier point run on the longer routes. However, the minimum stay is 7 days and for the very cheapest fares you must book 6 months in advance.
First Class to Chicago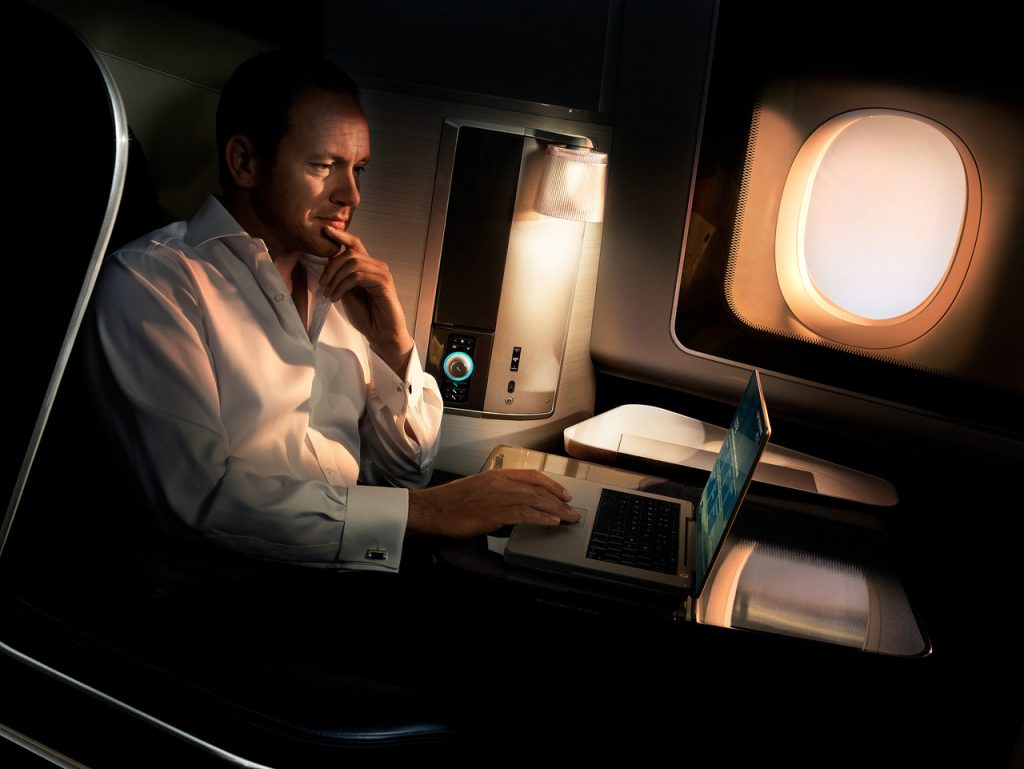 The First class deal must be booked 28 days in advance and the minimum stay is a Saturday night. It is refundable and changeable for a fee.
You can book both deals as usual on the British Airways website.
BA Executive Club Rewards app

I wrote about the new BA Rewards app last week and I am pleased to report you can now download it on iOS as well as Android.
Hilton status match until March 2020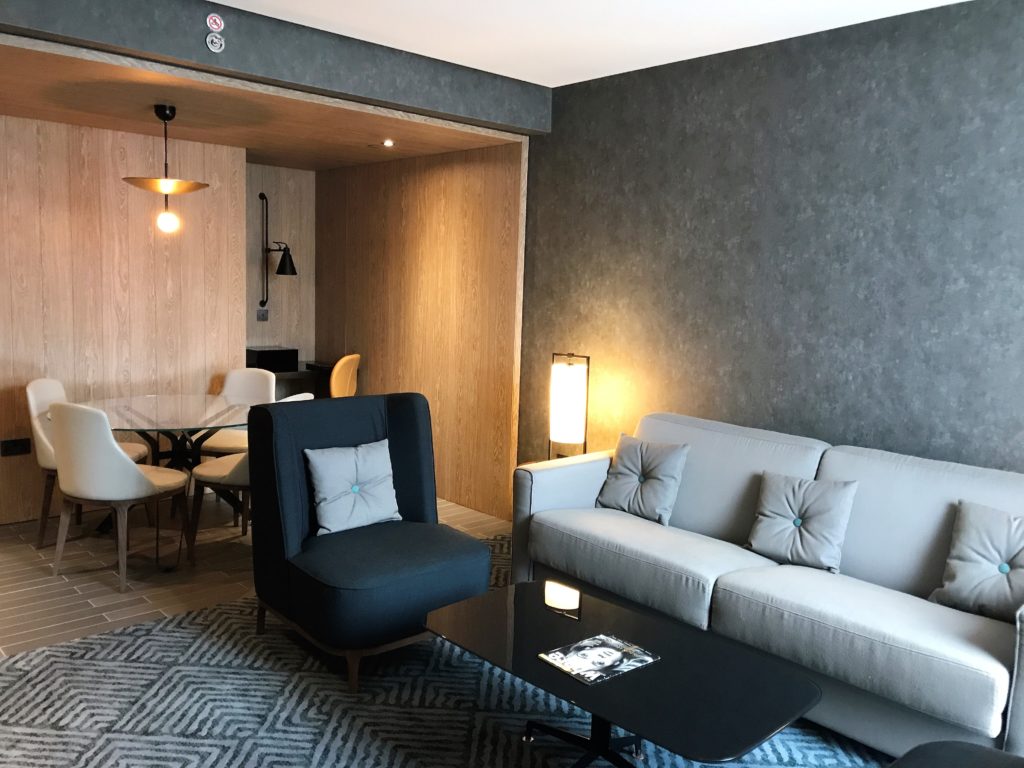 Hilton recently extended their status match until March 2020. In my view, Hilton Honors has some of the best value top tiers. I am currently Diamond which means free lounge access, breakfast and free upgrades which are often to a suite. Roving Reporter is Gold status and nearly always receives an upgrade to a Club room plus he is also entitled to free breakfast. Some of the useful status matches include the SPG Gold to Hilton Gold. I find SPG Gold a complete waste of time generally but getting Hilton Gold could be more valuable with the free breakfast and potential for club lounge access room upgrades. Hilton will match to most major hotel programs.
For the status match, you will initially get 90 days at the Gold or Diamond status. To keep the status until March 2020 you will need to do 4 stays within the 90 days for Gold and 8 stays for Diamond. Note that it is for stays rather than nights which is a bit trickier. You could, of course, book these in the cheapest Hilton group hotels you can find if you have nothing planned.
To get the status match you will need to go to the special Hilton status match page. You will need to provide a photo of your membership card or statement and proof of a hotel stay in the last year.
The website StatusMatcher is useful for any type of status match for airlines and hotels. You can also read my articles on status matching for hotel and airlines.
You need to visit the Hilton Status match page to start the process here.
More security restrictions
The US have implemented some more security advisories which could well spread to the UK. There has already been guidance issued by the UK government and in the US about taking food through security. Even items that don't fall under the liquids rule have been causing issues with scanners as they can't tell the difference between some foods and explosives! Advice has been not to carry food through if you can as it can cause delays.
There is now a focus on powders in hand luggage, in particular for containers holding at least 350ml of powder, which is about the size of a can of fizzy drink. This will now apply to flights into the US not just within the US. There is not a ban on carrying them in hand luggage but travellers are advised not to carry them in hand luggage if they can and if not to remove them to be screened separately like they do for liquids.