British Airways Club Europe deals from £150
Despite the fact that the BA sale has ended there are still some incredibly cheaply priced Club Europe flights around with BA. Some of these are not much more than you would pay for economy with baggage included. But is there a catch? Well, if you read this review of Paul's about our flight from Helsinki you will see! See below for my last Club Europe flight picture.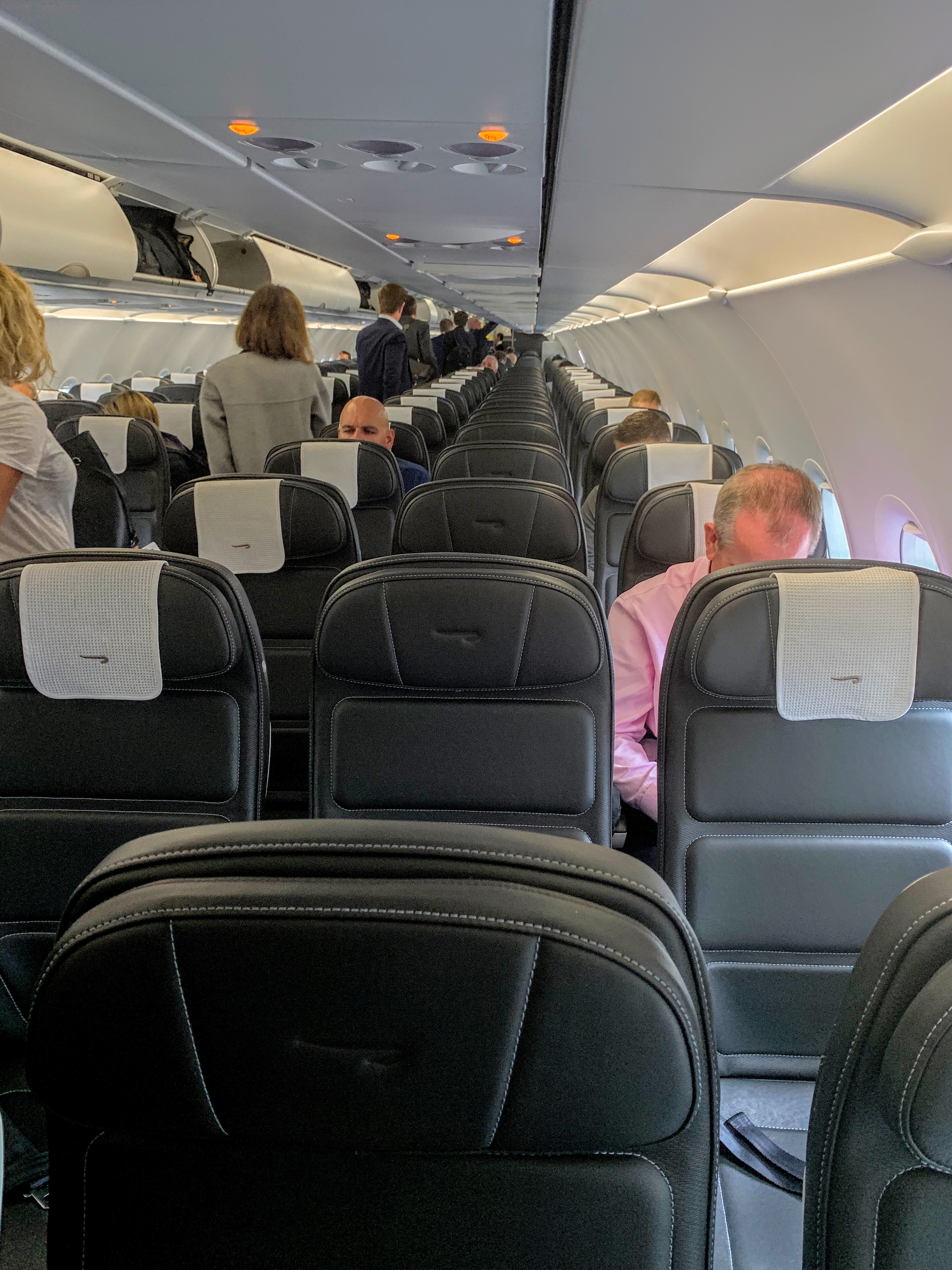 However, for me at these prices it is still worthwhile but I would strongly recommend trying to sit as far forward as possible and prebooking seats if you are entitled to free seat reservations. Otherwise, you may be waiting a long time for your meal service!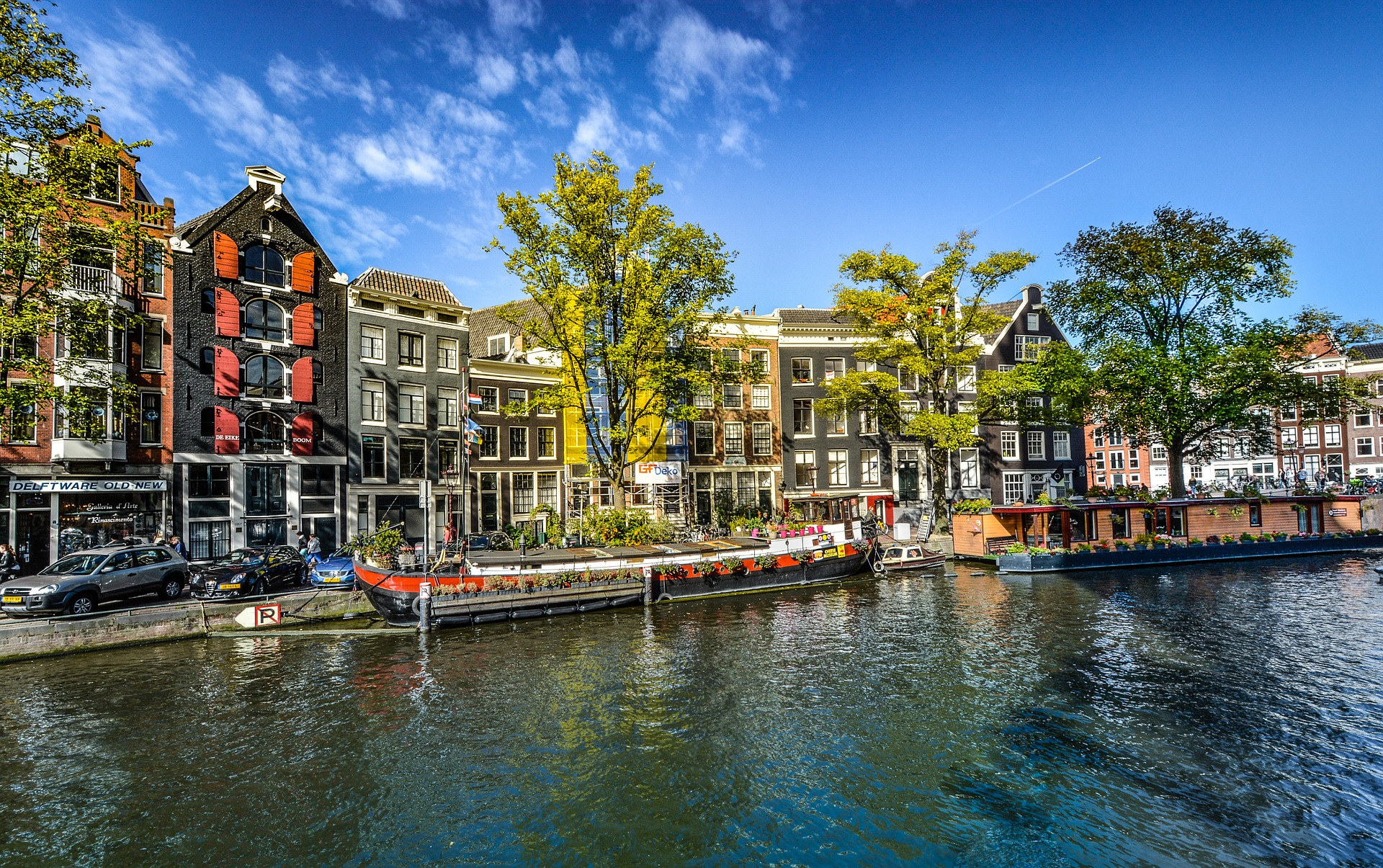 Airports that get 160 tier points return in Club Europe (versus the usual 80) are in bold. The best prices are:
Amsterdam £146
Sofia £230
Rome £164
Milan £206
Venice (guide here) £150
Warsaw £224
Palma £204
Barcelona £215
Alicante (guide here) £191
Seville £210
Malta £301
Porto £197
Cantania (guide here) £261
Bucharest £290
Tirana £243
Bordeaux £143
The rules of the fares are:
Travel: From now until 14 Jul or 30 Aug through 6 Nov on the first international sector.
Minimum stay: nights or a Saturday night
Maximum stay: 1 month
Transfers: Unlimited
Stopovers: Unlimited
Refundable: No
Changeable: For a fee
You can book direct with British Airways here or find the cheapest online travel agent price with Skyscanner.
New Finnair Platinum Wing lounge at Helsinki finally reopens

If you have passed through Helsinki airport over the last six months you will have not had a very premium experience lounge wise as the Finnair non-Schengen lounge has been shut for refurbishment. This led to overcrowding in some already very small lounges. The good news is that the Platinum Wing Lounge has finally reopened and looks pretty good (though I thought it was good before). The Business lounge is also open but still undergoing renovations.
So what can you expect from the new Platinum Wing?
Facilities and services
Seats for 155 guests
Different spaces for working, relaxing and dining
Private phone booth
Living room area for even more comfortable lounging
Private shower suites and a Finnish sauna
Bar area
Printing facilities
Free internet access
Newspapers and magazines available
Food and drinks offering
Hot breakfast from 5.30 a.m. to 10.30 a.m.
A high-quality food selection: à la carte dining, salad bar, desserts and snacks from 10.30 a.m. to 12 midnight
Upgraded beverage selection
Barista coffee, tea
Access
Available exclusively for Finnair Plus Platinum Lumo members (+ four guests) and Platinum members (+ one guest), and oneworld Emerald members (+ one guest), when the departure flight leaves from the non-Schengen area and is operated and marketed by a oneworld airline. When open, Finnair Platinum Wing will also be available for Finnair Plus Gold members (+ one guest) until the renovation in the Finnair Business Lounge is completed in the autumn. Access may be limited during peak hours.
Under 18-year-old passengers can only visit the lounge accompanied by an adult.
There are not many official photos of the lounge yet but we will share them as soon as available or if Paul passes through it first!
"Our goal with the redevelopment of the non-Schengen Finnair Lounge is to elevate the lounge experience while also showcasing Nordic design, which creates a sense of calm before a flight," says David Kondo, head of Cabin Interior Development at Finnair. "We worked together with customers and other stakeholders to really understand what matters. We have introduced new service concepts and really focused on the zoning of different spaces to reflect typical activities – whether you are just stopping by or using the time to unwind, work, or grab a bite to eat. There is surely something for everyone."
So, what's new for Finnair customers?
Jukka Halminen, Senior Designer and Partner at Design Agency KOKO3 describes the Finnair Lounge as a living room space suited for chatting and socialising. "However, there are seats with screens for those guests who prefer privacy as well as a family zone for customers with children who are looking for their own space. The new open kitchen allows guests to see our chefs preparing delicious meals, and the business side of the lounge boasts a bar."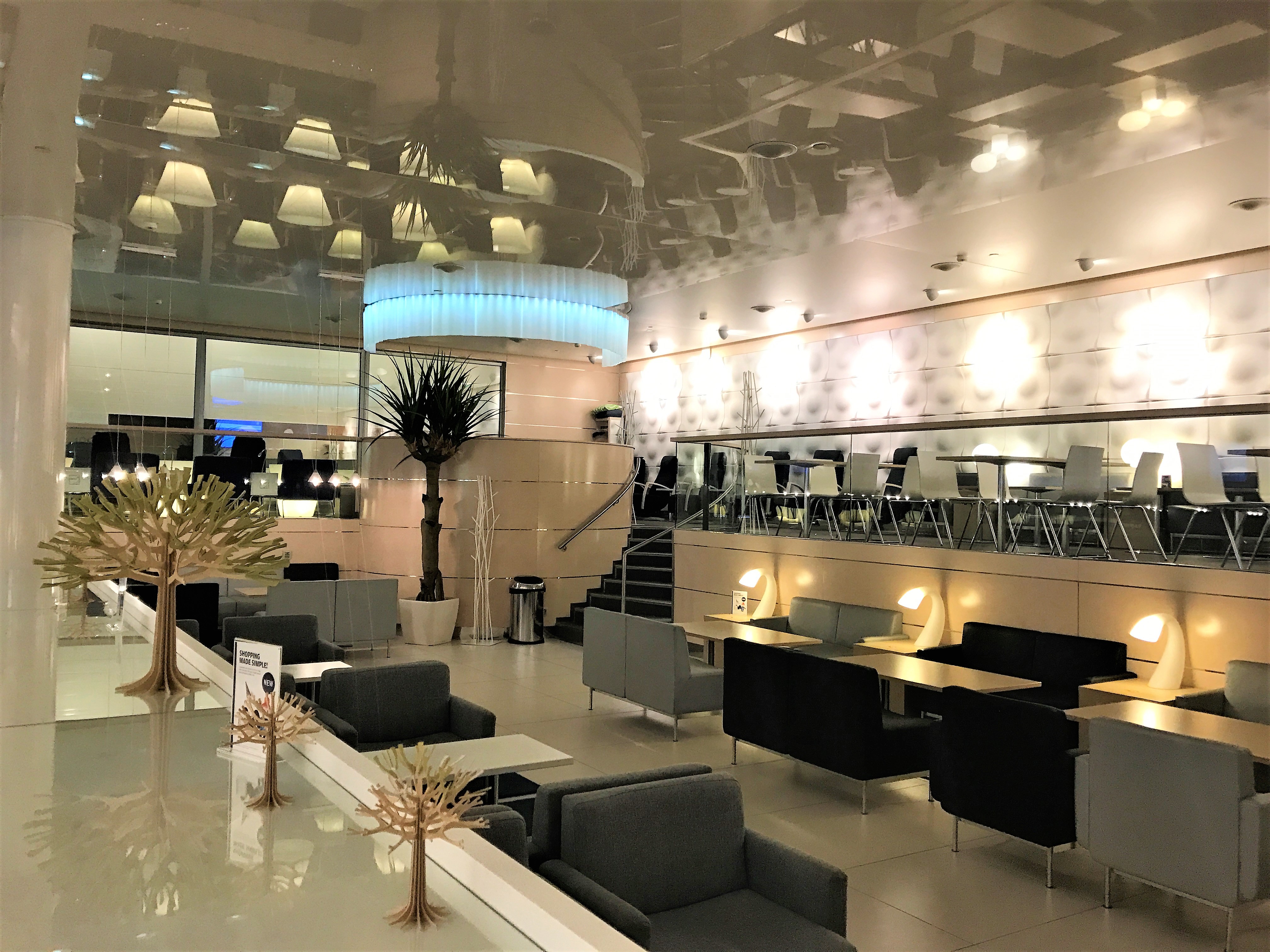 The renovation continues in Finnair Business Lounge to offer you more space and comfort in autumn 2019. Despite the renovation, the lounge is still open daily from 5.30 a.m. to 12 midnight. However, the availability of seats and food are limited in the lounge.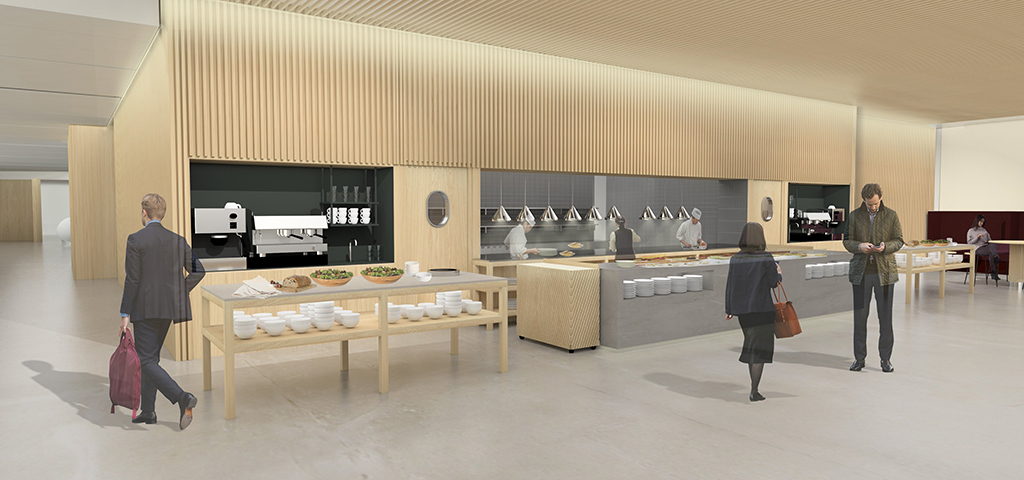 The Finnair Lounges in the non-Schengen area is situated near gate 50. There is also a Schengen lounge.
Have you been through the new lounge? Let us know in the comments below or share your picture on our social media.
Heathrow invests in new security screening technology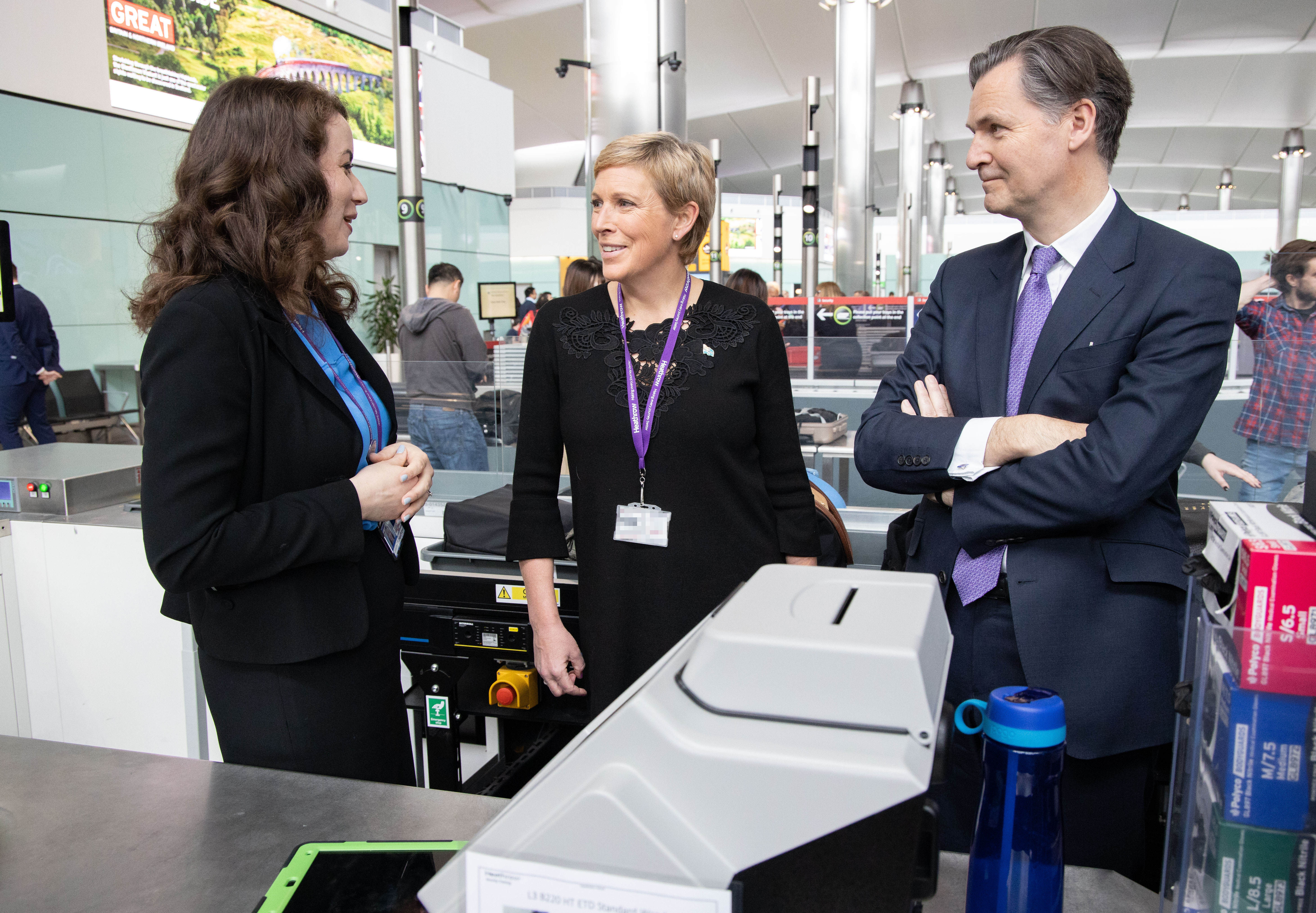 If you have passed through Amsterdam airport recently then you probably will have enjoyed not having to take your liquids or laptop out of your hand luggage for screening. The good news is that similar technology is coming to Heathrow.
Passengers could soon keep their liquids and laptops inside their cabin baggage when passing through security at Heathrow after the airport revealed plans to install next-generation CT security equipment. The airport is investing over £50 million in the next few years to roll the equipment out.
When fully deployed, the 3D equipment could end the need for passengers to remove their liquids and laptops from cabin baggage when passing through security. With the support of the Department for Transport, Heathrow is beginning a programme to install the new equipment across its terminals by 2022. Once complete, the technology will have the potential to cut the amount of time required for security screening and could significantly reduce the amount of plastic used at the airport, with passengers no longer required to put their liquids in plastic bags before being screened.
The new CT technology is the latest generation of security equipment, providing even better images of cabin baggage more quickly. Heathrow is the first UK airport to trial the technology and is working with the Department for Transport to help other airports up and down the country as they look to begin trials of their own in the coming months.
Heathrow Chief Operations Officer, Chris Garton, said: "Heathrow has a proud history of investing in making every journey better and that's why we're delighted to be rolling out our new CT equipment. This cutting-edge kit will not only keep the airport safe with the latest technology but will mean that our future passengers can keep their focus on getting on with their journeys and less time preparing for security screening."