BA is having a jolly good scrub (about time)
British Airways are currently investing a large amount of money to improve their product whilst they wait for the launch of their new seats next year (and yes they will be worth the wait from what I have heard). They are busy refurbishing their older B777s and B747s which will involve a special deep clean as well as new seat coverings, cushion, carpets and entertainment systems. Paddle your own kanoo (a cabin crew recruit blog) now suggests that there will be a deep clean of the entire fleet starting with the B787s. This would make sense given their extended downtime due to extra inspections as a result of the Trent 1000 engine issues.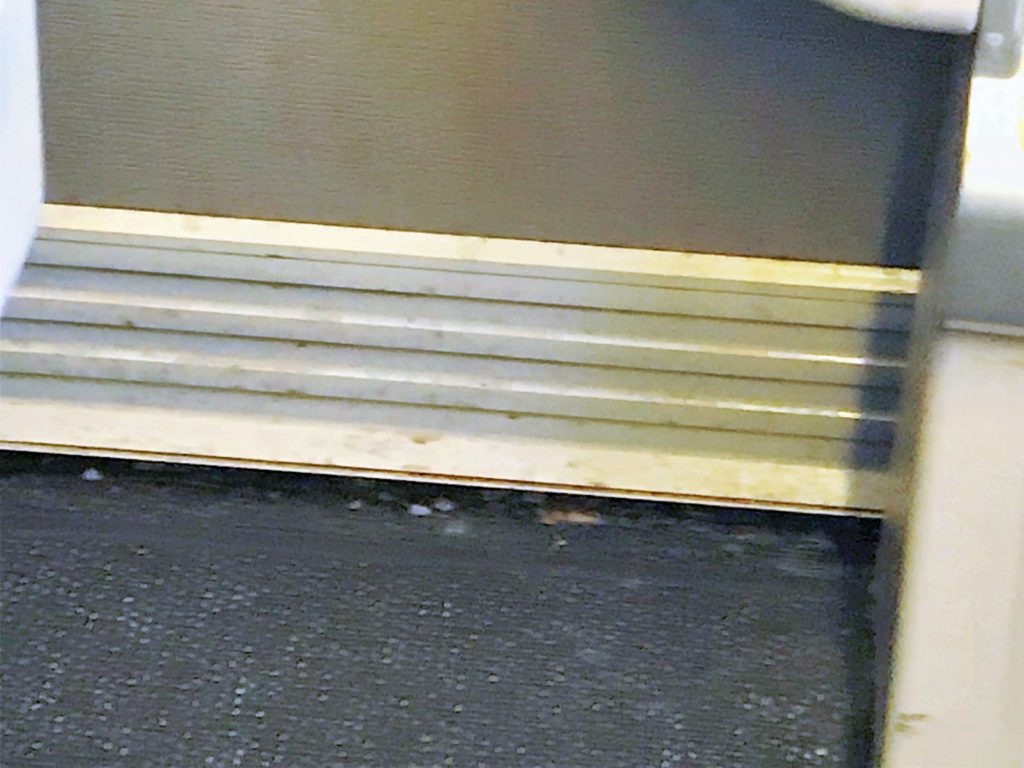 BA's "I do" crew – When Harry met Meghan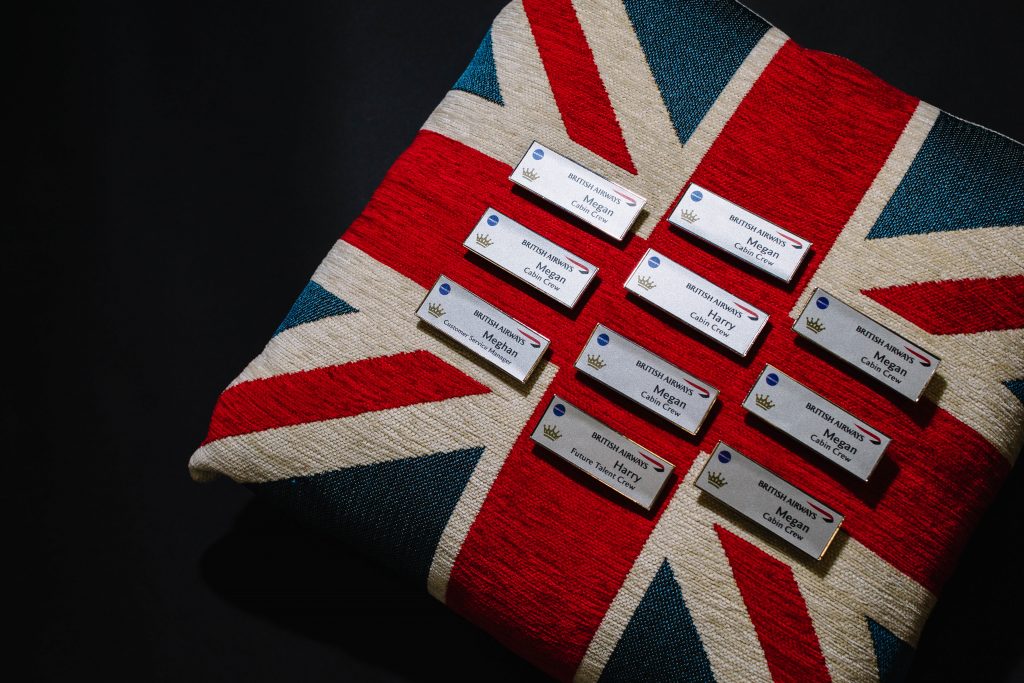 To celebrate the Royal wedding, the BA93 on May 19 to Toronto (where they spent much of their relationship) will be operated by a special crew of Meghans and Harrys. I'm not quite sure what will happen if one of them goes sick? Perhaps they have a few spare Wills and Kates on standby?
The 10 cabin crew will be made up of two Harrys, seven Megans and one Meghan. They will operate the flight that departs Heathrow at 1.10pm, an hour after the couple marry at Windsor Castle. Senior First Officer, Harry Blake, will be behind the controls of the flight deck, alongside the nameless Captain (they obviously couldn't find a Megan or Harry for the Captain).
To celebrate the occasion,  any customer departing from Terminal 5 on the big day, who is called Harry, Meghan or Megan and their travel companions, will be invited to use BAs First lounge, accessed through the exclusive First Wing. BA are also splashing out on board too. On the special Toronto flight, every customer on board will get a personal bottle of Castelnau Blanc de Blancs to "enjoy". Individual lemon and elderflower Victoria sponges, the same flavour as Harry and Meghan's wedding cake, will be given out to all customers departing from Heathrow on May 19. The wedding highlights will be also available on long-haul flights the following day.
Much as I don't need an individual bottle of Castelnau, I am annoyed to miss out on the rather delicious sounding cake. As usual, I will just miss the BA promotion as I won't be flying until the Monday.
Are you flying on Saturday on the Toronto or another BA flight? Why not share a pic of your cake or champagne with us on TLFL social media!
B787 US West Coast cancellations announced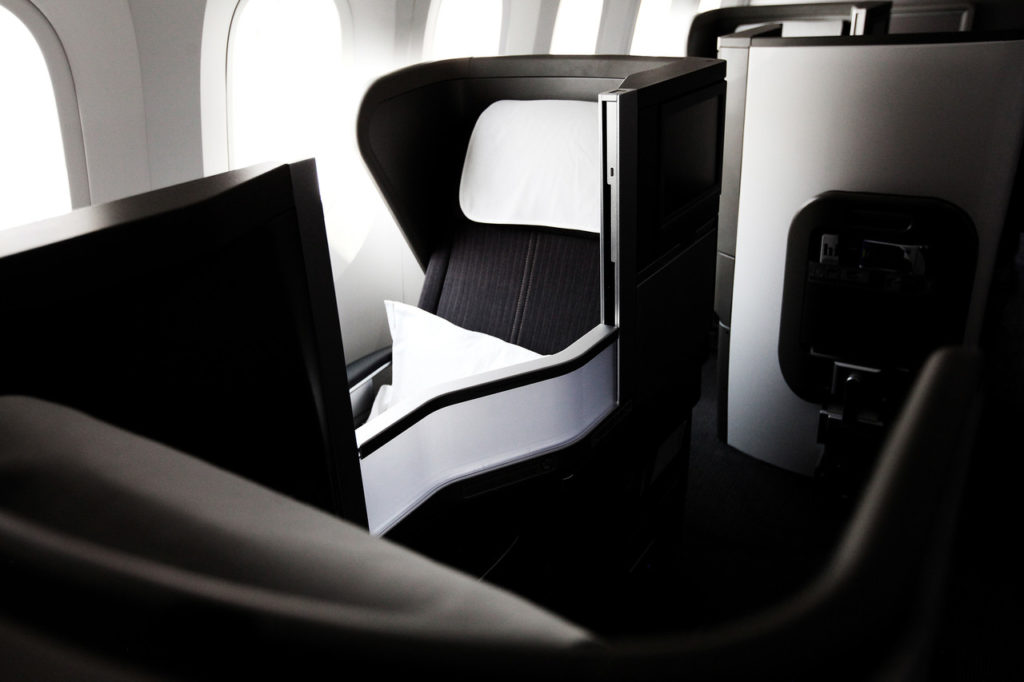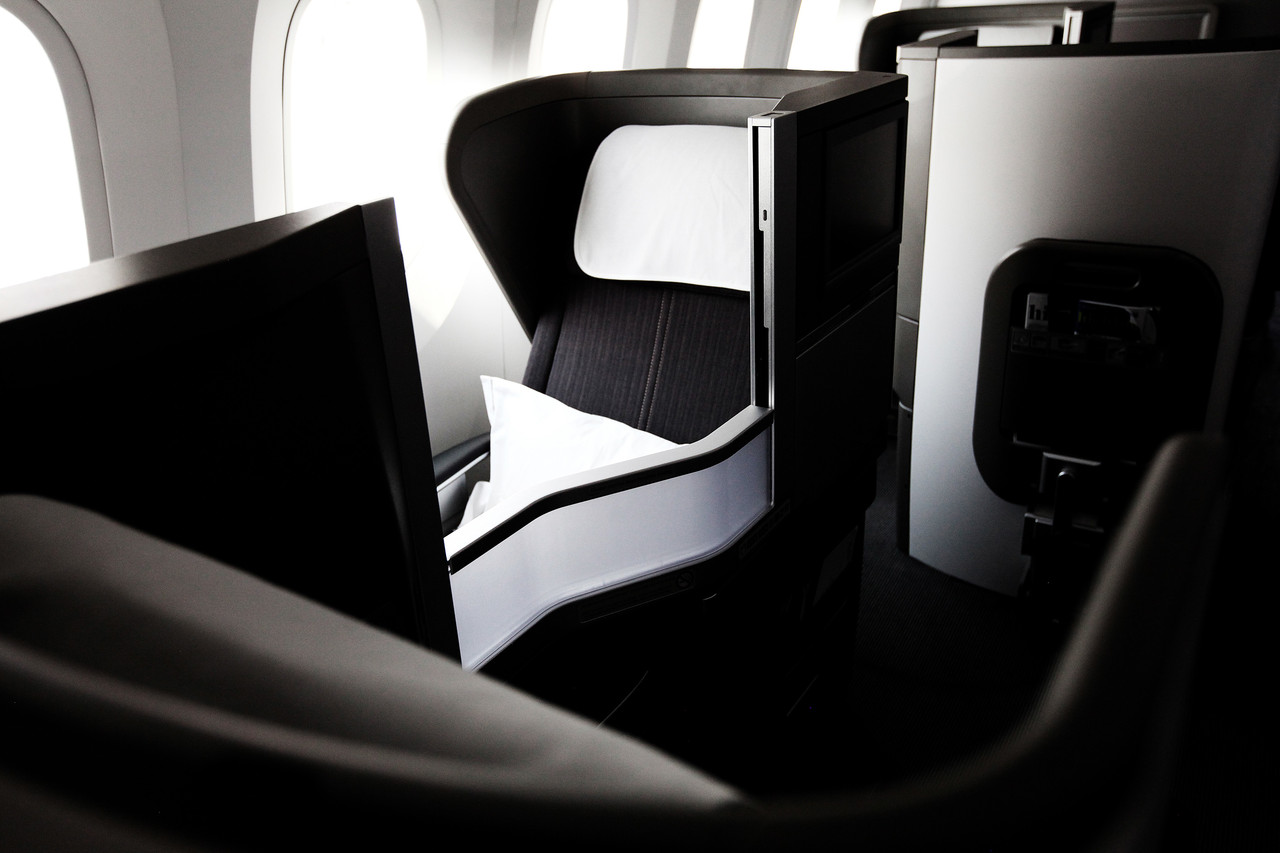 As I have written about many times, the ongoing issues with some B787 engines are causing airlines including BA and Virgin a major headache. BA has recently applied to lease A330s from Qatar to help with the problem. In the meantime BA is temporarily reducing some services to the US West Coast, mainly operated by Boeing 787-9 aircraft.
These are:
London Heathrow – Los Angeles BA281/280 Cancelled: 30 April – 24 May, 29 May – 30 June 2018 (Overall reduction from 3 to 2 daily)
London Heathrow – San Jose, California Cancelled: 1 June – 3 June and 9 June – 18 June 2018
BA are contacting affected customers from any cancelled flights who can choose to travel on an alternative service or claim a full refund. BA have previously said that the trouble is likely to continue until at least July. Let's hope for any of us heading to Phoenix via Los Angeles (as many of us are on the recent Bucharest to Phoenix deal) that these cancellations are the end of it.
Here is the official British Airways announcement.
Another cheap Club World option for Miami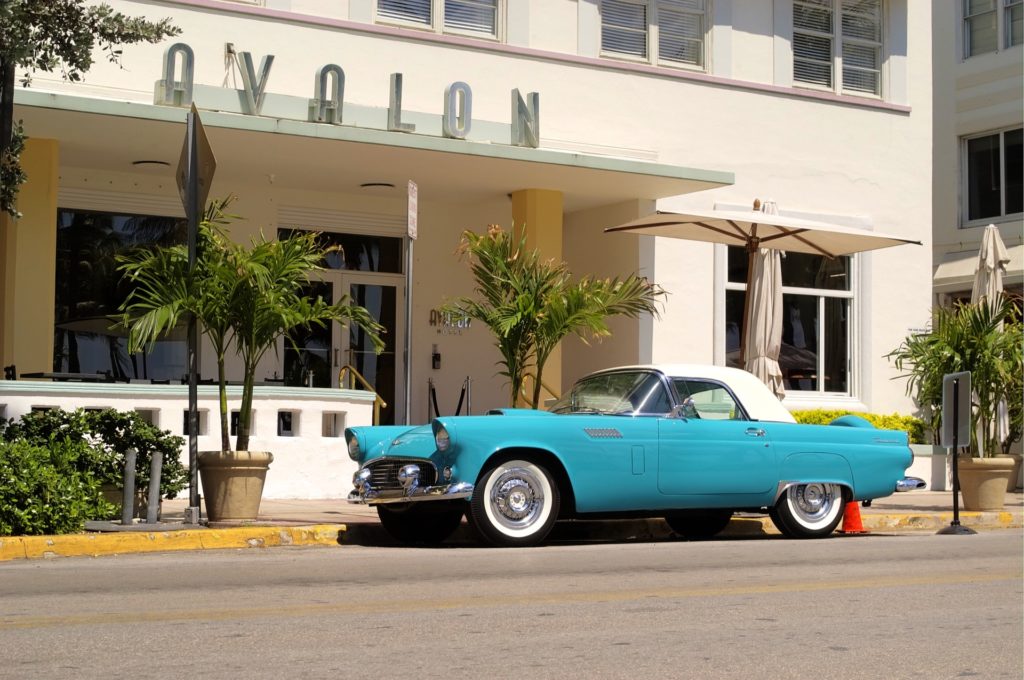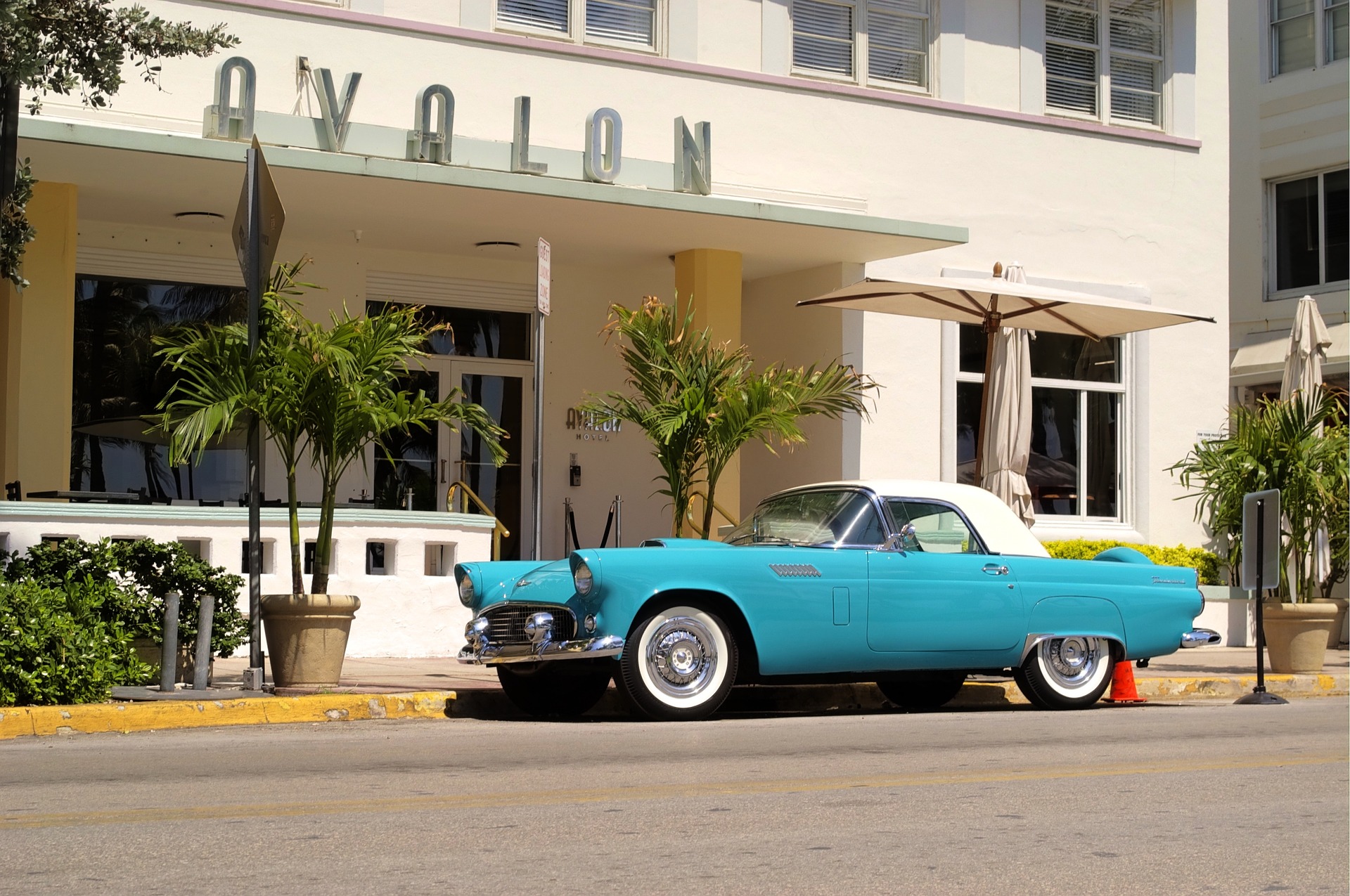 If you saw the Club World availability for Miami and were tempted but didn't have enough Avios, this offer could help. BA have flights from London to Miami over the winter period from a reasonable £789. You could then use Avios to upgrade as there is still plenty of availability on Avios. Try baredemptionfinder.com to do a quick search. This would cost peak 50,000, off-peak 60,000 Avios (yes they are the right way round) which is about half the Avios of an upgrade. As well as costing less Avios than a full redemption and not that much more in cash, you would still get 180 Tier Points and Avios, the same as a Premium Economy ticket.
The rules:
Days: MON/WED/SAT
Dates: To Miami – 8 Oct – 11 Dec 18 or 24 Dec – 29 Mar 19
To London – 29 Oct – 31 Dec 18 or 7 Jan 19 – 6 Apr 19
Advanced reservation: 28 days before departure.
Minimum stay requirements: Saturday night
Flights can also be booked on American Airlines from Amsterdam at a cheaper price (£693) but are not upgradeable. If you book on British Airways here from London they will be upgradeable.
How to get lounge access for £12 a visit

Groupon has again got 50% off a Priority Pass lounge access membership for £6. You can join Groupon for free here if you are not a member.  If you get fed up with the emails, just unsubscribe as I shall hopefully cover any decent travel deals here.
Here are the offer details:
Choose from three options:
£6 for a 50% discount on Standard Membership –  £15 per person per visit
£6 for a 50% discount on Standard Membership with the first visit included then £15 per person per visit
£6 for a 25% discount on Standard Plus Membership with 10 visits included (guests £15 per visit)
Once you have made your Groupon purchase you then need to go to the Priority Pass website to enter the voucher and buy the required membership. The only deal I would recommend as good value would be the Standard Plus. This effectively means that you will get 10 visits at £12.52 per visit as the pass should now cost £119 + £6 for Groupon. Most lounges start at a minimum of £25 but more usually are £30+ per visit.
Priority Pass has 1000 lounges worldwide including most of the well-known brands such as Plaza Premium, No 1 and Aspire. They have also introduced lounge access with a Digital Membership Card on their app. This is one of the most cost-effective ways to get lounge access for a very frequent traveller if you are not always in Business or First Class. You can also get a Priority Pass membership with the American Express Platinum card which included unlimited visits including one guest per visit too.