You can find the BA, Virgin and Finnair UK deals here.
Most of the UK deals have been pretty bad. However, if you are willing to start your trip outside the UK the savings can be substantial. KLM does have some decent deals from the UK but the ex EU ones are even better!
Finnair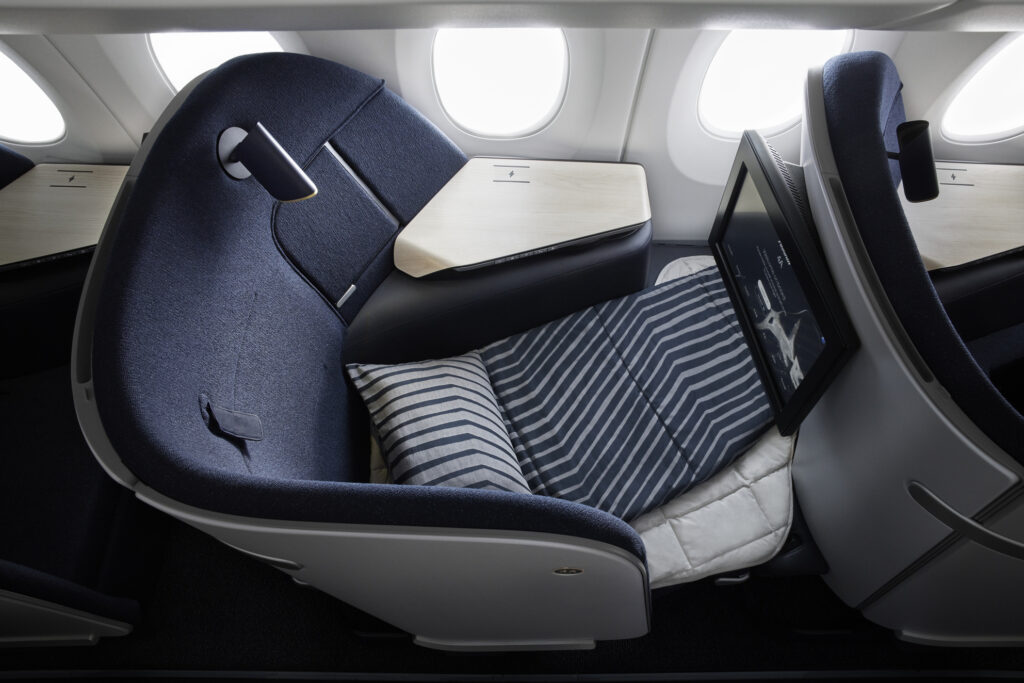 Finnair are currently my chosen airline for flying East. While I also still like Qatar, I can't justify the high prices they are charging at the moment. Finnair have a great onboard service and all aisle access seats as well as reasonable pricing.
You can read reviews of them here.
Prices in business class per person start from
Oslo
Cape Town £1,968
Sydney £3,865
Perth £3,636
Paris
Stockholm
Bangkok £1,315
Singapore £1,883
Sydney £3,585
Perth £3,588
Hong Kong £1,282
Amsterdam
Budapest
You can check prices and book here.
BA and BA/Cathay Pacific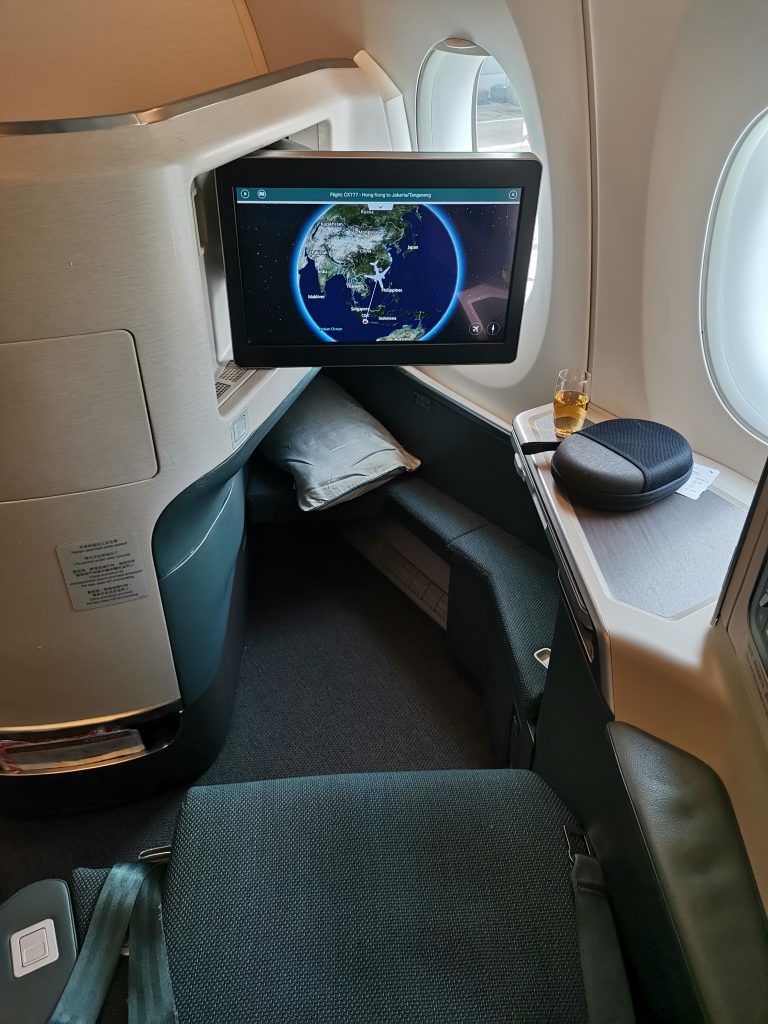 Cathay A350 business classParis
Amsterdam
Stockholm
Sofia
Dublin – unusually these are not 6 month advance puchase
Los Angeles £1,452
San Diego £1,534
Las Vegas £1,371
Phoenix £1,534
Vancouver £1,340
San Francisco £1,422
Miami £1,274
Tamp £1,371
Mexico City £1,315
New York £1,190
Toronto £1,343
Tokyo £2,206 (BA & JAL)
You can check prices and book here.
TAP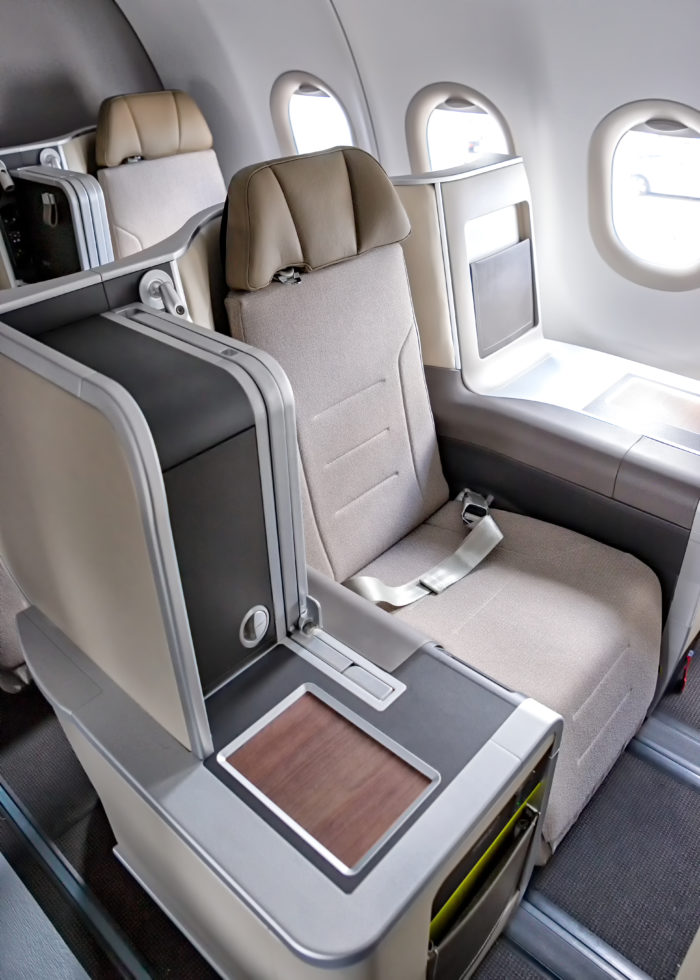 TAP A321LR business classTAP has launched its Black Friday sale and has some reasonable fares to the US from the UK.
New York £1542
Miami £1581
Chicago £1542
Boston £1226
Washington £1342
Cancun £1078
You can check fares and book here.
Singapore Airlines
There's an interesting fifth freedom route from Frankfurt to New York with Singapore Airlines which is a great chance to try them out.
There's currently a good price at £1764 return.
You can book with Singapore airlines here.
KLM/Air France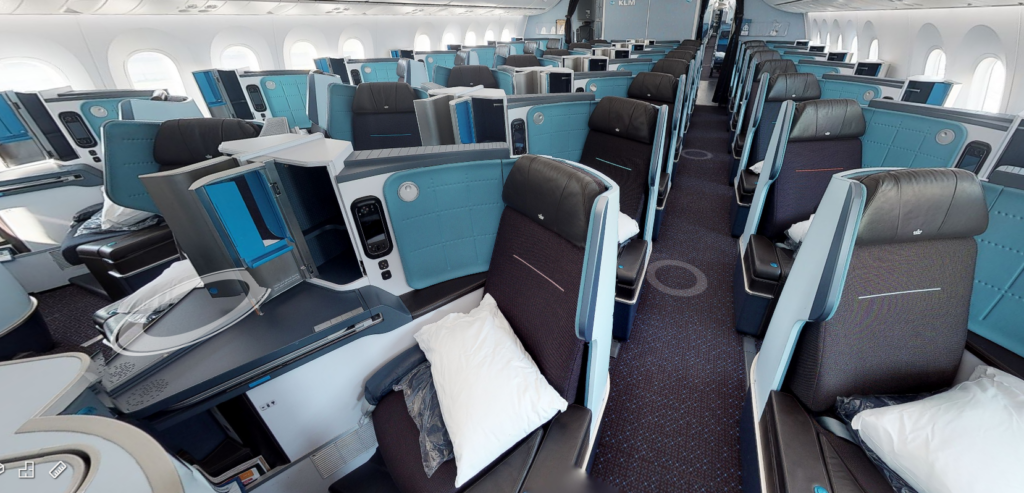 KLM B787-9 business class
From the UK:
Edmonton (Canada) £1,823
Panama City £1,742
Quito £1,513
Sāo Paulo £1,319
Buenos Aires £1,781
Dubai £1,444
Delhi £1,889
Seoul £1,542
Tokyo £2,277
Nairobi £1,557
Uganda £1,648
Tanzania £1,550
Zanzibar £1,783
Ghana £1,462
Ex EU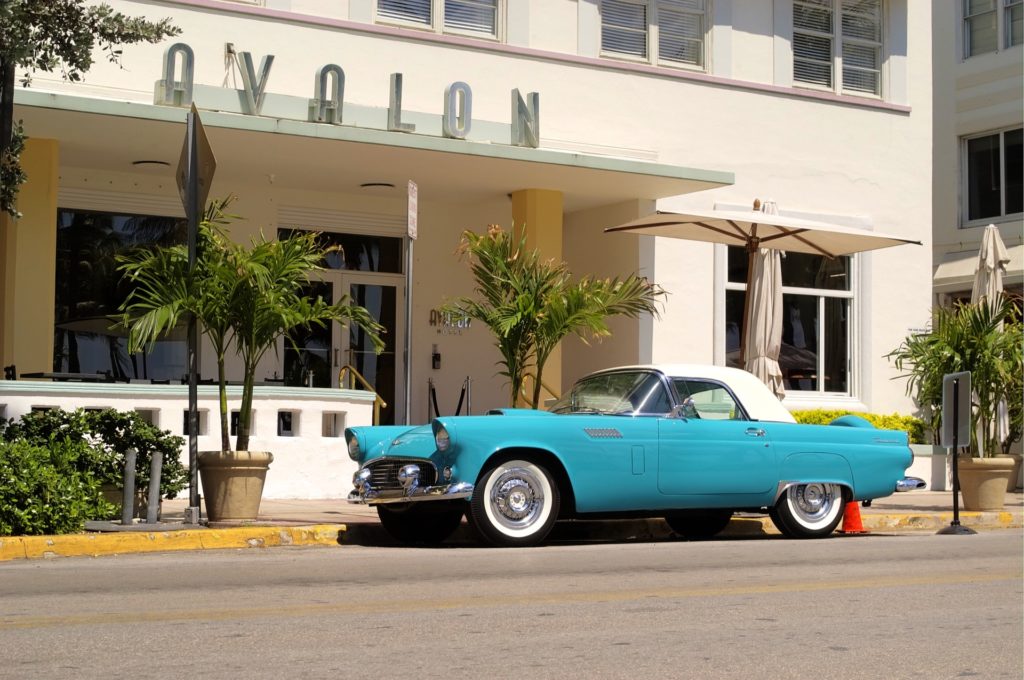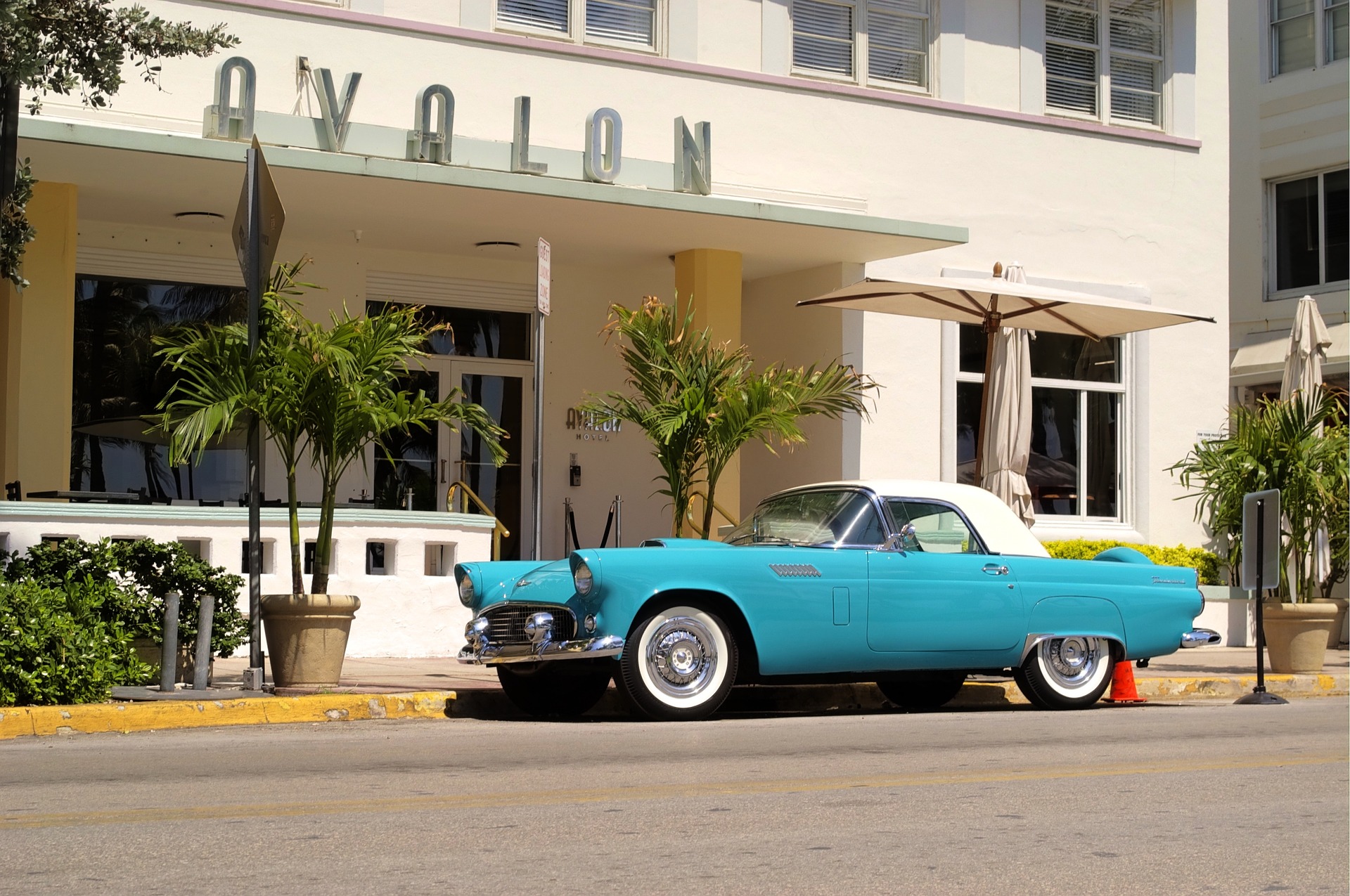 Miami's South BeachThese fares are brought to you through our partners Luxury Flight Club. You can fly on Delta, Air France or KLM but it is cheapest to book the flights through KLM even on a code share in most cases.
From Barcelona (BCN)
Miami (MIA) €1,167 (£1,003)
Boston (BOS) €1,167
Chicago (ORD) €1,217
New York (JFK) €1,262
Washington (IAD) €1,267
Toronto (YYZ) €1,300
Montreal (YUL) €1,306
San Francisco (SFO) €1,367
From Madrid (MAD)
Miami (MIA) €1,170
Boston (BOS) €1,170
Washington (IAD) €1,220
Chicago (ORD) €1,220
New York (JFK) €1,264
Montreal (YUL) €1,307
Toronto (YYZ) €1,308
San Francisco (SFO) €1,370