Don't forget you can find all our Black Friday deals for 2022 here.
British Airways Launch Black Friday sale
This has to be one of the most depressing Black Friday sales I have ever seen from British Airways. British Airways has launched its Black Friday sale, which lasts until Tuesday, 29 November.
If you were planning to book a holiday, then there are a few offers of interest. But for flights in business class, it is only really the US that is discounted, and not by much!
Flight dates vary by destination. All prices are business class return per person.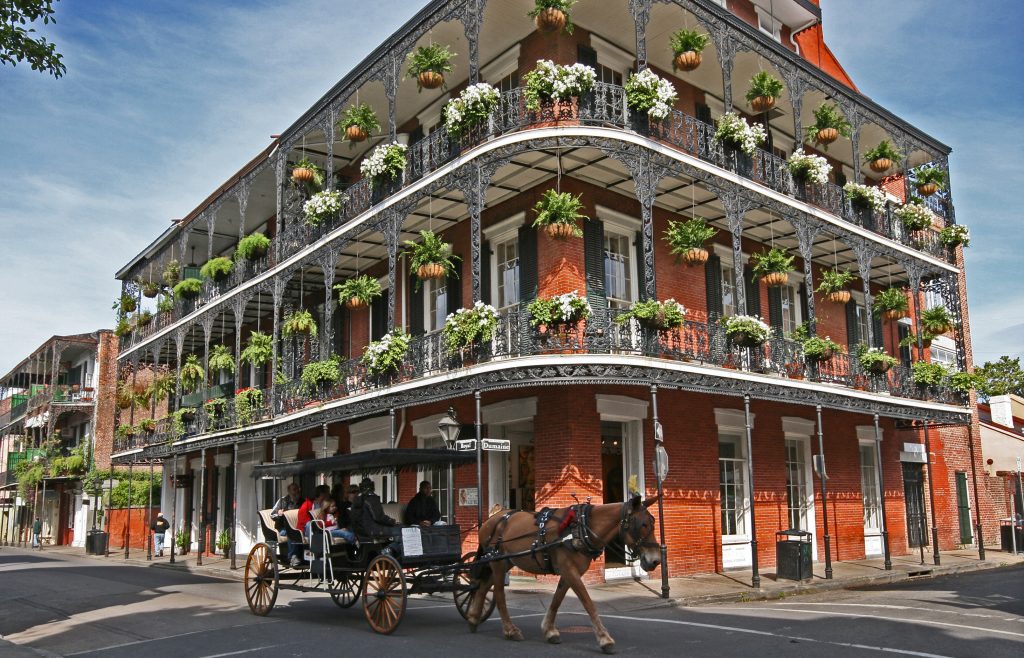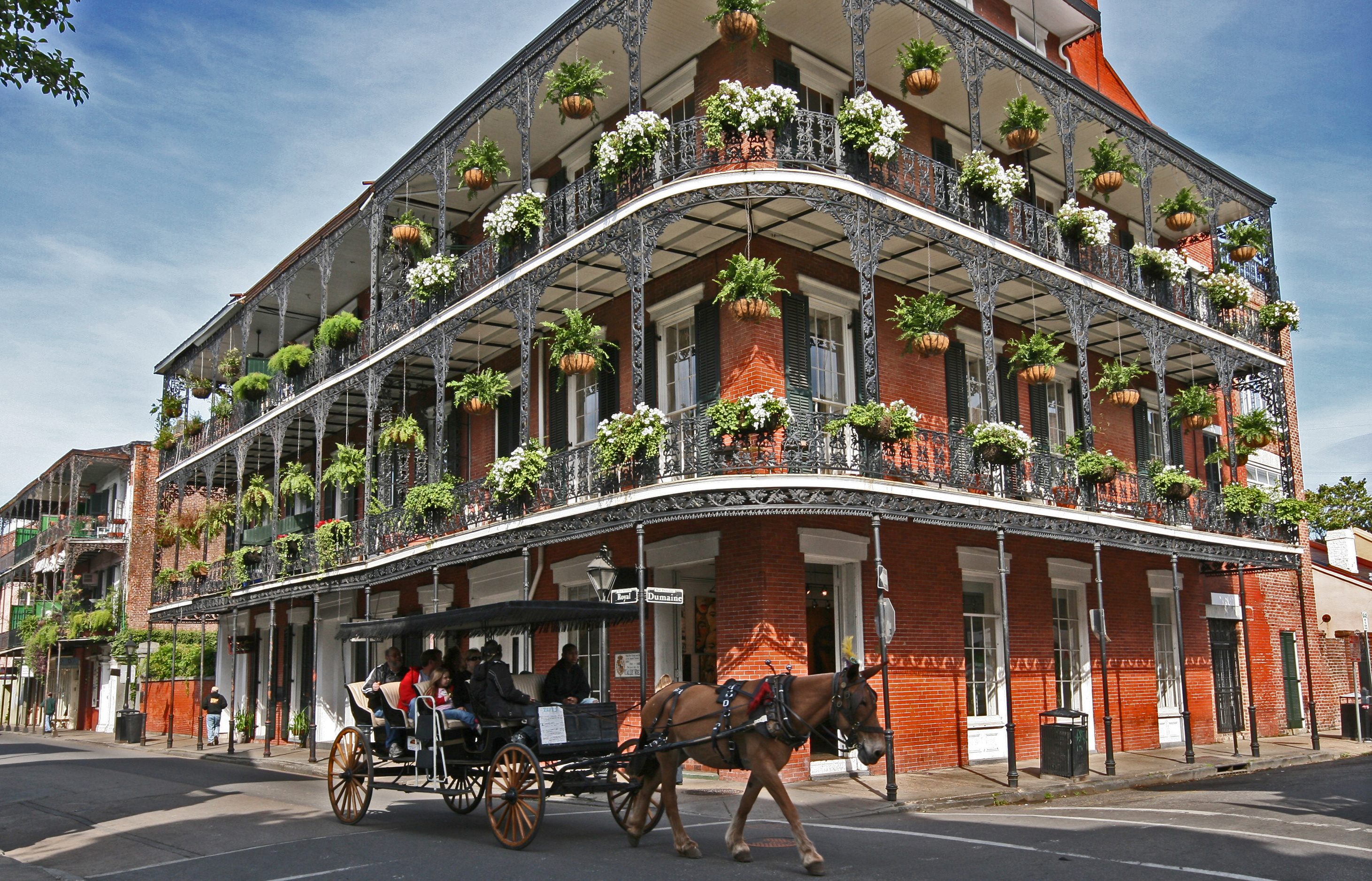 Cancun

£1796

Mexico City £2076
Atlanta £1997
Austin £2097
Boston £1765
Chicago £1765
Dallas £2077
Houston £2080
Miami £2077
Montreal £1798
Nashville £1897
New Orleans £1997
New York £1758
Orlando £1997
Philadelphia £1765
Pittsburgh £1897
Portland £1855
San Jose (CA) £2130
Tampa £1997
Toronto £1759
Washington DC £1865
Travel period:
Destinations
Advance purchase
Minimum stay
15 August – 30 November 2023
Newark
14 days
Saturday night
Austin
1 June – 30 November 2023
Atlanta
14 days
Saturday night
Boston
Baltimore
Boston
Dallas
Chicago
Mexico City
Montreal
New York (JFK)
Philadelphia
Pittsburgh
Portland
Toronto
Washington
18 – 30 September 2023
Cancun
14 days
Saturday night
Orlando
2 – 15 October 2023
Tampa
14 days
Saturday night
15 August – 30 September 2023
Miami
14 days
Saturday night
15 – 27 August 2023
Nashville
14 days
Saturday night
25 September – 30 November 2023
San Jose
1 September – 30 November 2023
Houston
You can use the low fare finder to find the dates when the lowest fares are available.
If these are too expensive, I'd advise looking at starting from Dublin (6-month advance fares from around £1350) or Budapest, which offers similar prices, plus Hawaii from around £1850.
You can find the Black Friday offer page here.
BA Holidays
There are two offers on BA Holidays as well as some discounted economy breaks. It is always worth trying the destinations above and adding on a hotel or car to the dates to see what it does to the price. BA still has its double-tier points offer on BA Holidays.
You must travel by 30 September 2023
You must book a holiday of a least 5 days which can consist of a flight plus 5 hotel nights or 5 days car hire or both.
BA Holidays savings
Save £300 when you spend £10,000 or more on flight + hotel
Save £200 when you spend £5,000 or more on flight + hotel
Save £100 when you spend £2,500 or more on flight + hotel or flight + car
Save £50 when you spend £1,250 or more on flight + hotel or flight + car
Save £25 when you spend £650 or more on flight + car
Your discount will be confirmed on the search results page and will already be applied to the prices you see on site.
Dreams (AMR) hotels BA Holidays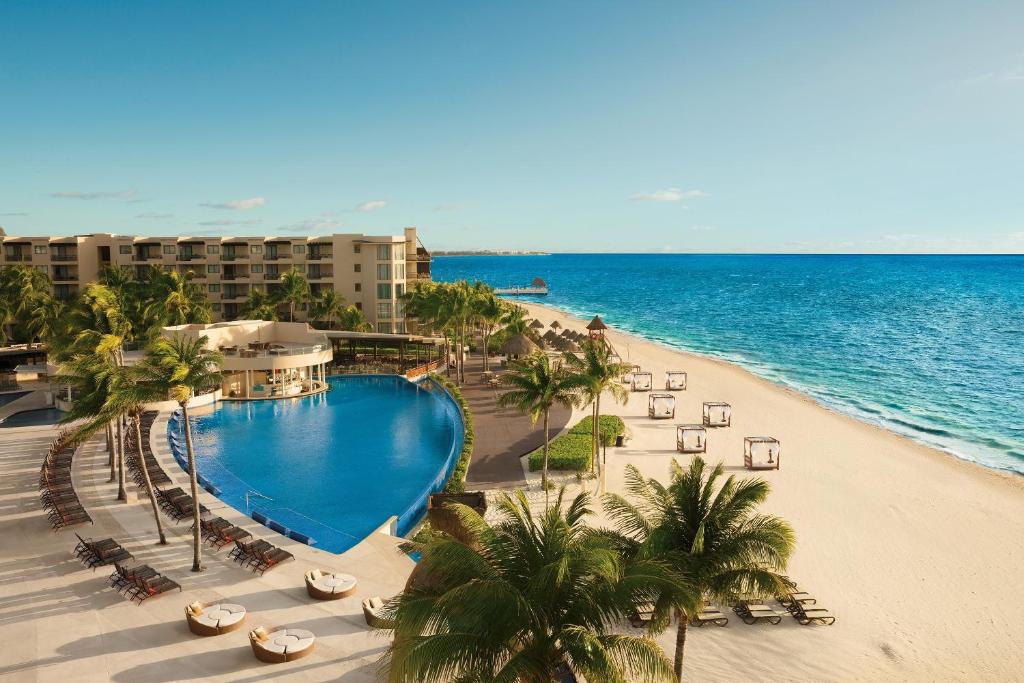 You can save up to £400 per booking on holidays in selected AMR Collection hotels in Cancun and the Dominican Republic.
For travel between 1 December 2022 and 20 October 2023 inclusive.
You can find the BA Holiday offers page here or use the Holiday Finder to put together your preferred trip.