Cathay Pacific 30% off second business class ticket
Cathay originally only advertised economy flights with their "Green Friday" offer with the up to 50% off for two people. However, they are actually offering up to 30% off when you buy two business class tickets.
The offer for business class tickets is:
If one person is travelling you can save up to 10% off the usual prices. If you book two tickets together, you'll get up to 30% off the second ticket. If you book for 3 or more people and get up to 15% off each ticket, including children's tickets.
This still doesn't lead to a particularly good price except for Bangkok which is £1809. However, they are oneworld and they have very consistent seats in a 1-2-1 configuration across their fleet and I find their service the most consistent in the industry based on my experiences. You can read my reviews here.
You can find the offer page here.
Get 10% off Qatar flights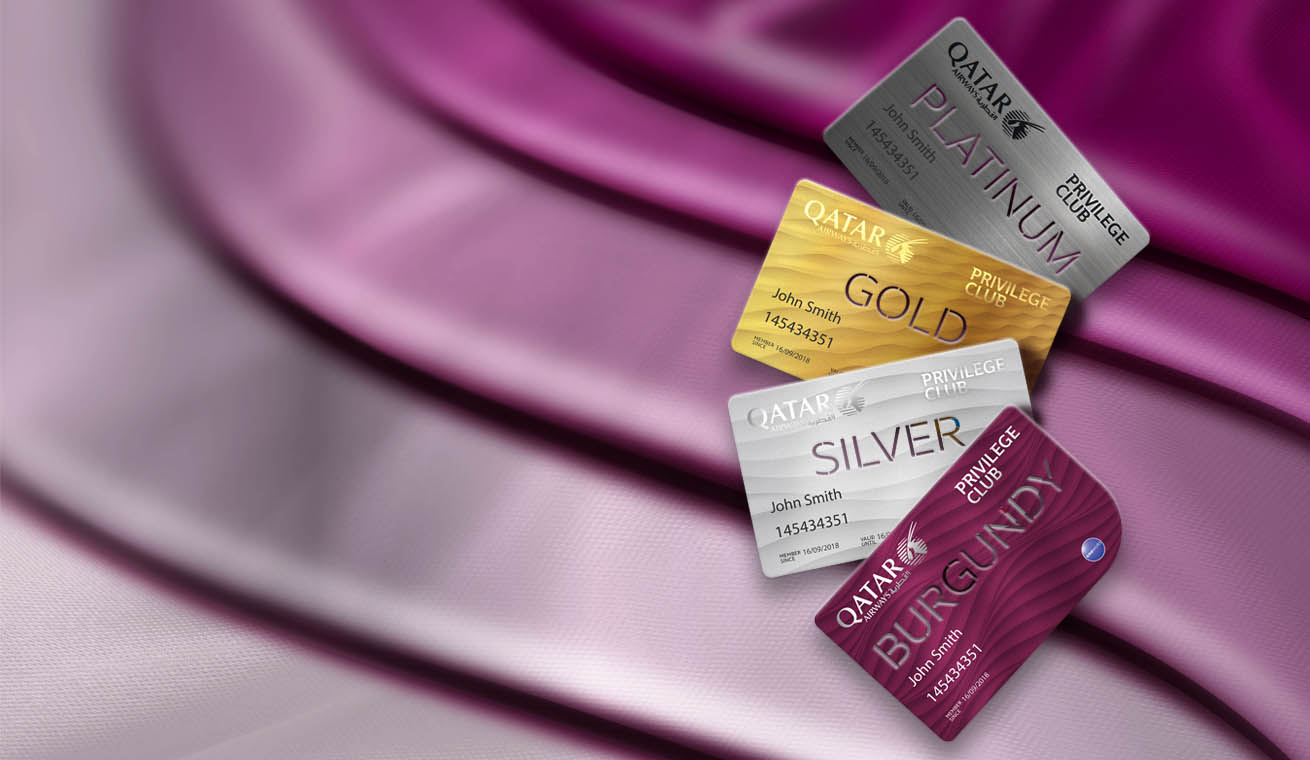 I recently joined the Qatar Privilege Club when they were advertising a special early access deal to their Black Friday offers. As a result, I have now been sent a rather intriguing email saying that I will be sent a series of emails with parts of a discount code which when I have the whole thing I can redeem for 10% off a flight. It turns out there is a special offer for 10% off a flight when you join.
It's valid for fights from: Singapore, Croatia, Macedonia, Turkey, Germany, Brazil, Angola, Ethiopia, Myanmar, Greece, Bulgaria, France, United Kingdom, Argentina, Tanzania, Tunisia, Vietnam, Ukraine, Armenia, Austria, Switzerland, Canada, Uganda, Rwanda, Sri Lanka, Georgia, Bosnia & Hercegovina, Finland, Norway, United States Of America, Somalia, South Africa, Nepal, Russia, Serbia, Belgium, Namibia, Djibouti, Morocco, Maldives, Czech Republic, Azerbaijan, Spain, Ireland, Mozambique, Seychelles, Lebanon, Romania, Hungary, Netherlands, Republic Of Malta, Botswana, Kenya, Jordan, Cyprus, Poland, Denmark, Sweden And Italy to any destination network-wide on Qatar Airways flights.
The offer is applicable only for flights marketed and operated by Qatar Airways. I have to book by March 2022 but can travel at any point. The downside could be if you must be signed into your Privilege account to book then you would need to try and change the frequent flyer number on the booking so you could credit to BA if that's what you wanted to do.
The offer page is here and you can enroll here.
Accor bonus points and 20% off gift cards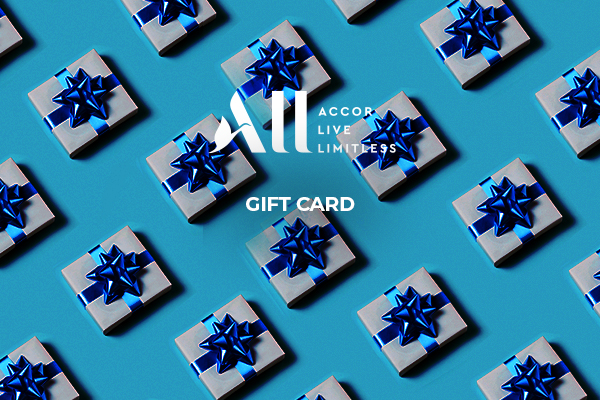 Talking of Qatar's Privilege Club, there is a special offer for extra points with Accor for Privilege Members.
ALL – Accor Live Limitless will give you 3X Reward points when you stay in participating hotels across Asia, Middle East, Africa, Europe, North and South America. If you are not a member of ALL you can join and receive 1,000 bonus Reward points from ALL after your first two nights stay. The offer page is here.
How to use this offer:
1. Log in to your ALL account or join, it's free.
2. Click on Register Now
3. Book a minimum of 2 nights before 02/12/2021 for stays up to 24/11/2022 in participating hotels.
4. Get extra Reward points after your check-out
This offer is subject to availability at participating hotel brands including Raffles, Banyan Tree, Delano, Sofitel Legend, Fairmont, SLS, SO/, Sofitel, The House of Originals, Rixos, Mantis, MGallery, Mondrian, Pullman, Swissôtel, Angsana, 25h, Hyde, Mövenpick, Grand, Mercure, Mantra, Novotel, Mercure, Adagio, Mama Shelter, ibis and ibis styles.
There's also 20% off Accor gift cards. Just make sure if you want them for something specific that it's not a pre-pay rate or that it won't cost you more for a Flexible rate without pre-pay. If you missed the Fairmont offer, these can also be used for Fairmont hotels.
You can use the gift cards at over 200 participating UK hotels, including Fairmont, Sofitel, Pullman, Mercure, Novotel and ibis.
The offer ends at midnight on Monday November 29th.
Select the gift card you want
Enter your order details, the email address to which the gift card should be sent and a personal message
Complete your payment details
You will receive the gift card by email as well as a download link on the confirmation page.
HT: Head for Points
Singapore Airlines
Singapore are advertising a decent fare to Bangkok for £1730 in business class return from London. To get the fare you need to book by 5 Dec 2021 and travel by 31 Mar 2022. I really liked Singapore Airlines. You can read my reviews here.
You can find the offer page here.