Don't forget you can find all our Black Friday deals for 2022 here.
Etihad launches Black Friday sale
Etihad's sale has launched and has some fairly decent prices. Etihad's seats all aisle access, although their business studio suites on their B787 and A350 aircraft are much better than the B777 older seats. You can read our latest reviews here.
Book by 29 November 2022 for travel from 15 January 2023 until 20 June 2023.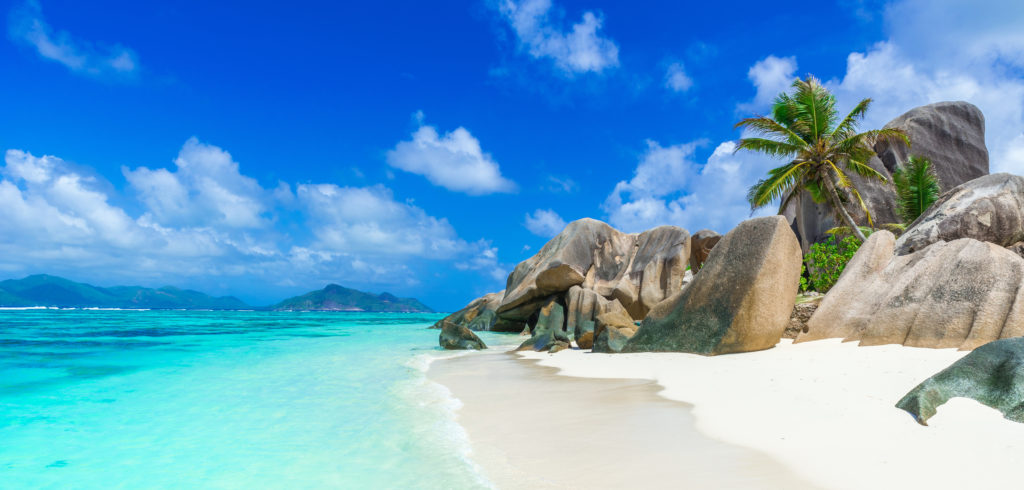 As usual, you will get the best bargains from outside the UK, but the Muscat and Seychelles offers are good:
Business class returns fares per person:
From London
Abu Dhabi £1974
Muscat £1795
Colombo £2162
Seoul £1796
Manila £1957
New Delhi £2782
Mahé (Seychelles) £1952
Maldives £2299
From Manchester:
Kuala Lumpur £1999
New Delhi £1782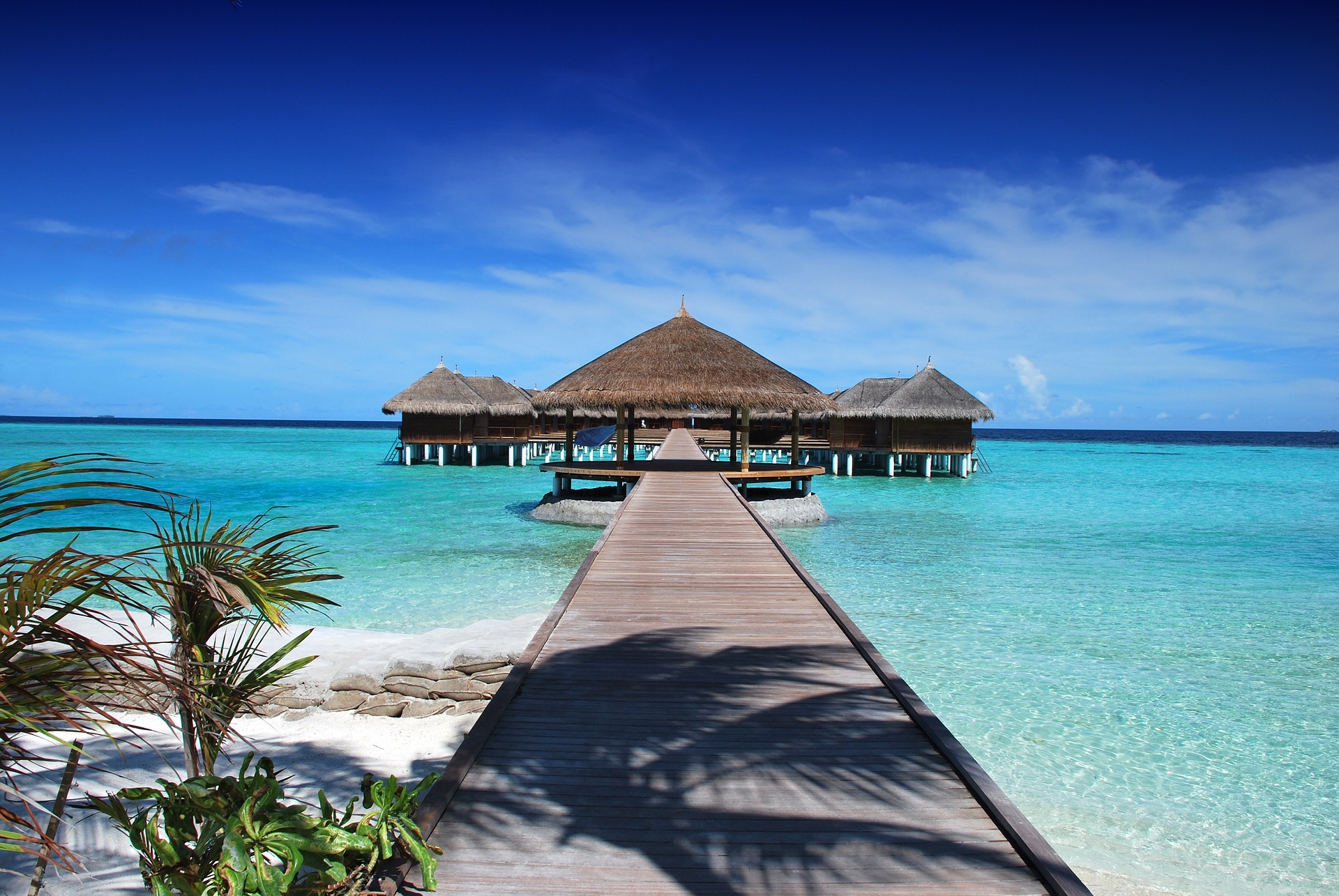 From Dublin:
Maldives £2028
Jakarta (good for access to Bali) £2008
Bangkok £2403
Mumbai £1698
Muscat £1695
Maldives £2028
From Amsterdam
Maldives £1689
Mahé (Seychelles) £1695
Mumbai £1431
Manila £1695
Johannesburg £1588
From Brussels
Mahé (Seychelles) £1692
Johannesburg £1637
From Paris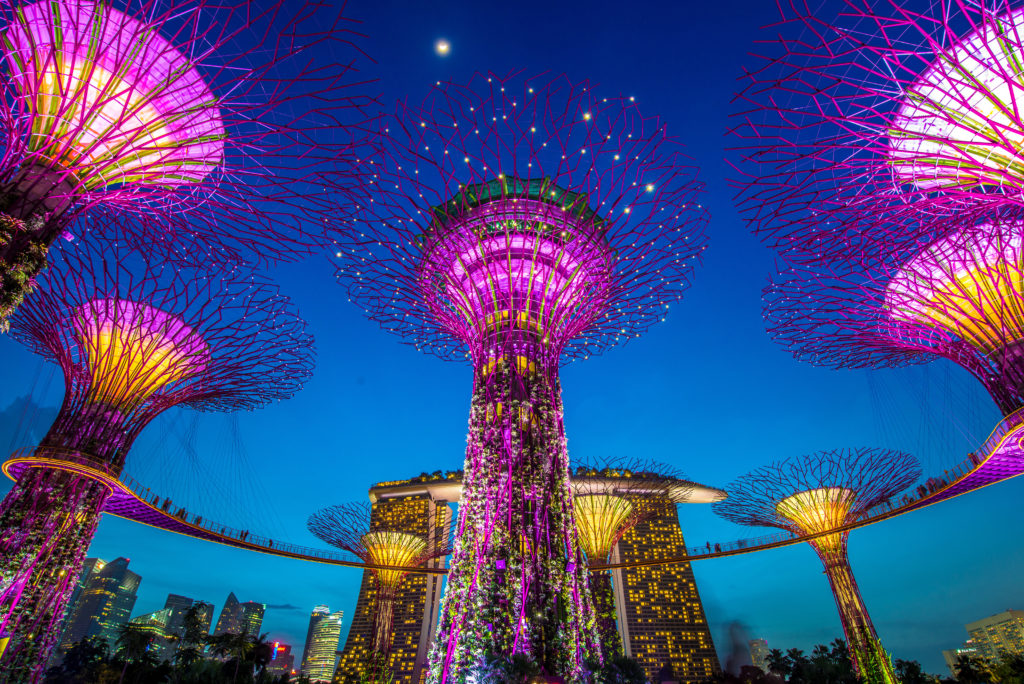 From Rome:
Mumbai £1563
Maldives £1501
Singapore £1876
Bangkok £1906
Tokyo £2206
Sydney £3078 (very limited – 2 days in April and May)
From Madrid:
Singapore £1999
Colombo £1756
From Frankfurt
From Munich
You can find the offer page here.
Finnair UK Flight deals from £1188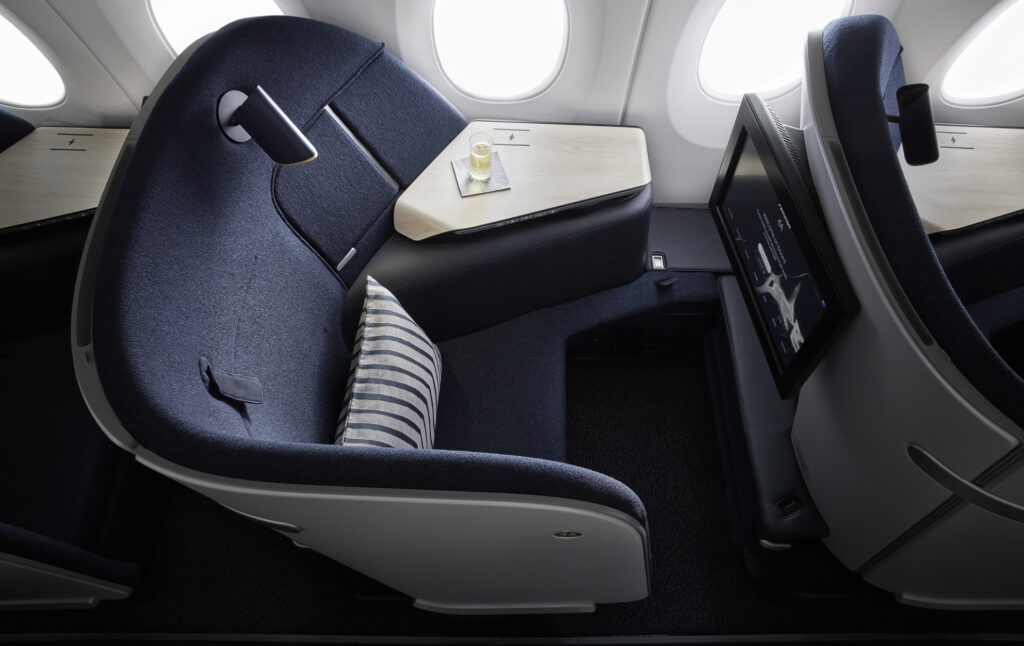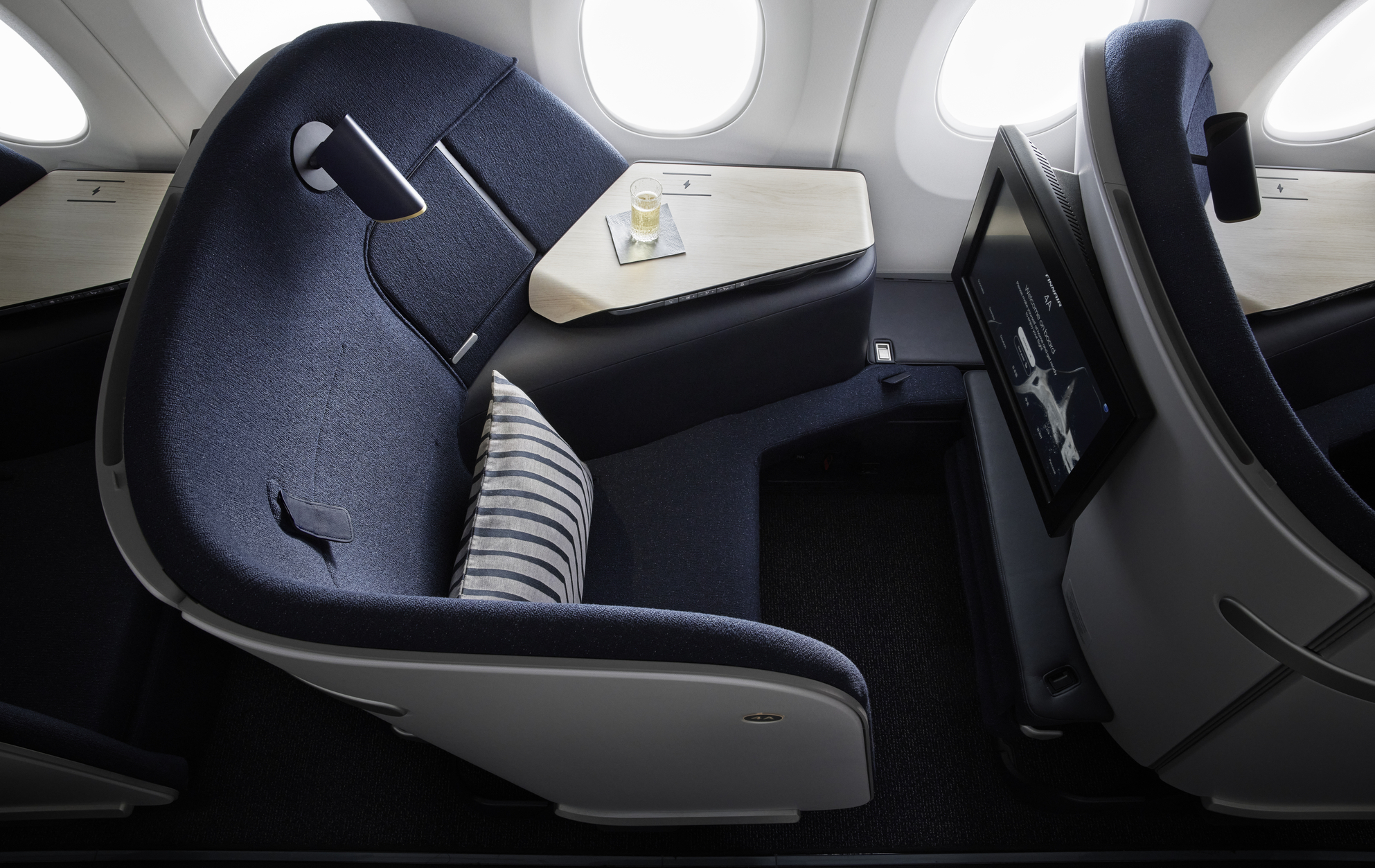 Finnair has some good deals from the UK at the moment despite not being a Black Friday sale officially. They recently launched a new business class service on board that I was really impressed with. All their business class seats are decent with aisle access. You can read about their new business class service and new seats in this article.
If you are looking for tier points, these are good options as the extra route to Helsinki gives you another 160 tier points round trip as well as the flight from Helsinki's tier points. You can select a long haul aircraft for the route from London, although in the winter there is only one per day and two in summer.
I'll be taking a look at their ex-EU fares in a separate post.
Round-trip flights from London:
Bangkok

Premium Economy £1,257
Business £1,590

Boston
Brisbane
Cancun
Chicago

Premium Economy £739
Business £1,797

Delhi
Dubai
Hong Kong, China
Koh Samui
Melbourne
Mumbai
New York

Premium Economy £610
Business £1,758

Perth
Phuket

Premium Economy £1,277
Business £2,178

Seoul
Sydney
Tallinn

Economy £214
Business £581