If you don't hold status and think you may use TAP in the future or another Star Alliance airline, this offer could be an easy way to start your status journey. The good news about buying status in this way is that you also get miles to spend, so you are not just buying the status. The miles also come with bonuses. Though it is worth considering how much use you would get out of the status over the six months that it is valid for.
TAP have a great business class on their A330NEOs and allow free stopovers in Lisbon which is a city well worth a visit.
Here is the offering: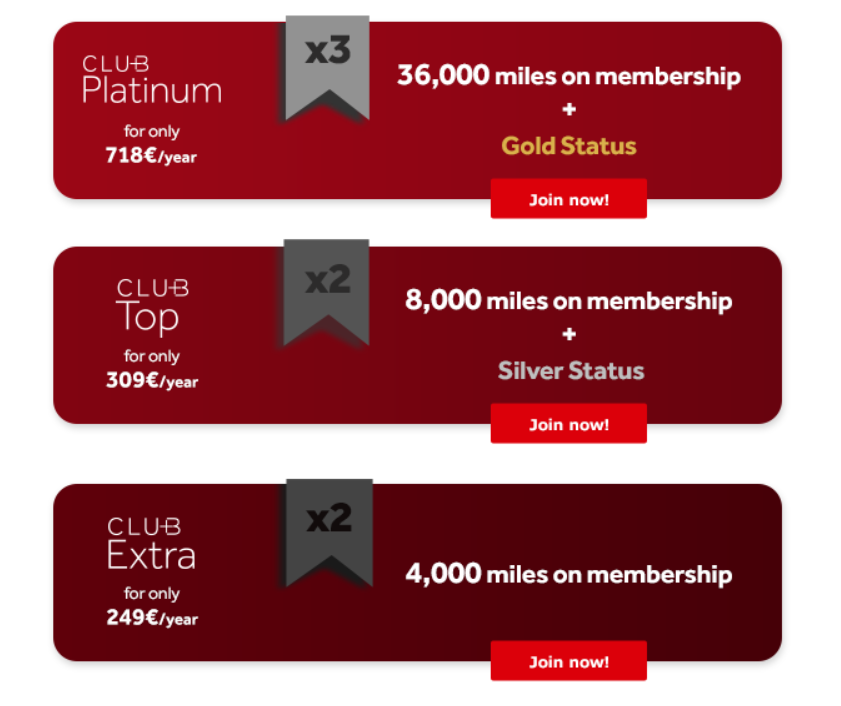 TAP Club is basically like a regular investment account but instead of investing money, you are investing in miles on a regular basis. The offer runs until 00:00 on the 30th of November 2020, Portugal local time. Silver and Gold status is offered for 6 months from December.
Each plan pays a set monthly amount into the account and then at the moment, you get bonus miles on top.
Club Platinum – 8000 monthly miles – total miles for year 132,000 including bonus
Club Top total miles – 4000 monthly miles – total miles for year 56,000 including bonus
To give you an idea of how much 132,000 miles is worth, a return to the Azores in business class would cost 75,000 from the UK and a return to the Middle East would cost 145,400 miles. You can use the miles on any Star Alliance airline. The prices is miles is slightly different for Star Alliance -eg a business class return would cost 160,000 to the US or Caribbean from Europe.
You can find all the details on this page.
20% off long haul flights
There is also up to 20% off flights with TAP until 30 November. You can find the discount page here.