BA Future Travel Vouchers extended to April 23
Following on from the announcement that there will be no end date for travel for BA's "Book with confidence", there have been further changes. Most of it is more good news for those that are considering snapping up a bargain (the BA sale ends 2 February)
The dates are now as follows:
All Future Travel Vouchers – valid for travel completed by 30 April 2023
All new bookings for travel completed by 30 April 2022 are covered under Book with Confidence. This allows you to change dates with no fee, although you may have to pay a difference in fare. Alternatively, if you don't want to travel for any reason, you can take a voucher refund to be used against a future flight.
What about companion vouchers etc?
So far there has been no movement on other vouchers such as companion vouchers or upgrade vouchers. If you have some expiring soon, it's worth contacting BA to see if they will extend them as they said they will look at each case individually. Hopefully, they will come up with a blanket policy as I think it's not fair to allow people's vouchers to expire when they are legally not allowed to travel for months on end or face 10 days quarantine potentially even when we can! If they won't play ball, I can only suggest booking something and then if it doesn't happen cancel for a voucher rather than a refund which will keep it alive. Note – you will only be able to use that voucher for the same people, so chose your travel companion wisely.
British Airways to trial IATA Travel Pass
British Airways is due to officially announce that they will be trialling the IATA Travel pass app which is used to present Covid test and vaccinations to airlines and border agents in a globally standard way. It would obviously be easy for people to try and forge test or vaccine certificates so IATA designed an app to be able to allow airlines to have assurance that passengers meet the correct requirements. This is also much better for travellers as it saves worrying that you don't have the right paperwork given the complex and varying rules for every country.
A number of airlines have already signed up to the IATA Travel Pass program with Singapore Airlines, Emirates, and Etihad Airways trialling the app. Some like Singapore are integrating them into their current airline apps for seamless travel for customers.
BA is due to start the trial next month on certain routes.
HT: Australia's Executive Traveller
No international short-haul at Gatwick until June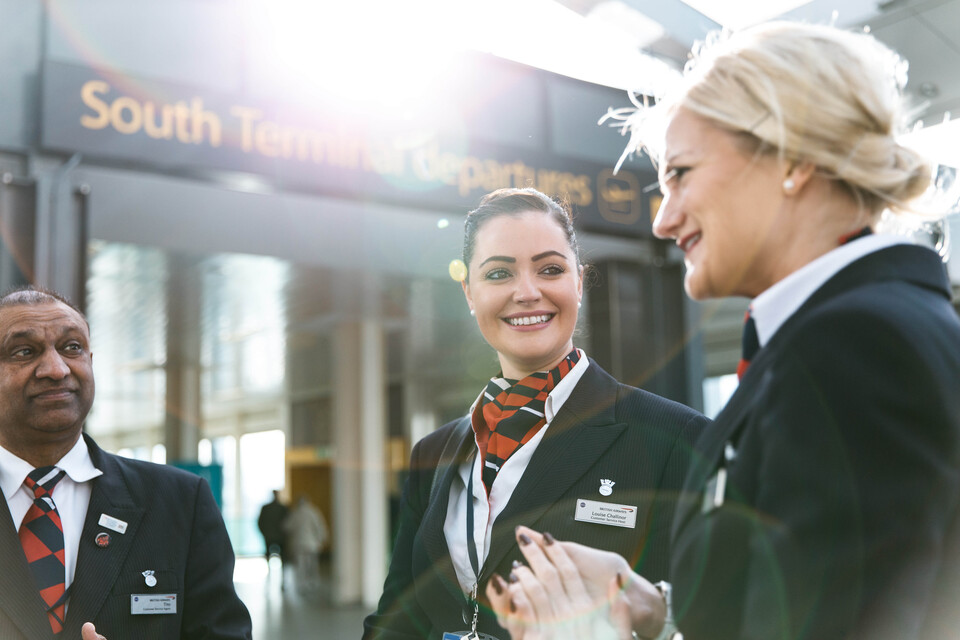 All BA's short-haul flights have been moved to Heathrow since April last year. For me, this is one positive of Covid travel restrictions since I hate flying from Gatwick, although I do love BA's lounges there. Since the BA lounges are in the terminal that's shut, flying from Heathrow is a much nicer option. BA has now announced that short-haul flights will remain at Heathrow until 23 May 2021
The only short haul flights that are still scheduled from Gatwick are the flights to Glasgow and Manchester, which are due to start at Gatwick on 28 March 2021. Obviously given the current situation, nothing is guaranteed!
Some long haul flights are due to move to Gatwick to join Antigua, St Lucia, Bermuda, and Cancun from 28 March. Accra has caused some controversy with the move to Gatwick with Ghanaian's feeling slighted by the move to what they view as a less desirable airport.