Very similar to yesterday just from Manchester! Price is slightly more but positioning from London or elsewhere should be a lot easier.
Check the main routes and details from yesterday here
FARE EXPIRES ON THE 11TH JANUARY
Example –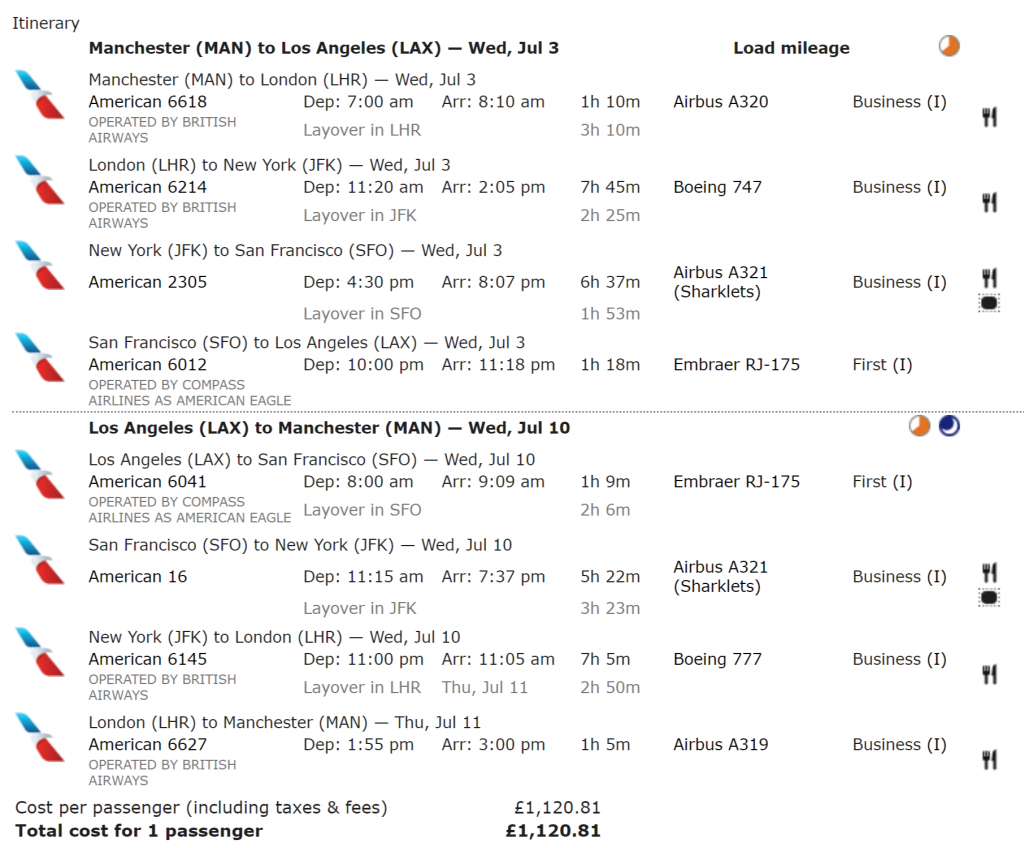 You can either see my guides to ITA and book with ITA –
If you just want to do a direct booking you can book using British Airways here.
HT – My favourite Yeti.