As Easter is approaching the holiday sales are starting to happen and a couple are only live for a short period, hence the extra article today.
Malaysia Airlines London A350 business class flash sale from £1,520

I wrote about the Malaysia Airlines sale last week but over this weekend there are further reductions available. The flash sale ends on 26 March. The cheapest fares are for travel 1 Apr – 15 Jun 2018. The wider sales goes on until 4 April and is available for travel until 30 November 2018, albeit at higher prices.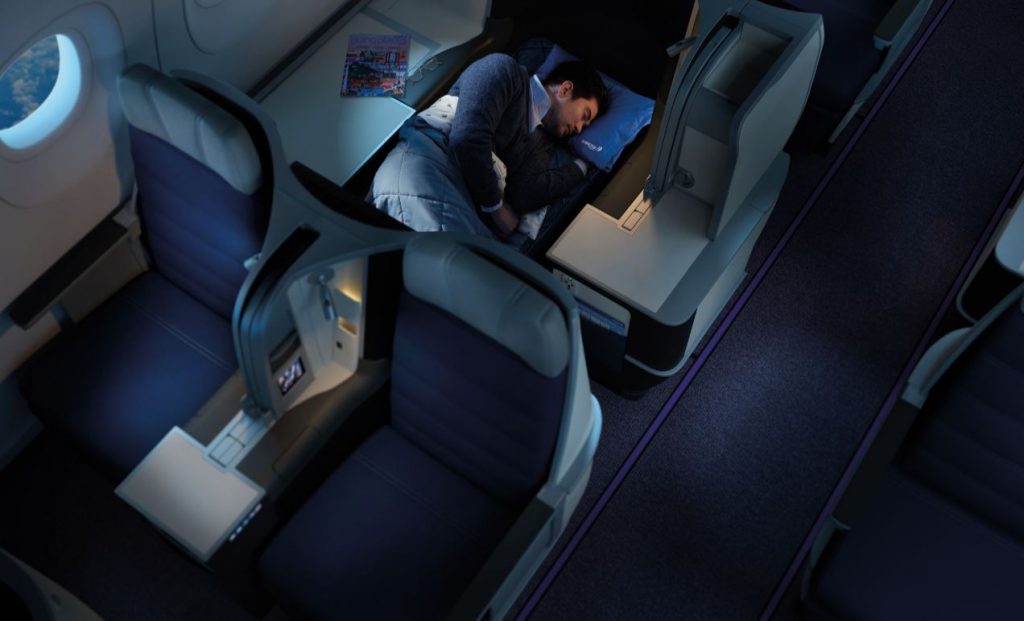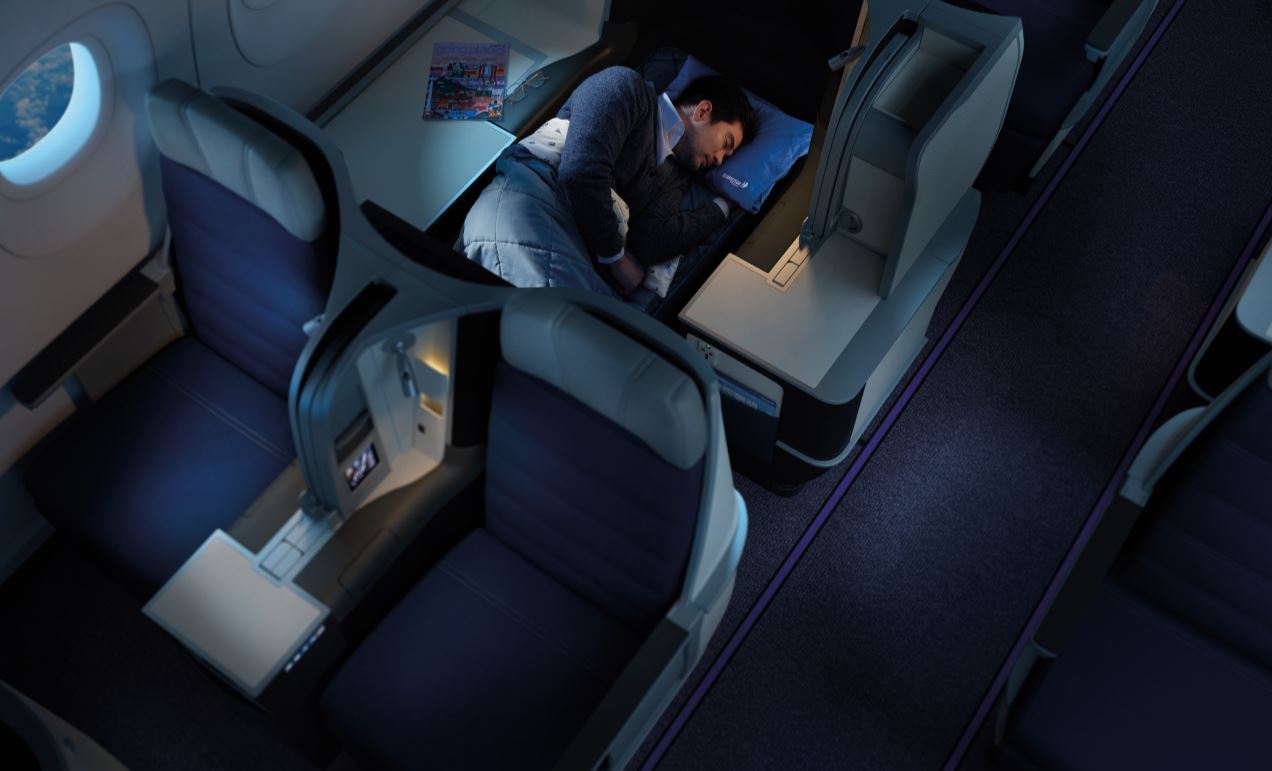 From this month Malaysia will be flying twice daily A350s from London to Kuala Lumpur which represents a huge improvement in their rather dated previous A380 seats on the London route. Since you are able to earn Avios and tier points with Malaysia the offers are worth a look, especially with their brand new Golden lounge at Kuala Lumpur.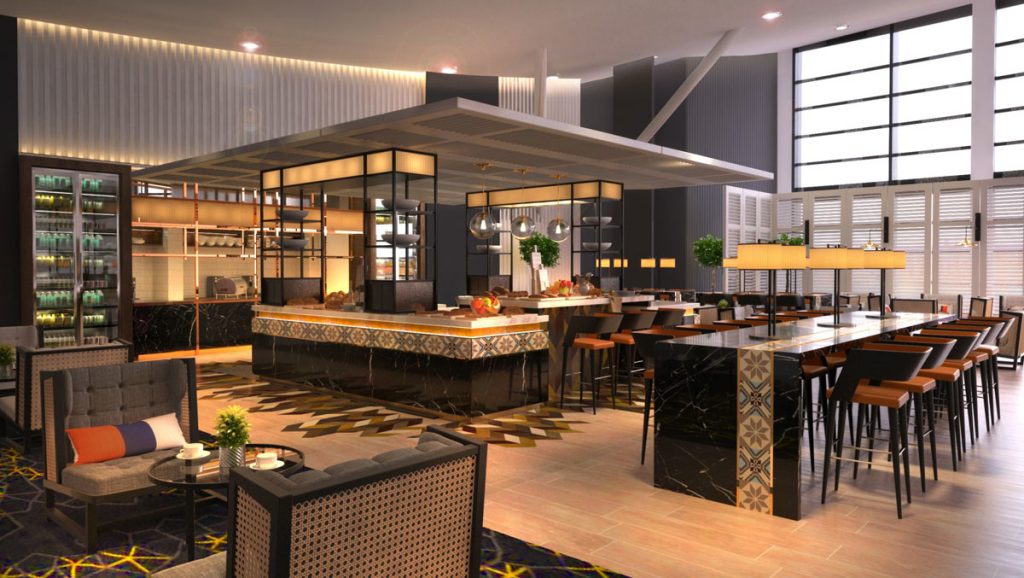 Flash sale prices start from:
Adelaide £2,219
Auckland £2,255
Bali £1995 £1,545
Bangkok £1,555
Brisbane £2,245
Hanoi £1,555
Ho Chi Minh City £1,549
Kota Kinabalu £1,535 (Borneo)
Kuala Lumpur £2,005
Langkawi £1,520
Penang £1,525
Phnom Penh £1,555
Phuket £2099 £1,549
Singapore £1,555
Sydney £2,255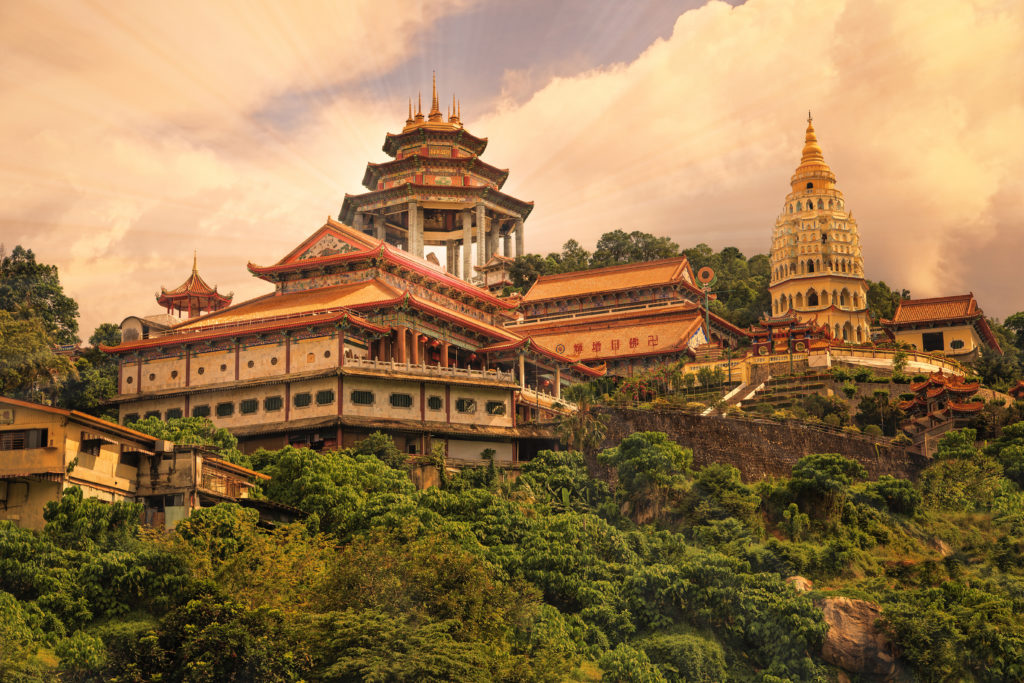 Buddhist temple Kek Lok Si in Penang
The prices appear to be cheapest on Malaysian Airlines website which you can find here. However, if you need a hotel as well it is always worth checking on Expedia as prices can be cheaper when you add in accommodation.  You can find the Expedia flights + hotel page here.
Quidco
Quidco are a cashback company similar to TopCashback but you can't transfer your cashback into Avios. I still use them as well as TopCashback since they sometimes have better deals. You can join Quidco here and get £5 extra cashback when you have earned your first £5 cashback.
This weekend they have a special on Expedia that is currently better than TopCashback's rather pathetic offerings for hotels. However, TopCashback's rate of 5% for flight + hotel is a good rate.
The Quidco rates of note are:
14% for new to Expedia hotels
12% on hotel bookings of 2 nights or more
10% on other hotel bookings
3.5% on flight + holiday
12% on transfers and ground transport
Quidco also have Heathrow official parking with 10% cashback.