Marriott Bonvoy has today brought back its Week of Wonders for its members, running from 6th to 13th October, with exclusive offers, opportunities to earn towards free stays, and experiences with Marriott Bonvoy Moments. There are some decent discounts on offer too. So if you have any Marriott stays that are refundable, you may want to see if these offers drop the price or look at booking now if you have been considering a stay. I'm definitely going to be looking at some bookings at the all-inclusive resorts since 15% off is a decent discount.
I can definitely recommend the trip to Petra as an option for the Moments. I adored visiting Jordan and found it a very safe country with lovely people and stunning landscapes and history.
Week of Wonder is a week-long series of special offers from Marriott for their Bonvoy Members. Even if you are not a member it's free to join. You can also transfer Amex Membership Rewards to Marriott Bonvoy if you don't have enough points.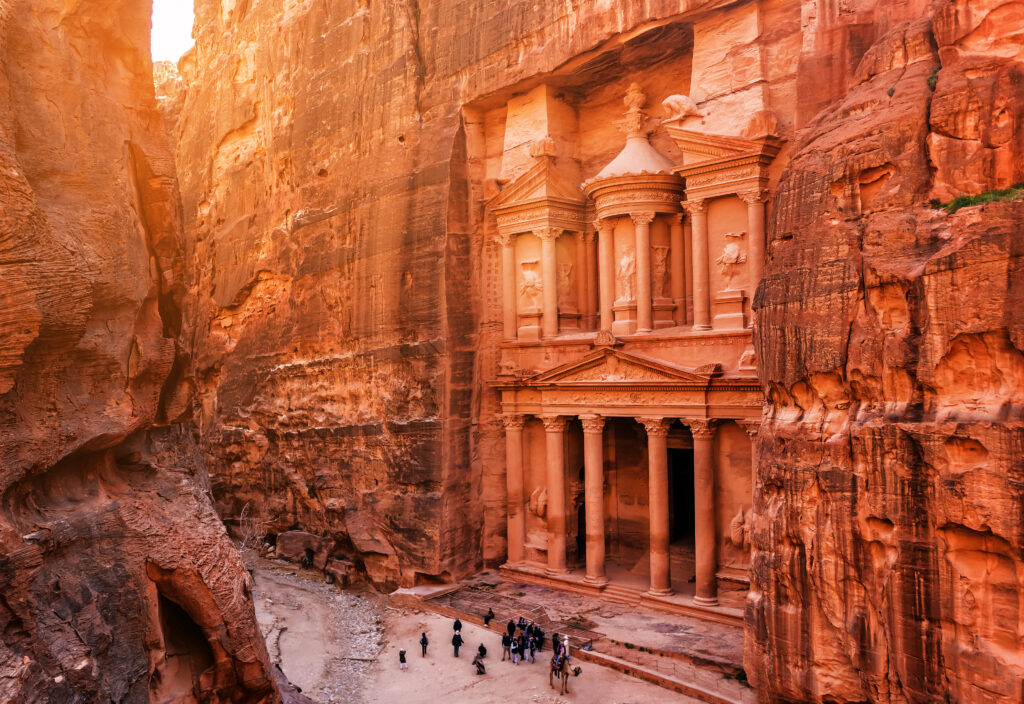 These Moments offer once-in-a-lifetime experiences that members can buy or bid on with points on the Marriott Bonvoy Moments platform. Some of the special Marriott Bonvoy Moments available during the week include:
Egypt – Marvel at the Great Pyramids of Giza: A midnight dinner featuring Egyptian cuisine with an exclusive guided tour of the Great Pyramids of Giza. Experience a meditation session inside the pyramids, which are usually closed to visitors at night, and a photography session, with a two night stay at the Sheraton Cairo Hotel & Casino.
Abu Dhabi – Gear Up For the Abu Dhabi Grand Prix: Take in the excitement on and off the track with The Mercedes-AMG PETRONAS F1 Team. Members will also meet personnel behind the top-performing team while enjoying luxurious accommodations at The Ritz-Carlton Abu Dhabi, Grand Canal.
Jordan – Petra Private Tour with Exclusive Local Activities + Stays: Take in one of the New Seven Wonders of the World like few can. This experience spotlights the beauty and tastes of Jordan, with a wine tasting and authentic cooking class in Aqaba. Journey to Petra for Bedouin teatime in front of the treasury in Petra, along with a private morning tour of the ancient city prior to opening. This also includes stays at Al Manara, a Luxury Collection Hotel, Saraya Aqaba and Petra Marriott Hotel.
UK – Pride of Britain Awards London Red Carpet Experience, Gala Dinner + Suite Stay: This glamorous, invitation-only Pride of Britain Awards gala experience includes a pre-awards hair appointment at Steven Carey. Regularly attended royalty, celebrities and the Prime Minister, the event begins with walking the red carpet. Later, dine among VIPs, celebrities and sports stars, ending the day in luxury in the Executive Suite at JW Marriott Grosvenor House London.
Spain – Experience Visionary Architecture and a Private Winery tour at Hotel Marqués de Riscal, Elciego + Stay: Experience a private winery tour and two-night stay at Hotel Marqués de Riscal, A Luxury Collection Hotel Elciego, Spain. Savour local cuisine and fine wines at restaurants overseen by Michelin-starred Chef Francis Paniego and enjoy the Spa Vinothérapie® SPA Caudalie Marqués de Riscal.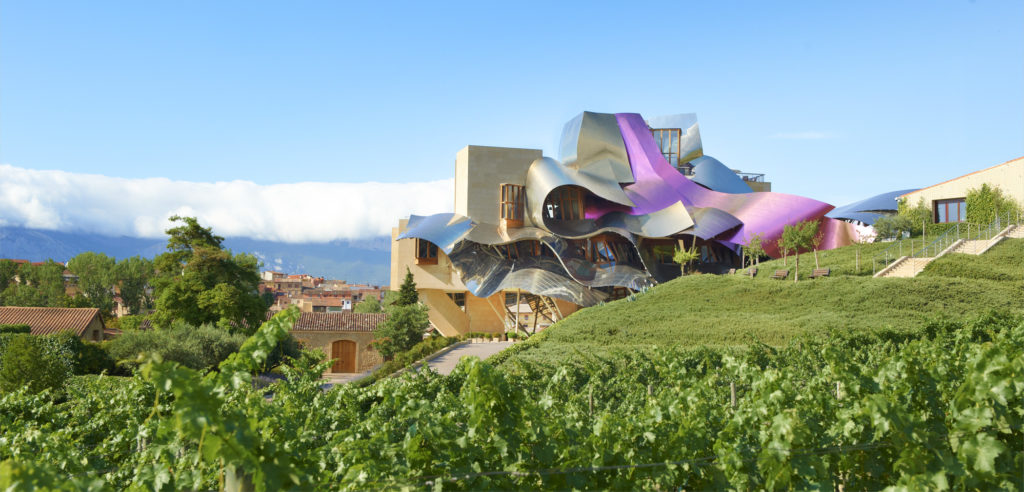 If you are planning to book a hotel, here are the offers available:
You can find all the Week of Wonders offers and to view the full set of terms and conditions as well to enrol in Marriott Bonvoy here.