Marriott fined £18m after ICO investigate Starwood data breach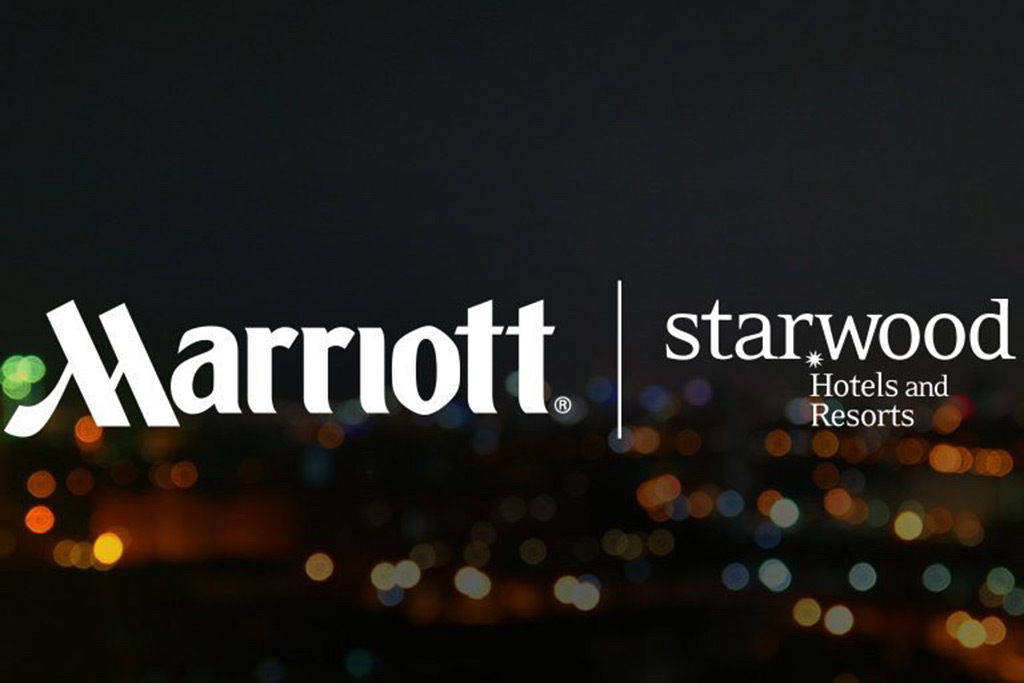 Marriot International will be fined £18.4 million after the UK Information Commissioner's Office (ICO) discovered that the hotel chain failed to keep millions of their customers data secure and private.
Marriot recently revealed that approximately 339 million guests records and data were breached after a cyber-attack in 2014 on Starwood Hotels & Resorts Worldwide.
The source of the attack remains unknown, and the breach remained undetected until September 2018.
The data that was accessed differs between individuals; however, in general the information includes names, email addresses, phone numbers, passport numbers, flight numbers and departure/arrival information, VIP status and loyalty programme information and more. Over 7 million guest records related to travellers from the UK.
The investigation undertaken by the ICO determined that Marriot failed to put the necessary technical or organisational measures in place in order to best protect the personal data of its customers, as required by the General Data Protection Regulation (GDPR).
According to the Information commissioner, Elizabeth Denham:
"Personal data is precious, and businesses have to look after it. Millions of people's data was affected by Marriott's failure; thousands contacted a helpline and others may have had to take action to protect their personal data because the company they trusted it with had not."

"When a business fails to look after customers' data, the impact is not just a possible fine, what matters most is the public whose data they had a duty to protect."
The ICO traced the attack back to 2014, but the penalty will be calculated and applied from 25th March, 2018 after new rules from the GDPR came into effect.
In a statement, the Marriot group said that they did not intend to appeal the decision, but also make no admission of liability.
"Marriott deeply regrets the incident. Marriott remains committed to the privacy and security of its guests' information and continues to make significant investments in security measures for its systems, as the ICO recognises".

"The ICO also recognises the steps taken by Marriott following discovery of the incident to promptly inform and protect the interests of its guests."
Earlier this year, Marriot suffered another big data leak, after more than 5 million customer records were compromised.
Sniffer dogs found to be almost 100% accurate in detecting the COVID-19 virus at airports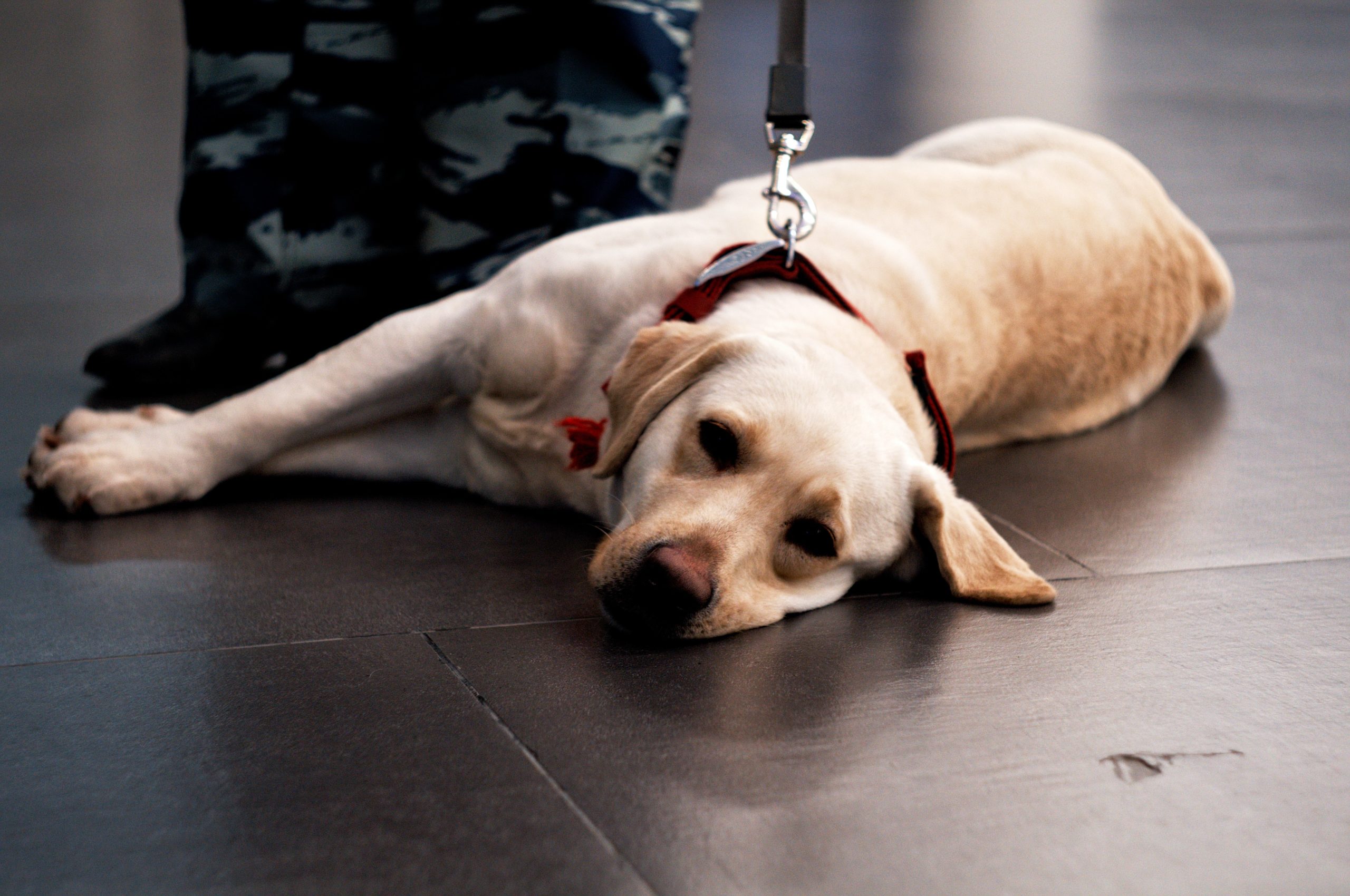 Helsinki airport have been recording the accuracy of their sniffer dogs in a months-long project to ascertain the efficacy and accuracy of the testing method.
Long used in airports in the fight against drugs and other contraband items, as well as detecting disease such as cancer in people, sniffer dogs have proven once again just how useful their nifty noses are.
The three nosy pooches, Kossi, ET and Miina, have sniffed swabs collected from 2,200 passengers over the last few months since the testing booth was set up in the airports arrivals hall. The dogs have found the virus in 0.6% of passengers.
Timo Aronkyto, deputy mayor of Vantaa, told reporters that the dogs results match the results obtained by lab testing. "We have done 16-17,000 PCR tests at the airport and less than one percent are positive. [The results] are about the same, I don't think there is a statistical difference".
Earlier experiments have suggested sniffer dogs present almost 100% accuracy, several days quicker than getting lab-tested results. Further to that, the testing is completely painless and non-invasive, very quick, and can also be done literally as visitors touch down in the airport, meaning if they are positive, contact tracing is much easier and there is no risk of exposure to the greater public. In addition to Helsinki and the UAE, sniffer dogs are currently being used in France, Russia, and Chile.
However, as seen earlier, the results have been based on quite small sample sizes, meaning that the testing pool must be expanded in order to get quantifiable, scientific results. Currently, researches are pooling results from all the locations that have used sniffer dogs in order to best understand the results and make sure the success rate is similar. They will likely be peer-reviewed, published research by the end of the year.
As Australia faces an international travel ban until a vaccine is implemented (not only available, but administered to the necessary population), this could be a significant factor in allowing international borders to open up earlier than previously thought. Only passengers who test positive would need to undergo mandatory quarantine, rather than the current method which entails every international arrival (except New Zealanders), most of which are returned Australian travellers, undertake 14-days in a quarantine hotel.
It could also be used domestically, at airports and border crossings, and even at shopping centres, schools, hospitals etc, meaning an end to enforced lockdowns and state border closures. Other airlines and airports have used 'rapid testing' to break down barriers, including United Airlines on flights to Hawaii, and London's Heathrow Airport.
Recently, a hotel in London began implementing 'test and rest' packages, offering a stay at an airport hotel with an included PCR COVID-19test, with results within several hours accessible via an app. This then allows travellers to fly COVID-free without having to organise their own test through a medical professional, an aspect that has recently proved difficult for passengers.
The use of sniffer dogs to detect the virus may make international travel a viable option much earlier than previously thought – fingers crossed this is something governments and authorities begin to consider.
The Langham, Venice to open in 2023, first Langham property in Italy
The Langham Hospitality Group have announced they will be opening a new hotel in Venice in 2023, becoming the first from the Langham brand to open in Italy. It's tough finding real estate on the small Italian island; the Langham will be taking over from the former Casino Mocenigo, which can trace its history back to the 1600's. The 138 room hotel will be located on the island of Murano, and will provide direct frontage to the stunning Venetian Lagoon.
The building is historically and architecturally significant, showcasing beautiful frescos of the arts.
Stefan Leser, chief executive of Langham Hospitality Group, said in a statement:

"Venice remains one of the world's leading leisure destinations and we are delighted to have found such an exceptional site on which to develop our first hotel in Italy,".

"The Langham, Venice will provide an exclusive leisure experience that blends the finest elements of the local Venetian culture and heritage with personalised intuitive service that are the hallmarks of The Langham luxury experience."
The group have appointed Milan-based design studio Matteo Thun & Partners to oversee the project. The company are known for their sustainable ideals and simple aesthetic, and will be undertaking extensive renovations of the original building.
It has been revealed that the hotel will also feature two restaurants, which will also include a cooking school where guests can make their own Italian cuisine to enjoy.
There will also be rooftop, alfresco bars where guests can enjoy a drink while overlooking the lagoon. A 'magnificent courtyard' will showcase the outdoor swimming pool and manicured garden, and the group's signature Chuan Spa will provide wellness and holistic treatments to guests.
Sounds good to us!