This week I will be taking my first flight of the year to Jersey. If you are worried about the testing required, long immigration queues and changing requirements, Jersey is a great bet for a trip. It's classed as domestic as it's within the Common Travel Area so it is legal to fly there for leisure travel now.
Some of the information online is confusing and sometimes contradictory. I called the helpline on 0800 735 5566 (or email [email protected]) and found them very useful if you have a query. The main page for travel to Jersey is here.
I'll be bringing you reviews of my trip including the best luxury hotels and my flights to Jersey in Club Europe with BA.
Who can travel to Jersey?
Jersey is now open to visitors from the UK without quarantine providing you come from a green area and have not been overnight in an amber/red area in the last 14 days. The majority of the UK is green, but not all. You can look up by postcode/area here. It's worth bearing in mind that around Heathrow is currently amber so don't spend the night there before!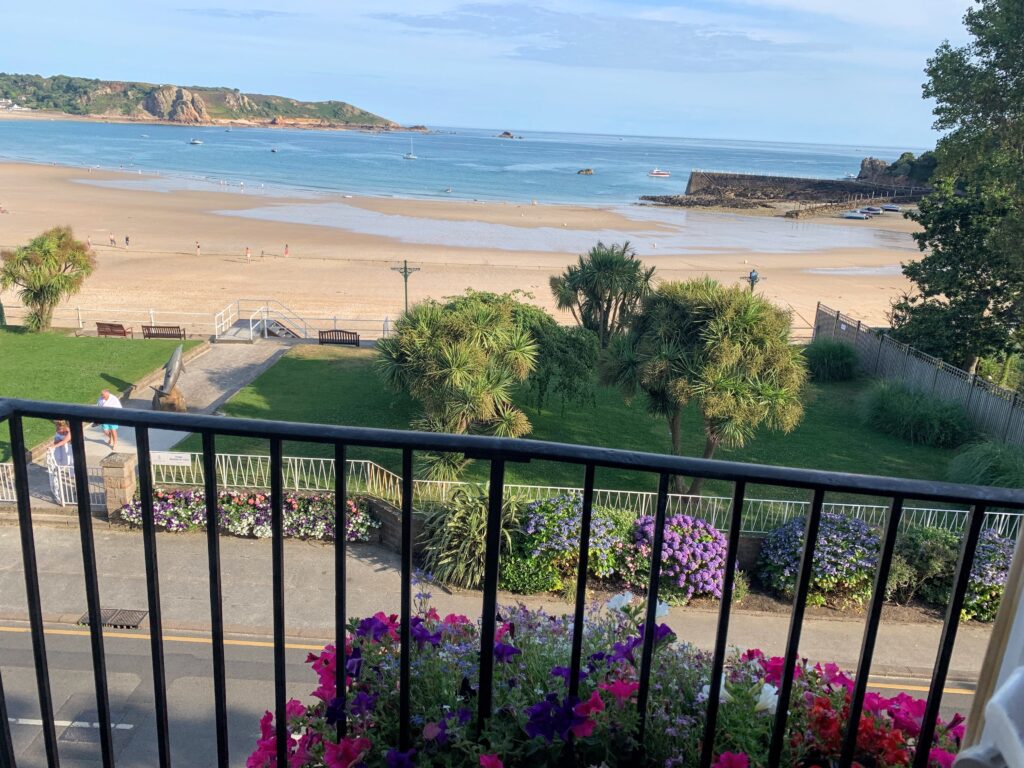 What do I need to do before travel? Do I need a Covid test?
Firstly you need to complete a pre departure registration form. This is available 48 hours before departure.
Regions within the UK are categorised into three bands (Green, Amber and Red) with different testing and isolation requirements when arriving into Jersey. Tests are free.
Green – Day 0, Day 5 and Day 10 PCR tests (if still in Jersey): all passengers have to self-isolate on arrival while waiting the first negative test result. Results are currently expected to be returned within an average of 12 hours.
Amber – Day 0, Day 5 and Day 10 PCR tests: Self-isolation until negative test result from your day 5 test.
Red – Day 0, Day 5 and Day 10 PCR tests: Self isolation until negative test result from your day 10 test.
Pre-departure testing
Visitors to Jersey can opt to provide evidence of a pre-departure negative COVID-19 test conducted in their country of departure, replacing the need for a Day 0 test. Full details of this option can be found here. You must make sure the tester is UKAS accredited.
You will need to send the details of the negative test at least 12 hours before you with the following information:
Email evidence of a negative test result to [email protected] along with:
arrival date and time
mode of transport (flight or ferry)
flight or ferry number
date on which the test was conducted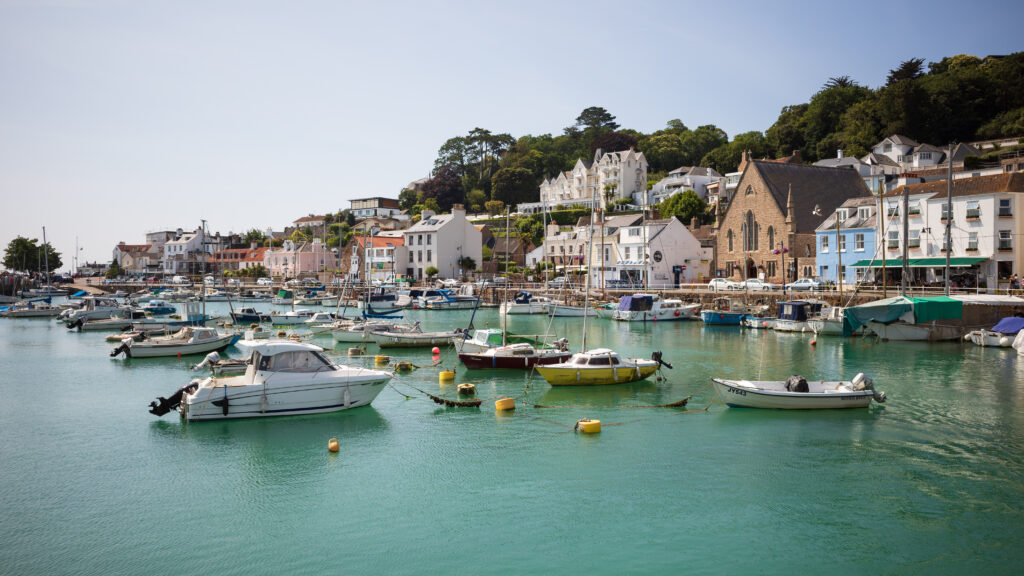 What are the rules while there?
Hotels are open as is indoor dining. There are still some restrictions in hotels such as having to book a slot to use a pool and face masks. Face masks have to be worn in indoor settings with the rules being pretty much the same as the UK. You can have up to 20 people in a gathering but you are advised to maintain social distance. You can find the rules and guidenace here.
If you are staying 5 days or longer you need to take additional PCR tests which are free and organised for you. If day 5 is the day you fly home, you will still be sent a test time automatically but if it is just before or after your flight departs then you don't have to take it.
My testing experience with Express Test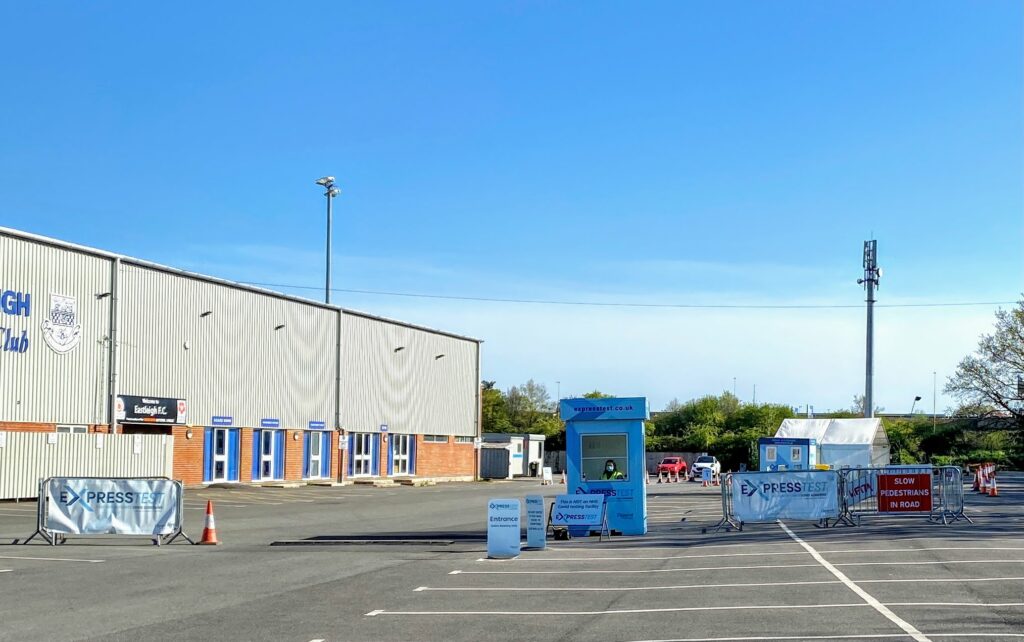 I have written a few times about Express Tests as they run large drive-in testing centres across the UK. They are cheap but they are NOT UKAS accredited which a requirement for many places. They have centres at Heathrow, Gatwick, and Birmingham airports as well as other local centres. I used the Southampton one situated at Eastleigh airport.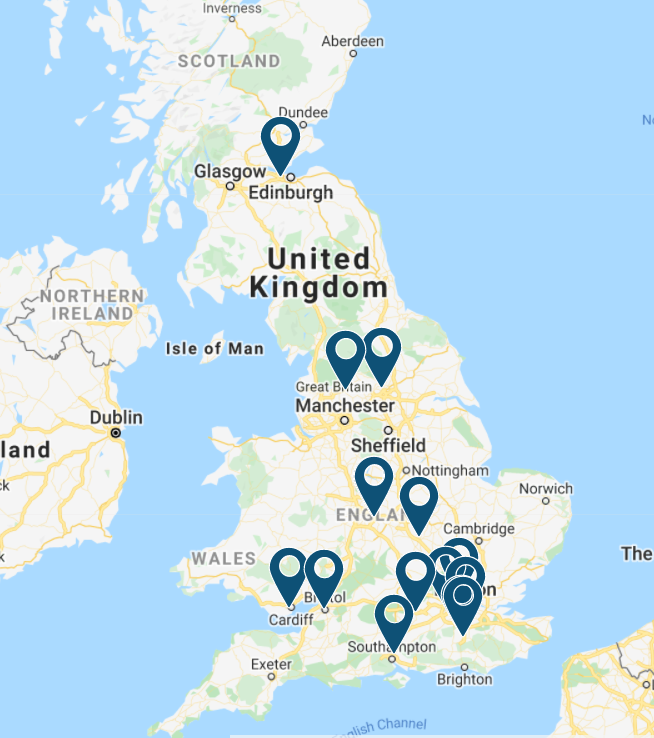 I had booked for a Sunday afternoon and the car park was deserted. It was well signposted from the motorway. I drove up to the first person who checked that I had everything handy for my appointment such as the booking QR code and ID. I was then directed to one of the lanes where I parked up. All the staff were very friendly and I didn't need to get out of my car. The whole operation felt very professional and well organised. I showed my ID and had my booking scanned before the actual person came to do my test. They explained everything well and were gentle. It was one of the more pleasant tests I have had.
The results were due back by 10pm the next day. I received them at 3pm, around 22 hours after my test.
I have to say this was for once cheap AND cheerful! I will definitely be using them again – if you look at their scores on TrustPilot it would appear to echo my experience.
EDIT: I will not be using Express Test again as it turns out I was lied to. I specifically called their helpline to check that they were still not accredited by UKAS as their website says pending. I was told they were no accredited. I repeated it back to them just to make sure there was no misunderstanding. Now it turns out that they lied. They are not accredited. Do not use them for anything that needs UKAS accredited.