New rules for international arrivals into Australia, in response to UK strain of coronavirus
In breaking news, anyone flying into Australia must now return a negative COVID-19 test before departure, with the additional measure of mandatory masks on all flights to be implemented moving forward.
The Australian Prime Minister Scott Morrison has announced these measures today, as well as an intention to reduce the flight caps for international arrivals for the next month after lengthy discussions during the National Cabinet meeting.
The new rules are a direct response to the detection of the feared, highly-virulent UK strain of the virus in Australia.
The PM said today that all passengers and crew must also wear masks during any domestic flight, as well as within all Australian domestic airports. The only exemptions are for medical reasons, or children under 12.
The mask rule extends to any Australian passengers or crew on any international flights or in overseas airports.
International flight crews will be required to undergo a COVID-19 test in Australia every seven days with their own specialist quarantine location. They will not be allowed to leave the location or move freely within Australia.
The PM backed up his announcement by adding that the measures and related compliance arrangements will be put in place by the Commonwealth and the state governments.
Alongside new rules for international travellers, Mr Morrison said there will be reduced caps on international travellers entering Australia.
The UK strain of the virus, known to be significantly more contagious, appeared earlier this week in the state of Queensland. Queensland was one of the strictest states in Australia in relation to border control, and have responded by immediately locking down Brisbane, the capital, for three days.
Western Australia have already announced that they will be closing their borders to any arrivals from Queensland, effective immediately, and it is likely other states may follow suit.
Thomas Cook To Relaunch As Online Agency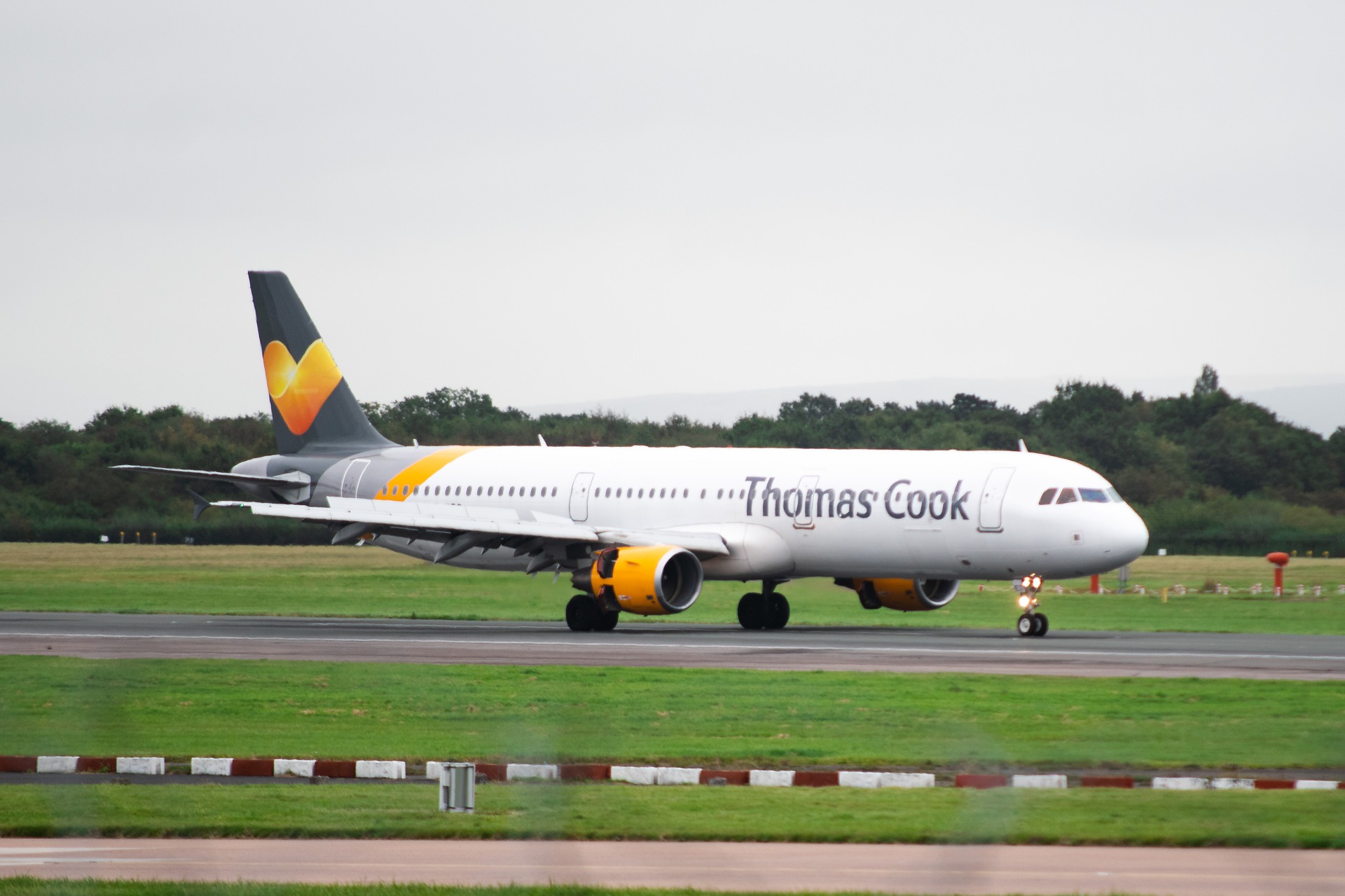 The last few years have been tough for a lot of travel companies, including the oldest UK agency, Thomas Cook.
Present on many a high street, the popular agency collapsed in 2019.
However, as the vaccination gets rolled out and 2021 ushers in a 'new normal', the company has announced they will be re-launching as an online travel firm.
According to a report by the BBC, the company, owned by Chinese firm 'Fosun', want to relaunch the UK's oldest travel agency within weeks, just in time for the summer booking season.
Despite their ambitious deadline, the relaunch may be held back if they don't manage to get an ATOL license from the Civil Aviation Authority. It may also be affected by any additional quarantine rules that may yet come into effect on British and European travel as the virus still seems to have a few tricks up its sleeve for 2021.
Singapore Airlines extend PPS Club & KrisFlyer Elite status for another year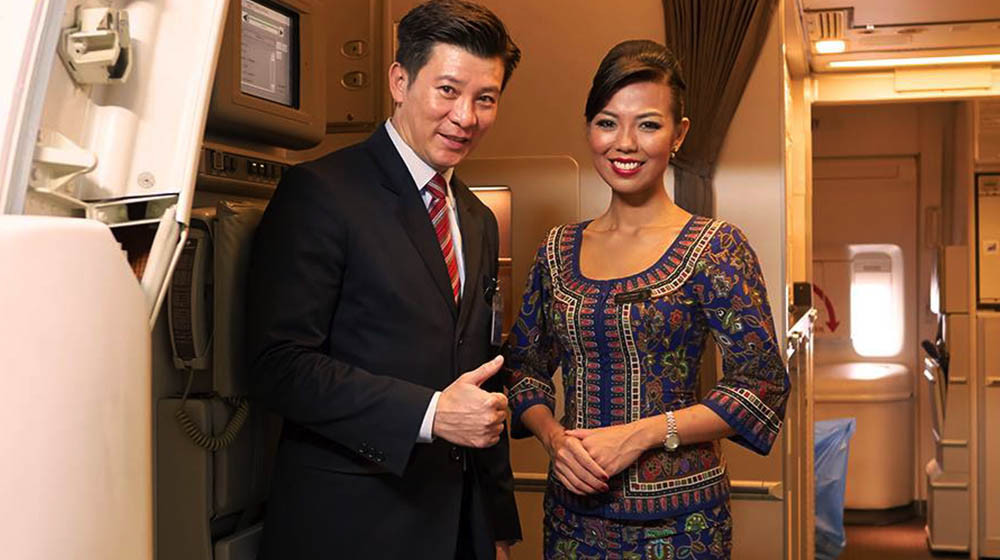 Some good news for those who are members of the Krisflyer or PPS Club programs, run by Singapore Airlines: the airline will be automatically extending all existing PPS Club and KrisFlyer Elite statuses, for memberships that will expire between March 2021 and February 2022, by another year.
The extension comes as an 'appreciate of the loyalty and support that members have shown over the last year', as well as to smooth over any concerns that members may have about their membership renewal.
The COVID-19 pandemic has seen a lot of similar moves from airlines and even hotel loyalty programs, as regular travellers were grounded and unable to rack up the miles usually needed to maintain a particular status tier.
For PPS Club members, any Reserve Value that expires between March 2021 and February 2023 will also have its validity extended to between March 2023 and February 2024. This will provide more flexibility in utilising their Reserve Value for subsequent membership renewal.
For KrisFlyer Elite members, any Elite miles earned in the 12 months prior to the latest extension will be automatically credited back into their accounts, after the membership is extended between March 2021 and February 2022.
There are also a raft of new features and platforms which aim to enhance the KrisFlyer and PPS Club programmes – all part of Singapore Airlines commitment to its members.
KrisFlyer Milestone Rewards is a new initiative that includes rewards for members who earn Elite miles on Singapore Airlines, SilkAir and Scoot flights. Members can claim rewards such as KrisPay miles and cabin-class Advance Upgrades onboard SIA and SilkAir flights at various milestones of their miles accrual journey, with the lowest reward available at just 5,000 Elite miles.
KrisFlyer members will also earn Elite miles on Scoot flights as of the 1st January 2021. These miles will add up and count toward KrisFlyer Elite membership status renewal or upgrade, as well as redemption for KrisFlyer Milestone Rewards.
PPS Club members will also enjoy additional benefits on Scoot flights from February 2021. These include priority check-in and boarding, an additional allowance of 5kg with any baggage purchase, a one-time complimentary booking change, and complimentary standard seat selection.
Singapore Airlines said that it will 'continue to review its loyalty programmes and membership offerings, to bring greater value to its members'.