BA & CAA extend their book with confidence – will they extend status?
British Airways' "Book with Confidence" policy was up until yesterday only available for travel until 31 August 2021, which was putting me off booking anything past that date. In a wise move, yesterday BA removed the travel end date altogether. However, this only applies to those who booked after 3 March. If you booked prior to 3 March 2020 you can claim a voucher for travel due to have started by 28 February 2021. This shouldn't matter as if you booked before 3 March last year, it's highly unlikely you will be travelling after 28 February.
The vouchers can be used as payment, or part-payment, for a future booking. At the moment the new trip booked with your voucher must be fully completed by 30 April 2022 (departure and return). Obviously this is now an issue if you book for January 22, as you would only have 3 months to use a voucher. BA are reviewing the voucher situation as well.
BA are also considering options for status. It looks increasingly likely that the majority of long haul destinations will not reopen until late summer, and business travel is unlikely to return until next year. Therefore the majority of people will struggle to make any sort of status this year. It gives BA a dilemma, if you give status free, does that then stop people feeling they need to book with you to make status. Or does it give loyalty to the brand?
Personally, I would be very annoyed, unless there is a dramatic return to travel in the next couple of months, BA don't do something. I reached Gold Guest List for the first time in February 2020. This requires a whopping 5,000 tier points and although you can renew for 3,000 points. If I was unable to make status this year, I would potentially have to make 5,000 again to regain it. Given that one of the main perks, the Concorde Room has been shut for nearly the entire time that I have been GGL, I have not received any benefits at all from it as I have been unable to use most of my vouchers either.
If BA were to extend status, it would definitely encourage me to travel with them more, to enjoy my benefits. If they don't, they will certainly lose my loyalty given the huge number of flights I had booked that were cancelled or I couldn't legally fly. A reasonable compromise would be to reduce the points needed further. Many hotel chains have cut requirements by 50%. BA has reduced by 25%. I think even 50% will be stretching it for many people depending on your end date. With Virgin undercutting their prices and offering status matches, I think BA need to be wary. The post-COVID breed of traveller is very likely to be a different breed to the corporate company accounts that were the backbone of British Airways for so long.
CAA – guarantee for credit note refunds extended
It is probably not widely known, but the CAA has been providing a guarantee scheme for voucher refunds for package holidays protected by ATOL. The CAA will extend ATOL protection for new refund credit notes up to the end of March.
This means if your package holiday is cancelled, you can safely accept a refund credit note if you want to. This only applies to credit notes where you can exchange them for cash at a future date if you can't use them. So this would not apply to BA Holidays as far as I can see.
Biden bans UK, but there's still hope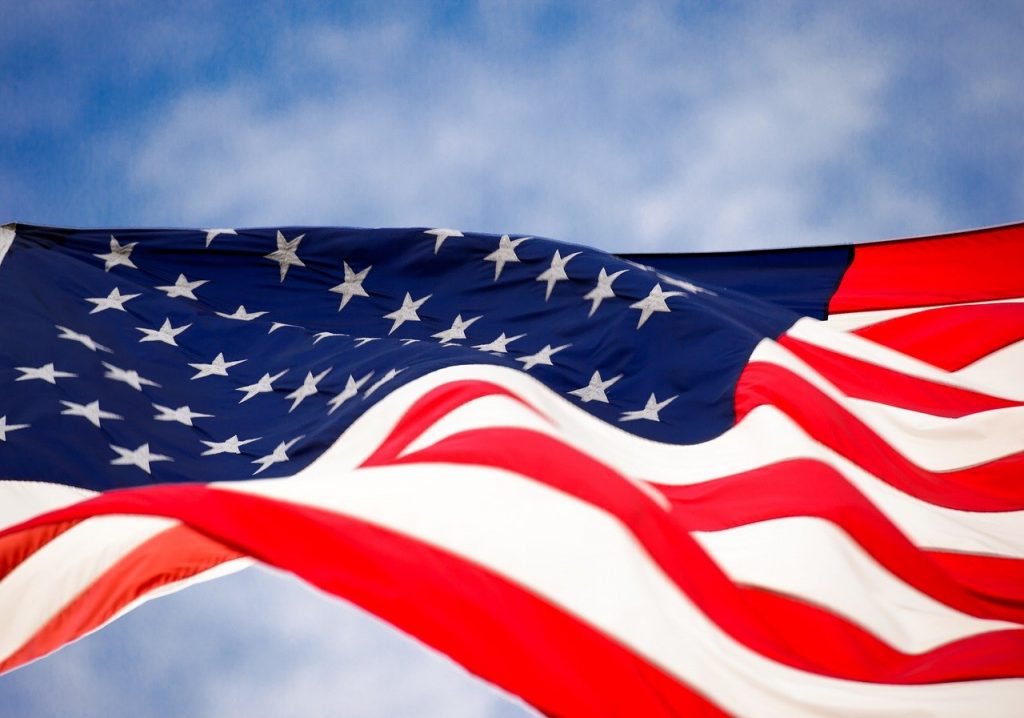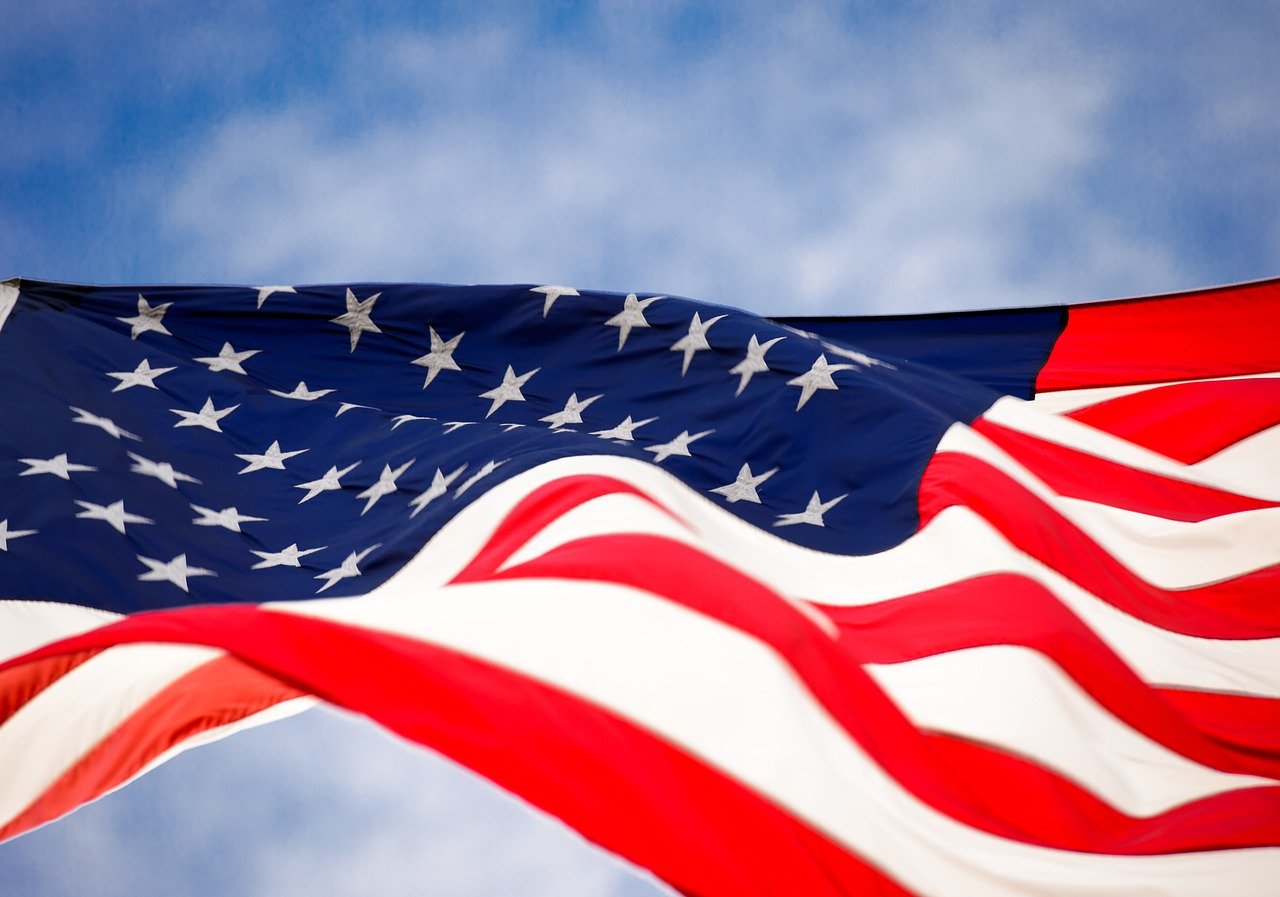 A few days before Trump left office he removed the ban on people who have been in the UK and Europe in the last 14 days entering the US. Sadly, Biden has now reversed this. The US is a difficult place to secure borders with quarantine as it is very difficult to command individual states to introduce quarantine. So it is understandable why he was left with this option. Part of the issue I had with the last ban was that it was never-ending and did not seem to be reviewed. Certainly, last summer when cases were low in Europe, it would have been perfectly safe for us to visit the US (although not so much for us to return to the UK given their high case numbers).
The order says that entry into the United States, if you are not a US citizen, (with some exceptions) for who were physically present within the Schengen Area, the United Kingdom (excluding overseas territories outside of Europe), the Republic of Ireland, Brazil and South Africa during the 14-day period preceding entry into the United States, is suspended. Should you have an essential need to go there, or when it is legal to do so, you can travel to a third country such as the Caribbean or Mexico and be able to get entry, even on an ESTA.
The rule for all countries except South Africa comes in today, South Africa is from 30 January.
The one bit of hope is that a schedule has been set for reviews with the first one due in 30 days and then by the end of every month afterward. What is not clear is what it is that they need to see before lifting the bans. This is likely to consist of things such as the level of vaccinations in the US, whether vaccines are effective against certain variants, and the number of cases in the banned country. My current "guestimate" for the lifting of it would be May at the earliest. I have a US trip in June that I am fairly confident of, but of course, being allowed in is just the start with tests, quarantine etc to contend with!
You can read the full proclamation here.