BA confirms details of the return of premium food & drink
A few weeks ago I broke the news that not only were BA bringing back their glass and chinaware, but also their premium food and drink services. This has now been confirmed to staff for a start date of 20 January and more details have emerged.
Here is what is coming back:
pre-COVID standard First and Club glasses, china, and cutlery
a la carte dining and dine on demand in First
full meal service in Club on a single tray
Hot food in Club Europe
signature afternoon tea
Normal Club & First bar service with premium drinks such as LPGS Champagne
special meals
return of a full tray service in World Traveller and World Traveller Plus for primary meals
full bedding will not return to Club World as there will be no mattress topper or blanket for now.
there will still be no welcome drinks or hot towels (but you do get some lovely anti-bac hand gel!)
It is expected that normal pre-COVID service will start again from the beginning of April but obviously that could change depending on the situation at the time.
Cyprus to waive testing for vaccinated visitors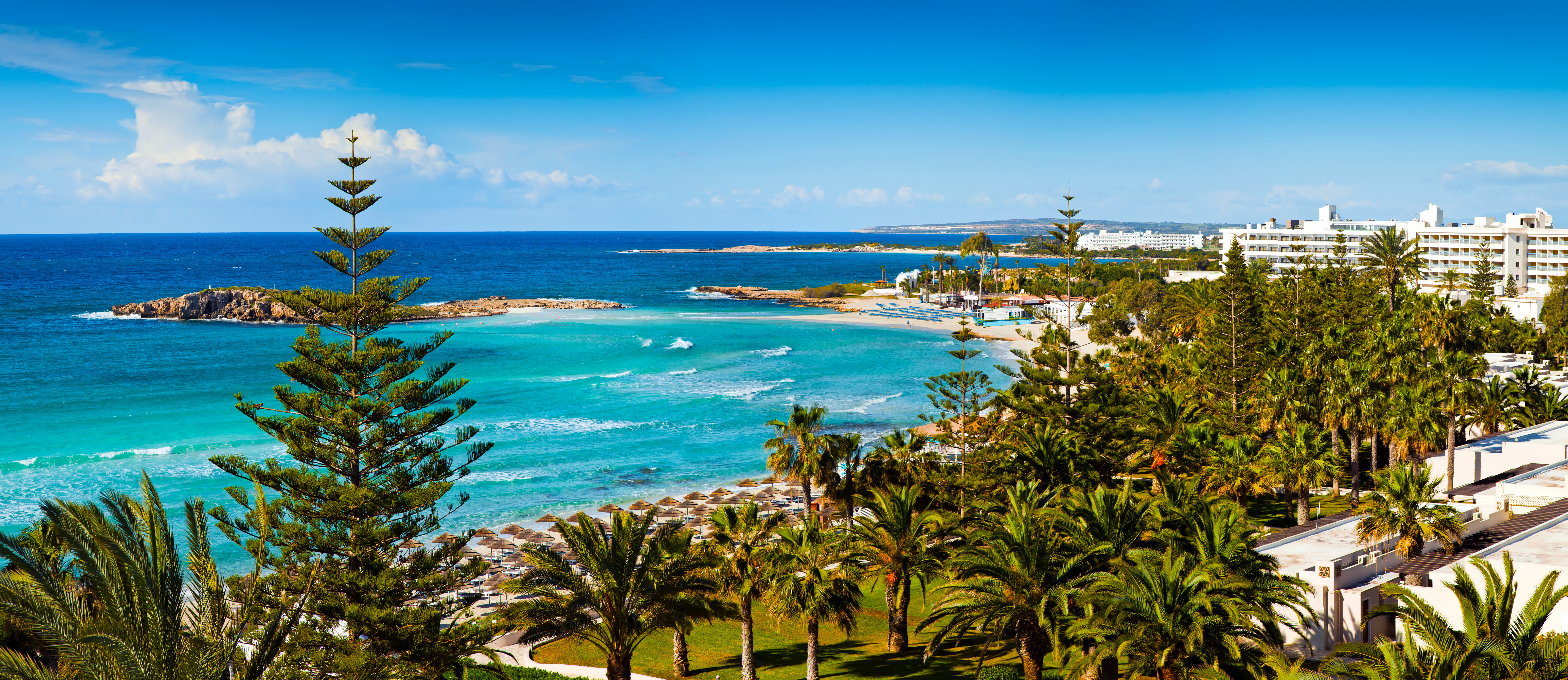 It was only a matter of time before countries started to make a special arrangement for those that have been vaccinated and Cyprus is reported to be the first. The Cyprus Mail has reported that from 1 March 2021 those that are vaccinated will be allowed to enter the country without further testing or quarantine. The announcement was part of the Cyprus government's plan to restart tourism for summer 2021. There will also be 4 categories of country in terms of what is needed for entry to Cyprus:
Category A will be replaced by the 'Green Category', for which there will be no restrictions.
Category B will be replaced by the 'Orange Category', which will require a negative PCR test certificate not older than 72 hours prior to departure as per now
Category C will be replaced by the 'Red Category', which will require two negative PCR tests, one within 72 hours before departure and another upon arrival in Cyprus. No self-isolation measures apply in this category.
A forth special category will be introduced which will require self isolation.
Changes to travel corridor list
There was only bad news this week for the travel corridor list as three more countries were removed from 4am on Saturday. The countries are Namibia, (which was only added last month), Uruguay and the US Virgin Islands from the list. It was also announced that except in an emergency situation, there would be no further changes to the list until 7 January which is great news if you have a trip planned.
With COVID cases on the rise, there is also talk of a tier 4 instead of lockdown which hopefully will not mean a ban on international travel again.