You may have noticed that I am yet to write an article about the new lockdown rules on travel. I was waiting to see what airlines decide to do specifically and the actual reasons permitted for travel (which we already know does not include holidays but may include travelling for a wedding). No doubt there will be someone who will interpret this article as me encouraging people to travel on holiday abroad. That is not the purpose. There are a number of valid reasons why people may need to travel and many people with legitimate reasons are understandably nervous of how they would prove this and whether they would be questioned.
Can I travel during lockdown?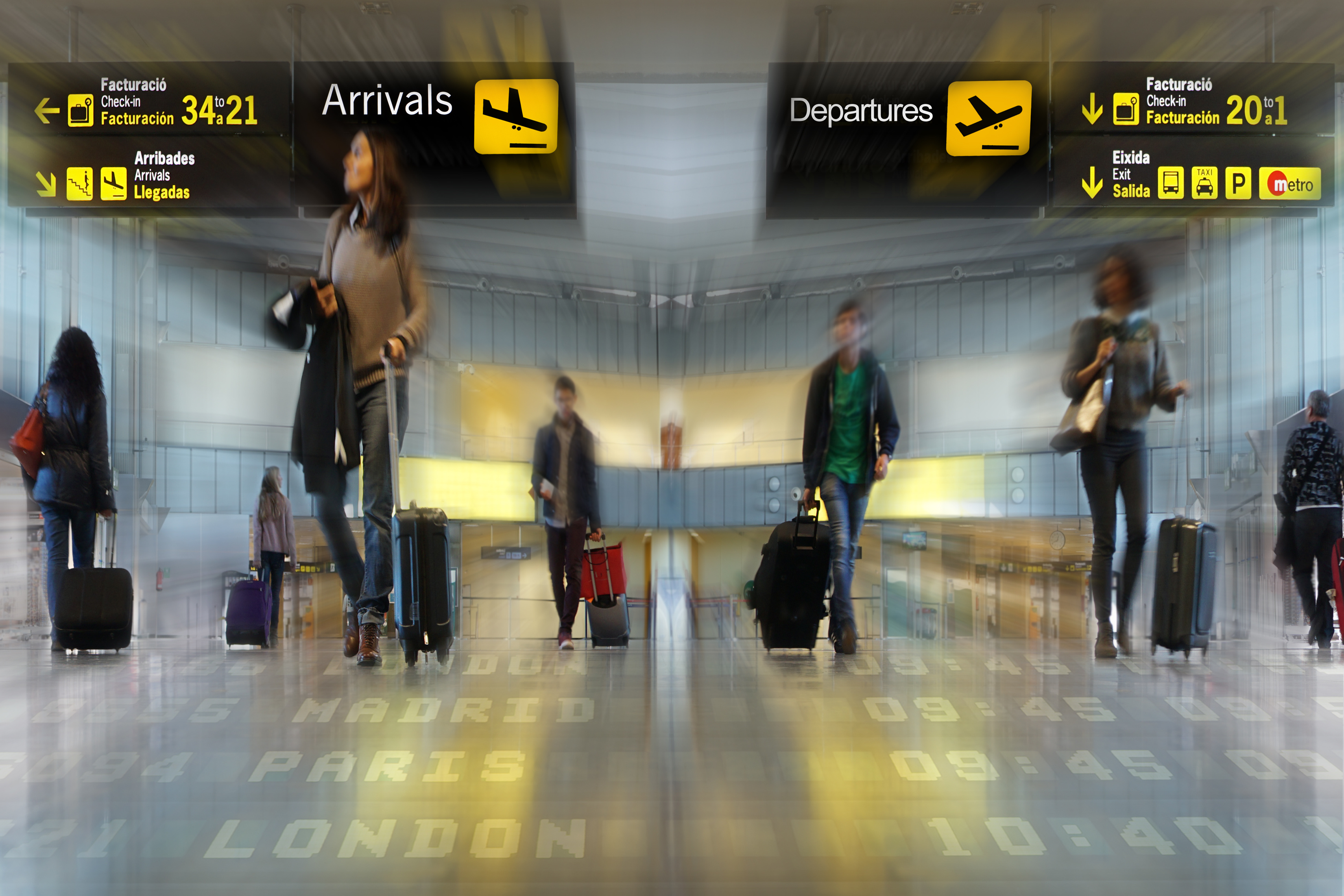 The government guidelines say:
If you live in England, you cannot travel overseas or within the UK, unless for work, education or other legally permitted reasons, and you should look to reduce the number of journeys you make. However, you can and should still travel for a number of reasons, including:
travelling to work where this cannot be done from home
travelling to education and for caring responsibilities
to visit those in your support bubble – or your childcare bubble for childcare
hospital, GP and other medical appointments or visits where you have had an accident or are concerned about your health
to buy goods or services from premises that are open, including essential retail
to spend time or exercise outdoors – this should be done locally wherever possible, but you can travel to do so if necessary (for example, to access an open space)
attending the care and exercise of a pet, or veterinary services
Note that this is not law. You can't be arrested for travelling abroad, but you could be fined for leaving your home without a valid reason according to the law.
The actual law can be found here. It is a little grey on the subject of weddings as it says it is allowable to attend a wedding but weddings are only allowed for those who are seriously ill. It does not seem to cover weddings abroad. The reasons for leaving home that are most valid to foreign travel are: attending a funeral or wedding, visiting a seriously ill family member of friend, medical reasons or education. You can see the full list in section 5 on the above link. Some things are very ambiguous – such as could you fly to buy a property as it's a valid reason for leaving home?
I have heard a rumour that Border Force may be asking people their reasons for travel. I find that hard to believe given that I have never come into contact with anyone from Border Force inbound or outbound except when my passport does not work at the e-gates. But obviously, at this point, we don't know what will happen or if you were questioned what proof you would need. The only people allowed to stop you and request for you to return home legally are the police or those designated by the Local Authority or Secretary of State. Again full details in the above link. If you are at all concerned make sure you have some paperwork with you to prove your reason for travel, but hopefully you would not need it.
What are the airlines saying?
I now have some guidance from BA officially and have also had a reader inform me of what he has been told by Virgin. Note that neither airline plans on enforcing the rules and nor could they legally do this unless they involved the authorities. No one that flew today reported being asked any questions on their reasons for travel.
British Airways told us
"Following the Government's announcement of a new national lockdown for England last Saturday, we have been urgently reviewing our schedule for November. Our focus is on keeping crucial air links open – bringing home the thousands of customers currently abroad, transporting vital goods, and ensuring people who are permitted to travel in and out of the UK for work, education and other reasons stipulated by the UK Government, can continue to do so. ​We will be contacting customers whose flights are cancelled to offer refund options, as well as encouraging customers who wish to change their booking to do so via ba.com, where they can also request a voucher for future travel if their flight continues to operate​."
BA would not comment on whether they would be asking customers for proof of their reasons for travelling.
According to a reader, Virgin has told a customer that essential travel could be a funeral, a wedding, visiting family, etc, but they are not asking for proof of your reason for travel. Also, you will now be, and you the passenger, aren't required to inform them.
What about insurance?
It is interesting that the travel corridors still exist and the FCDO travel advice has not changed with certain countries exempt from the essential travel only advice. Technically this should mean that you are covered but obviously, there are additional government guidelines. I have asked one of the main companies for their response and I will let you know. I would definitely check with your insurance company to be sure before travelling. If you need insurance, Battleface can usually cover most circumstances for a reasonable price.
Can I get a refund if my flight still goes?

Most airlines apart from Ryanair are cancelling the majority of leisure flights. If your flight is cancelled then you are entitled to a full refund. This applies even if both flights aren't cancelled. If your flight still goes and you legally can't travel you have a few options:
Take a voucher refund as most airlines are offering depending on when you booked
Change your dates which is usually free
Claim on travel insurance but this is a long shot in most cases.
You can check the airlines' Book with confidence policies as follows:
What's open at Heathrow?
If you do need to fly for essential reasons, you may want to know what is open. The Plaza Premium and Aspire lounges are now both closed even though again, they could legally open. However, there are not expected to be enough passengers to make it viable. There are still some shops open airside which include Fortnum and Mason store, Pret and WH Smiths. Fortnums do some very nice picnics which you can read about here.