Chile Reopens For International Arrivals from the 23rd November, 2020
Chile has recently announced it will be re-opening to international visitors as of the 23rd November, 2020. The decision comes after the country has been shut to non-citizen or resident arrivals since the 17th March, when it closed it's borders in an attempt to contain the escalating COVID-19 pandemic.
Although this is great news for tourism, there are still a few conditions in place: any arrivals must be processed through Santiago International Airport (Arturo Merino Benítez Airport), and must present a negative COVID-19 test result taken within 72 hours prior to arrival.
Any new arrivals must also sign a legal document on arrival stating that they do not have any Coronavirus symptoms, as well as submitting an electronic declaration prior to arrival.
Earlier last week, the country discussed reopening in early December, however the date was brought forward to November 23rd.
Chile is one of the last Latin American countries to reopen, with the majority already reopening borders to international arrivals. The only major exception is Uruguay.
Accor Offer: 50% Off UAE Hotels Through December 31, 2020

Accor has announced it is bringing back its discount offer for Samsung users or device holders who are travelling to the United Arab Emirates. That being said, it's pretty easy to still take advantage of the deal without owning any Samsung products.
Any Accor Live Limitless (ALL) members can save 50% at select hotels in the UAE through December 31, 2020. The promotion says that 'valued Samsung members' can take advantage of the deal; however, there is no way of them checking whether or not you own a Samsung device.
Here is a list of the participating hotels (mostly properties at Accor's higher-end or luxury brands):
Sofitel Abu Dhabi Corniche
Sofitel Dubai Jumeirah Beach
Sofitel Dubai Downtown
Sofitel Dubai The Palm
Fairmont Fujairah
Fairmont Ajman
Fairmont Dubai
Fairmont The Palm
Fairmont Bab Al Bahr
Mövenpick Jumeirah Lake Towers
Mövenpick Downtown Dubai
Movenpick Jumeirah Beach
Grand Plaza Mövenpick Media City
Pullman Jumeirah Lake Towers
Pullman Dubai Creek City Centre
Rixos Premium Dubai JBR
There is also a 50% off Food and Beverage offer that can be used.
For more info, or the terms and conditions, check out their website here.
Spain confirms new requirements for EU/Schengen and EEA arrivals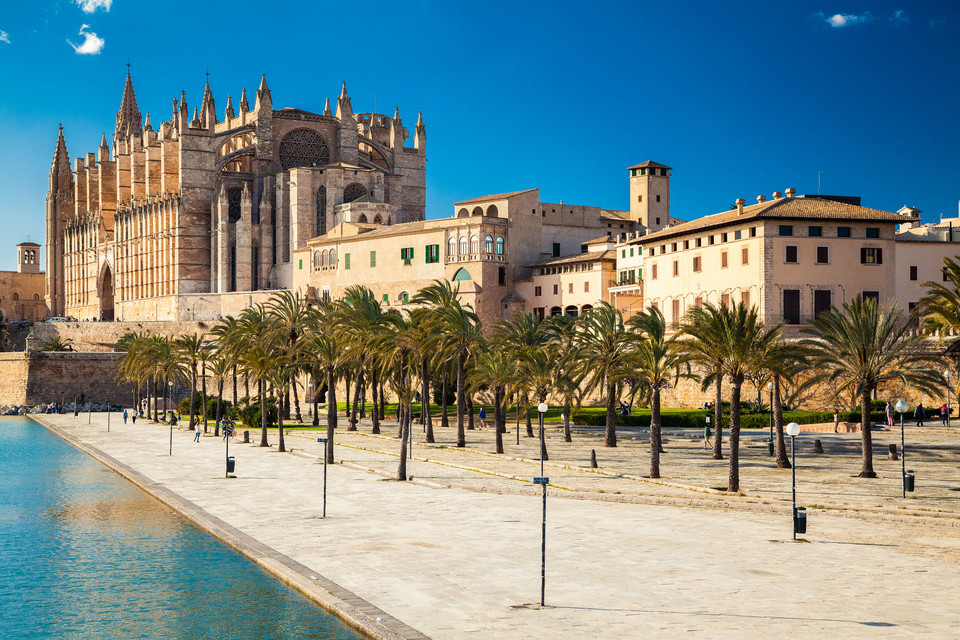 Earlier today, Spain confirmed the new measures it has put in place for any arrivals from EU/Schengen/EEA countries.
As of 23 November, passengers arriving by air or sea from 'high-risk' countries will need to present a negative COVID-19 PCR test from within 72 hours prior to arrival. The same requirements do not apply for arrivals through land borders. Currently (and probably for some time to come..) the UK is a high risk country.
Spain has taken its advice from the European Center for Disease Control (ECDC).
'High risk' countries currently include all EU/EEA countries including the UK except some parts of Norway and Finland.
Visitors must complete an electronic entry form which will ask if they are coming from an area where a negative test result is required, and if they can provide that negative result. The form, and more information, can be found here.
Test results can be shown in either paper or electronic format at the arrivals health check, either in English or Spanish.