Flybe Set to return to the skies as early as next year
Flybe used to be one of Europe's largest regional airlines, before falling victim to the Coronavirus pandemic in March this year (after lengthy financial difficulties prior).
Although there was not much hope for the flailing budget carrier, it has just been revealed that the UK based airline could be back flying again early next year.
The airline once flew around 8 million passengers a year, across 81 different airports in the UK and Europe.
The administrator, EY, has just announced that an agreement has been made with the investors to revive the airline. Apparently, Flybe's remaining assets have been sold to 'Thyme Opco', a firm with connections to Cyrus Capital, the same company who almost purchased Virgin Australia.
It will definitely be a challenge, as it seems Flybe have only retained some office equipment, and their flying license has been revoked.
However, joint administrator Simon Edel is feeling positive, saying in a recent press release:
"The restart of this iconic brand, which was once Europe's largest regional airline, will provide a potentially significant boost to aviation jobs, regional connectivity and local economies"
Many experts have warned Flybe needs to be sure not to repeat past mistakes if they wish to be successful the second time around.
Australia's Government Says International Borders Will Remain Closed Until Late 2021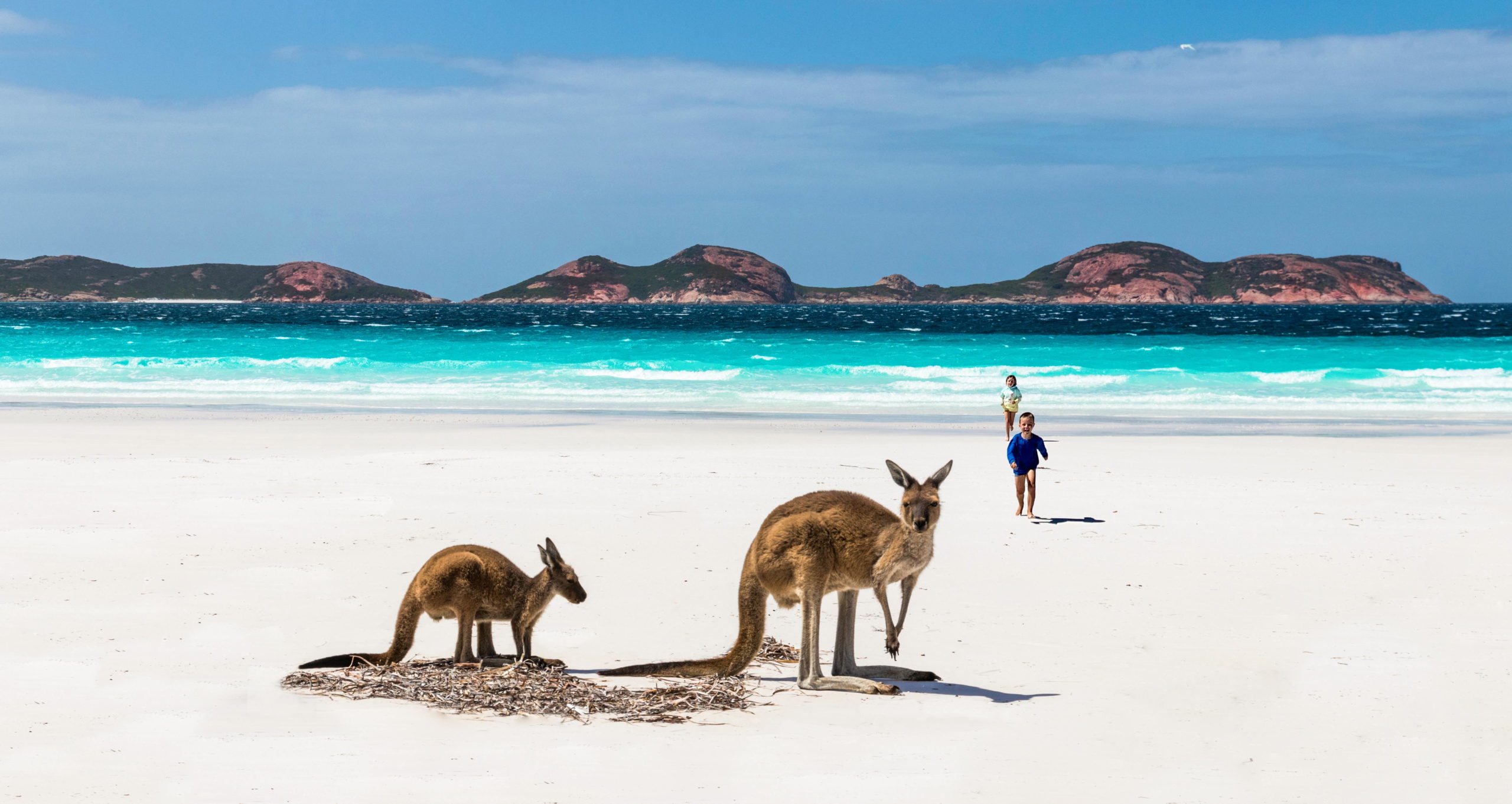 Many have been wondering what's up 'down under', and the answer is: not much. Sadly, it seems Australia and New Zealand will be off-limits for ages, with border closures set to stay in place until late 2021.
Recently, the Federal Budget was announced, with Treasurer Josh Frydenberg saying international borders will remain closed until 'late next year'.
The budget seemed to indicate that internal borders (possibly with the exception of Western Australia) will be open, and Aussies will at least be able to travel freely throughout their own country.
Currently, only a handful of internal borders are open, and there has been plenty of in-fighting by the different state Premiers.
However, Australia has this week begun accepting travellers from New Zealand, who can visit both New South Wales and the Northern Territory without needing to quarantine. However, almost 100 Kiwi's have made their way into other Aussie states that were not originally part of the 'travel bubble'.
Unfortunately, the Australian government has said that wider international travel will not be possible until a vaccine is established, though smaller 'bubbles' may be considered.
"International travel, including by tourists and international students, is assumed to remain largely closed off until late next year and then gradually return over time, and a vaccine to be available around the end of 2021 is one of the assumptions in the budget" said Mr Frydenberg.
American Express opens largest ever Centurion Lounge in New York's JFK airport
Earlier this month, American Express announced they would be opening a new Centurion Lounge at New York's JFK airport, much to everyone's surprise.
The lounge, which opened on the 16th October, is the largest Centurion Lounge ever and the first with two floors.
The lounge, which is the 13th to be opened by the company, spans more than 15,000 square feet – almost 5,000 more than the LAX lounge.
Eligible Amex cardholders can expect a full range of food and beverages upon arrival in the lounge, as well as a throwback "1850" (the year Amex was founded) speakeasy bar with cocktails, and entry to the Equinox Body Lab which offers wellness experiences such as meditation and stretching.
The lounge also offers private rooms, high-speed Wi-fi, plenty of power outlets and premium restrooms.
After the JKF lounge, Amex have also successfully reopened their Seattle and Philadelphia lounges earlier this month, as well as Charlotte, San Francisco, Houston and Dallas.
"Our flagship Centurion Lounge at JFK is our fourth location to open in 2020 and reiterates our commitment to backing our Card Members whenever they may be ready to travel, while striving for a safe environment for all," (Alexander Lee, VP of travel experiences and benefits at American Express).
London was due to have a Centurion lounge at Heathrow but it looks unlikely this will happen anytime soon, even when terminal 3 does reopen.