Firstly a couple of bits of information for my readers. Firstly, I am expecting a very interesting bit of news on Wednesday, so I will be adding another article during the day with an extra email. Keep your eyes peeled on your inbox and social media!
Secondly, to make it easier to find information about countries and airlines requirements and onboard service, I have created a COVID-19 tab in the menu. I will try and post all updates about things reopening, changes to onboard service etc on that page.
Gatwick North Terminal to reopen
Well, it makes a nice change at the moment to be starting to write about good news almost constantly.
Gatwick like Heathrow, has announced that anyone travelling through the airport is required to wear a face-covering within the terminals. Face mask vending machines will be made available at the airport!
Hand sanitiser stations, protective screens, and social distancing measures are in place throughout the airport.
There will also be frequent, enhanced deep cleaning of common-use surfaces throughout the airport, with dedicated teams visible to respond to any passenger concerns on cleanliness.
Social distancing procedures will be in place at check in, security, gate rooms, seating in departure halls and in restaurants, bars and shops, while Perspex screens have been installed throughout the terminals, including check in desks, and gate rooms.
From 15 June operating hours will increase to 06:00-22:00 and North Terminal operations will resume with easyJet, Wizz Air, Ryanair, Belavia, Vueling and Blue Island flights. The North Terminal has been closed since March.
As yet there is no word on when BA or Virgin will return to Gatwick.
Airport lounges begin to reopen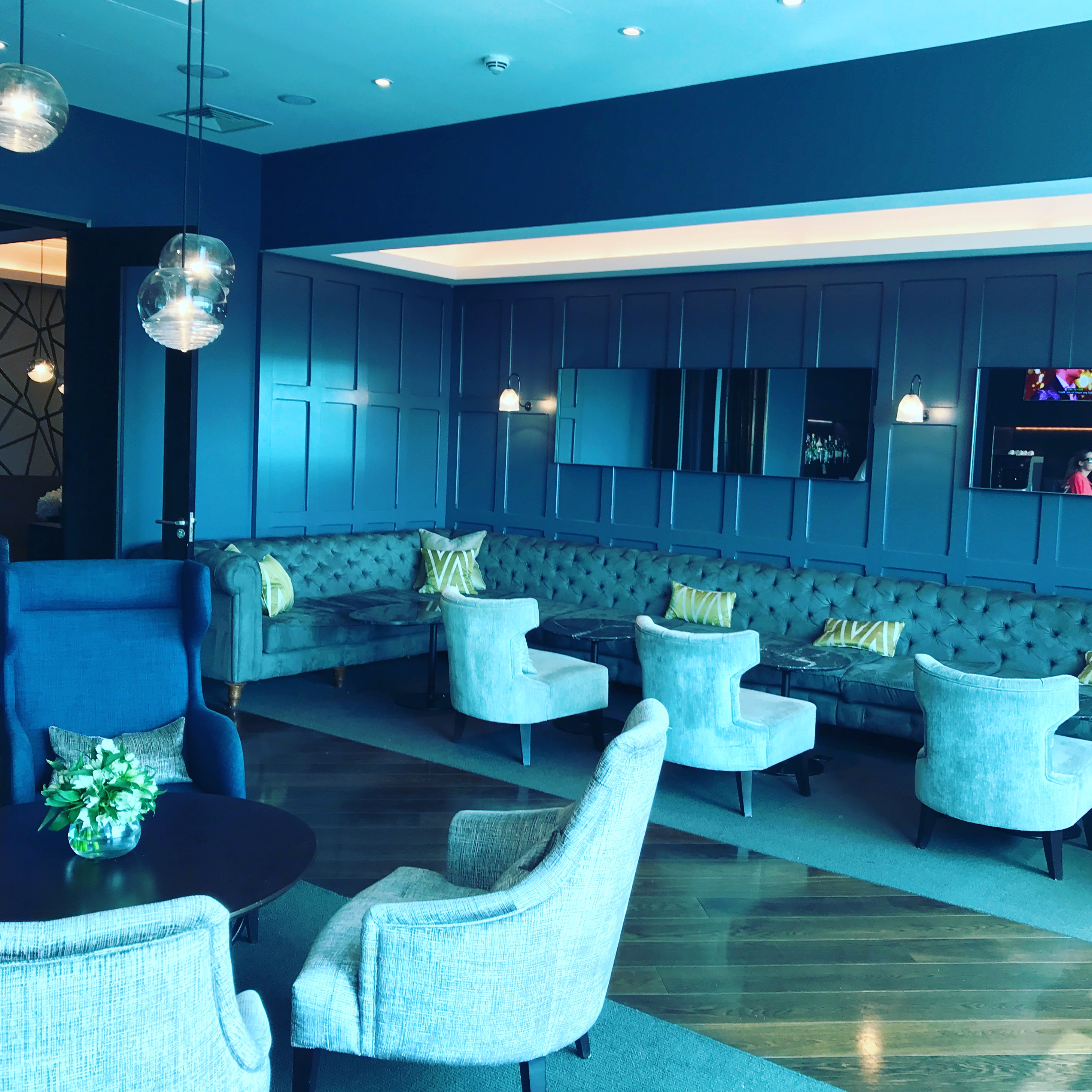 Although most airlines have not reopened their lounges yet, most of the pay to enter lounges have announced that they will take bookings from early July.
Priority Pass lounges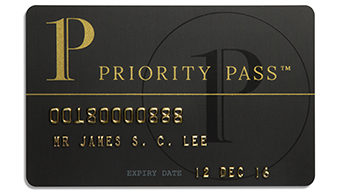 It has been announced that there will be a new set of global health and safety standards for airport lounges within the Priority Pass network, a new digital solution to enable more socially-distant and touch-free food and beverage ordering in the lounge, and a further digital enhancement to enable a more contact-free entrance.
Andy Besant, Director of Travel Experiences at Collinson, said, "COVID-19 has radically altered what travellers need and expect from the airport journey. As a global leader in airport lounges and the travel journey, and operator of the market-leading airport experiences programme Priority Pass as well as our own airport lounges under The Club and Club Aspire brands, we at Collinson are dedicated to developing new initiatives that ensure travellers feel safe and comfortable at the airport. We are now putting our unique passion and experience in travel towards developing robust solutions for airport wellbeing, which we believe is the best way to help drive a safe and effective recovery for the travel sector."
Priority Pass, Lounge Key and Lounge pass global airport lounge standards
The standards comprise a number of recommended steps, including:
Provision of PPE and increased health and safety training for staff
Floor markers for social distancing in queues or other areas where people congregate
New evaluation of furniture layout to adhere to social distancing guidelines while maximising space and allowing traveller groups to sit together
Increased cleaning and disinfection using health authority-recommended products
Switching air filtration systems to 100% outside air where possible
Contact-free solutions where possible, including collection point options for F&B
Removing print media and replacing with digital where possible
Collinson's airport lounge standards were developed with input from the company's in-house Global Medical Director, Dr. Simon Worrell, a specialist expert in virus management, immunology and communicable diseases, with over 20 years of experience in the delivery of international medical assistance and emergency care. The standards will be implemented in all Collinson-owned lounges and recommended for use in all partner lounges across the Collinson airport lounge network, which comprises over 1,200 airport lounges in the market-leading programmes Priority Pass, LoungeKey and Lounge Pass.
Contactless options
Collinson is launching a new pilot solution that will enable airport lounges to introduce digital food and beverage ordering. It enables travellers to use their own smartphone or tablet to place their order for F&B available within the lounge and receive it via safe to-table delivery by a staff member or collect it from a dedicated collection point.
Contact-free entry is now possible at Collinson lounges, removing the need for members to touch the device to process their transaction. Those using a digital membership card in the Priority Pass, LoungeKey or Mastercard Airport Experiences apps will have an entirely contact-free experience, while those using a physical Priority Pass or payment card will need to insert it into the device, but not touch the device in any other way.
If you want to check which lounges are closed within Priority Pass, LoungeKey, Lounge Pass and Lounge Club, you can have a look at this page.
Most paid lounges are expected to reopen in the UK when the government gives the go-ahead to hospitality to reopen which is currently 4 July at the earliest.