Government lateral flow day 2 test mess
In the most unsurprising news, today the government launched its portal showing the companies that are offering the new lateral flow day 2 tests. From today you are officially able to book the new day 2 tests. The PCR one you may have bought before is also still acceptable.
Prior to lateral flow tests becoming a day 2 test possibility, I would expect to pay around £20-40 for a lateral flow test for travel. As a reminder, many airlines do discount codes which you can find more about here. You usually don't even need to be travelling with the airline to use the code.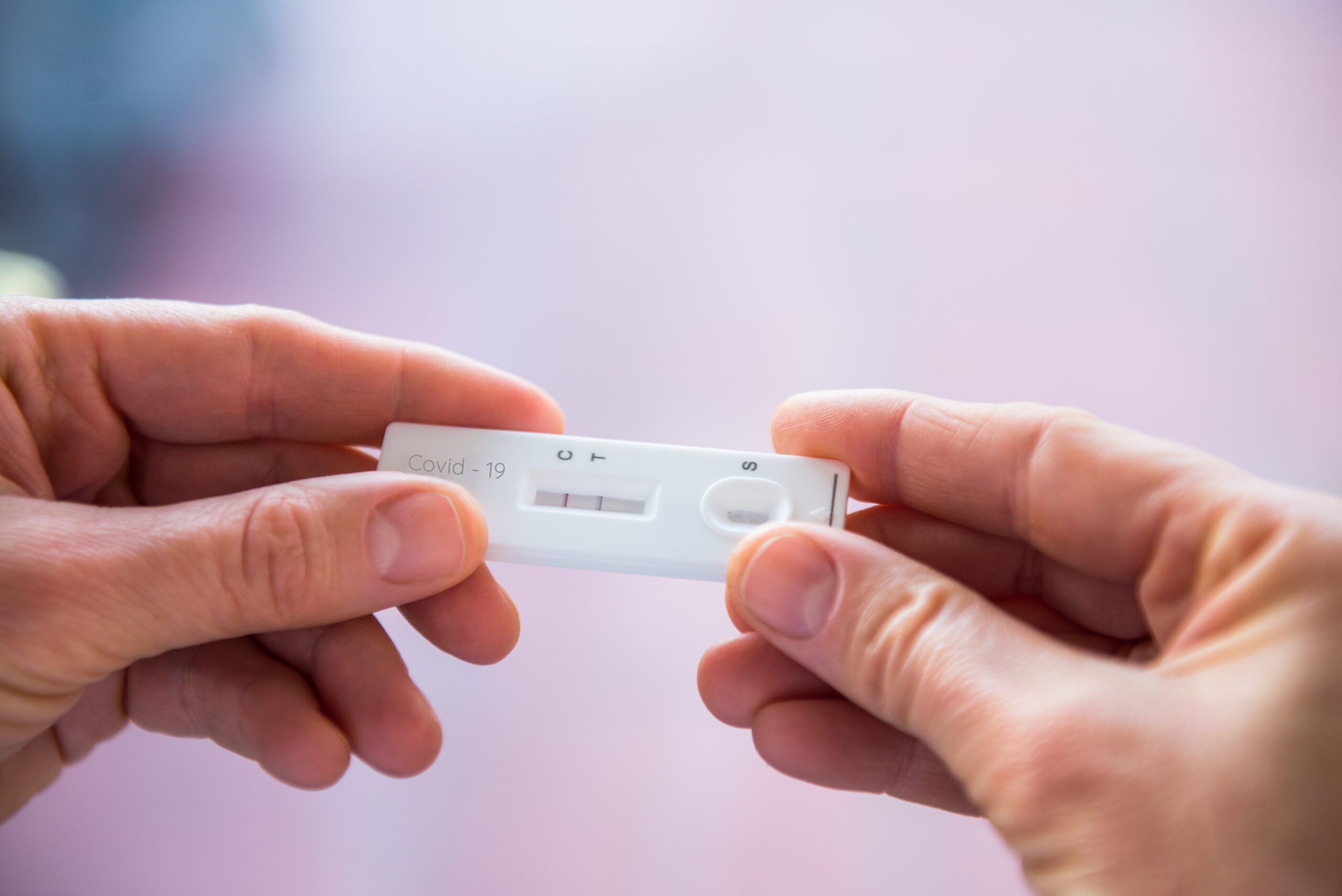 I can now see tests from just £12 but obviously, it doesn't mean the company is reliable. With a day 2 test, timing is less important as you just need the booking reference for your PLF, if things take a bit longer afterwards with the company, it does not appear to be monitored. Obviously if you were concerned about whether you actually had Covid you can always use a free NHS one for your own piece of mind.
Currently, the site has crashed, quelle surprise! However, you don't need to use the government site to find approved testers. I use the Covid Testing Network Comparison site to find testing that is the cheapest close to me or for postal tests.
Barbados removes arrivals tests & quarantine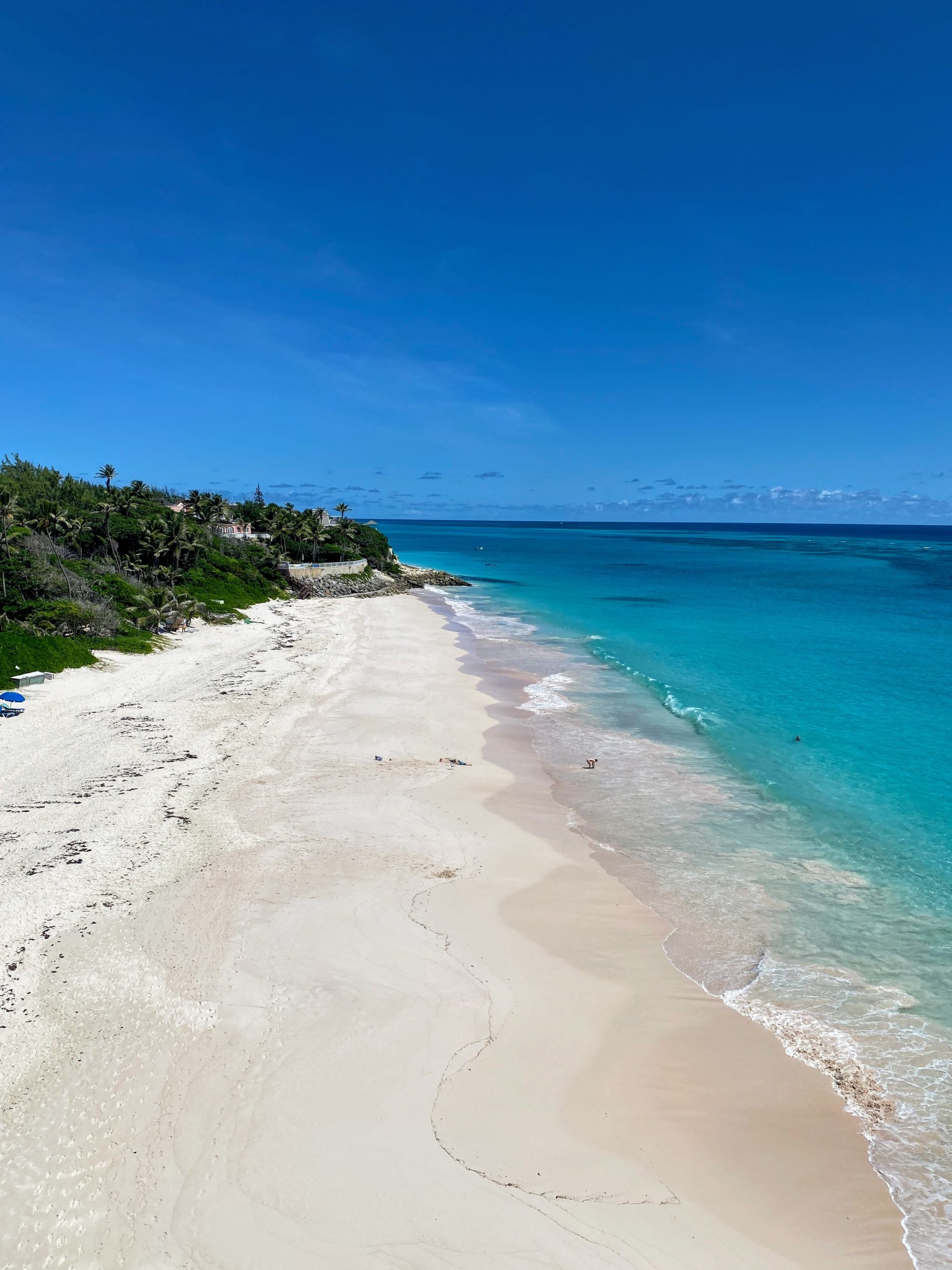 Barbados has always been one of the most regulated countries in the Caribbean, but until recently cases had been fairly low. Now that the Delta variant seems to have taken hold and most transmission is in the community rather than from tourists, they have decided to relAX THE RULES FOR fully vaccinated travellers.
You still need to do a PCR test before departure (make sure you look at the requirements for the tests as they are much stricter than other places, but if you are fully vaccinated you no longer have to have a test on arrival or quarantine until the results. Those unvaccinated have to quarantine for 5 days and then have a second test (after the initial one before departure). This also takes away most of the risk of being told to isolate because they found someone on your flight who tested positive for Covid on arrival.
You can find the full protocols here. If you fancy going you can see my Barbados reviews here.
Switzerland no longer accepts NHS app for indoor activities

I went to Switzerland in August and it was a great place to visit apart from the price of things. At the time it was extremely simple to enter Switzerland just using the NHS app if fully vaccinated and no proof was required to gain entry to anywhere.
You can still use the NHS app to enter the country, but you also need proof of vaccination to enter most indoor public areas such as restaurants, bars and clubs plus waterparks, and big outdoor events with more than 1,000 people. For some reason, they decided to make things more complicated. Currently, you can use the NHS app to enter places. But from 25 October foreign vaccination certificates will no longer be valid for entry to these places. Anyone wanting to attend indoor or large outdoor events will need to apply for a Swiss COVID Certificate, at a cost of about £24 per person. The EU Digital COVID Pass will also be accepted, so you could try and get the Irish version of this which accepts the UK vaccination status.
Applications or a Swiss COVID Certificate could take up to two weeks to process so visitors are being advised to apply ASAP. Children under 16 are exempt.
This seems pretty unfair to make people wait up to 2 weeks to be able to get a pass. If they want to allow people in on compassionate grounds these people then are unlikely to be able to go to any public places if it was a short notice trip. Plus business trips that are often last-minute will also be in jeopardy.