More countries relax restrictions for vaccinated travellers
Apart from the sad passing of Captain Sir Tom Moore this week, there has been a lot of positive news this week for life returning to relatively normal this year as vaccines roll out and more data is obtained on their success rates. More countries are now stepping forward and allowing those that are vaccinated to enter with fewer restrictions and also for those that have had COVID within a certain time frame. While this is regarded as divisive by some, any step towards normality returning has to be a good thing. As cases reduce worldwide, it's likely that restrictions will be reduced for all travellers. In the meantime, it seems pragmatic to concentrate testing and quarantine on those that pose a likely risk. So far, I have already written about Poland, The Seychelles, and Cyprus who have said they will accept vaccinated travellers.
Estonia which may not be high on your list for travel, has announced their strategy. I highly recommend a trip to Tallin when it is safe to do so. This beautiful fairytale-like city is wonderful for a short break and is home to the amazing Noa restaurant which anywhere else would cost a lot more and have several Michelin stars! The official advice for Estonia now states "Starting from 1 February, the 10-day self-isolation and Covid-19 testing are not mandatory for individuals, including those arriving from the United Kingdom of Great Britain and Northern Ireland or a third country, who: (1) have suffered from Covid-19 and no more than six months have passed since they have been declared cured; (2) have undergone Covid-19 vaccination and no more than six months have passed since its completion."
Iceland, as well as allowing for those who have had COVID, are now allowing "those who present a valid international vaccination certificate for full vaccination with an approved vaccine against Covid-19″ to be exempt from the testing and quarantine requirements. This doesn't mean you will be allowed in currently as we are now longer part of the EU so not allowed to enter. But once the country reopens, then you won't need to worry about quarantine if you have had the vaccine.
Romania has also announced that people are exempt from quarantine measures if they are fully vaccinated with both doses of the vaccine at least 10 days before entering Romania. Again, Romania may not be high on your travel list, but if we need to go back to collecting tier points again later in the year, a short break in Bucharest is worth trying. Bucharest gets 160 tier points return and prices have been very reasonable in Club Europe recently.
Denmark's vaccine passport & Sweden requires testing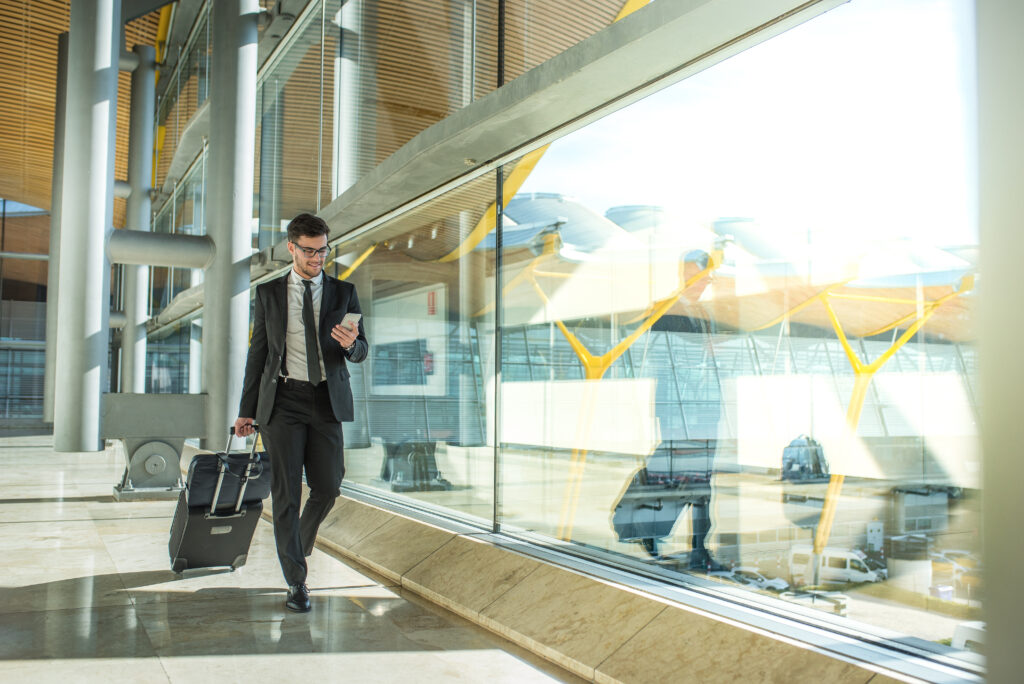 This leads me onto how on earth you then prove to the authority you have had the vaccine. Currently, all you get is a piece of card with handwriting on it in the UK. The UK government needs to look urgently at how people can prove they have had the vaccine. Ideally, this needs to be coordinated worldwide, but given that IATA can't even get all airlines to use the same standard app, I think there is zero chance at the moment! It would also be useful for those that have had COVID to also have a similar method of proof, as well as for negative tests.
Denmark seems to have a great idea which could be a little like the DVLA codes for hiring a car by the sound of it. The finance minister announced that a coronavirus passport would be launched in a simple format by the end of February. This will be via access to a Danish website that shows whether they have had the vaccine or not. This sounds sensible providing there is sufficient security around it, again like the DVLA system. It will then take two to four months to develop a full digital passport. This "passport" will be held on a mobile phone rather than a paper document. This is also likely to include the ability to show whether you have had COVID or have covid antibodies at a later date.
However, while these developments are great if they allow travel again, consideration needs to be given to those that don't have a smartphone.
At the same time, Sweden has finally introduced testing for foreign arrivals into the country from this Saturday. The timeframe of 48 hours before travel is pretty short and may make it difficult for some people to get results back in time given that it can take up to 72 hours for many tests.
French Caribbean & Polynesia shut to tourists

Last week French Polynesia announced that it would close until further notice from yesterday. The country consists of more than 118 islands, including Tahiti and Bora Bora. Initially French Polynesia had reopened for tourism last year with strict protocols in place. The border is only closed to tourists but those visiting for health, work, or family reasons can still visit. This was as a result of the French government closing their borders to non-European Union members. The order did not omit its overseas territories, including French Polynesia, St. Bart's, St. Martin and Guadeloupe in the Caribbean.
St Bart's had previously been open since June 2020, subject to the usual testing and quarantine requirements. The government of St Bart's is now pushing for an exemption to allow them to carry on accepting visitors as they were before.