Mr & Mrs Smith Hotels Now Bookable On IHG's Website (Both For Cash & Using Points)
Although IHG Hotels announced its partnership with Mr & Mrs Smith back in September 2019, the IHG website had issues integrating the Mr & Mrs Smith properties. As such, the system was not able to be updated until October 2020.
The main talking point is that IHG has added a bunch more Mr & Mrs Smith hotels onto their booking platform, allowing travellers to book using cash or points (though many are cash only). Eventually, IHG has announced they are aiming to have over 400 of the boutique hotel chains properties available to book through their website.
A few things to note:
There are many Mr & Mrs Smith properties that at first glance seem available to book using points, but once through to the next screen the property is only available to book using cash. Bear that in mind when trying to book using points; you may have to do a bit of searching.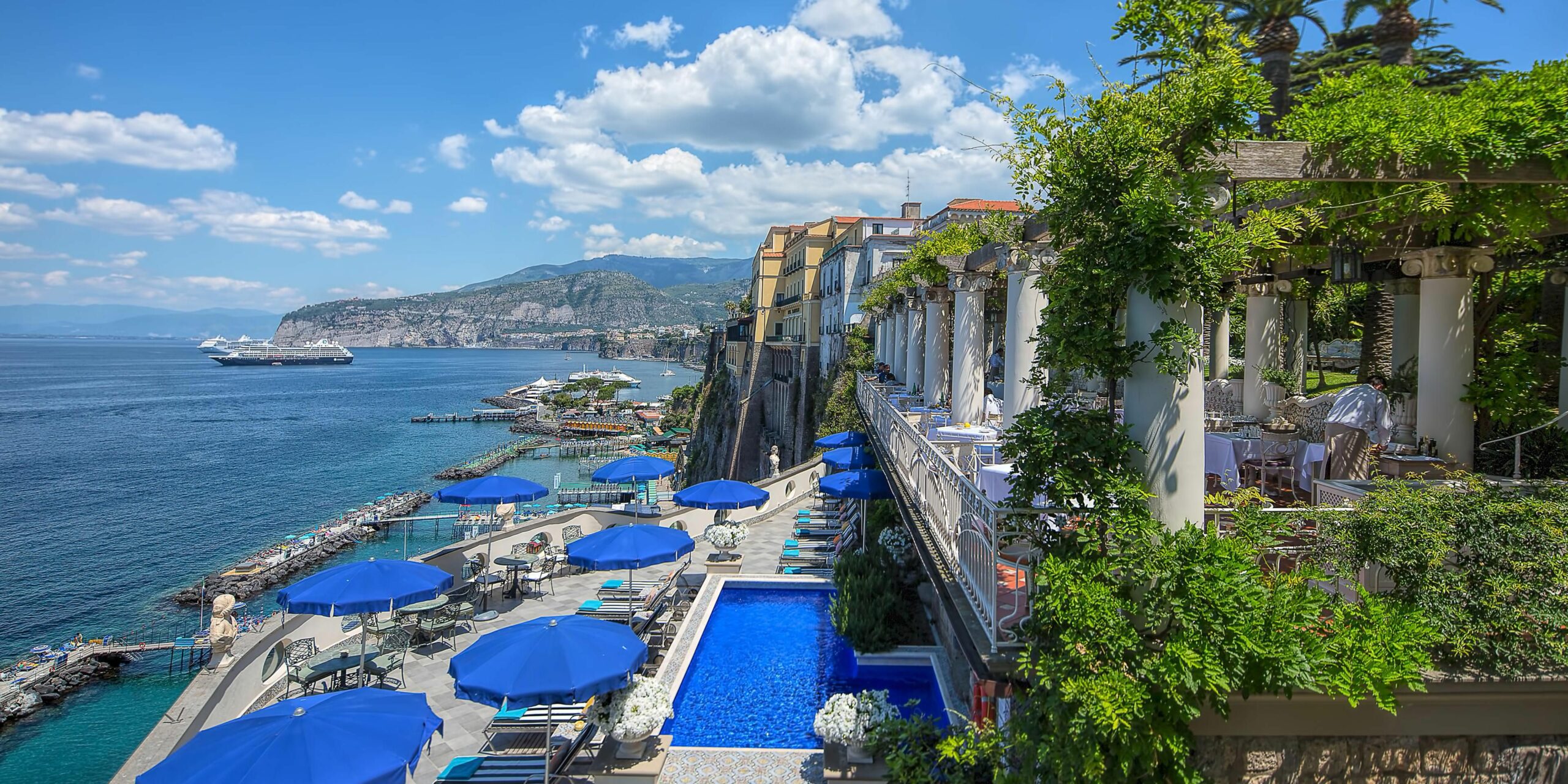 All of the Mr & Mrs Smith properties are dynamically priced. so you won't get great value of IHG points when redeeming for the Mr & Mrs Smith hotels.
Members will still earn the usual amount of points, including elite bonuses for Mr & Mrs Smith stays at least. That being said, they don't participate in any of IHG's loyalty promotions (double, triple points etc.) Credit card benefits for IHG also can't be applied to Mr & Mrs Smith bookings, such as 'free night' promotions.
Ambassador and Kimpton Inner Circle members are eligible for a room upgrade and GoldSmith welcome gift.
If you're just looking for a good deal, you will be better off booking these properties directly or through a travel website, rather than booking through IHG.
However, if you have points to burn and fancy a nice stay, this may be a good way to snag one.
Germany to demand two Covid tests from all new arrivals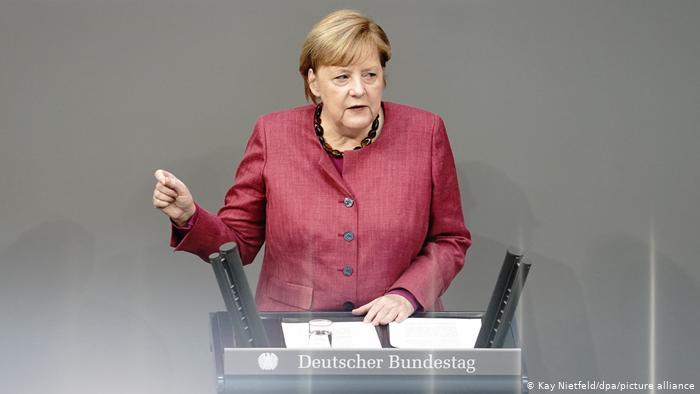 Angela Merkel, the German Chancellor, has announced at a meeting with federal state leaders that as of the 11th January, the country will be implementing stricter rules for new arrivals into the country.
The new rules and regulations will ensure that any arrivals from high-risk areas will be required to provide a negative COVID-19 test result taken less than 48 hours prior to arrival. Anyone arriving will also be required to go into mandatory quarantine for ten days, but can be shortened by undergoing a second test after five days and providing a second negative result which is the same as the UK.
Ms. Merkel has also announced that current lockdown regulations are to be extended through until the 31st January, and some rules have even been tightened. A 15km boundary will be implemented in areas where there are more than 200 COVID-19 cases per 100,000 residents across a seven-day period (we know, it seems complicated). Those living in those areas will not be allowed to venture outside their radius – calculated from their home address – without a valid reason until further notice.
Currently, Germany has banned all air passenger flights coming in from the UK.
U.S Airlines urge Government to implement traveller testing, instead of implementing travel bans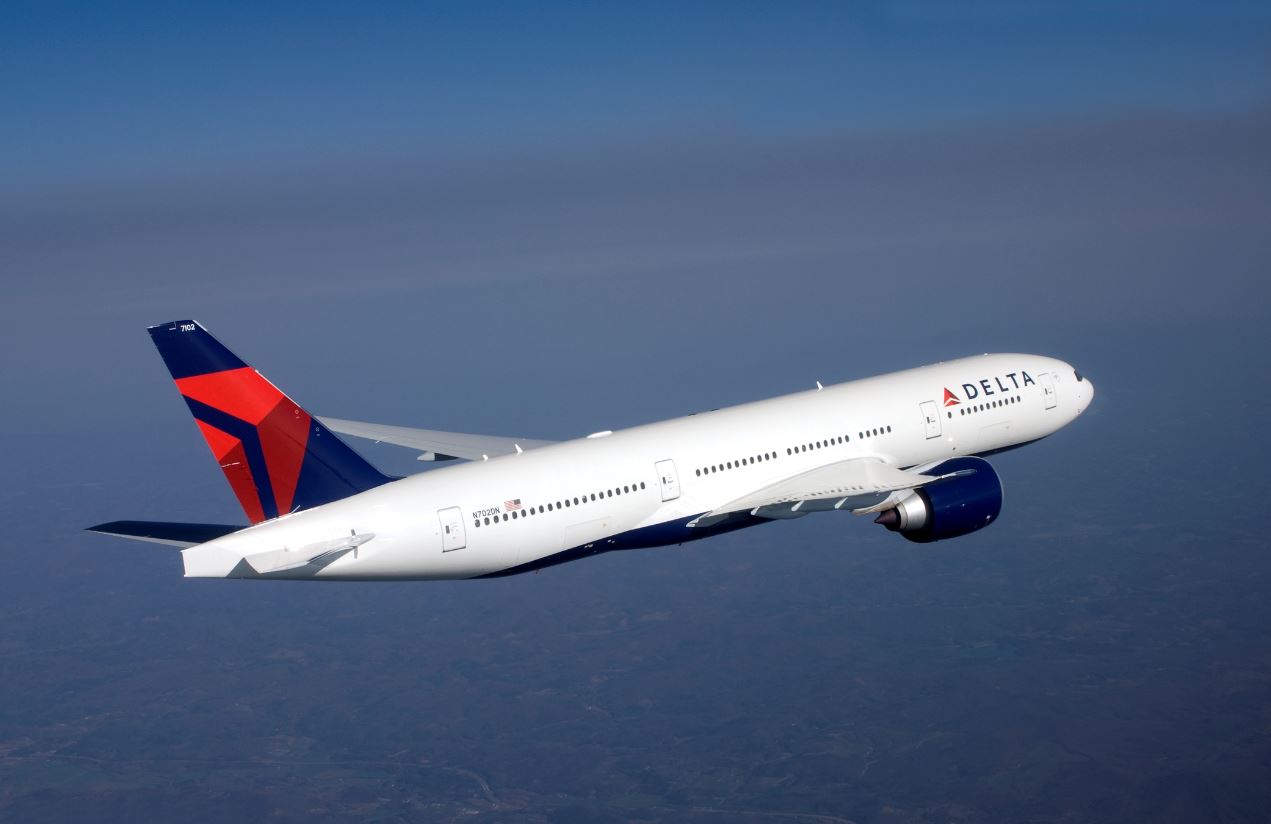 A U.S airline organisation called 'Airlines for America' (or A4A) has called on the government to begin implementing a global program of traveller testing for new arrivals into the United States.
The move would not only help control the spread of COVID-19, but will allow airlines and tourism destinations to begin opening up safely.
As Trump is somewhat currently occupied, the group penned a letter to Vice President Pence on Monday. The letter stated that the group supports a 'Centers for Disease Control and Prevention' proposal to adopt a global testing program.
The group also supported rescinding current entry restrictions on travellers from Europe, the United Kingdom and Brazil.
According to A4A CEO Nicholas Calio:
"These entry restrictions should be removed concurrently with the testing program, which will provide yet another layer of safety in the travel journey."
Travellers from Europe and the UK have been banned from entering the United States since March, though the ban does not apply to returning citizens. Currently, anyone travelling to the U.S from the U.K is require to provide a negative COVID-19 test result.
A4A also called for an implementation timeline of at least 14 days so that airlines can communicate new requirements to their customers and train their staff globally.
"Given the scope of this requirement, we would appreciate the government's consideration of making rapid testing available for this effort. Special consideration for unique circumstances such as connecting passengers and U.S. citizens on short round trip journeys need to be factored into the plan as well so as not to discourage travel and the benefits of increased testing."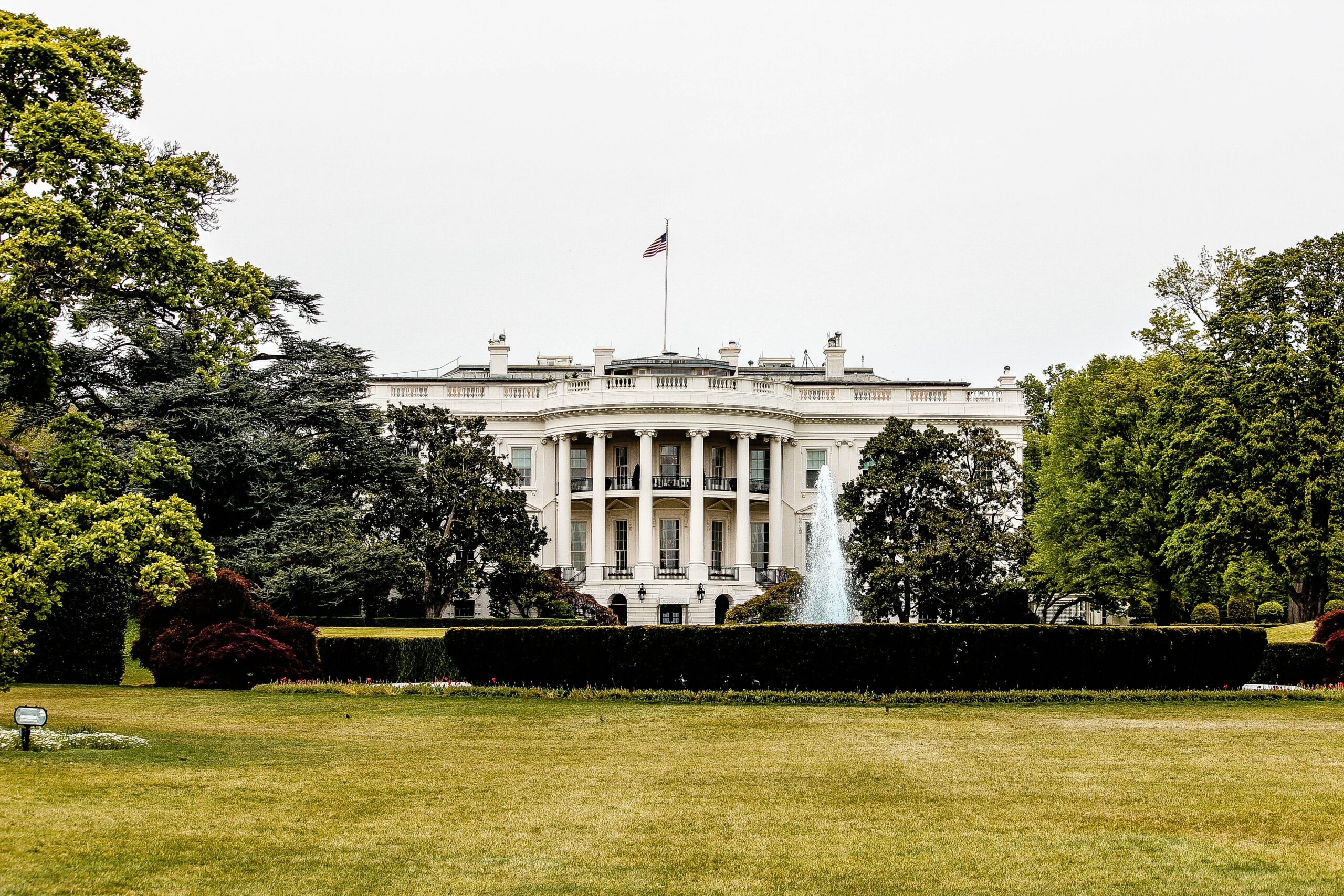 The appeal to the White House comes as the airline and tourism industry have been devastated by the economic fallout of the pandemic. Travel and capacity restrictions, as well as stay-at-home orders, have significantly reduced the number of travellers flying and visiting the country over the past year.
The economic fallout has also led to significant financial strain, eased barely by government support packages. Large numbers of employees, as well as third-party suppliers and staff, have been let go during the last year due to financial issues and significant decline in demand. The US has lost the most tourist revenue of any country in the world according to some estimates.
American Airlines announced in December that it will begin to sell 'at-home COVID-19 tests' to passengers who are traveling to a city, state or territory with COVID-19 travel restrictions.
This isn't the first time industry bodies have spoken up – last September, A4A and several other major industry groups banded together to call on the government to create a globally relevant and accepted framework regarding testing protocols, in a desperate bid to reopen international travel.
Since then, several 'pilot programs' using pre-flight passenger testing have been established, including one operated by Delta between Atlanta and Amsterdam. Passengers on those flights not only travel safely, but do not have to undergo mandatory quarantine upon arrival.
Kaua'i Marriott Resort leaving Marriott brand
The Lihue hotel, owned by Service Properties Trust, will no longer be operating under the Marriott-branded hotel chain as of March 2021. Instead, its management will be taken over by Massachusetts-based Sonesta International Hotels Corp.
Sonesta will manage the hotel property as a Royal Sonesta, according to a letter from Art Gillespie, president of the Kaua'i Beach Club Owners Association and the Association of Apartment Owners. It is set to become the first Sonesta resort in the state.
The 232-room hotel is owned by Services Properties Trust. It was announced last October that the trust terminated its agreement with Marriott International for 122 hotels in over 30 states, after Marriott could not meet its payments.
Sadly, the hotel is the fourth-largest employer on the island, and the change in management has also come with an announcement that over 400 jobs will be axed. Further information for the affected employees will be given by Sonesta.
Spokesperson Lucy Slosser said of the decision that 'business levels have been profoundly affected by the pandemic, and continue to determine operational and staffing adjustments'.
The popular resort was closed from April to October due to the COVID-19 pandemic, and decided to temporarily furlough employees and reducing hours where possible.
The hotel and timeshares are separately operated, and conversations between Sonesta and Marriott Vacation Club are ongoing 'to ensure that the services you are accustomed to will continue to carry on into the future'. Beach Club timeshares will continue to be managed by Marriott Vacations Worldwide as a Marriott Vacation Club