British Airways American Express 2-4-1 voucher – a cautionary tale
I often write about how best to use a BA Amex 2-4-1 voucher to get the flights that you want. One of the top tips is to call up BA at midnight GMT 355 days before departure. This allows you to hopefully snag the two Club World seats as they are released. However, at this point you will only be able to book the outbound flights. You then need to add the inbound flights at D-355 for them as well.
Previously it was possible to book the return flights online and then call BA to get them to combine the bookings afterwards. Obviously you would need to have enough Avios to do this anyway but DO NOT DO THIS now for US/Canada flights! BA stopped allowing this a while ago and if you want to be charged the same fees/taxes as if you had booked it as a return, you can only add flights to a 2-4-1 booking by calling them. You can still add the return flight if you booked online and get the Avios refunded for the 2-4-1 voucher BUT the fees are another story….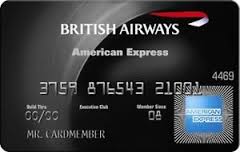 A reader emailed me to tell of his experience when he tried to call BA and add the return flights to his existing 2-4-1 booking – he had booked the return online. As our reader found out, whilst BA are happy to give you back the extra Avios by applying the voucher, you will get stung for more taxes and charges. Normally by adding the return leg by phone it would costs around £30 in extra taxes depending on the destination. In our reader's case, BA wanted to charge him a whopping £500pp extra for his return from the US flights. This is because with this method they will not recalculate the fees and charges. They will simply charge the same as two one way tickets.
The moral of the story is, make sure if you want to add a return you book by phone, not online – mainly for the US. You should then not pay any phone or change fees if the return flights were not released at the time of booking the outbound. The only additional charge should be the extra tax which is usually low.
Singapore Airlines to NZ from £2248 return business class
There is usually a regular good offer from Stockholm to New Zealand with Singapore Airlines which features a stop in Moscow. Roving Reporter and I did this trip a couple of years ago and whilst it's great value, it is a lot of flights.
The latest deal is from Oslo and features a nicer routeing via Heathrow. If you can manage to time it so that your stop is less than 24 hours, you could build in a free stopover and break the journey up (or spend the night at home if you live nearby). It also means a better departure experience with the Singapore Airlines lounge at Heathrow.
You fly from Oslo to Heathrow on SAS and then continue to Auckland via Singapore. Singapore uses its A380 on the Heathrow route. You can read my review here. They now have even better seats on the A380 on the route from London which are in a 1-2-1 layout and are very wide.
You could either credit the flights to Virgin Atlantic or any Star Alliance airline.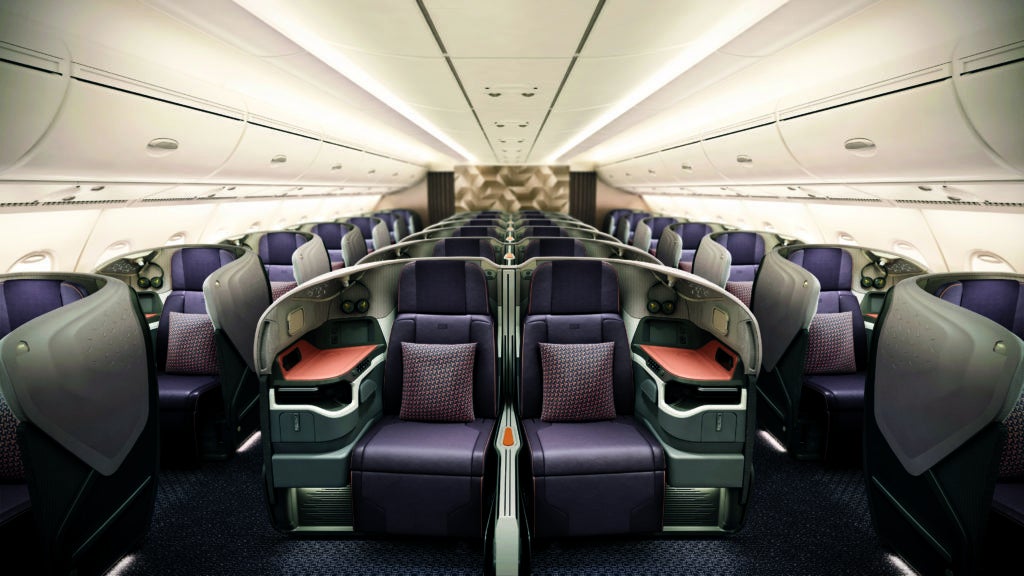 The fare only appears to be available to book via travel agents.
The rules are:
Travel: Until the end of the year
Refundable: No
Changeable: Yes for a fee
I found the fare on Expedia but you can try Skyscanner to see if you can find it cheaper elsewhere.
BA to Sydney from £2321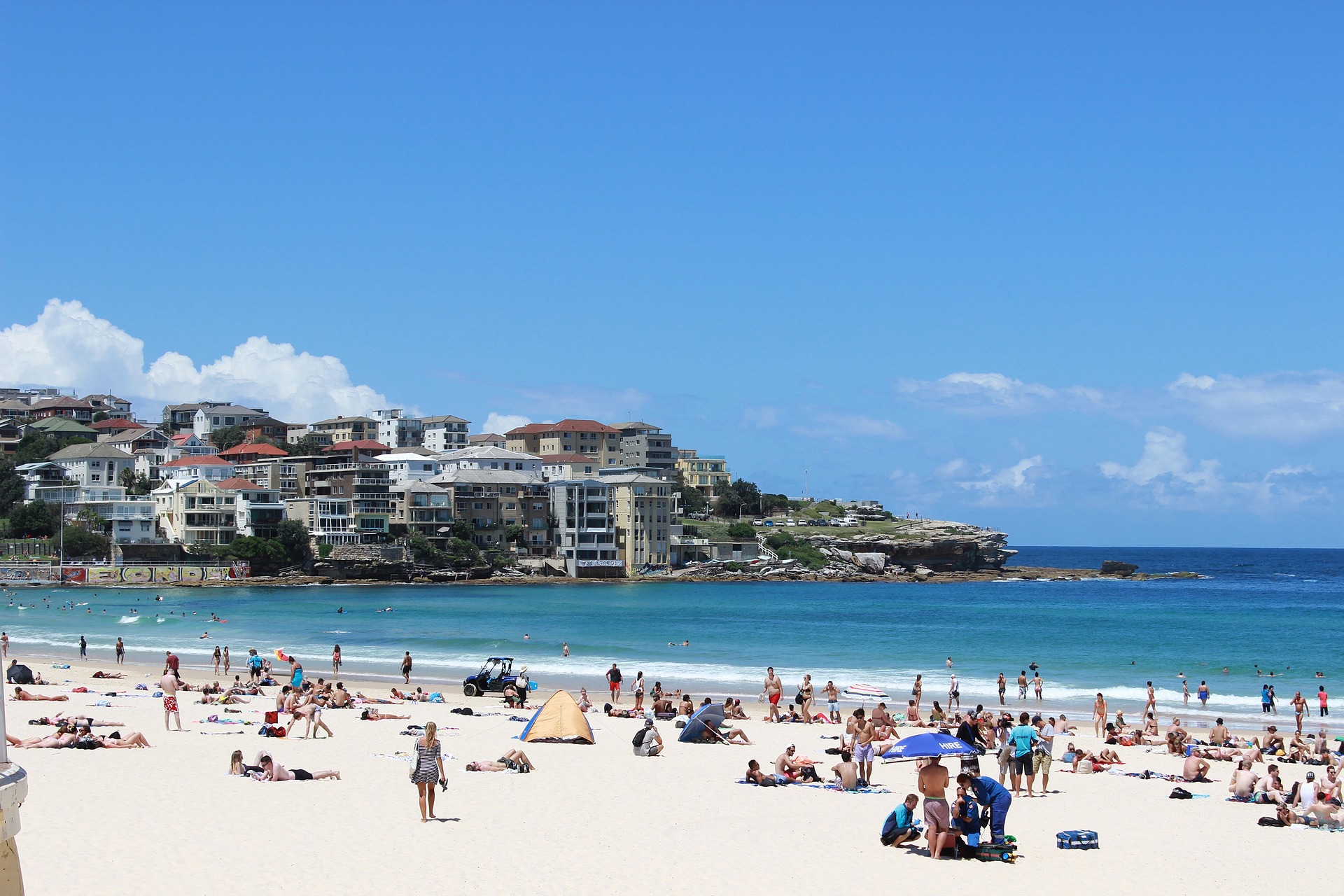 British Airways have one of the best fares I have seen for them to Australia and appear to be trying to compete with the other great fares from Qatar out of Oslo. You can read about flying from Oslo including where to stay the night before your flight in this article.
You fly back to Heathrow before then continuing on to Singapore and then Sydney. With 5 transfers available in each direction it could be possible to rack up some extra tier points on this trip.
The rules are:
Book by: 21 days before
Travel: available all year
Minimum stay: Saturday night
Maximum stay: 12 months
Transfers: 5 Transfers permitted in each direction free:

2 free in Europe in each direction
3 free in Japan/Korea, rep. Of/Korea, dem. People's rep. Of/s.W. Pacific/Southeast Asia except for China in each direction
1 free at via points between China and Southeast Asia in each direction.
and – 1 transfer permitted in each direction free
1 free in china in each direction
1 free at via points between China and Southeast Asia in each direction
1 free in Qatar in each direction

Stopovers: No
Refundable: No
Changeable: Yes for a fee
The fare component must include travel via SIN airport on
one or more of the following
BA flight 11
BA flight 12
BA flight 15
BA flight 16.
or
the fare component must include travel via HKG airport on
one or more of the following
BA flight 27
BA flight 28
BA flight 31
BA flight 32.
You can book direct with British Airways or try Skyscanner to get the price down lower.