Air France sale
Air France have yet again launched a sale with an even better price for Hong Kong than last week. This is about as cheap as you will get from the UK with a decent airline. The sale ends tonight 4 June though so you will have to be quick!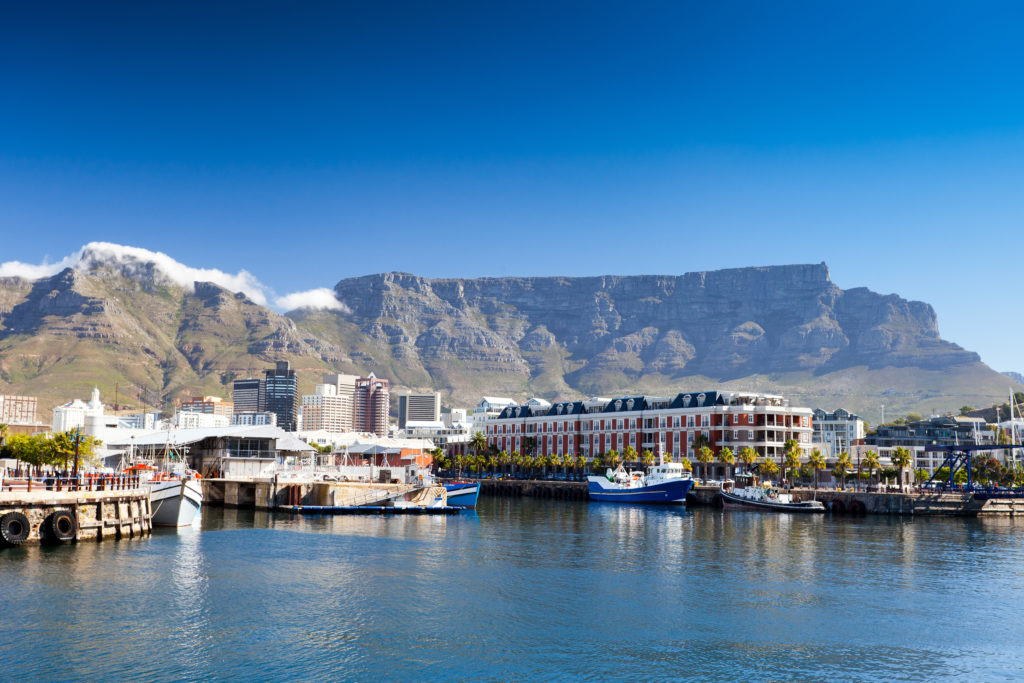 The prices are
Cape Town from £2,299
Caracas from £1,689
Dubai from £1,229
Hong Kong from £1,429
Saint Martin (Caribbean) £1,519
Shanghai from £1,649
Seychelles from £1,929
Beijing from £1,869
Tokyo from £2,089
Whilst you can't collect Avios with Air France, with the looming purchase of a stake in Virgin by Air France/KLM you should soon be able to use Flying Blue miles on Virgin Atlantic as well as all the Sky Team airlines. For Air France long-haul business class, however, you need to be a bit wary. Air France's old seats are angled lie flat with 2-2-2 or 2-3-2 configuration (B777). Most of their B777s now have the new seats and some of the A330s too. They do also have B787s that all have the new seats. You can tell which seats an aircraft has by the configuration. The new seats have a 1-2-1 configuration. You can view the seat map as part of the booking process on the AF website.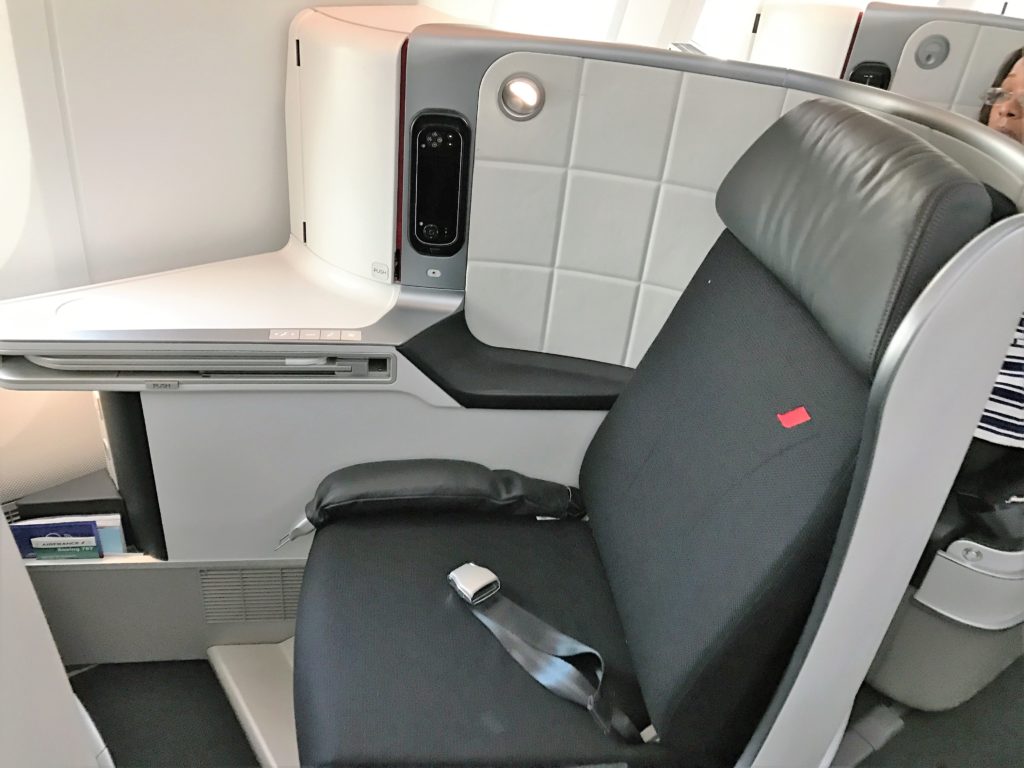 The new seats are similar to the B787 seats that I reviewed here. They are the reverse herringbone style seats at nearly 2m long. Some reports suggest they are a bit narrow but I didn't notice that on the B787. You can read my Air France B787 review here. You get all the usual business class amenities in long haul even on the older aircraft, noise cancelling headphones, power sockets, Clarins amenity kit, on-demand entertainment etc. There is an XXL feather down pillow and a soft duvet too. You can also order your meal in advance from Asian cuisine to fresh seafood with their "A la Carte" meals.
You can find the Air France sale page here.
oneworld adds new airline with more to follow

oneworld has launched a new way for airlines to link up to the oneworld airline alliance called oneworld connect. The first airline as a oneworld connect partner will be Fiji Airways but the launch date is yet to be confirmed.
oneworld is now in discussion with other carriers to participate in the programme, from various parts of the world including the Americas, Asia-Pacific and Europe. In effect, oneworld connect is an easier way to hook up with the oneworld alliance than full membership which can be pretty arduous for airlines to attain.
Each oneworld connect partner will need to have a minimum of three full oneworld members as its sponsors to be initiated into the programme.  Which airlines sponsor the oneworld connect member is important for the resulting frequent traveller benefits as you will see below. The initial oneworld sponsors of Fiji Airways will be American Airlines, British Airways, Cathay Pacific and Qantas. American Airlines, Cathay Pacific and Qantas already code-share and have frequent flyer links with Fiji Airways.  British Airways and Fiji Airways are currently discussing areas for something similar.
What oneworld connect means for you
At the moment Fiji Airways is not particularly useful for most UK residents but if more useful airlines are added there could be some excellent benefits for BA Executive Club members, My money would be on Aer Lingus since they are not currently part of an alliance and don't want full oneworld membership.
oneworld connect partners will provide select benefits to frequent flyers from any oneworld member airline travelling on their flights, with a more extensive range of benefits offered with their oneworld sponsors as follows:
Customers with Emerald, Sapphire or Ruby status in any oneworld member airline's frequent flyer programme will be able to use priority check-in desks, where available.  Also, customers with Emerald or Sapphire status will be offered priority boarding.
The additional benefits offered by oneworld connect partners to customers from their oneworld sponsors and vice versa include:
Through check-in of passengers and their baggage for journeys including connections between a connect carrier and any of its oneworld sponsors.
The ability to earn and redeem frequent flyer miles eg Avios, and earn frequent flyer status tier points, for eligible flights.
Access to select lounges at key airports for First or Business Class passengers or those with eligible top-tier frequent flyer status.
ebookers discount
Use the code AFFPKG500 any time between June 4 and 1 July 1 2018 to receive £50 off package bookings when spending £500 or more (excluding any taxes, fees or additional costs). The code can be used for travel until 31 May 2019. Don't forget that often a package with Expedia and ebookers can work out cheaper than flights alone and you only have to add one night to your flight for it to count. You could even add somewhere super cheaper like a hostel or campsite even if you may not stay there!
You can book with ebookers here.