British Airways cancels 400 flights due to lack of demand
As well as announcing free changes to stimulate forward booking yesterday, BA also cancelled around 400 flights due to lack of demand from 16-28 March. The flights that are cancelled are:
One daily round-trip from Heathrow to New York
Some Heathrow to Italy, France, Austria, Belgium, Germany, Ireland and Switzerland
Some flights to destinations in Italy, France and Albania from Gatwick.
Some London City to Germany and Italy flights
If you are on a cancelled service you will be offered the option of a full refund, rebook to a later date or rebook on other carriers where possible.
BA should contact you if you are affected, but if you booked through a travel agent especially, you may want to look at Manage my booking on BA to double-check if you are affected.
Third night free at 5* spa/foodie UK hotels – have a staycation!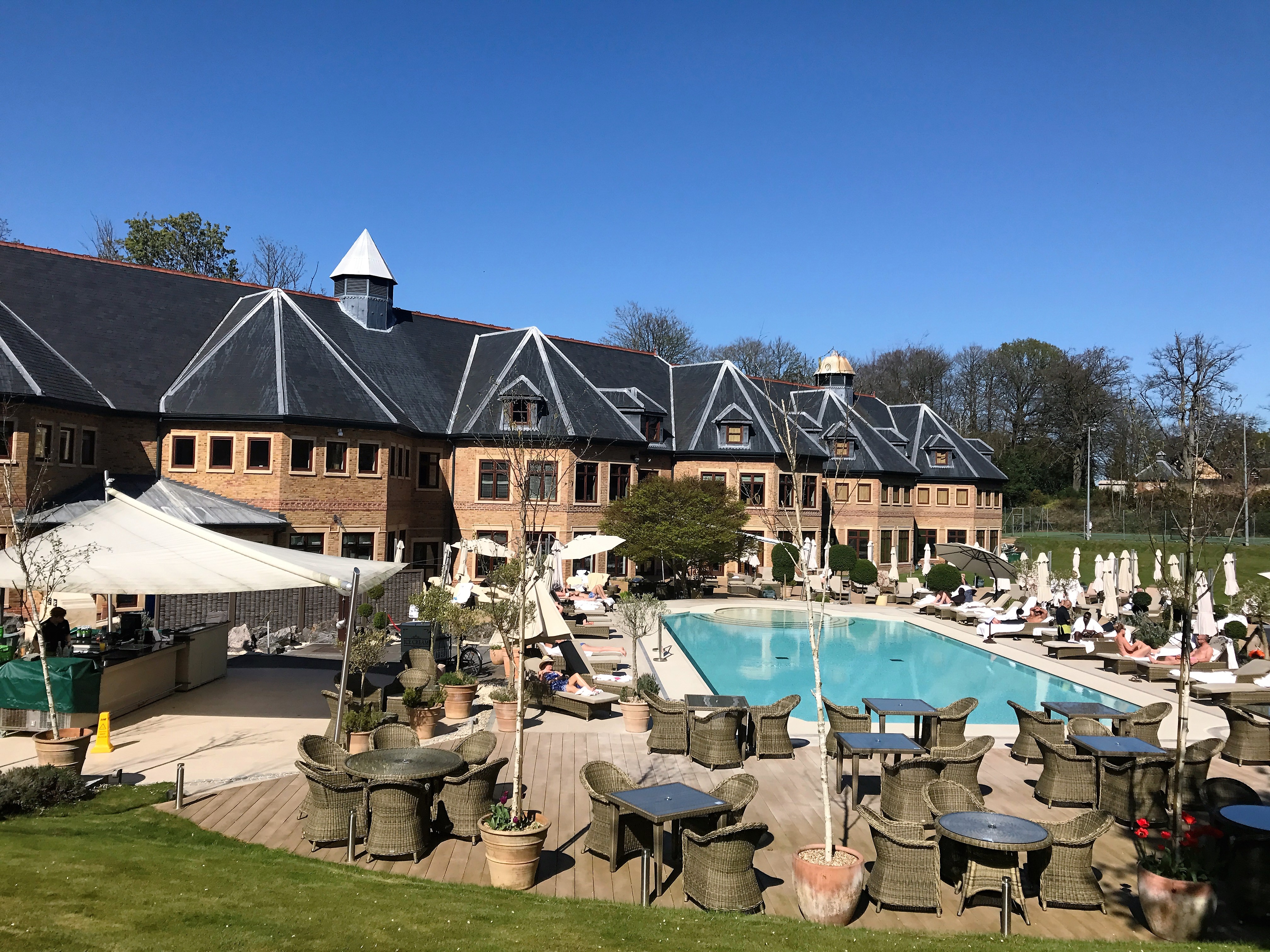 Exclusive hotels are a very small group of luxury hotels in the UK. They are in beautiful buildings with a strong focus on fine dining. I have stayed at The Manor in the Cotswolds which is great for golf and its restaurant and also stayed many times at The Pennyhill Park in Surrey. The Pennyhill has one of the best hotel spas in the UK, and if you are lucky you may end up in the hot tub with the England Rugby team as Roving Reporter and I did one summer's evening! Their training ground is next door to the hotel. There is a Michelin star restaurant, The Latymer which I have eaten in a couple of times and recommend.
Pennyhill are also known for their unique bathrooms with things like twin tubs and horizontal showers!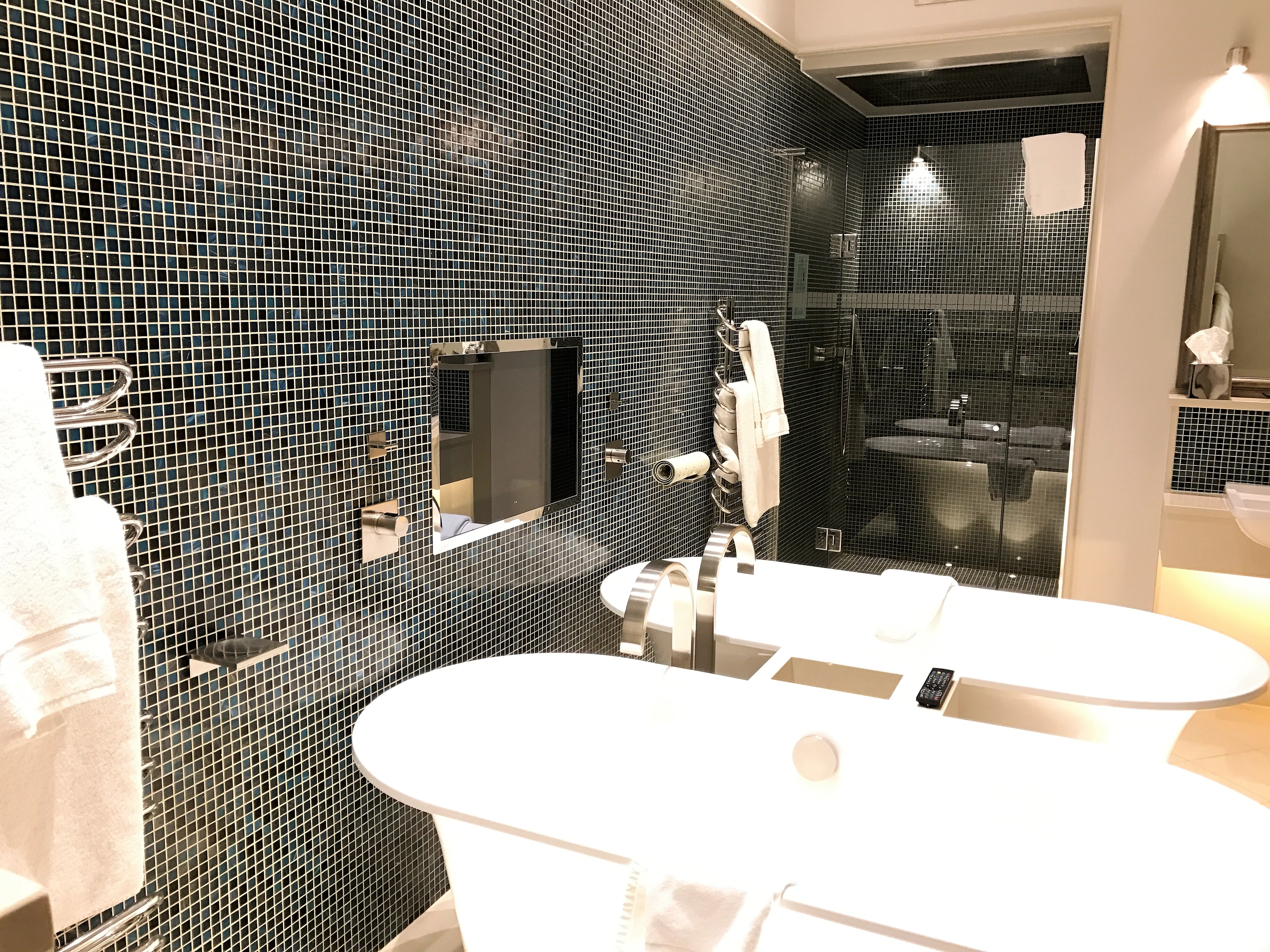 They also have the spa hotel South Lodge, and a Winchester hotel with a cookery school called Lainston House.
The offer is available on selected dates between 23rd March – 19th April 2020. You can find the offer page here.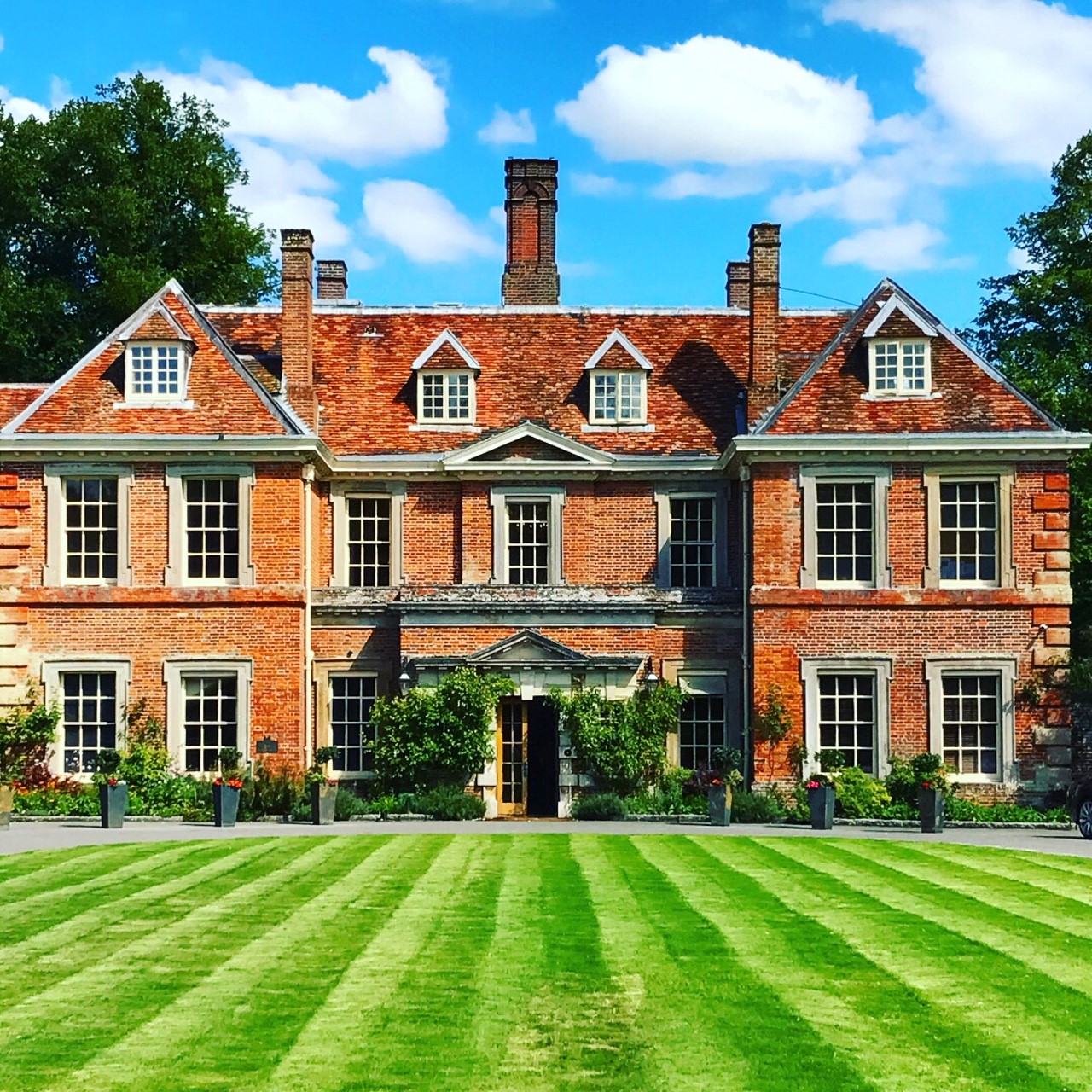 American Airlines debuts new uniforms
After more than three years of collaboration with frontline team members and union representatives, yesterday, more than 50,000 American Airlines team members debuted a new uniform collection manufactured by Lands' End.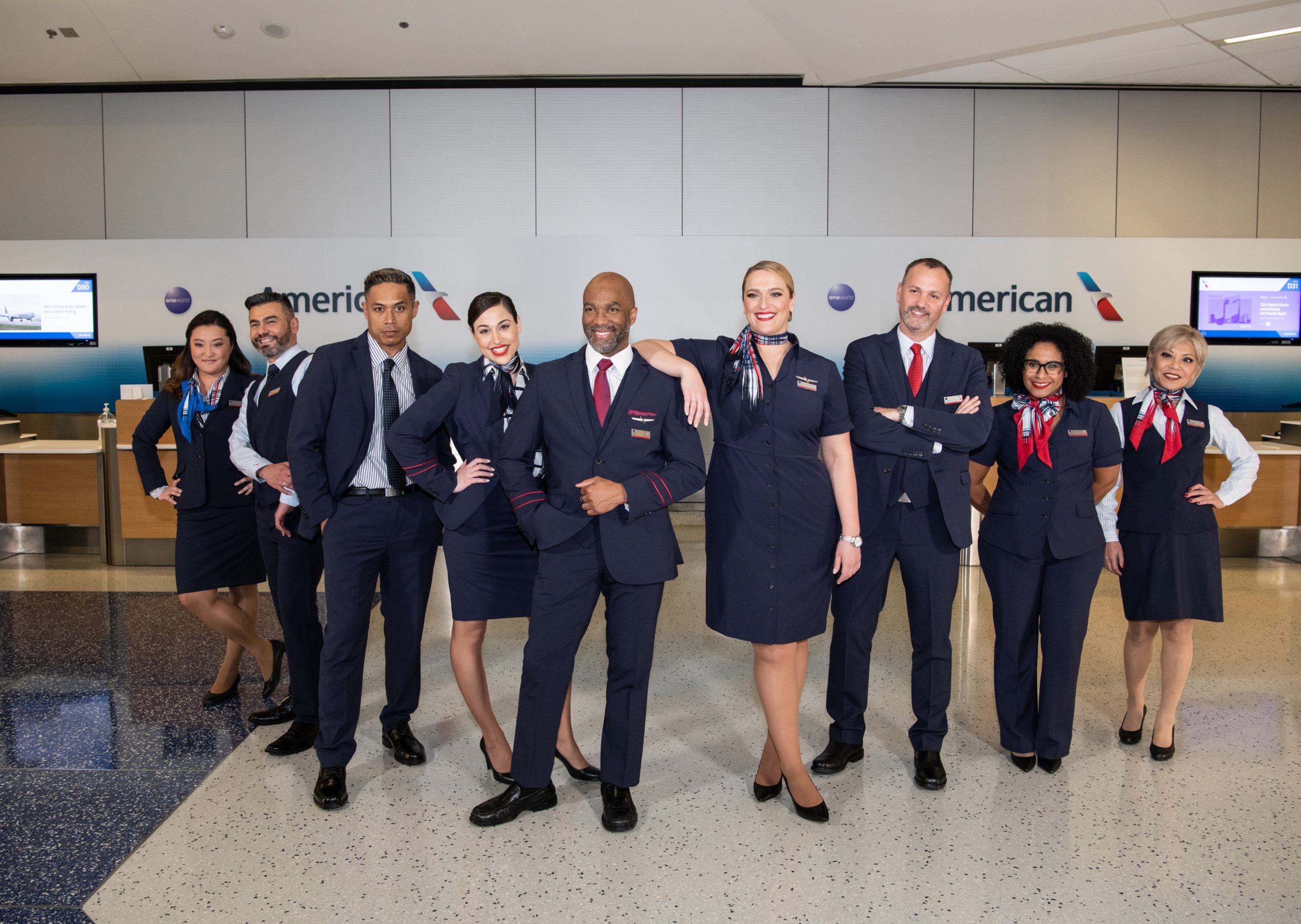 "When we set out to create our new uniform collection, the clear goal was to deliver an industry-leading program with the highest levels of safety, input and choice," said Brady Byrnes, American's Managing Director of Flight Service Base Operations. "Today's launch is the culmination of years' worth of input from team members, wear testing in the operation and the highest levels of garment certification. None of this would be possible without the partnership of our union representatives, and, most importantly, the thousands of team members who provided input and feedback along the way. This isn't just a uniform for our team members, it's one that was created by them, and we are excited to turn the page."
To deliver this industry-leading program American's union representatives selected Lands' End to supply the new collection. Through this partnership with Lands' End, American has delivered a refreshed collection with new suiting color, Aviation Blue, and shirting and accessories that are unique to each workgroup.
"We're proud to partner with the world's largest airline to deliver an innovative and first-of-its-kind uniform collection," said Joe Ferreri, Senior Vice President of Lands' End Business Outfitters. "The team members at American have played a pivotal role in the creation of this collection, and it's been an exciting journey to get us to today."