BA Club World to Cape Town from £1102
The BA fare from Amsterdam to Cape Town is back and even better if you travel via Johannesburg. The headline price of £1102 is available via Skyscanner with an online travel agent travelling from Gatwick. You can book it with British Airways for only slightly more from £1146. Heathrow fares are also available for slightly more. Some of the cheapest fares include the last leg on South African which obviously means you lose a few tier points versus flying Comair (a BA franchise). You could still get 480 tier points if you did the Amsterdam positioning flights in Club Europe.
The rules are:
Travel dates: 20 Nov – 11 Dec 18 or 6 Jan – 30 Jan 19 or 18 Feb – 13 Apr 19.
Book by: 7 December 2018
Minimum stay: Saturday night
You can find the BA Netherlands page here.
BA's final B767 retires
BA's last commercial B767 flight took place on Sunday from Larnaca – Heathrow, before the aircraft was retired to St Athan in Wales yesterday.
British Airways today bids farewell to one of the most iconic aircraft in its fleet, the Boeing 767. The airline's final two 767s are being retired to St Athan in Wales after the last commercial flight – Larnaca in Cyprus to Heathrow – took place yesterday.
British Airways operated its first 767 in February 1990 to Paris and the fleet of aircraft have completed over 425,000 commercial flights. The B767 was most used for Frankfurt but the aircraft has also been used to serve routes from Abu Dhabi, to Calgary and New York. Initially used for long-haul though in recent years it has been reconfigured for use on short-haul, including to Athens and Larnaca as well as on some domestic routes. You can read my review of the B767 and the new Rome lounge here. TLFL had a secret reporter on the flight and we will be bringing you their report later this week of what sounds like a very fun flight!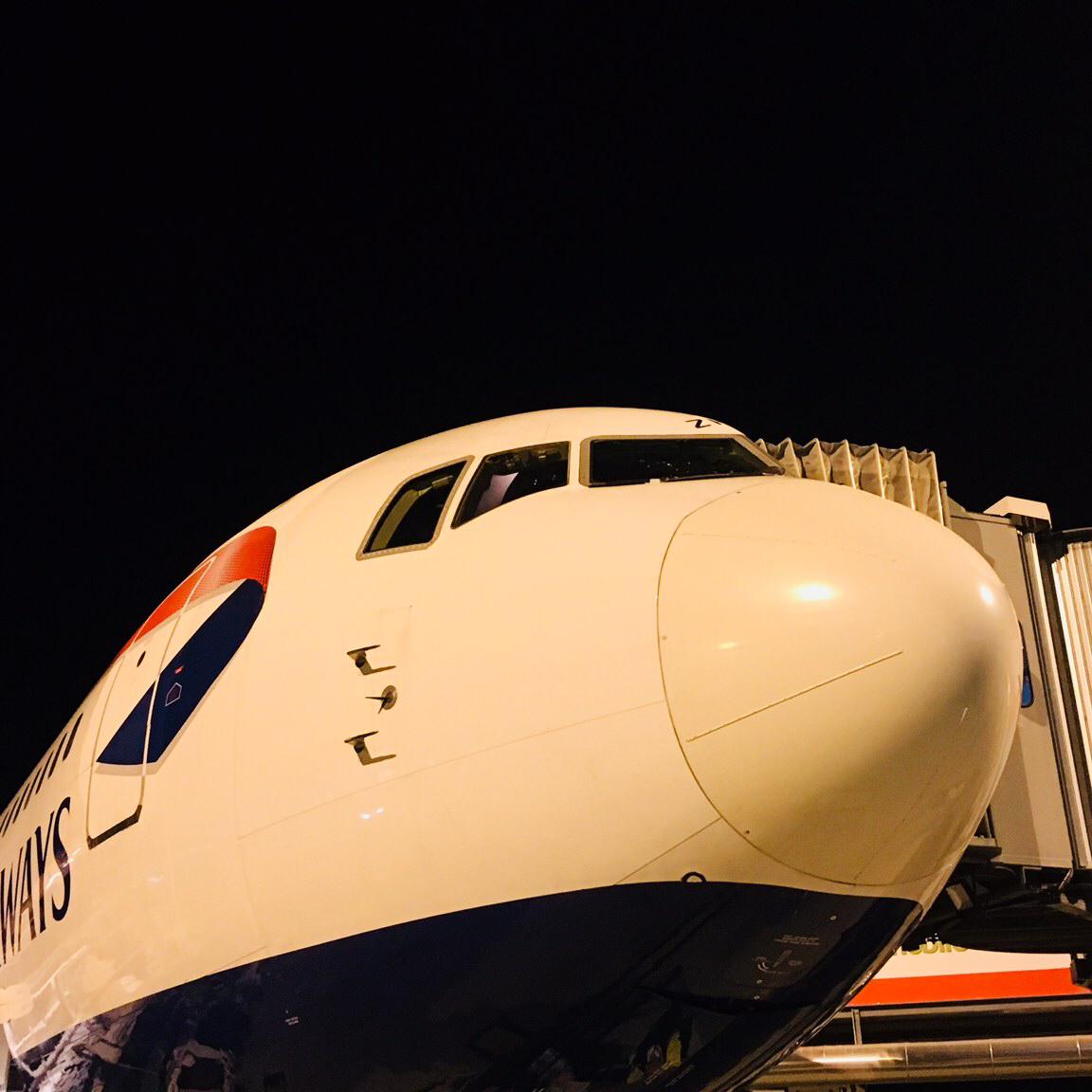 On the 767 retirement, British Airways Director of Flight Operations, Captain Al Bridger, said: "The 767 has been a brilliant part of our fleet, flying some of our most popular routes and giving customers what was an industry-leading service in its time. It's fitting that as the final 767 leaves the fleet, we take our 30th delivery of another industry-leading aircraft, the 787, which offers customers an exceptional experience in the skies."
New Gatwick South lounge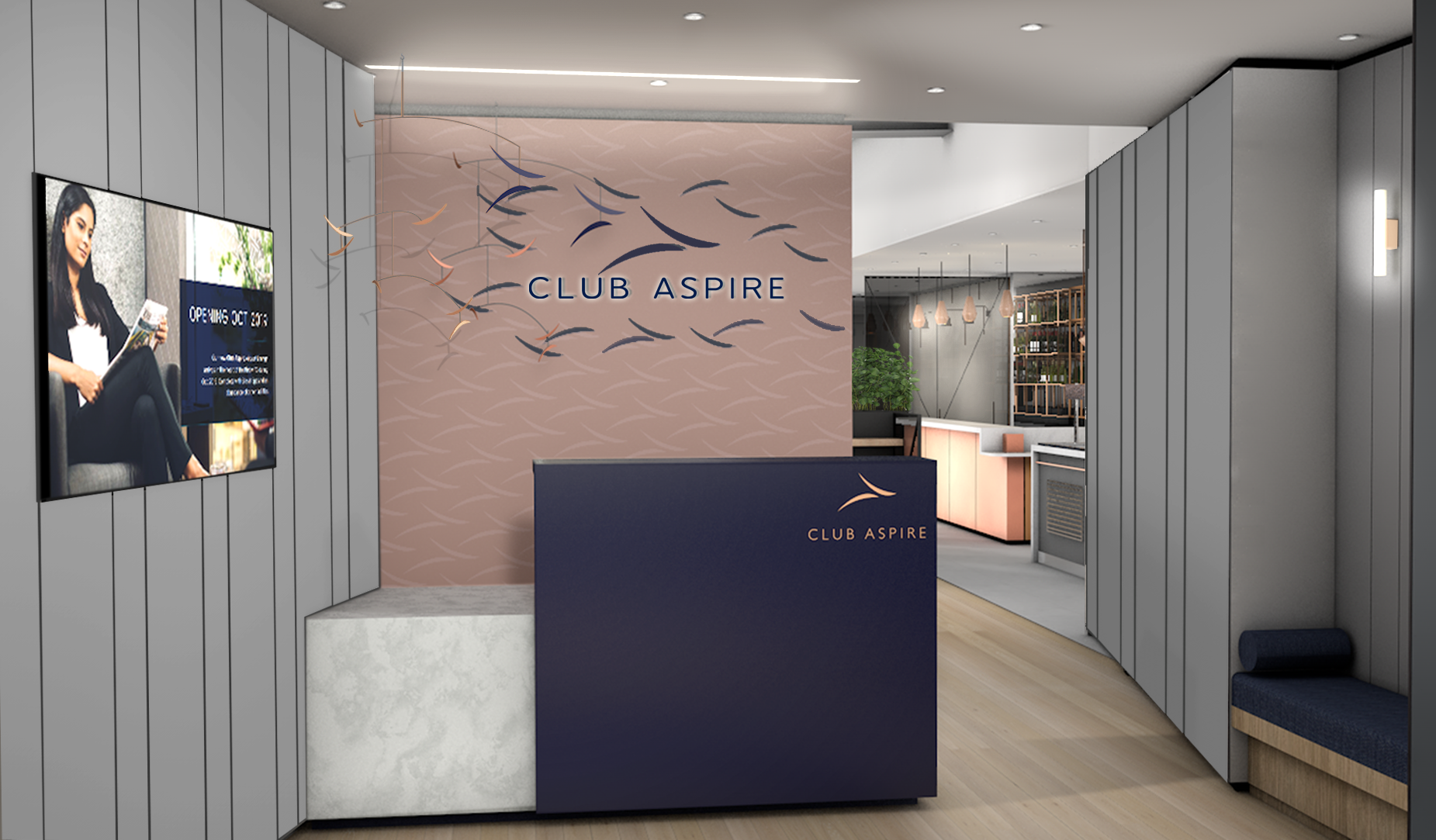 If you fly out of Gatwick South and have a Priority Pass you will be pleased to know a new lounge will be opening early next year. The lounges in Gatwick South are often pretty crowded so getting an extra one will be a very welcome addition.
The Club Aspire brand will be coming to Gatwick South. This will be the third Club Aspire lounge to launch in the UK, following the opening of those at Gatwick North and Heathrow T3 in 2018 and 2016, respectively.
Club Aspire lounge will have space for 130 travellers and have a modern urban feel to it. The lounge will be split into three main zones: a business area with workstations; a quiet lounge and rest area with an amazing view of the runway; and a dining area next to the servery and bar. The dining area will offer a seasonal self-serve buffet selection of hot and cold food; an extensive range of non-alcoholic and alcoholic drinks; charging points; complimentary newspapers and magazines; and unlimited WiFi.
The Club Aspire lounge will be open to Priority Pass, LoungeKey, Lounge Pass, Executivelounges.com and direct booking customers. It will be located airside, on the upper level and accessed through an exclusive entrance walkway between Sunglass Hut and London News Books.