Good news for cheap fares from Inverness – BA increases flights
If you are looking for cheaper fares to the US then one of your first starting points should be Inverness. Due to the lack of APD tax, Inverness frequently has great deals in business and first to the US, particularly Chicago. However, the infrequent services from Heathrow did not make it the most convenient starting point unless you lived in driving distance. Fortunately, British Airways is now significantly expanding its service between Heathrow and Inverness by operating two daily return services from Monday to Friday and three return services at weekends from summer 2019.
From March 31, 2019 the number of weekly flights BA operates between the two cities during the summer season will increase from 10 to 16. The winter will see a doubling from seven to 14 return services a week, with the airline operating a double-daily schedule every day of the week from October 27, 2019.
Flights have also been re-timed to improve onward connections. Flights are available to book on ba.com, with each-way fares starting from £115 per person in Club Europe and £34 in Euro Traveller.
Phyllis Stuart, British Airways' Airport Manager in Inverness, said: "We have been able to increase flights to Inverness because the airport is exempt from Air Passenger Duty. This outdated and unjustified tax stifles British Airways' route development plans and costs the UK jobs and growth.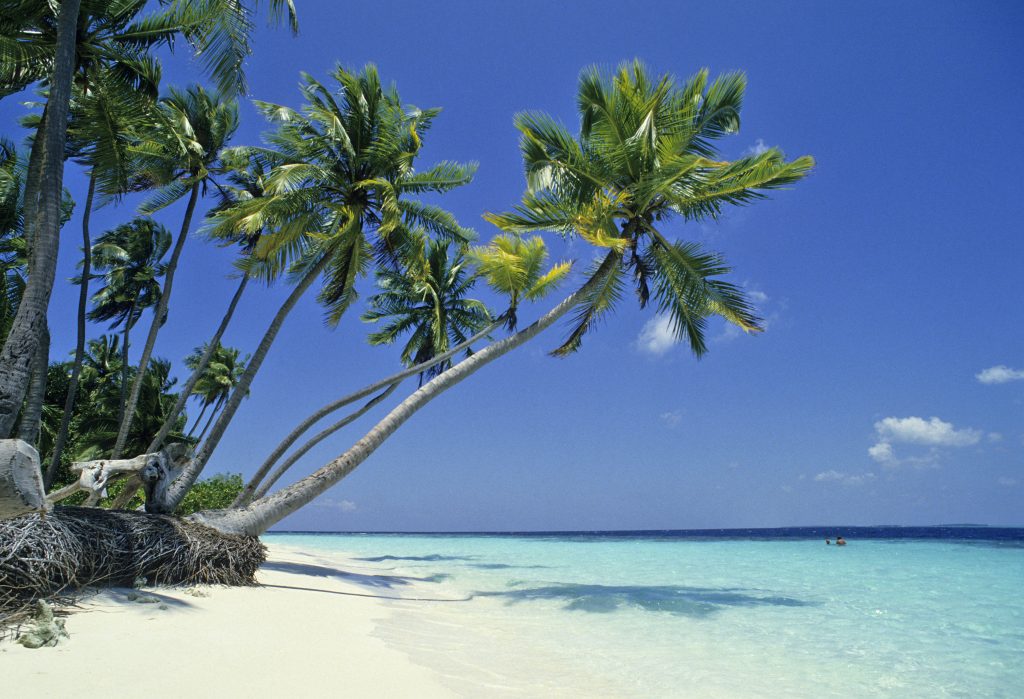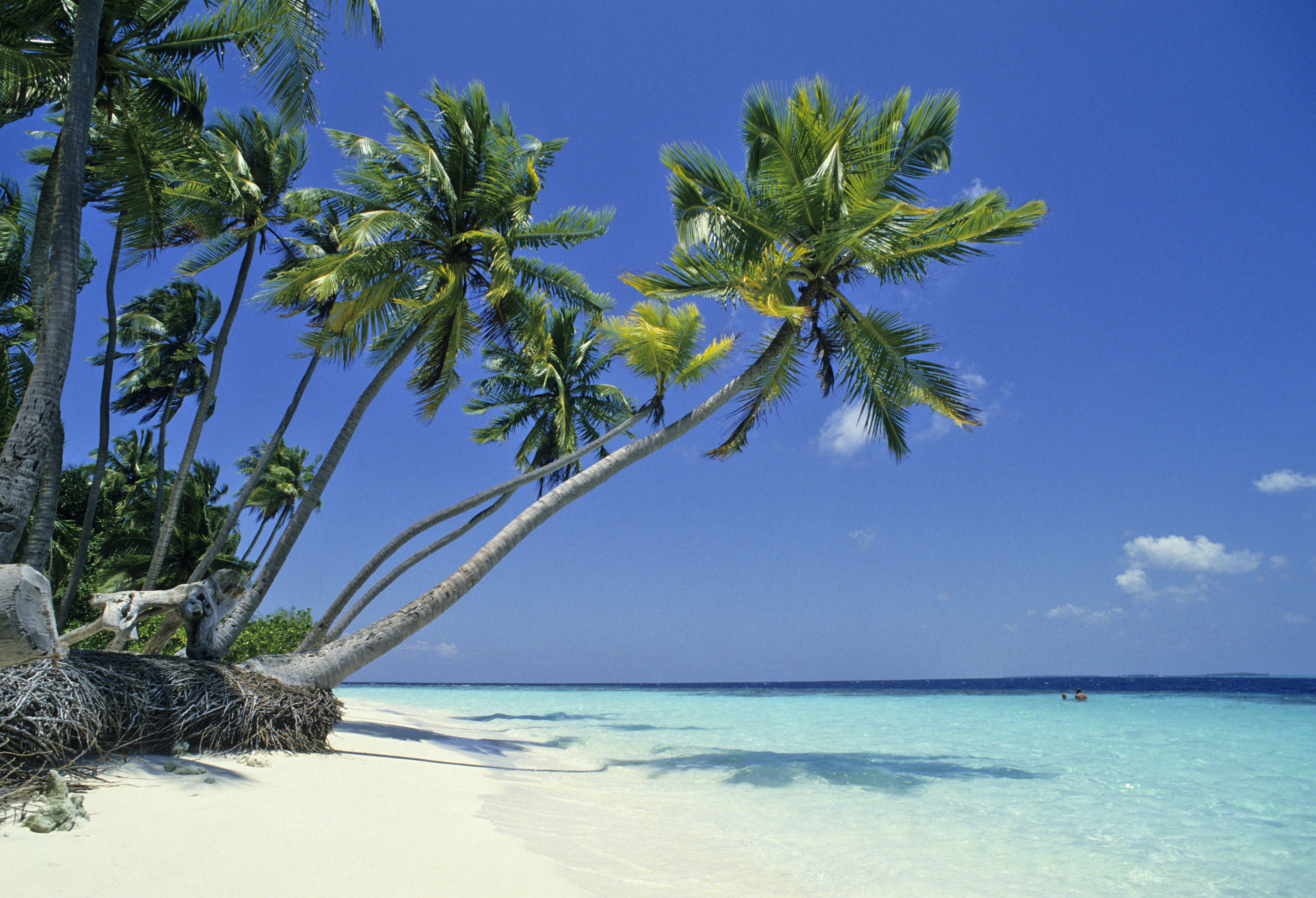 It also looks like BA may be expanding their services to the Maldives to year round as well according to Maldives Ambassador to the UK Ahmed Shiaan who reported British Airways plans to extend its seasonal service to Malé Velana International Airport to a year-round service. Watch this space as that could mean some good Avios availability when the new schedule is revealed.
British Airways trialling Pressreader
BA will be trialling Pressreader until May for anyone who booked via ba.com or who are actually in certain BA lounges. I booked my current Far East trip on ba.com with Avios and received my link in the email. Pressreader basically allows you to download newspapers and magazines to your own device.
You will get the link to the service in your pre-departure email which you get 24 hours before departure. You then have 72 hours to use the link and download the content. The good news is the content does not expire once downloaded so you can stock up on your next few months of reading if you wish! There is plenty of choice of what to read with 7000 different publications from multiple countries and in multiple languages too.
This sounds like a good idea to be though I suspect it does then mean some sort of cut back of newspapers or magazines somewhere else!
Buy Hilton points with 80-100% bonus
Buying hotel points is always worth looking in case it actually works out cheaper than paying for a hotel. Hilton have an offer to buy points which varies according to the person's Hilton Honors accounts. The bonus is for between 80-100% when you buy Hilton points before 18 December. On my account, it is showing as a 100% bonus with a limit of 160,000 points for purchase. If I bought the maximum points it would cost $1600 for 320,000 points.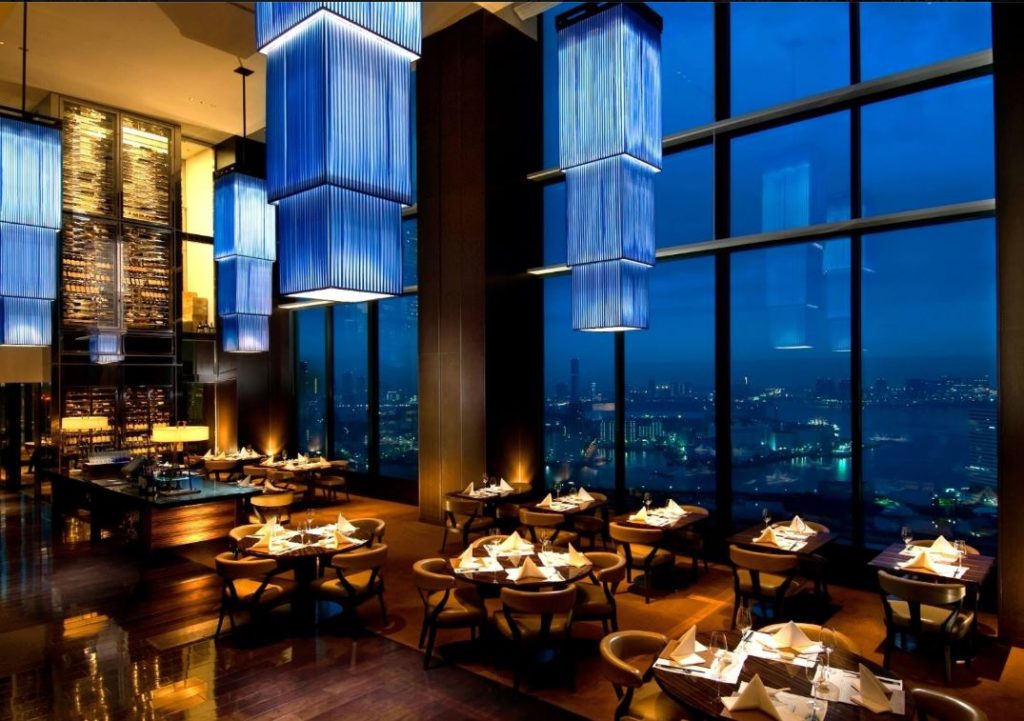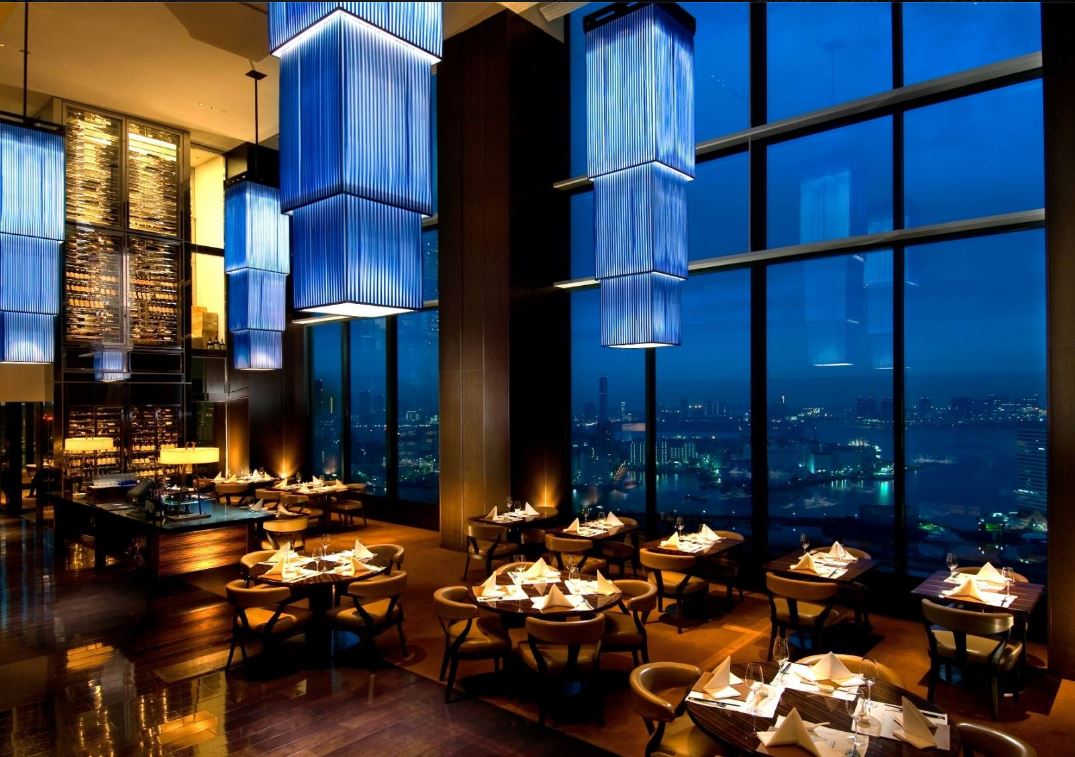 For some of the top end hotels such as the Conrad Tokyo, which is usually around £450 a night upwards, this could make more sense to buy the points.
You can find the Hilton buy points page here.
Qatar QSuites new route launches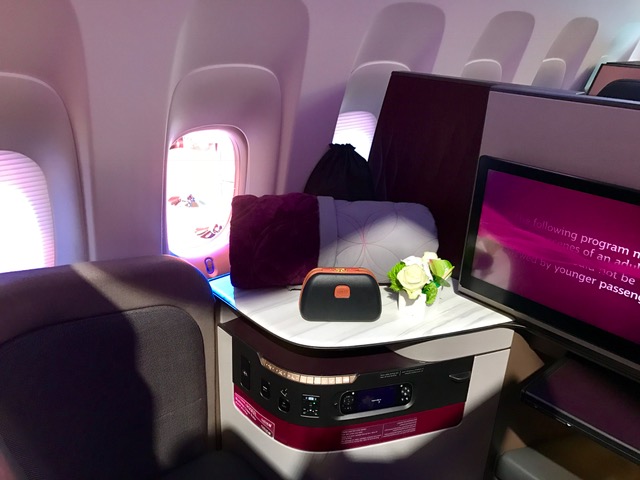 Good news for Ex EU Qatar fans – one of the favourite departure points for many cheap fares, Stockholm, is getting the best seat in the Qatar range with the new QSuites. The seat will be available on selected flights on their A350-900 from now onwards. Los Angeles will also get the QSuites although this will probably not be relevant to most UK travellers. You can read my review of the QSuites on their A350-900 here.