BA and Oneworld flights to the US from £1186
If you don't mind flying ex EU or ex Inverness or want the extra tier points there are a few deals around currently to the US worth a look. There are cheaper fares from Inverness (and also Jersey) for routes due to the lack of APD tax plus with an extra 80 TP return for the flights to Heathrow/Gatwick they can be handy way to boost your tier point balance.
Stockholm
Miami £1073
Honolulu £1946
Fare rules:
Minimum stay: 6 days or a Saturday night
Book by: 31.12.18
Travel period: 27 Jun – 4 Sep Or 18 – 22 Nov Or 22 Dec – 1Jan Or 15 – 26 Apr
Bucharest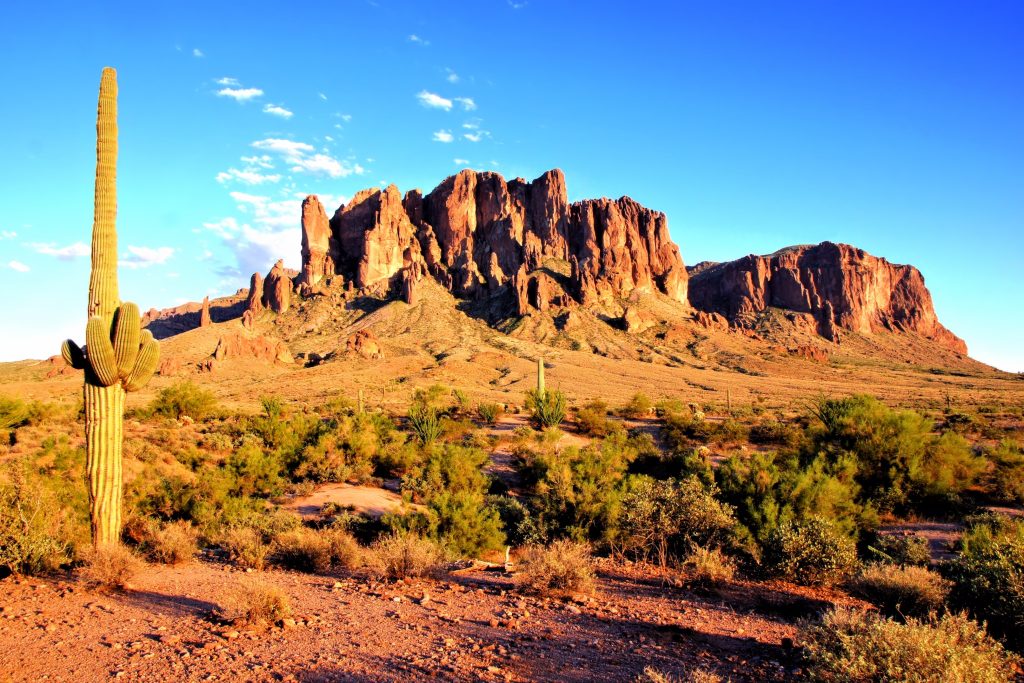 The tier point run of choice is back from £1399 to Phoenix. Departures are available for mid-week in July and August 2019. Bucharest gives you 160 tier points return and then just flying direct to Phoenix gives you another 280. If you can add in a New York stop both ways and then fly to Phoenix that gives you another 280 for 720 total tier points. My tier point break guide to Phoenix is here.
Be warned three of the TLFL team did it this year and it was hellishly hot. You can read about it here.
Minimum stay: 6 days or a Saturday night
Book by: n/a
Travel period: Midweek outbound – 21 Dec 18 – 2Jan 19 Or 14 Apr – 21 Apr 19 Or 1 Jul – 31 Aug 19 for the transatlantic sectors
Inverness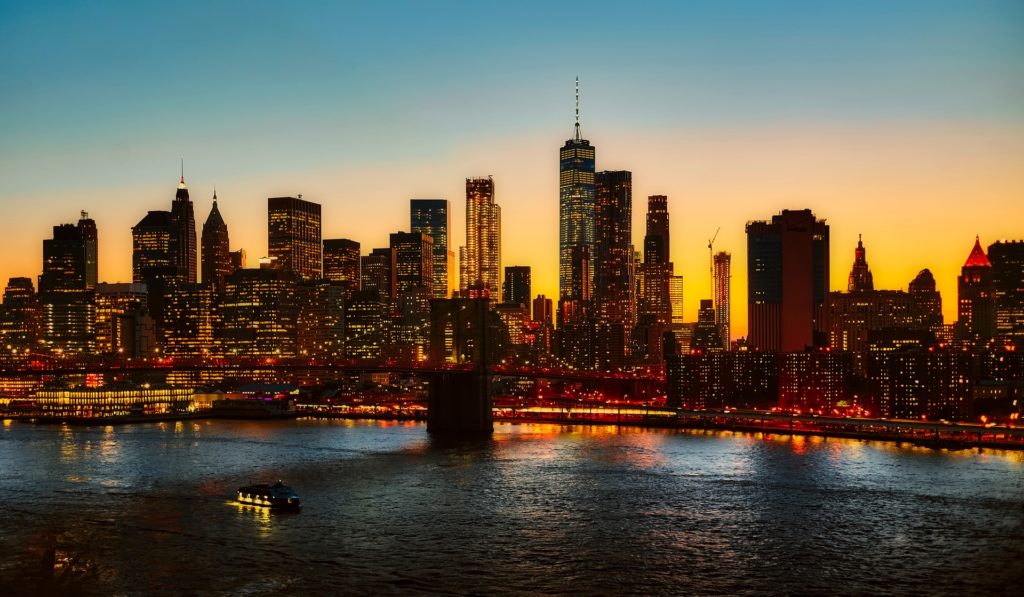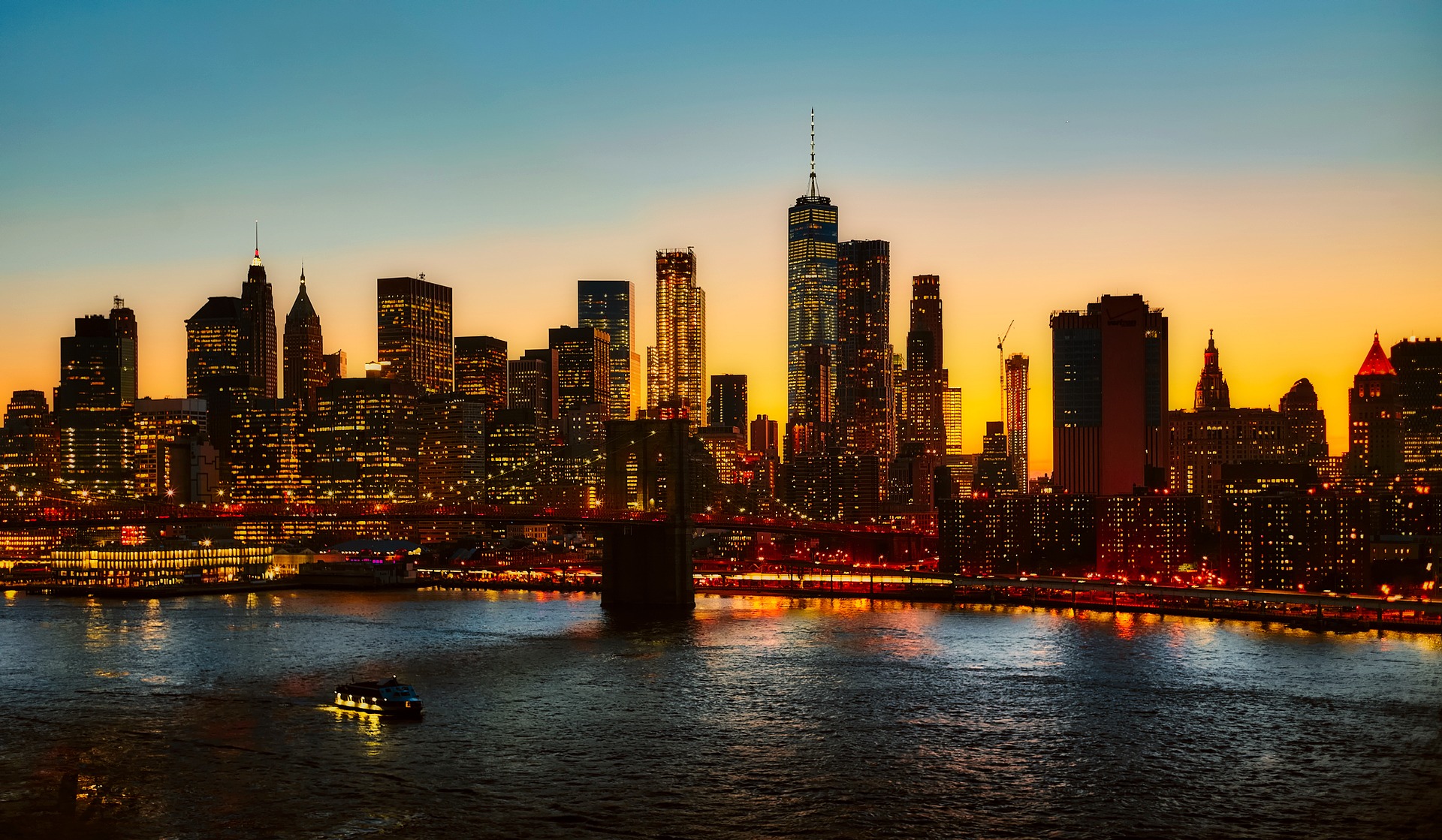 Club World
New York £1316
Boston £1186
Chicago £1416
Miami £1412
First
Chicago £2273
Boston £2390
Fare rules:
Minimum stay: a Saturday night
Book by: 50 days before departure
Travel period: n/a
You can book any of the flights via ba.com here. They may be slightly cheaper on Skyscanner too.
Missing flights – airlines warned they are breaking consumer law
Recently I wrote about the ruling against Iberia airlines where they ruled that forcing someone to buy a new ticket for their whole journey when they miss the first flight is not acceptable. Now Which? magazine have written to British Airways, Emirates, Flybe and Virgin Atlantic warning them that the 'no-show clauses' in their terms and conditions are potentially breaking the law. In Austria and Greece legal action is being taken against KLM for the no-show clause.
On legacy airlines passengers who miss an outbound flight could then have their whole trip cancelled, typically with no refund given. On BA is worth knowing that they do a specific clause for passengers who miss their flight through circumstances beyond their control. What constitutes this is a bit of a grey area but the best advice is that should something happen that stops you from making your flight your best idea is to phone BA as soon as you know you may not make it and see what they can do for you. The clause states
"3c4) If you need to change any aspect of your transportation because of events beyond your control, you must contact us as soon as possible. We will use reasonable efforts to transport you to your next stopover or final destination, without re-calculating the fare."
There is mounting pressure for airlines to get rid of these clauses but given the cheap price of fares from outside the UK you can see why they would want to keep them to stop people skipping the first part of an ex EU itinerary!
Atlantis the Palm offer for Amex holders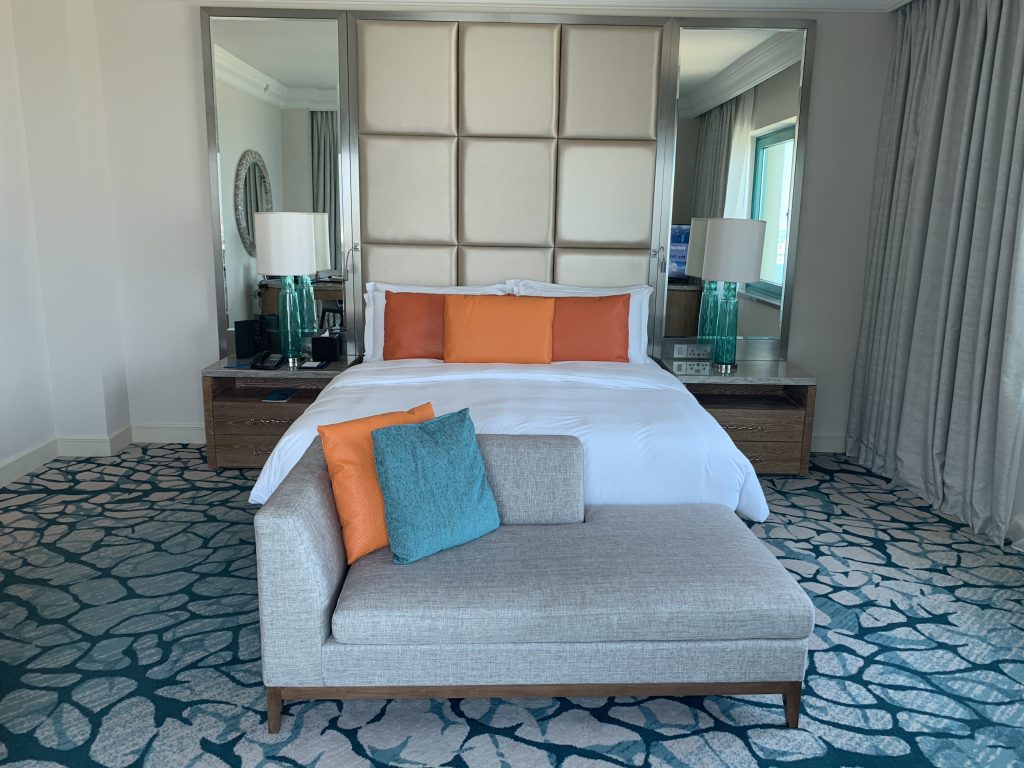 I have recently returned from a stay at Atlantis the Palm and will be writing a review of my stay soon. If you have an Amex card Atlantis are offering a special deal for 20% for American Express cardholders.
20% off Imperial Club Rooms, Suites and Signature Suites
20% off your total check at our award-winning restaurants Seafire, Nobu, Bread Street Kitchen, Ronda Locatelli, Ayamna & Hakkasan
20% off Aquatrek, Snorkeling and Diving among 65,000 marine animals in the Atlantis Ambassador Lagoon
20% off ShuiQi Spa treatments above AED500
The offer is available for booking until 18 May 2019 for stays from 02 November 2018 and 31 May 2019.
You can find the offer page here.