Black Friday deal to New York for £1044
You may have forgotten about La Compagnie over Covid, but I was pretty impressed when I flew them. The downside is that they don't fly from the UK, but they do fly from Paris, Nice and Milan.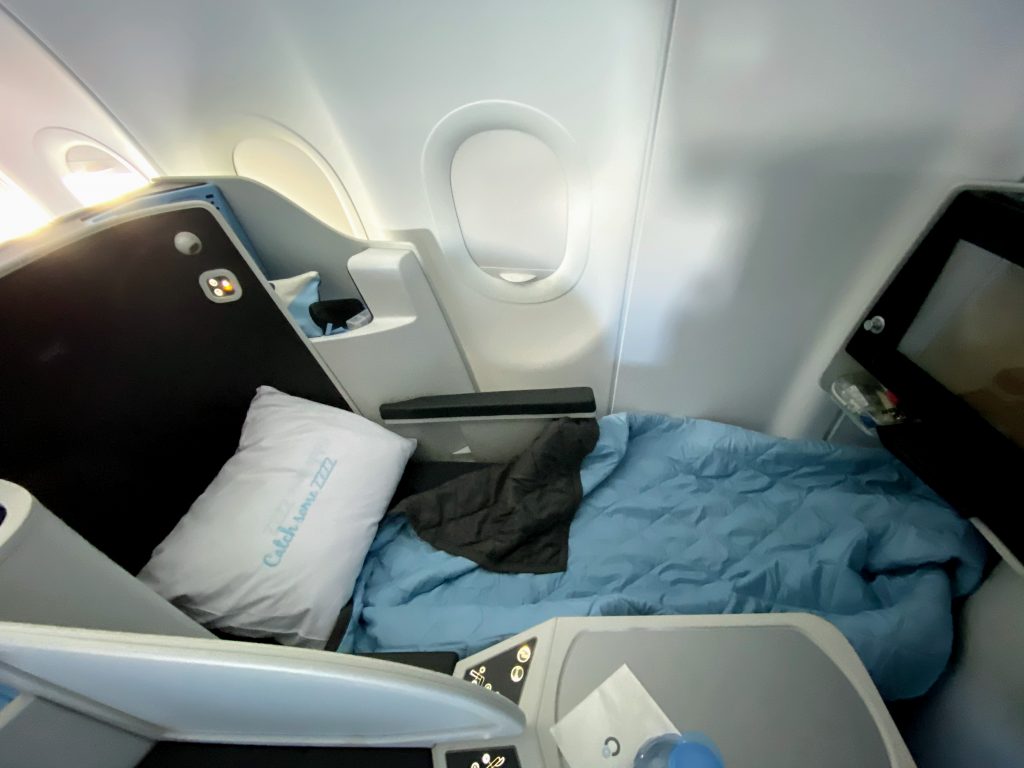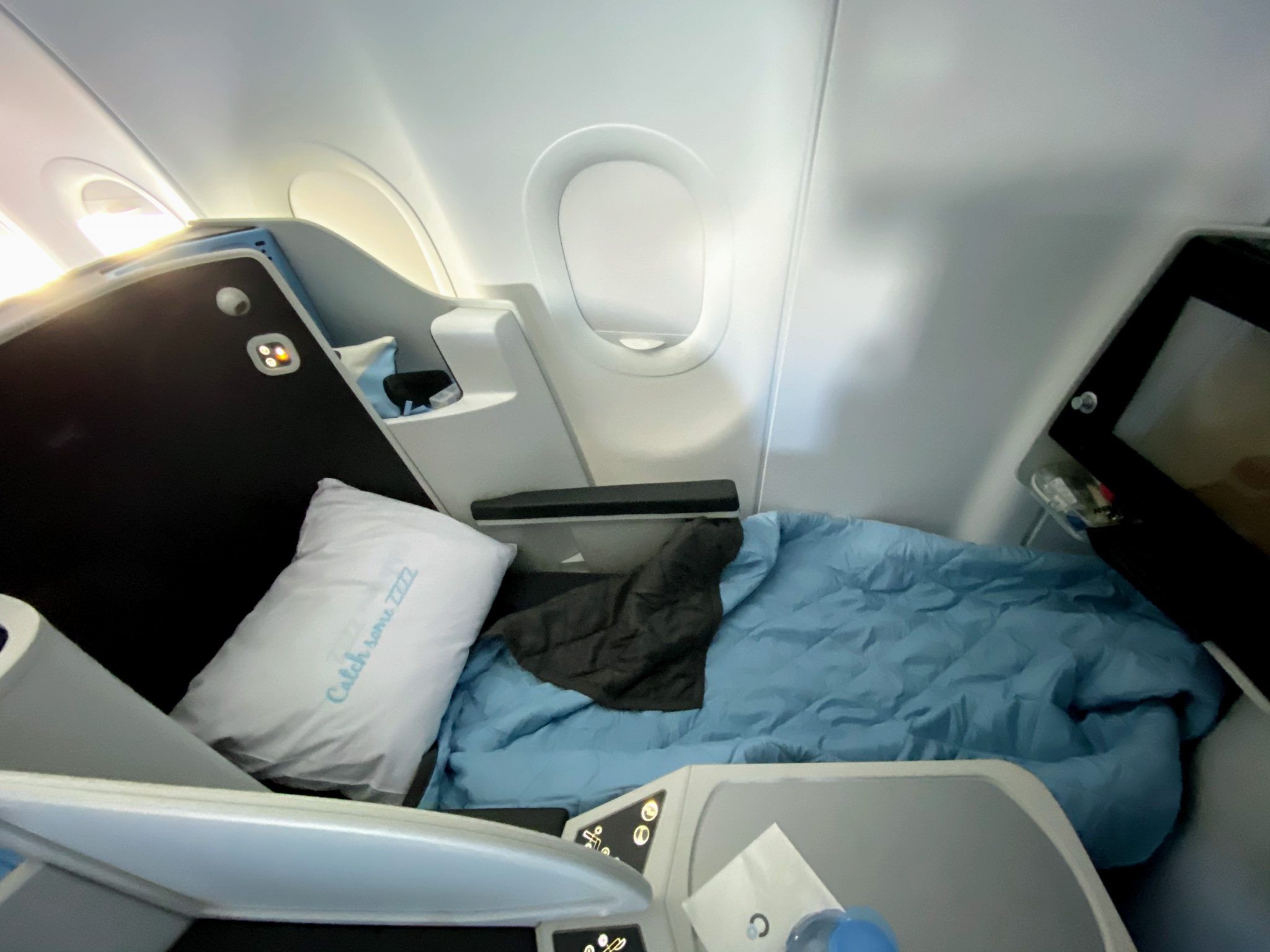 La Compagnie is an all-business class service, and with small A321LR aircraft it almost feels like a private jet. The only downside is that they fly from Paris Orly, which is not served by UK airlines. However, there is a bus service between the airports or you could have a night in Paris as I did. You can read my review of La Compagnie here.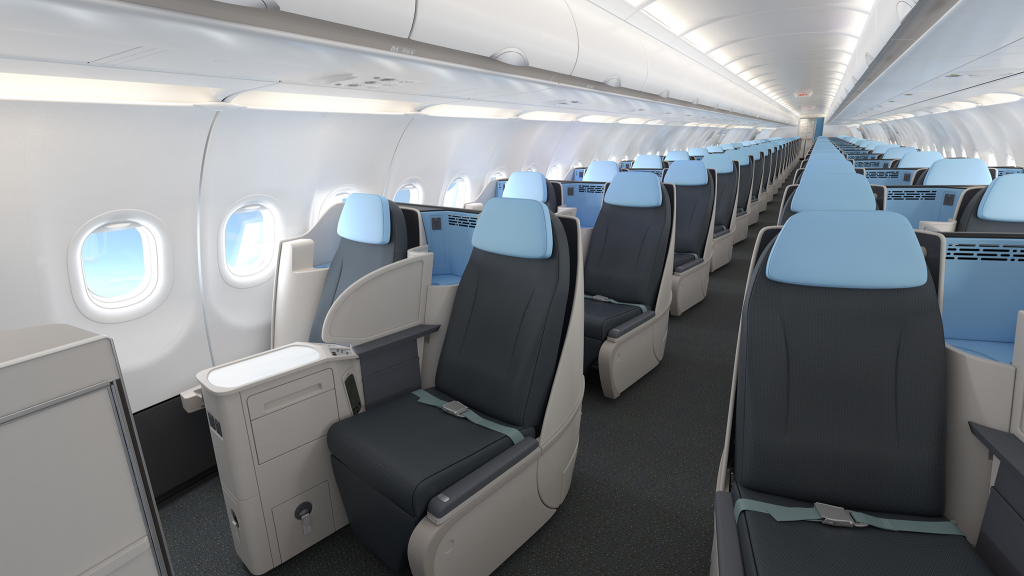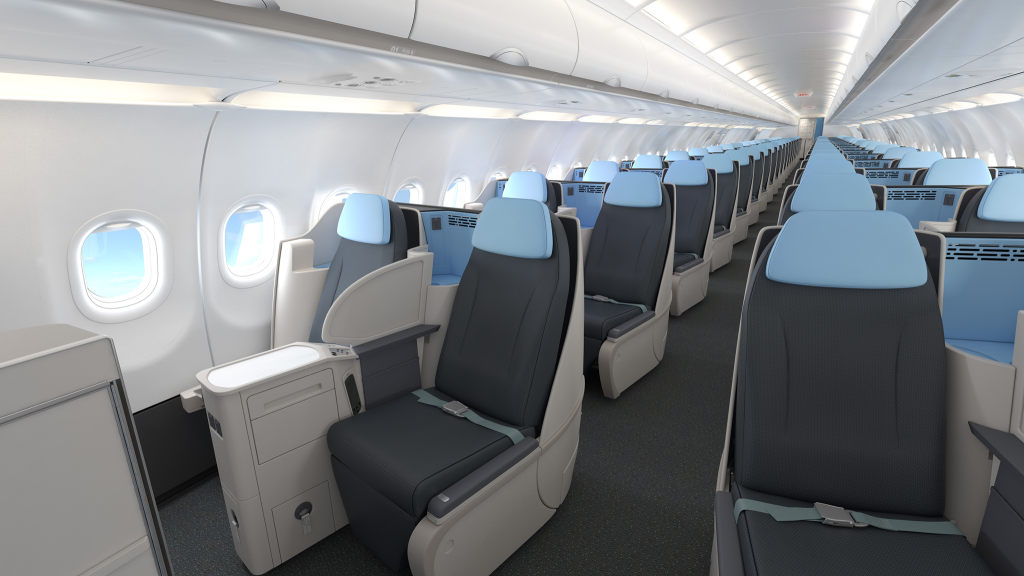 They have a Black Friday offer which is pretty good. From Paris to New York costs €1200 return when you book between 18 to 22 November 2022. The same price is available from Milan Malpensa too, which is easier for connections as you can fly into Malpensa from the UK easily.
You can find the French website here and the Italian website here.
Donate your Avios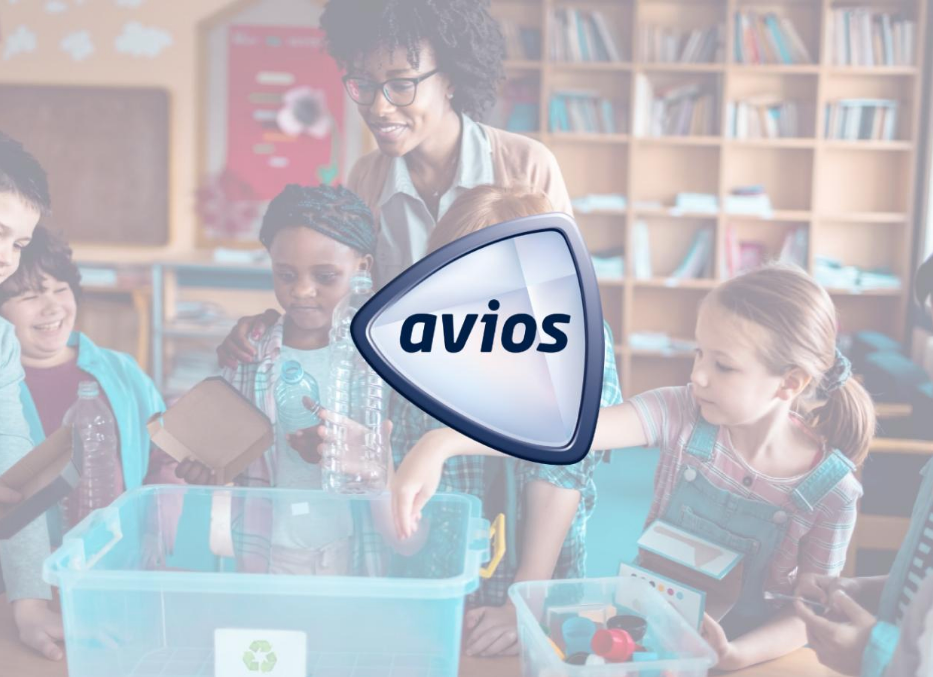 If you have lots of Avios you are struggling to use, you may wish to donate a few to a good cause. Executive Club members can now donate to the BA Better World Community Fund using your Avios instead of cash. It's also an option for those who want to do their bit without actually having to spend cash.
BA describes the fund:
At British Airways we're committed to playing our part in creating a better, more sustainable and inclusive future for all. Our community fund supports organisations and projects that align with all the elements of BA Better World including community engagement, diversity, wellbeing, waste reduction, tackling climate change, promoting nature and biodiversity and engaging our colleagues in positive action in the communities we serve.

We want to empower communities to become more sustainable and therefore will also support projects with innovative ideas that improve social mobility, provide opportunities for education and employability in disadvantaged communities.
The Executive Club will match any funding up to £200,000. Donations can be made in increments of 125 Avios (minimum donation 125 Avios) with Members being able to donate up to 30,000 per calendar month.
For more information, visit the official page here.
Hyatt's new all-inclusive hotel in Madeira, Portugal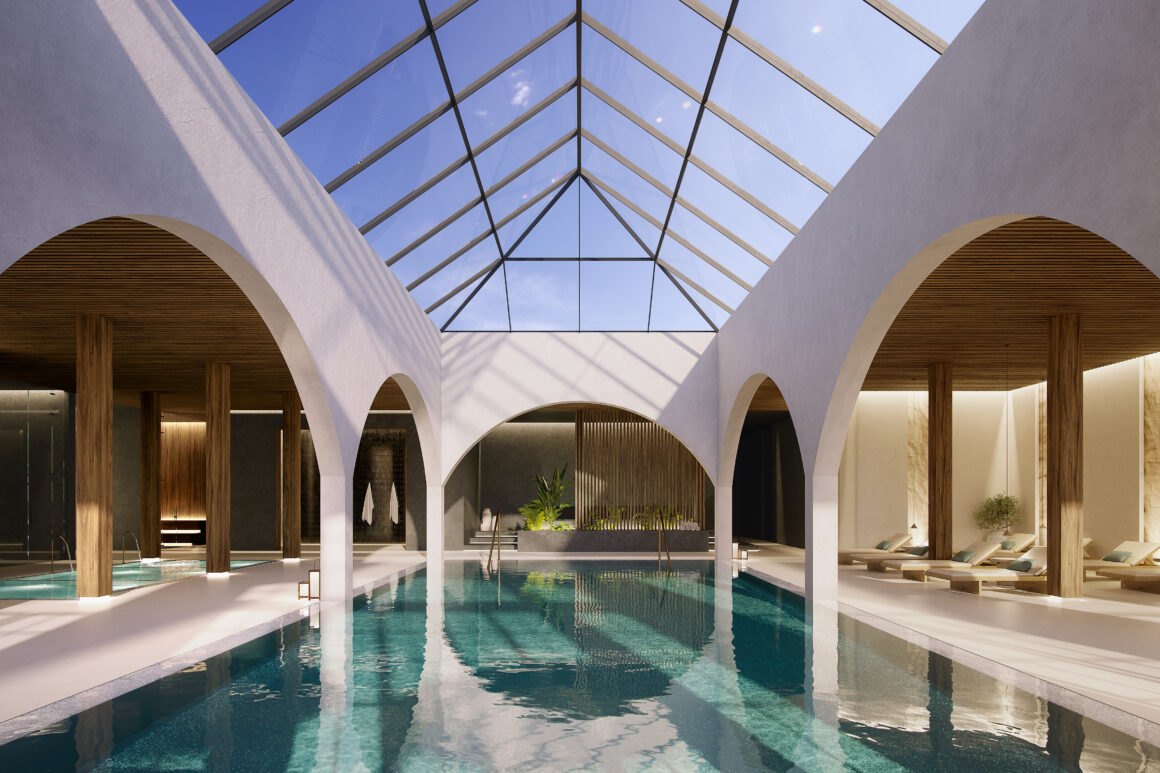 All-inclusive hotels for the major chain brands seem to be all the rage at the moment. Hyatt has been adding a number of these hotels, but if you are a Hyatt fan, there will soon be a new one to try. I'm not generally a fan of all-inclusive hotels in Europe, but this one does look rather luxurious, and I could definitely be tempted. It could be a good redemption opportunity for your Hyatt points since with an all-inclusive all your costs are pretty much covered apart from actually getting to the hotel.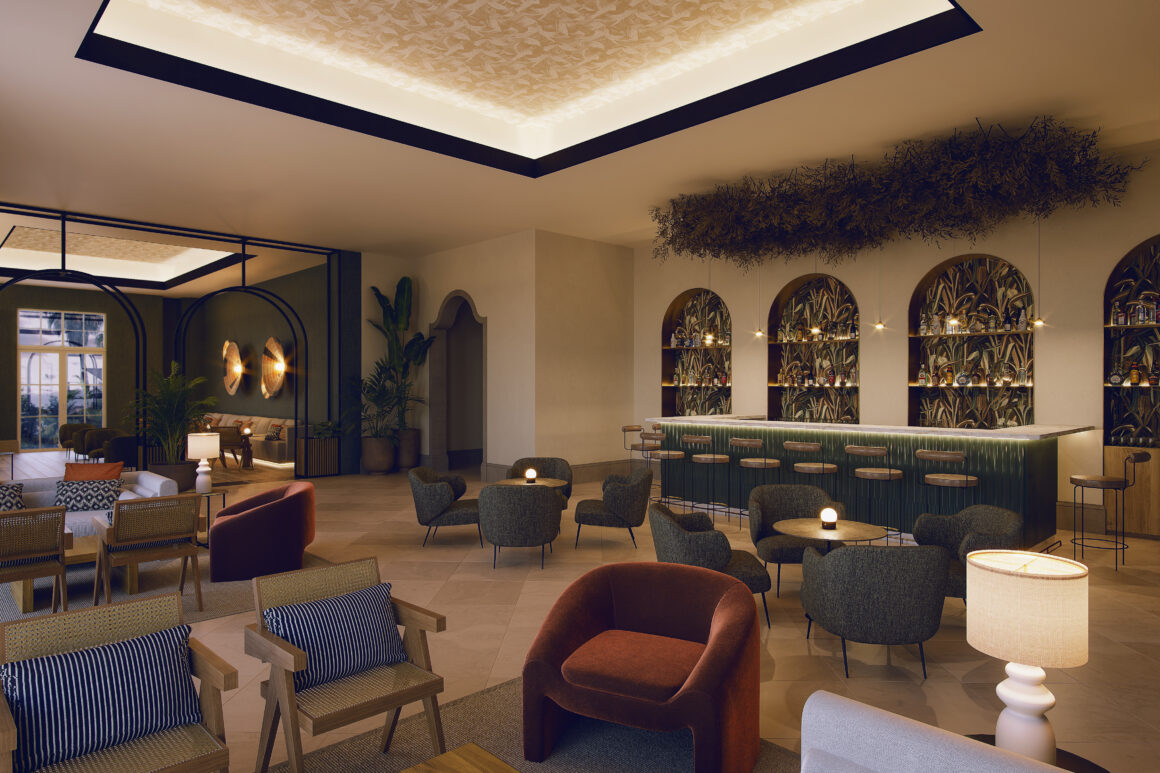 Hyatt has announced plans for the expansion of Hyatt's Inclusive Collection – a new global portfolio of luxury all-inclusive resort brands – to Portugal with Dreams Madeira Resort Spa & Marina. On the heels of Hyatt's recently announced expansion plans for five all-inclusive resorts in Bulgaria, the planned debut of Dreams Madeira Resort Spa & Marina will mark the Inclusive Collection brand portfolio's entry into Portugal, following existing all-inclusive brand presence in Spain and Greece and introducing the Unlimited-Luxury® concept to the destination.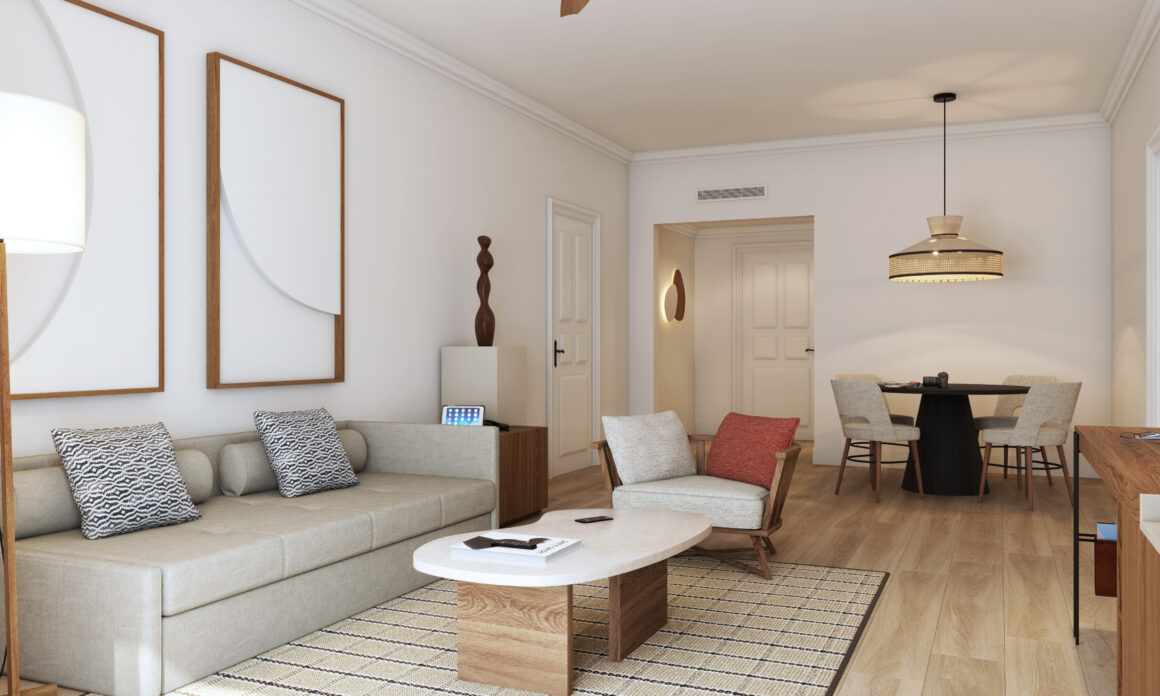 The hotel is expected to open once renovations are complete in early 2024. The Dreams Madeira Resort Spa & Marina will offer more than ten a la carte restaurants, seven bars, unlimited international and domestic top-shelf spirits, 24-hour room service, daily activities, nightly entertainment and more. Activities for all-ages also include an onsite water park, an Explorer's Club for kids, a Core Zone for teens, and a 9,800-square-foot (3,000-square-meter) spa for adults to unwind. The resort will also include exclusive adults-only areas and reserved spaces for preferred guests looking for an even more elevated guest experience.
The hotel is situated on the island of Porto Santo and is a previous hotel that will be completely renovated. Dreams Madeira Resort Spa & Marina resort will feature 366 guestrooms, ranging from standard rooms to luxury villas, as well as an onsite private beach and marina.
You can find out more about earning and redeeming Hyatt points at all-inclusive brands here.