New type of bank account gives miles on your savings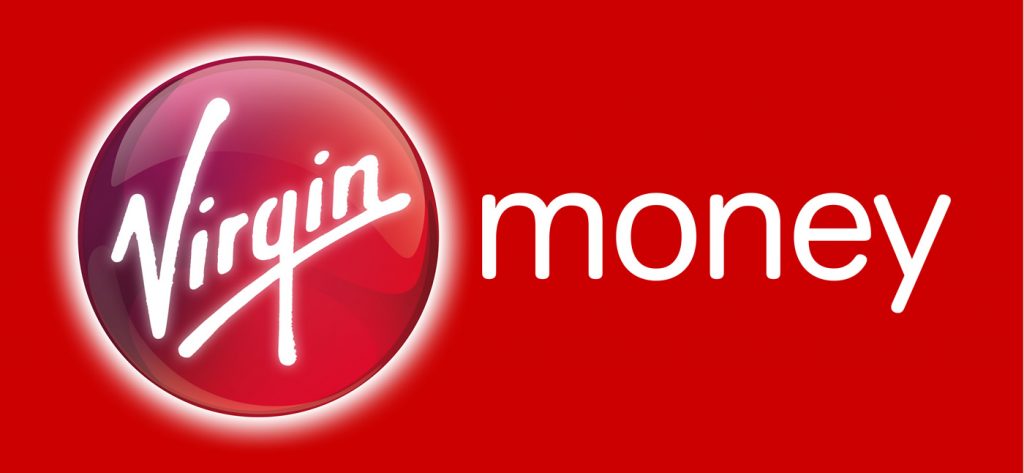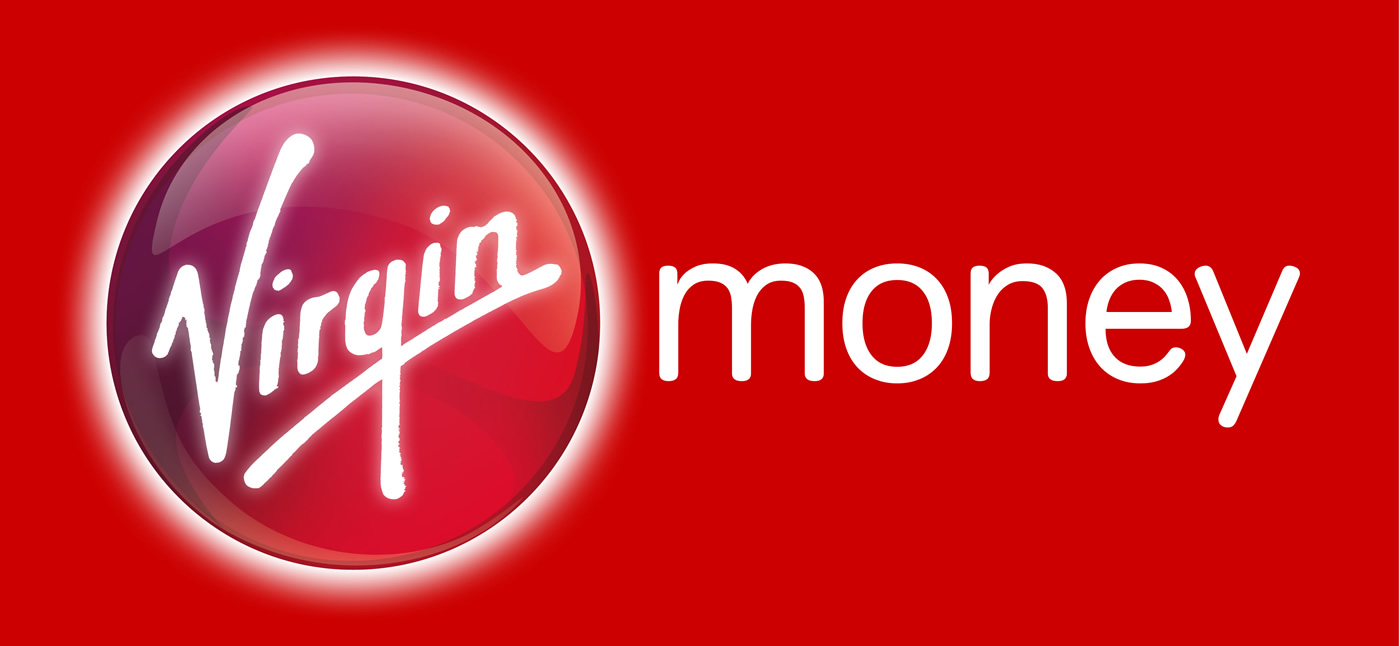 Whilst it has been possible to earn miles with a credit card, earning miles with a bank savings account has not really been an option until now. Virgin Money has announced a new product which will be of interest if you collect Virgin Atlantic Flying Club Miles. Given how low interest rates are at the moment it may be worth considering rather than getting your interest the traditional way. The account is called the Virgin Atlantic 1 Year Flying Club Savings Account. In effect, your interest is paid in Virgin miles rather than cash. The account is a fixed term account, meaning you have to leave your money in the account for a year to get the interest paid in Flying Club Miles.
Here are the basics:
Once you've held the account for a year, get your money back and your Flying Club miles.
Earn 1,400 miles for every £1,000 you save.
You can open an account with £1 and invest up to £1 million in total
There is a fixed interest rate of 1.19% Gross1AER, with the interest you earn being converted to miles after a year.
Compared to a regular savings account, you'd need to earn 2.10% in interest to buy the same number of miles direct from Virgin Atlantic. (1000 miles costs £15 for example)
You can find more information about the Virgin Atlantic Flying Club Savings account here.
Virgin Atlantic Dubai route to finish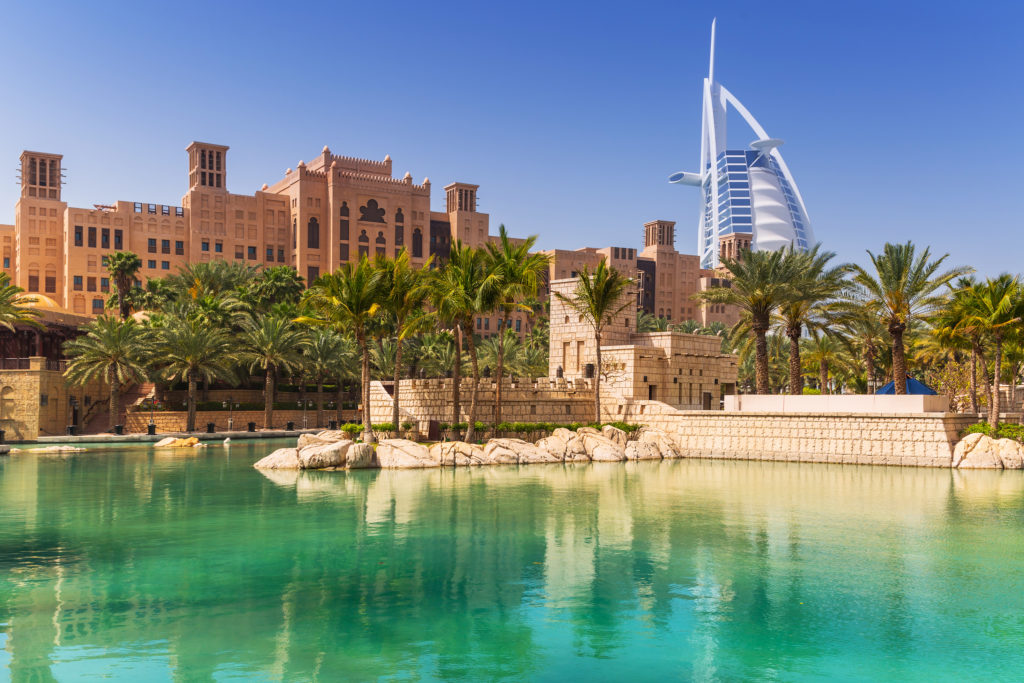 Virgin has announced that it will stop flights to Dubai from London on 31 March 2019 citing that the route is not economically viable. The airline has been flying to Dubai since 2006. Over the last few years, Virgin has steadily been reducing the number of routes it flies outside the US most likely due to Delta owning 49% of the airline. There is strong competition on the Dubai route with Emirates and BA flying multiple times a day and offering much stronger connection options. Tickets are still on sale for flights up to 31 March 2019. If you have booked after this date you are entitled to a full refund of the ticket.
AirPortr expands coverage

I have written about and used AirPortr a number of times. You can read my review here.
AirPortr will either collect your luggage and deliver it to the airport or if you are flying BA or AA they can check-in your bag when they pick it up (except for UK Domestic flights). This means you don't need to see your bag again until you arrive at the baggage carousel at your destination. You need to have your boarding pass already and then you nominate a 1-hour or 3-hour slot up to 7 hours prior to departure for it to be collected.
AirPortr can also deliver your bag to addresses, including hotels, from Heathrow or Gatwick. I used this when I was doing an ex Dublin where I positioned from Heathrow but flew back to London City to pick up BA1 the next day. AirPortr took my luggage from Heathrow and left it at my hotel near London City where it was waiting for me after my Dublin to London City flight. AirPortr now only covers Heathrow Terminals 3 & 5 as well as Gatwick, but not London City.
AirPortr used to only cover central London but has just announced that their coverage will double to include Reading, Newbury, Oxford, Guildford, Woking and Bracknell and more. Prices for pick up from London start at £30 and £40 in zone 2.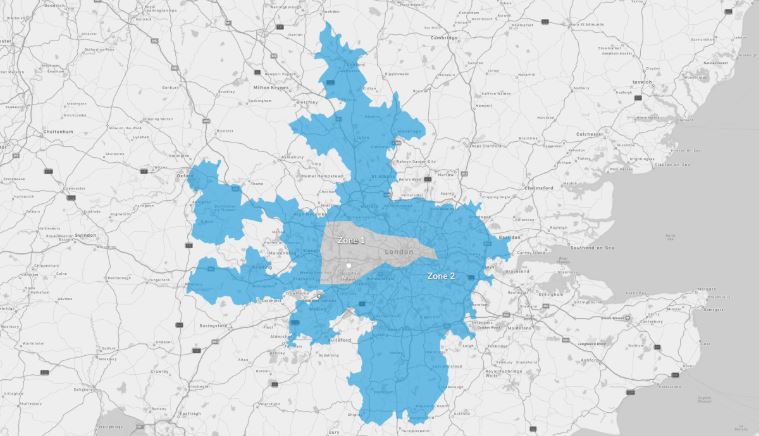 You can find more information on AirPortr here.
Best cashback travel deals
There are some good offers available on the two main cashback sites: TopCashback and Quidco. TopCashback has the advantage of allowing you to take your cashback as Avios but other than that they are pretty much the same. They work by giving you a small percentage of cashback from your purchase when you click through from their website to the normal website of the company you wish to book with. They are free to join here: TopCashback or Quidco. If you join using these links you will get an extra £5 into your account on Quidco when you have earned £5 of cashback and on TopCashback you will get a £5 Amazon eGift Card Sign-up bonus when you earn your first £10 of cashback.
Cashback rates vary constantly and are often different on both sites so it is always worth checking both. Here are the current best deals:
Ebookers – 13% for hotel bookings – TopCashback
Marriott – 6% for members or 8% for members of Marriott Rewards – TopCashback
Expedia – 12% for hotel bookings of 2 nights or more – Quidco
Qantas – 5% – Quidco
Etihad – 2.5% on flights to Asia – Quidco
Heathrow Parking – 10% – Quidco