Heathrow strike off for now
As I expected the threatened strike of DO&CO catering drivers on 4 and 5 March at Heathrow has been called off for the moment.
Unite has suspended the strikes while the drivers vote on a new pay offer. The new ballot should be completed by Friday 11 March.
St Lucia relaxes entry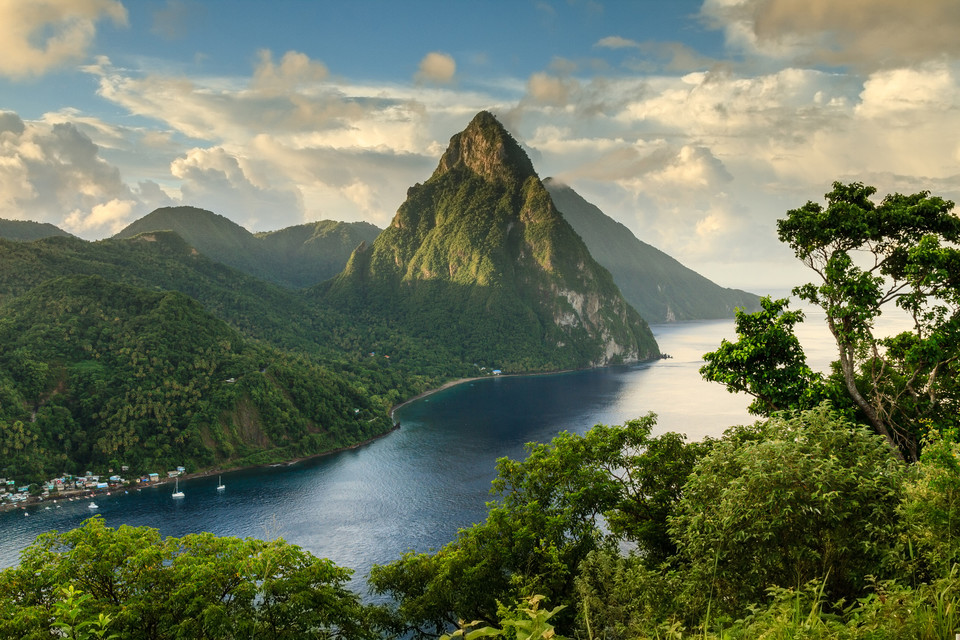 From 5 March, rapid antigen tests will be acceptable for fully vaccinated travellers and in-transit passengers to enter St Lucia. At the moment they only accept OCR tests. The rapid antigen tests will need to be taken within one day of entering St Lucia. It also must be administered by a health professional. Self-tests are not accepted.
You can still take a PCR test instead up to five days before entering St Lucia. The FCDO page is here.
Rapid antigen tests are pretty cheap to have even in person. You can get them at Heathrow and other handy locations with Express Test with results in 40 minutes. If you want to find the cheapest, best or nearest test provider for a covid tets for travel, try Covid Testing Network comparison site.
British Airways move long haul flights to T5 from T3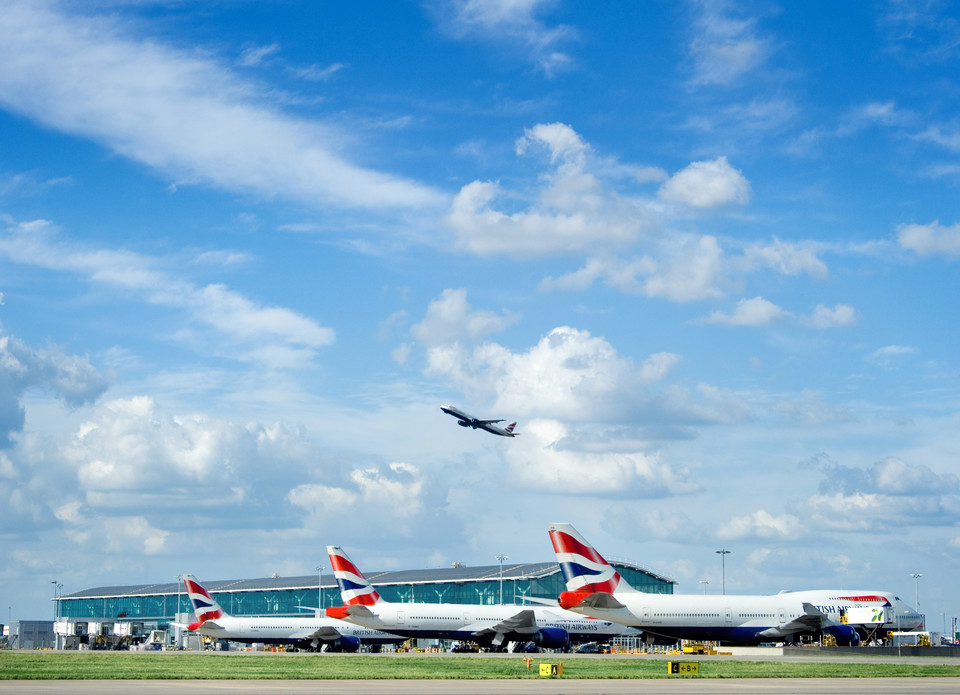 Prior to Covid, a number of long haul BA routes left from T3. This was great if you were travelling in business or had a gold card as it meant a lovely lounge crawl of the BA, Cathay and Qantas lounges. In first class it was not quite as good since you missed out on the Concorde Room.
BA is now returning to pre-Covid terminals for most flights and will move a number of long-haul flights back to T3.
These long haul routes are:
Accra – 25 April 2022
Austin – 25 April 2022
Barbados – 30 March 2022
Orlando – 30 March 2022
Las Vegas – 25 April 2022
São Paulo – Buenos Aires – 25 April 2022
As well as the BA, Qantas, and Cathay Lounges, if you have an Amex card you can access the new Centurion Lounge.
£70 off Air France and KLM with Amex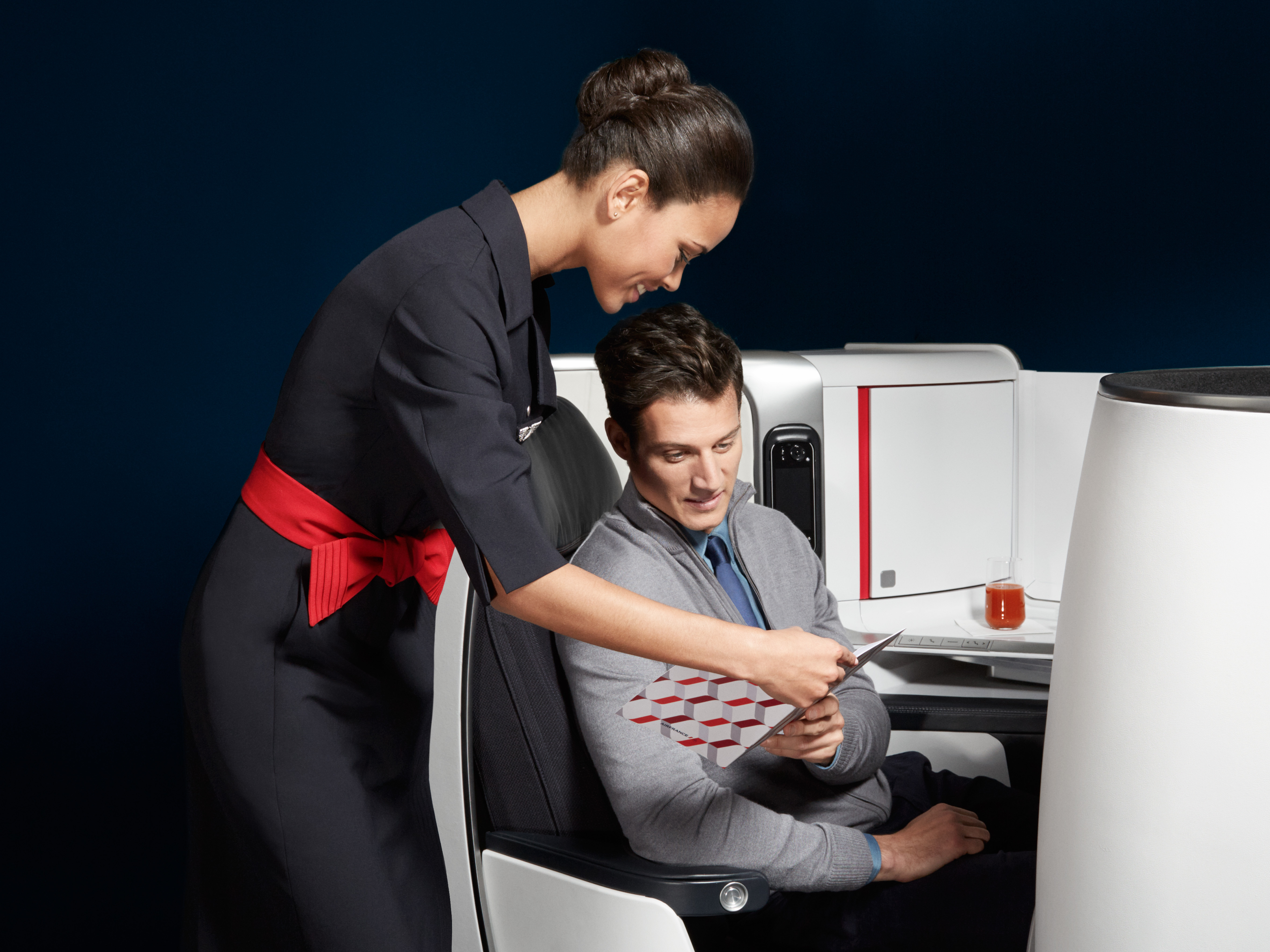 American Express is offering £70 off Air France flights in any class except First Class La Premiere. To get the discount you need to use the code: AMEXAF70R2 in the voucher/discount code field on the Air France website.
You must book by 31 March 2022 and travel by 31 August 2022 from a UK airport. You need to spend a minimum of £200 not including taxes and charges to get the discount.
Some destinations are excluded:
USA
Canada
Mexico
Bulgaria
Hungary
Poland
Romania
It doesn't actually say anywhere you need to use an Amex card to pay so I am not sure if it is specific to this.