Mexico to vaccinate all adults who reside in popular tourist destinations
The Mexican government, despite seeming not overly stressed by the COVID-19 pandemic, have just announced that they plan to provide COVID-19 vaccinations to every adult who resides in one of five major tourism destinations, ahead of the summer tourist season.
Mexico has expressed its hope that tourism will bounce back significantly in the upcoming summer season.
According to Mexico News Daily, a conversation was held between Mexican President Andres Manuel Lopez Obrador and the federal economy minister Tatiana Clouthier about the plan, which aims to encourage tourist confidence in five yet-to-be-determined destinations.
Ms Clouthier said that the country needs to implement a plan to reactivate tourism in the country.
"I believe that this will be fundamental as one of the initial measures [to reactivate tourism]. The president thought it was a very good idea, and we are [currently] determining what the five destinations will be."
The government has said that the destinations chosen will be based on how dependant the local economy is on the tourism industry. Other factors will also include how ready those regions are to receive a boost in international tourist numbers.
Areas expected to be included in the program include Cancun, Los Cabos and Puerto Vallarta, all of which have significant tourist numbers in regular years, as well as international airports and other infrastructure in place suited for large numbers of visitors.
As part of the proposed changes, Clouthier and other tourism officials are also advocating for an increase in direct flights to the more popular airports to minimise the need for connecting services in other airports, and to decrease the risk of virus exposure for tourists and locals alike.
The federal government has also announced a focus on enhancing existing and creating new ecotourism opportunities, as many visitors have expressed an urge to 'return to nature' and avoid the crowds due to the pandemic.
Mexico, who have never enforced border closures during the pandemic, have already reported a big jump in tourist numbers; specifically American travellers, who take advantage of the many all-inclusive resorts and exclusive hotels the country offers. This has increased even more as the vaccination program in the U.S has been widely successful.
Tourism officials have also announced that the number of flights scheduled from the U.S into Mexico is up six percent from 2019.
Ironically, the report from the Mexican government was released just hours before the U.S issued a Level 4 travel advisory for Mexico, which advises Americans to avoid travel to the area due to the significant risk of contracting COVID-19.
Last Chance! Get up to 46% Off IHG Hotels in the Middle East, India, Africa & the Maldives (for says through September 30th, 2021).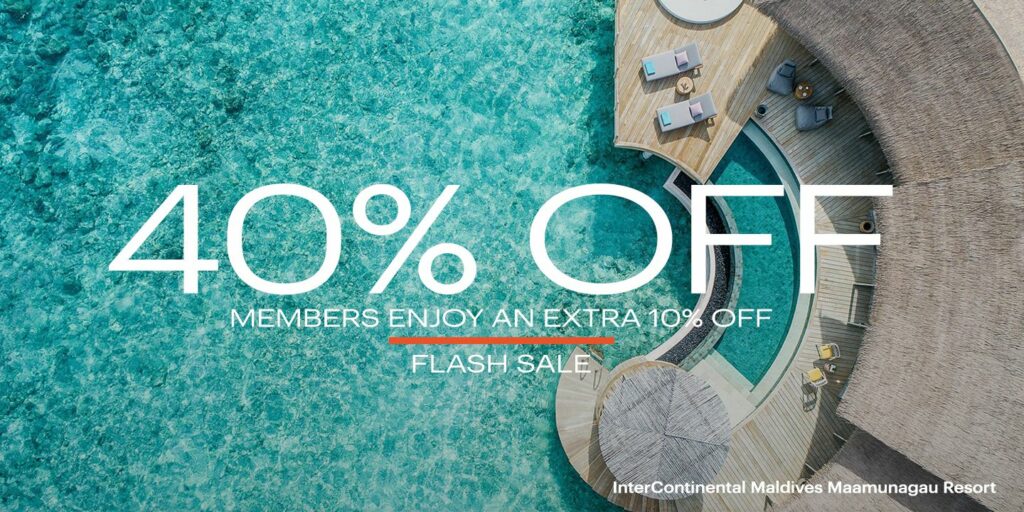 IHG Hotels in the Middle East, India, Africa, and the Maldives launched a big flash sale last week, for stays in participating properties through until September 30th, 2021. Bookings must be made by the 1st May.
For non-members, the discount is capped at 40%, whereas IHG members can take advantage of a 46% discount.
The Promotion is valid across India, Middle East, Africa and Maldives hotels at participating InterContinental, voco, Crowne Plaza, Hotel Indigo, Holiday Inn and Holiday Inn Express hotels and resorts.
To take advantage of the offer, there is a minimum stay requirement of two nights, and you can stay a maximum of five. However, guests can also make multiple bookings for more extended stays if necessary.
Also, it is worth noting that guests must pay a non-refundable deposit for the first night's stay, which will not be refunded if you need to cancel your trip. Obviously with the uncertainty of the traffic lights it's not ideal.
You can get more details and see which properties are participating on the IHG website here.
Apple Launches AirTags – tech designed to stop you losing your stuff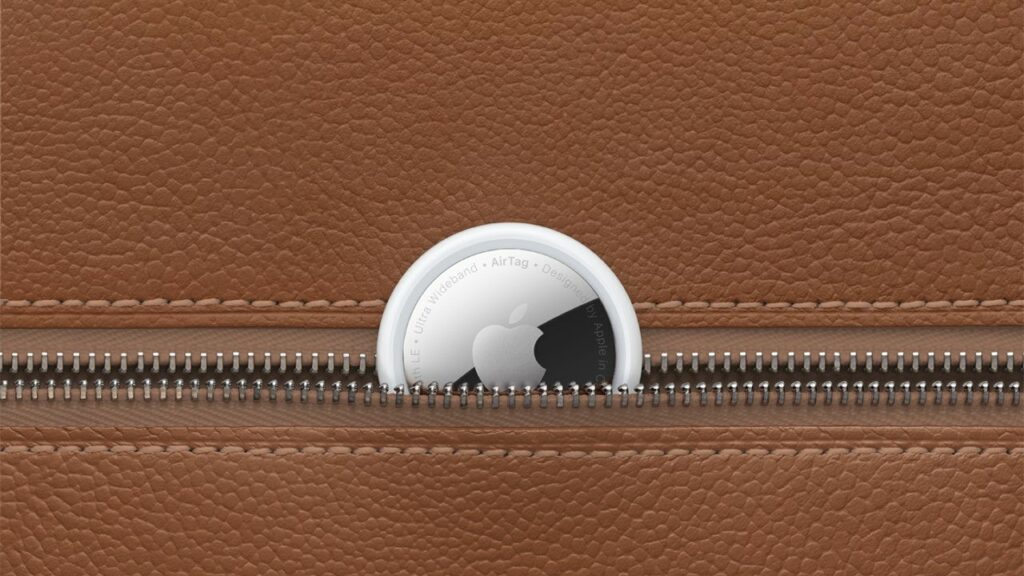 Apple has finally (officially) announced the release of its AirTags during the first even held by Apple in 2021.
Where many apps are able to locate Bluetooth-enabled items while they are in range, Apple has significantly expanding that range, allowing users to track their items over much larger distances.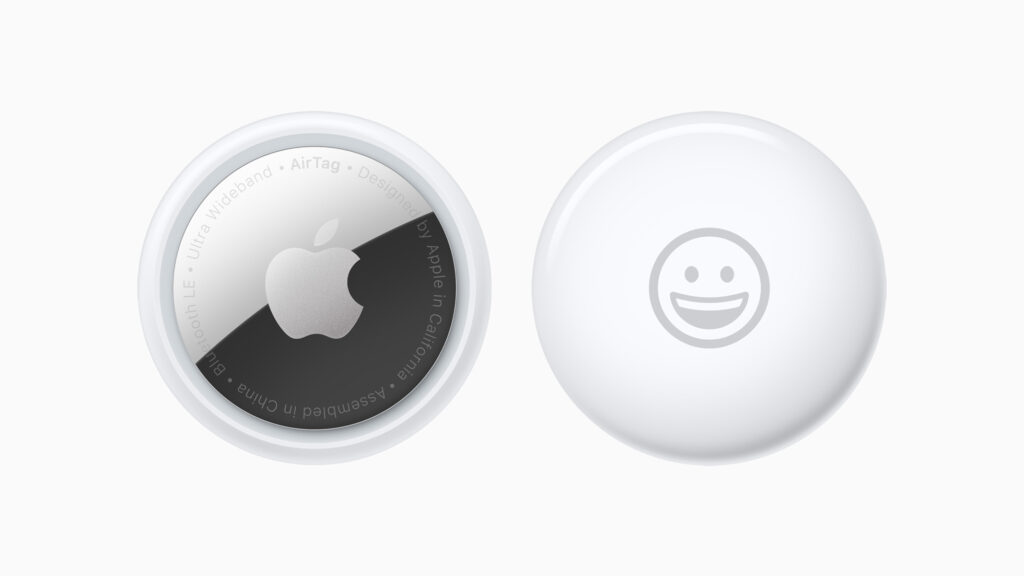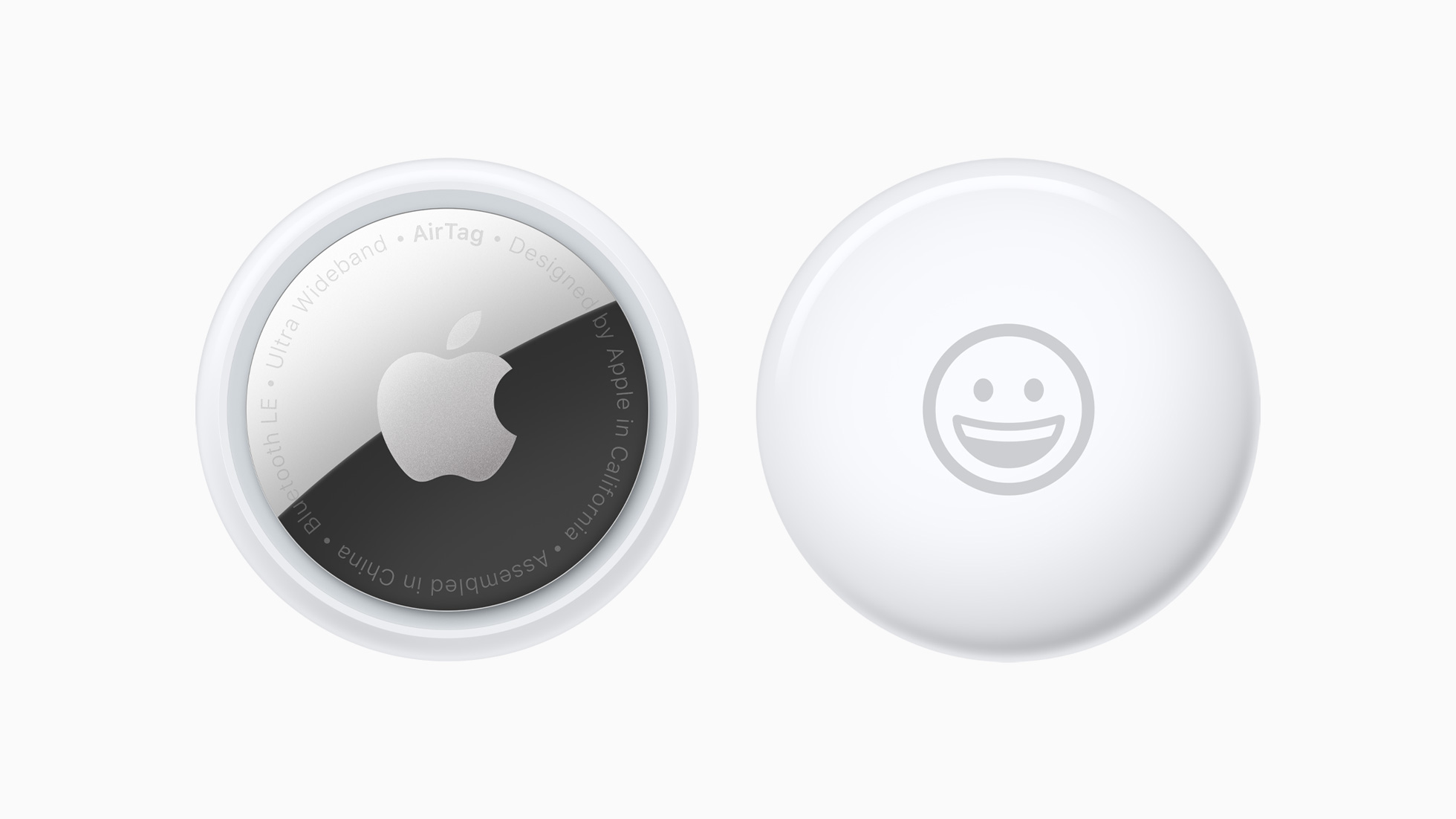 One of the main talking points is the surprisingly low price – you can snag one for only £29, or £99 for a four-pack.
The small round tags can be attached to items and then easily located using Bluetooth and the 'Find My' app, which will point users in the right direction of their misplaced items. At these prices, it provides a very cheap luggage tracker. Michele plans to buy one so she'll be writing a review of how it worked next time she travels.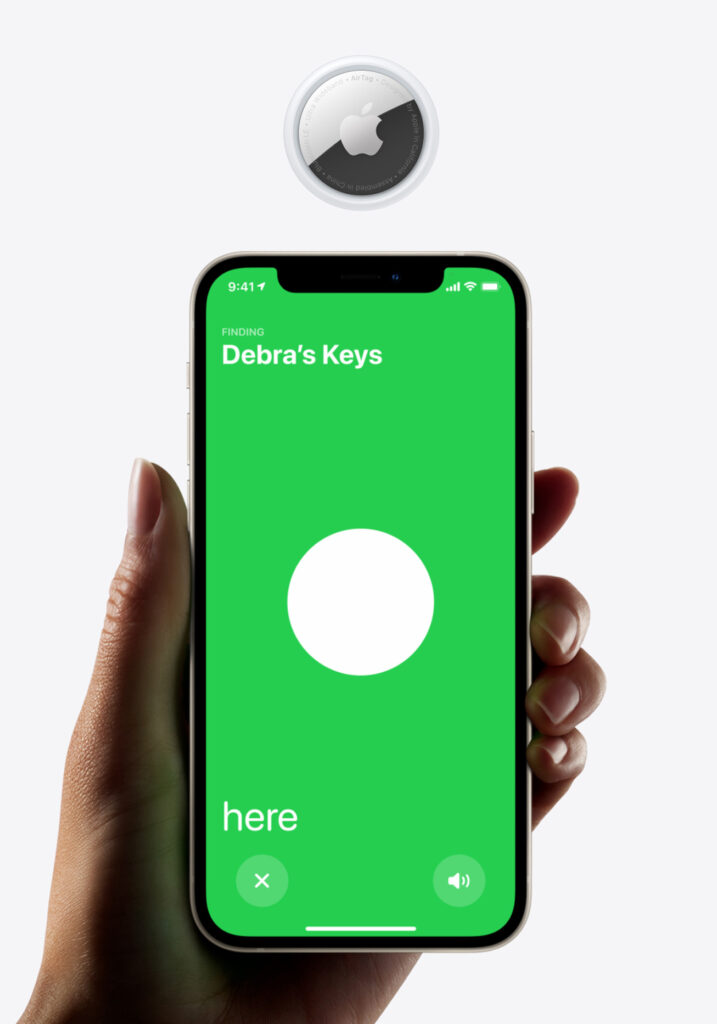 Each tag produces a Bluetooth signal that connects directly to the app, and allows users to find their items using either sound, directions or even the wider community to get their item back. All data is private and encrypted, so users don't need to worry about any personal info getting out.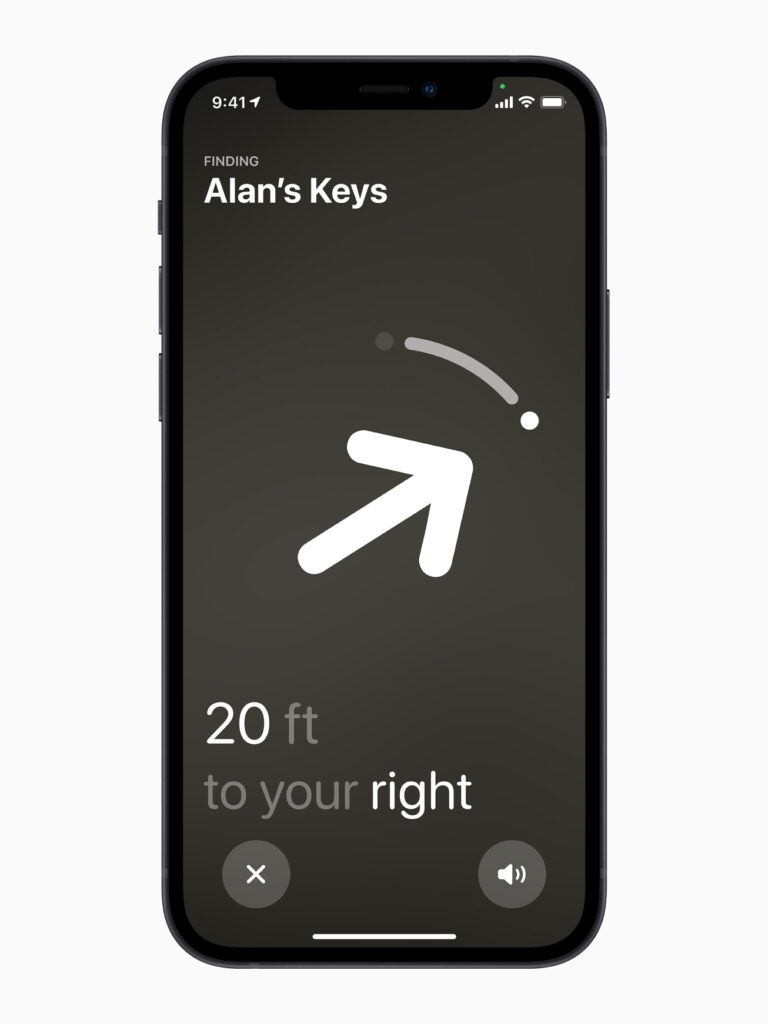 Also, the tags are incredibly efficient, meaning you don't have to worry about the tags running out of battery while you're searching for your item. The disc batteries are designed to last for a year, and your device will notify you when it is time to change them.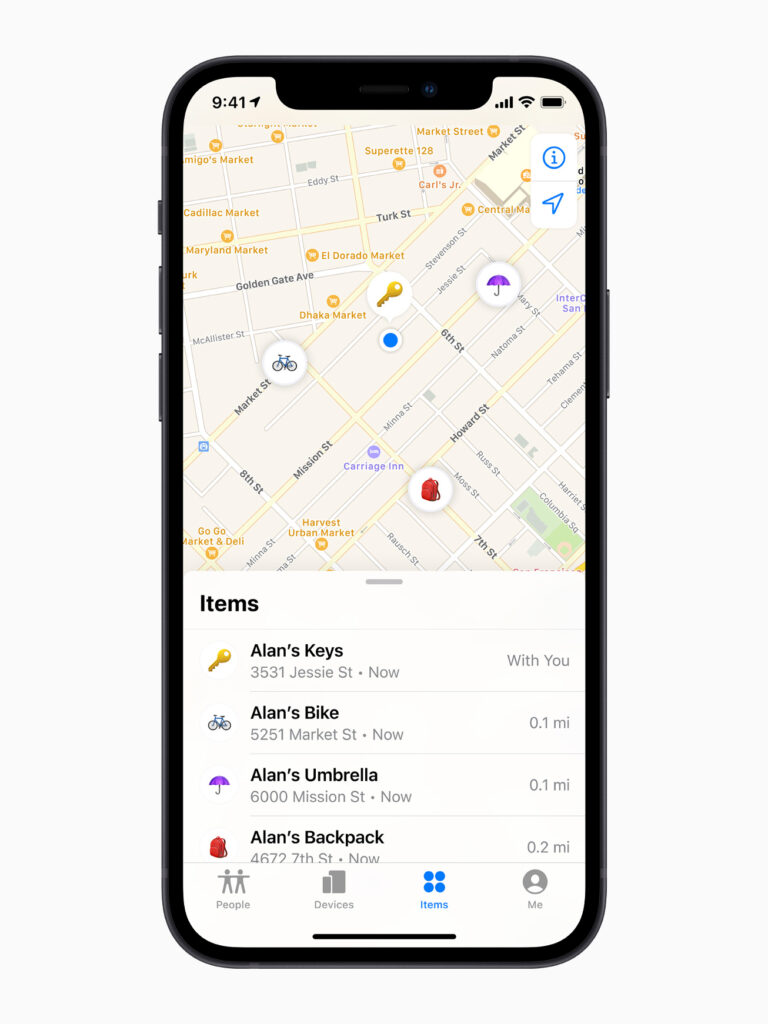 The tags weigh only 11g and are 32mm in diameter and are made of stainless steel. They are also water and dust-resistant. You can customise the discs with your name or anything else (free when purchased through the Apple store), and they come with a range of accessories making them easy to use for any item. There's even a Hermés option for the fashion-conscious (with deep pockets!).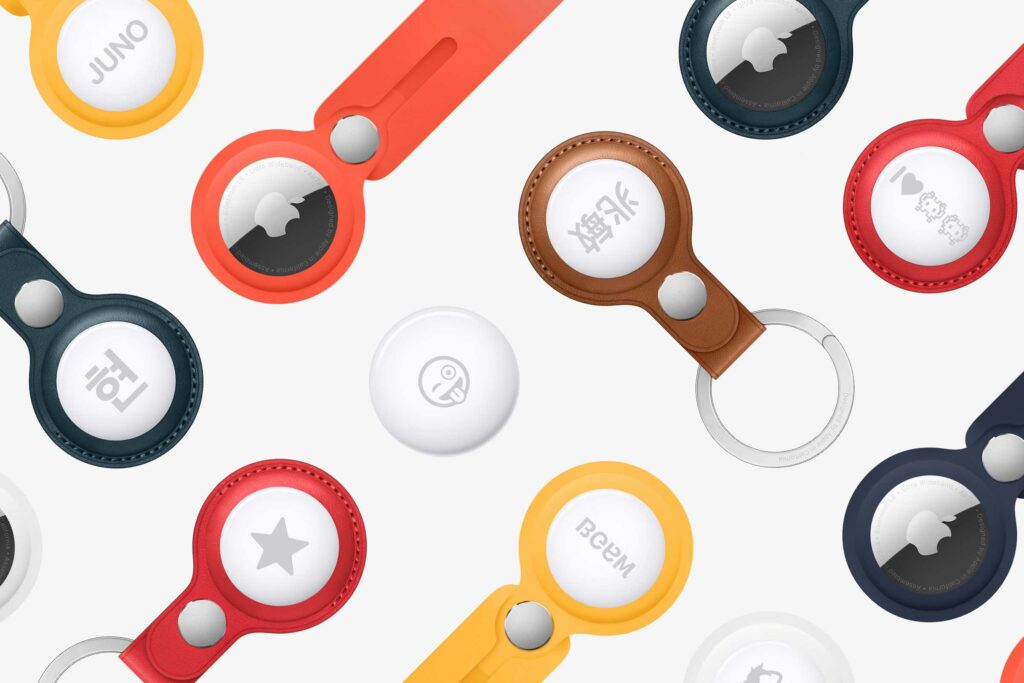 The items will begin shipping on the 30th April.
Head here to grab your new AirTag, or stock up on a four pack here!
And if you need accessories, there is a wide range of styles and colours here.
Are you tempted to buy an AirTag? Or have you used anything similar in the past to find your lost things? Let us know in the comments.