New Zealand and Australia from £1893
Although Paris is not one of my favourite airports, at least it is very easy and quick to get to for starting an ex EU flight. Today's flight deals are to Auckland or Sydney from Paris Charles de Gaulle flying on either Star Alliance or a combination of Star Alliance and oneworld.
The fares only seem to be bookable through travel agents. The fares are from £1893 to Auckland and £1959 to Sydney.
The rules are as follows:
Minimum stay – 5 days or a Saturday night
Maximum stay – 3 months
Allowable airlines: Swiss, Singapore, Air New Zealand, Lufthansa, Asiana, Air Canada, Austrian (also have seen British Airways and Qantas flights from Singapore to Sydney)
One stopover in each direction for €100
Unlimited transfers
Travel before 28 February 2020
Book by 4 April 2019
You can try Skyscanner for the cheapest price or stick with a tried and tested agent such as Expedia.
British Airways A350 operations update
Yesterday we shared the amazing new Club Suite from British Airways with details of the initial routes for their new A350-1000XWB. BA have now put these routes on sale and the details are as follows:
London Heathrow – Dubai effective 8 October 19 BA107/106
London Heathrow – Toronto effective 1 October 19 BA93/92
Current schedule listing is only valid until 26 October 2019 when the winter schedule starts. Prices are already sky on the flights. Fortunately, TLFL were quick off the mark and we will be bringing you a review of the full long haul experience within a few days of the inaugral flight.
The A350 will also be operating on the London – Madrid route over the summer. July is given as the start date but given how unreliable aircraft delivered are we don't have a confirmed start date until 30 days before. In the meantime, people are speculatively booking flights in anticipation. It is most likely to be on one of the current flights served by a B777 and the rumour mill says it will be the am flight but there is no guarantee.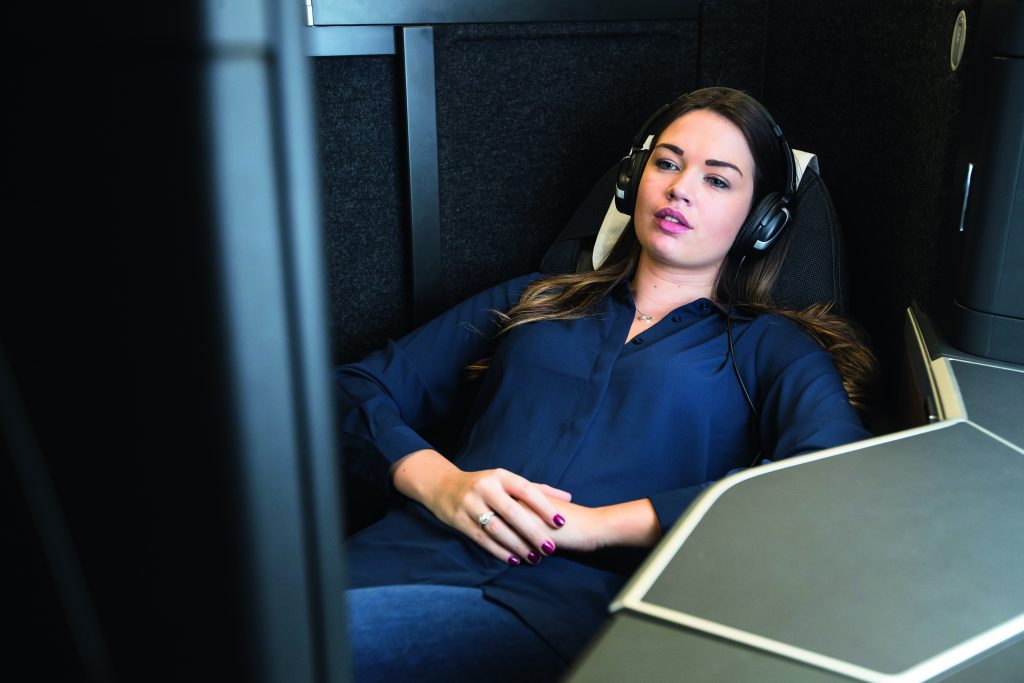 IHG Flash sale – up to 30% off
IHG have a flash sale that end gives up to  30% off IHG® hotels across Europe for stays between 5 April 2019 and 31 January 2020. The sale ends on 22 March. Note that you only receive a discount of up to 30% off the Best Flexible Rate but sale stays cannot be amended, full payment is required upon booking and no refunds will be given for cancellations. The Flash Sale requires the booking to be made between 3-28 days in advance, depending on the participating hotel.
There are over 600 hotels in the sale in Europe. I have yet to find any Intercontinental Hotels but there are some luxury hotels included such as the new Kimpton in London which I reviewed here.
Crowne Plazas are included such as the new Crowne Plaza London – Albert Embankment which I have seen for just over £100. Another hotel that we have reviewed that is included is the Kimpton De Witt Amsterdam. 
You can find the special IHG sale page here.