What are the best business class offers at the moment?
Today I will take a look at a random selection of business class fares to New York that offer some great value. Some have drawbacks but in my book, if you pay a low price then perhaps you are willing to accept a bit less?
New York from £777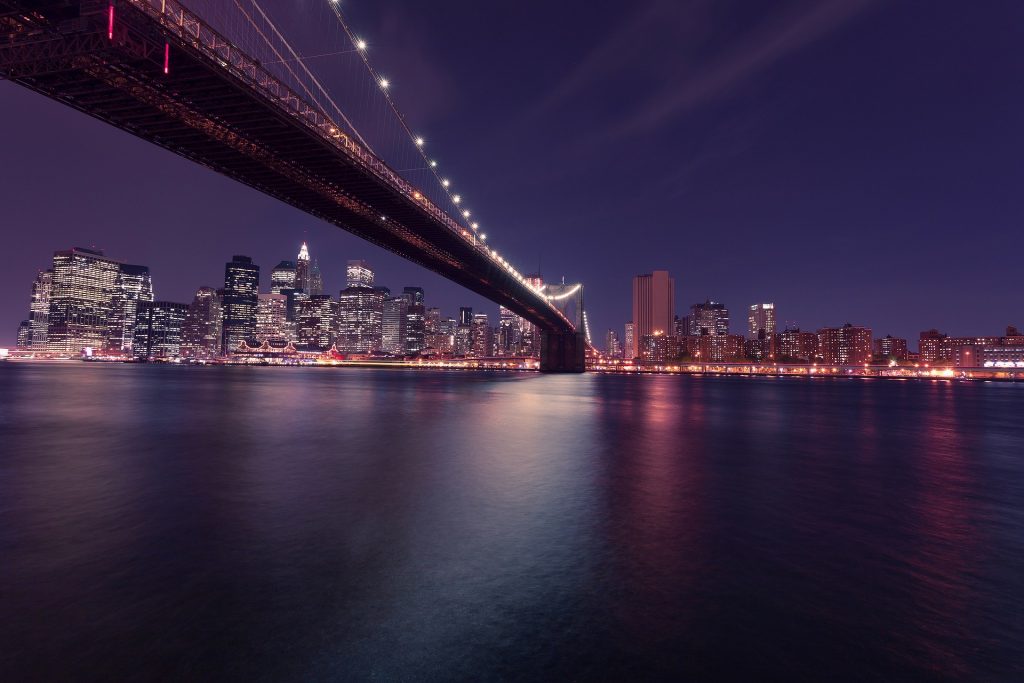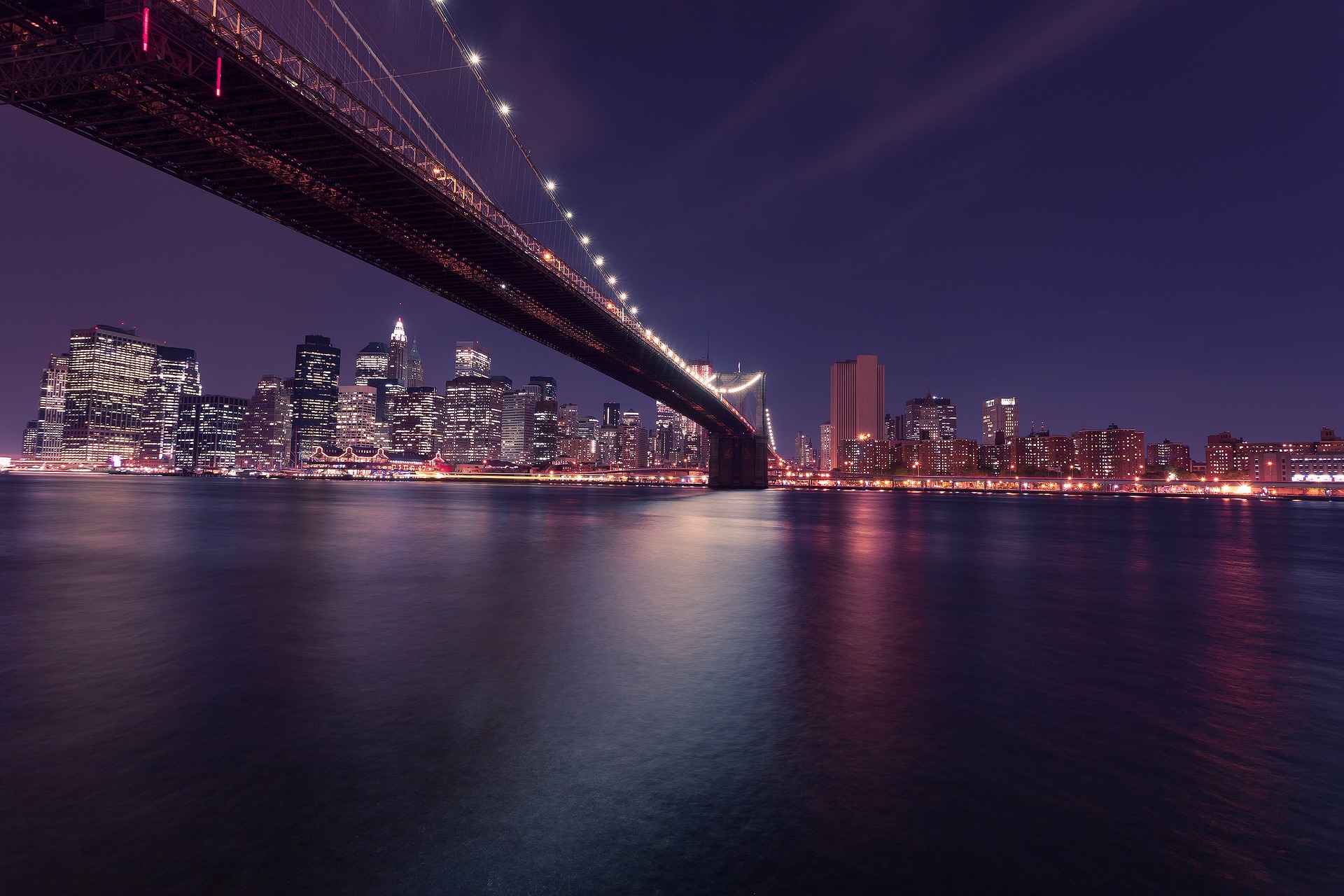 This fare sounds cheap, but it is a good lesson of being aware of precisely what you are buying. All business class is not created equal! £770 is an excellent price for business class to New York even from Oslo where it starts from. However, the flights are on Icelandair. Their business class is more akin to domestic first in the US as they only have recliner seats. You do get lounge access and a business class type meal, but there is not much choice and no champagne on board. Wifi is also free and gate to gate. The other plus side is the free stopover in Reykjavik of up to 7 days which would make a lovely two-centre holiday on the cheap.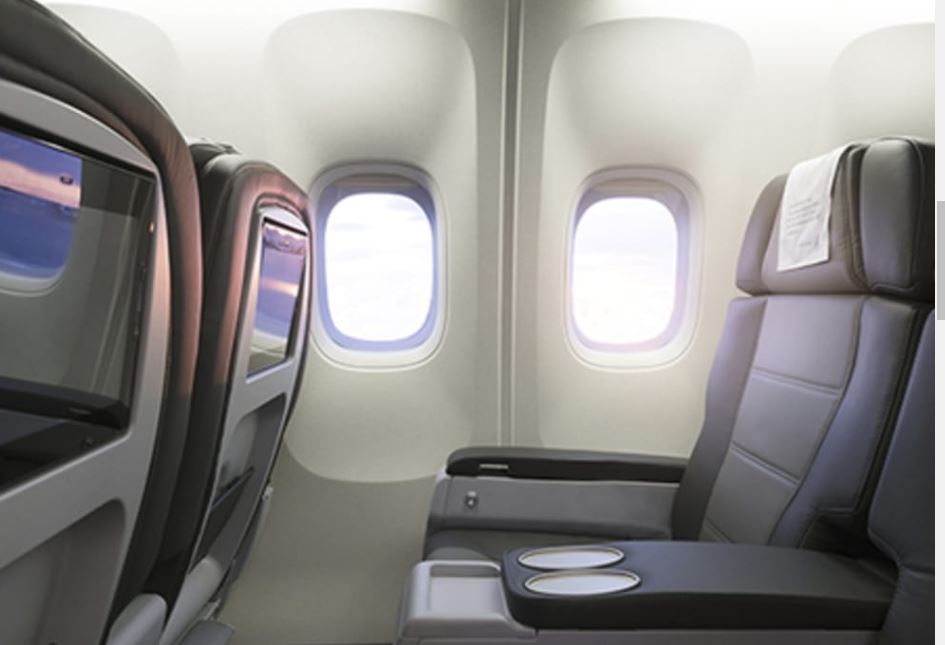 The seat details are:
Seat Pitch: 40″
Seat Widths: Standard Seat: 20.5″
The rules of the fare are:
Outbound – permitted Sun through Wed on each transatlantic sector. Inbound – permitted Wed through Sat on each transatlantic sector.
Minimum stay a Saturday night
One stopover in each direction in Reykjavik
If you don't mind doing an ex EU or after some Star Alliance tier points you can also find a good deal with TAP from Oslo to New York from £934. See below for more details on TAP Portugal. You can find the cheapest fares on Skyscanner.
From London from £1236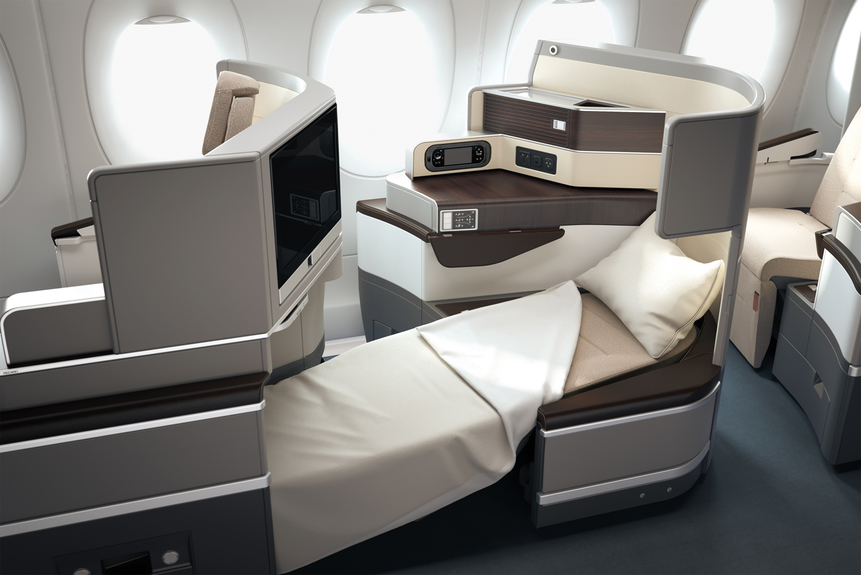 If you are looking for business class to New York, there is a much better deal if you can fly out of London City. TAP have a great deal at £1199 from London City to New York JFK which includes flying on their impressive new A330-900 neos with a great business class seat. You can credit TAP Portugal miles to Star Alliance which has plenty of options for redeeming miles. Again I would recommend taking advantage of the free stopover to see Lisbon as it is one of my favourite European cities.
The rules are:
You can make one free stopover
Valid for travel from 1 June 2019
The flights are available through Expedia although slightly more than the headline price though it often works out cheaper to do a combined deal with a hotel. You can find more affordable deals on Skyscanner.
When will BA retire their tired B747s?
I am a big fan of the B747, and it will be a sad day when they finally go. BA has previously announced their plans to retire all their B747s by 2024. In the meantime, some of their B747s have been refurbished and are now a lovely aircraft to fly on if you manage to get a good upper deck seat in Club World. They have new TV screens and more comfortable seats. You can read my reviews of the refurbished B747s here.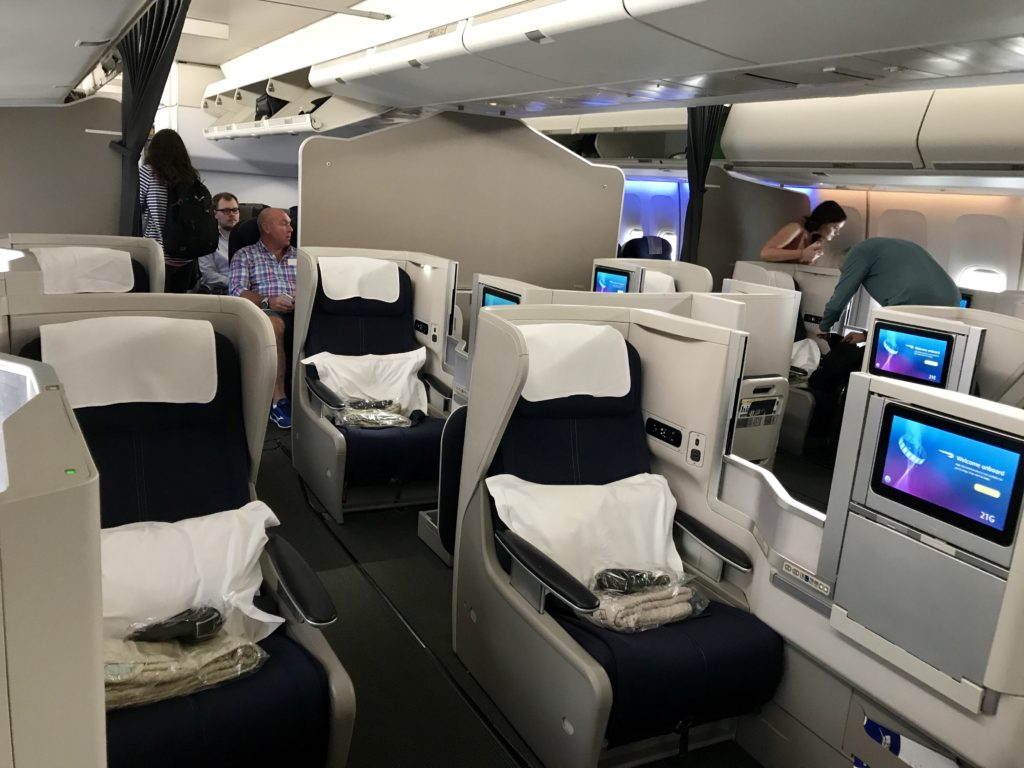 Understandably BA has chosen not to upgrade 13 of the B747s that will be retired first, and they are still flying on routes such as Cape Town, Las Vegas and Phoenix for example. These feature very old, fuzzy TV screens and are pretty worn out. I actively try to avoid these and will often fly via Johannesburg for Cape Town and Los Angeles for Las Vegas to get a few extra tier points and enjoy a more modern aircraft.
The unrefurbished aircraft will all be retired over the next four years with 3 going this year, 5 in 2020, 3 in 2021 and 2 in 2022.
Three of the remaining B747s will be repainted in historic liveries with the first due to be delivered on 18 February on BOAC livery.
HT: Airline geeks
Buy cheap Avios
Every now and again Iberia offers a cheap buy Avios option through Groupon Spain. Those of you that have had dealings with Iberia before will know that their IT is pretty bad and things often go awry. This is the catch with the offer. There are numerous reports of people having hassle with the previous offers. However, the purchase rates are a good discount from the usual prices, and if you want to top up your Iberia or BA balance, you may be interested. You should be able to transfer the Iberia Avios to BA without issue if you have before. If not they can usually do it by phone.
If this is your first time using Groupon Spain, you might be able to obtain a discount by using the discount code: VIVEGRPN
There are sometimes issues with credit cards being accepted but paying by Paypal should solve this. The Groupon page is in Spanish, but Google Translate works well with the page.
There are various packages to choose from which present different value for money. Once you have bought your package, you then have to exchange it for Avios by 31 March 2019 which is usually the tricky part. You do this by inputting the voucher code into a special portal which should then mean you get your Avios ten working days later. Obviously, this is not for you if you need the Avios very quickly. You can see people's success rate from the reviews.
Here are the packages:
4.000 Avios Iberia Plus for € 54 instead of € 91
8,000 Iberia Plus Avios for € 99 instead of € 164
15,000 Iberia Plus Avios for € 189 instead of € 293
20,000 Avios Iberia Plus for € 249 instead of € 385
You can buy 10 of each package per Iberia card.