Qantas route changes & first lounge to close
Qantas yesterday announced a raft of changes including rerouting flights from the UK for the next six months.
Changes to services
Rather than exit routes altogether, Qantas will use smaller aircraft and reduce the frequency of flights to maintain overall connectivity.
This approach results in eight of the airline's largest aircraft, the Airbus A380, grounded until mid-September. A further two A380s are undergoing scheduled heavy maintenance and cabin upgrades, leaving just two of its A380s flying.
The existing Sydney-Singapore-London return service (QF1 and QF2) will be temporarily re-routed to become a Sydney-Perth-London service from 20 April. The suspension of the A380 and First Class from Singapore routes will see the Qantas First Lounge in Singapore close temporarily, with customers instead invited to use the adjacent Qantas Business Lounge. The lounge only opened very recently so it's a great shame to see it close. However, when Paul and I flew, it was not open and they managed to give first-class passengers a special experience in the business class lounge anyway.
Announcing the changes, Qantas Group CEO Alan Joyce, said: "In the past fortnight we've seen a sharp drop in bookings on our international network as the global coronavirus spread continues.

"We expect lower demand to continue for the next several months, so rather than taking a piecemeal approach we're cutting capacity out to mid-September. This improves our ability to reduce costs as well as giving more certainty to the market, customers and our people.

"We retain the flexibility to cut further or to put capacity back in as this situation develops.
Route
Change
Effective dates(until mid-Sept 2020)
United Kingdom
Sydney-London (Heathrow)
– Flights to operate via Perth (instead of Singapore) then non-stop to London.
– Perth-London to become double daily as a result.

– A380 replaced by smaller B787

20 April
The change of route will also coincide with the use of a B787 to Australia. Given the length of the journey and the better cabin air and humidity on a B787, this isn't a necessarily bad thing. A Qantas B787 has approx. 250 less seats than an A380 but has a better business class seat in a 1-2-1 configuration.
Air France/KLM group offer new flexibility

Air France/KLM have now extended their flexibility for booking changes measures to their entire network, for new reservations and bookings already made. Hopefully, this will be the way all airlines operate by giving the flexibility to postpone or get a credit for a future trip. It seems a shame it is only until the end of May, but it is likely this will be extended.
For all bookings made before 31 March 2020, they offer the possibility of postponing your departure date until 31 May 2020, free of charge.
If your ticket is already booked, you can postpone your departure at no charge until May 31, 2020. This postponement must be made in the same booking class (i.e. at the same fare). If the booking class is no longer available, a fare adjustment applies. You can make the change online. You may also choose to change your destination or cancel your trip via your travel agent. In these cases, we will provide you with a non-refundable voucher that will be valid for 1 year and can be used on Air France, KLM or our partner's flight.
New entry restrictions
In the last 24 hours, several countries have changed or are in the process of changing their entry requirements. Israel is not allowing entry to any non-residents unless you will stay in Israel for more than 14 days and are able to provide a phone number and address of a person in Israel that can provide you with home quarantine. BA appear to still be selling tickets, whereas Virgin have just announced that their last flight to leave London Heathrow will be 11th March 2020 for Tel Aviv.
The last Virgin flight to leave Tel Aviv will be 12th March 2020. Flights are due to resume from London Heathrow on 1 April 2020, and from Tel Aviv 2nd April 2020. Refunds are available for cancelled flights online.
If your flights are not in the next few weeks, I would wait BA or Virgin contact you or make further announcements as it is such a fluid situation and you may spend hours on the phone. BA have not updated their guidance yet, but their general policy where entry is restricted is to offer the chance to move the booking to another date.
The foreign office has advised against all but essential travel to Italy. BA says that some flights are affected but it looks like they have cancelled all their flights until 4 April when the countrywide quarantine is due to end. If you are due to travel up to the 4 April you can either have a refund or rebook for a later date up to the end of May 2020. I would not rely on them to tell you, so I would monitor Manage my booking closely.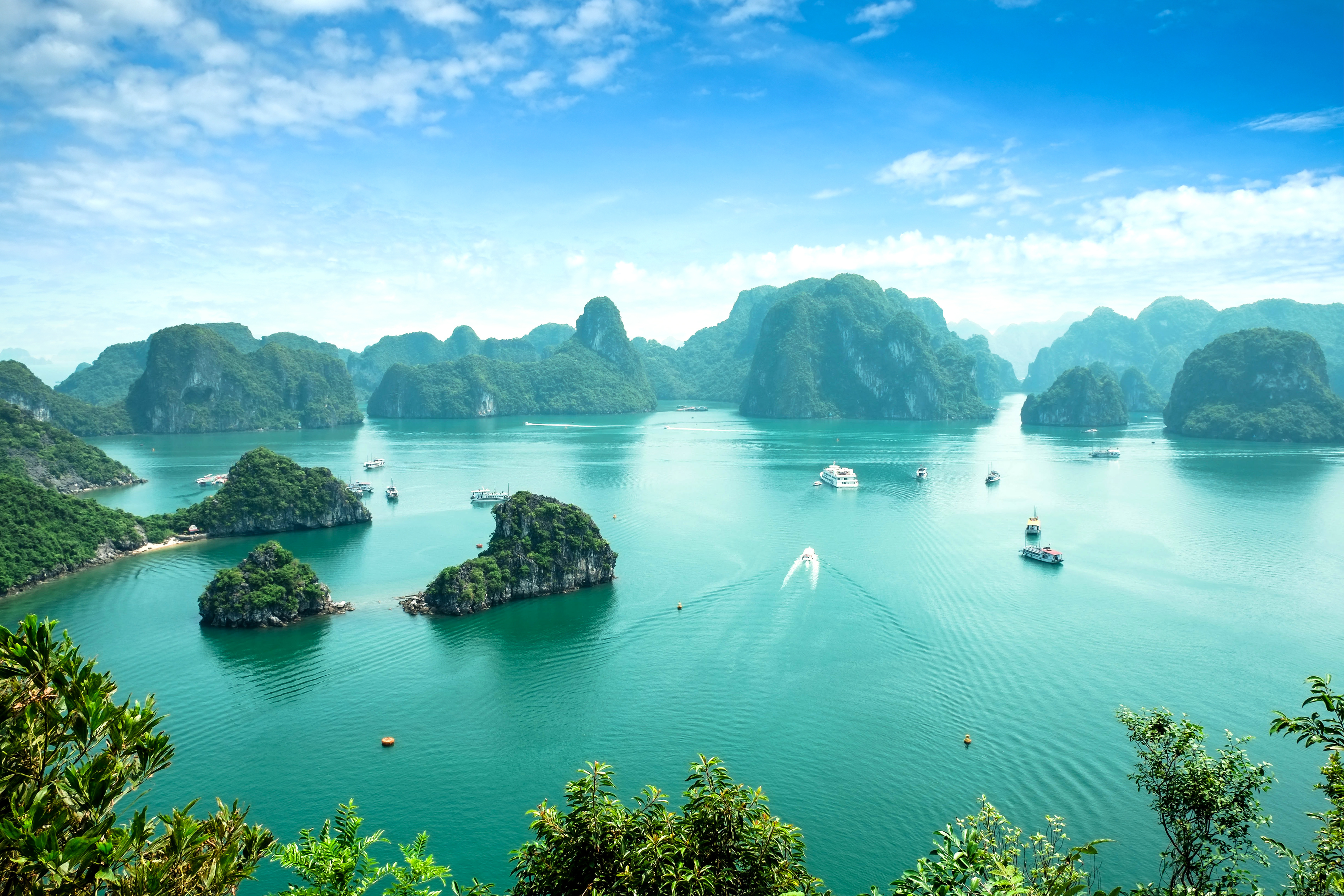 Finally, if you are heading for Vietnam, the Vietnamese government has announced that the visa waiver programme for UK citizens has been suspended with effect from 12 March 2020. This means you need to get a visa before arrival. However, the Vietnamese embassy says "Embassy of Vietnam in London, for the time being, will not accept requests for visa processing until further notice." Only applicants with visa approval letter from the Immigration Department of Vietnam can apply for visa issuance from the Embassy.
The foreign office still says you can get an e-visa, but there is conflicting advice online about that too and I suspect it may be out of date. I would suggest contacting the embassy. If you are going with a tour operator they may be able to sort out visas as they are still processing official tour groups.
The foreign office official Vietnam page is here.
You can find fairly up to date country entry requirements on the IATA page here.