Qatar has reopened to vaccinated travellers
The country of Qatar has taken a big step forward in getting back to the 'new normal', as it re-opens its borders to fully vaccinated international travellers. At the moment the country is on the UK's red list but when it goes back to amber or green this will be useful if you wish to add a night stop when using Qatar Airways via Doha.
The country is encouraging new visitors, creating a new set of measures which are designed entirely to make travel to Qatar as simple as possible, while simultaneously ensuring that necessary precautions are in place to keep the virus under control.
The new rules will allow those who are fully vaccinated to travel freely to Qatar and enter the country without needing to undergo mandatory quarantine.
All visitors – regardless of vaccination status – will still be required to undergo a mandatory PCR test up to 72 hours prior to travel. However, those in transit will not be required to take a test.
For anybody seeking to enter Qatar – including visitors, residents and citizens – you must first register online and upload all required documentation (including vaccination certificate and valid PCR test results) as well as more general information such as travel plans and personal/contact details. All further information can be found at the Ehteraz app.
Over 80 nationalities can easily visit Qatar with a free visa upon arrival.
France releases its proof of vaccination policy for all UK arrivals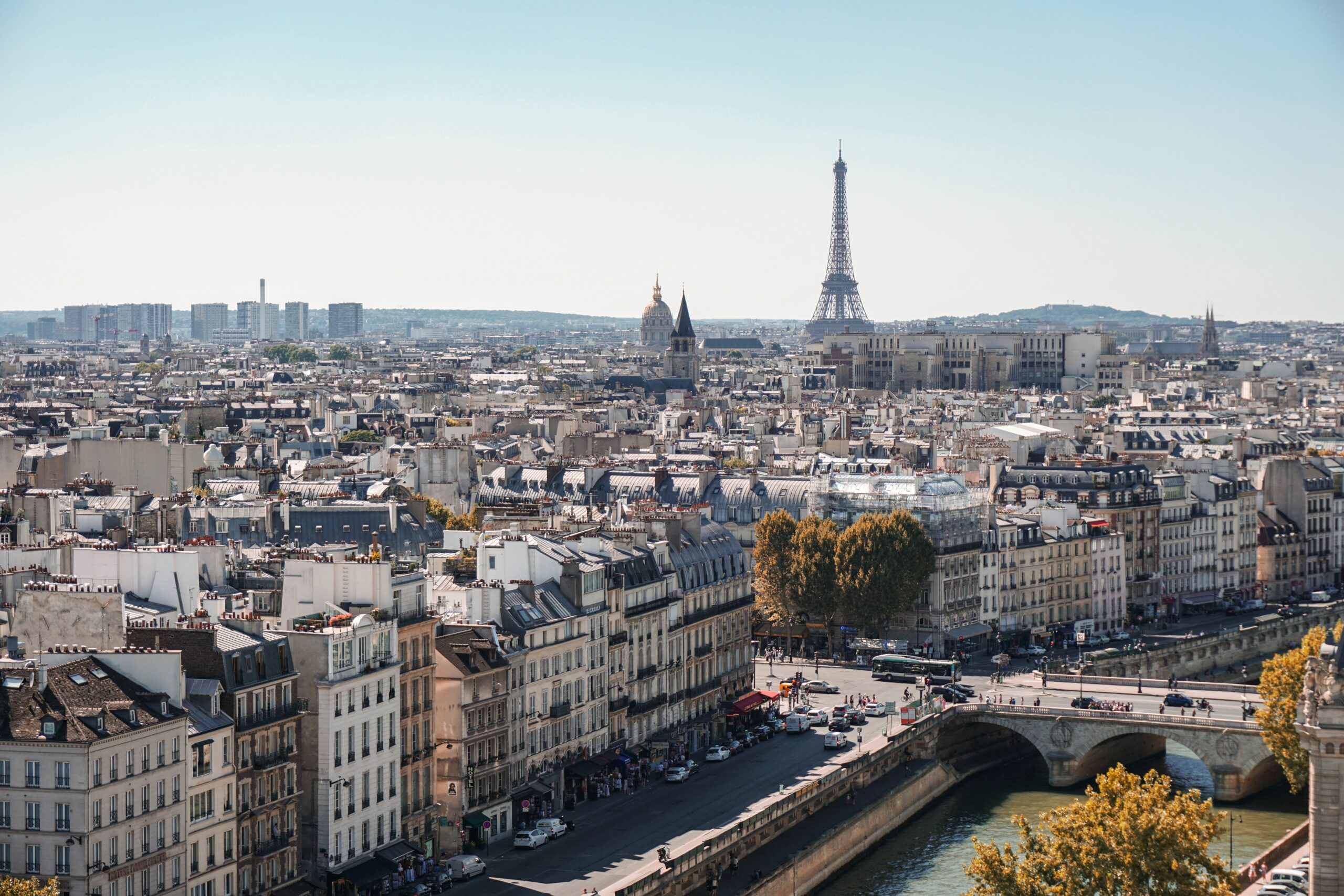 France has announced its newly implemented requirements for all UK visitors to prove their COVID-19 vaccination status when trying to enter the country.
Further to this, the UK remains on France's 'amber list', meaning that anyone who has not yet been fully vaccinated must have an 'essential' reason to travel to the country, and are required to undergo a period of seven days in isolation upon arrival. There are currently rumours that France could go to the UK's red list due to the prevalence of the variant that originated in S Africa. However, there are huge ramifications to cargo such as food supplies if this was to happen.
Any travellers who are fully vaccinated do not need an essential reason to visit France, nor will they have to undergo mandatory quarantine. However, they will now be required to present the correct documentation upon arrival to prove their vaccination status. This now includes the NHS app.
For those UK residents wishing to travel to France, the NHS certificate can be downloaded through the main NHS app. You can also get a paper copy sent to you via the online form or by calling 119.
The French Government recognises the following vaccines: Pfizer, Moderna, Oxford/AstraZeneca, and Johnson & Johnson (the vaccines recognised by the European Medical Agency). "Fully vaccinated" is defined by the completion of a vaccination schedule, specifically:
2 weeks after the second dose of Pfizer, Moderna, Oxford/AstraZeneca
4 weeks after the single and only dose of Johnson & Johnson
2 weeks after the single dose of any of the above vaccines if you have previously tested positive for COVID-19
Children under the age of 18 years old, who are travelling with fully vaccinated adults, will be exempt from requirements to self-isolate and provide an essential reason for travel, regardless of whether the minor has been vaccinated or not.
The French government have provided information on how to prove your vaccination status.
Air France update their La Premiere menu, entrusting it to triple Michelin-starred chef Arnaud Donckele

In more French travel news, Air France has announced it will be updating its First class, La Première menu, entrusting the overhaul entirely to famed chef Arnaud Donckele. Boasting not one, not two, but three Michelin-stars, his new additions will be available to sample from July until October 2021 on departures from Paris-Charles de Gaulle.
Known for his work at the Cheval Blanc St-Tropez and Cheval Blanc Paris, the dishes have been created entirely for customers in the airlines most exclusive cabin.
In collaboration with Servair's Culinary Studio, the chef has created an appetizer, a starter and seven main dishes for the airline, and dishes will be revealed progressively across the next few months. Including meat, fish and vegetarian dishes, Mr Donckele infuses the menu with 'the subtle flavours of Provence and creates a mosaic of tastes and colours, producing a high-flying menu inviting customers on a gourmet journey through the Mediterranean'.
In a statement from Air France, the airline is 'reaffirming its role as an ambassador of fine French dining throughout the world'.
Some of the dishes include:
Anise caviar
Just seared scallops, fumet n°4: Praline iodine, stuffed mushrooms
Veal cheek confit in messina style, anchovy and potatoes with melting onions
Volaille pochée dans un bouillon artichaut et basilic, sauce suprême au pistou et macaronis gratinés au parmesan