In the wake of new restrictions since the discovery of the new Omicron variant, governments are now confirming the details and start dates of their new travel policies. Here is the latest:
Switzerland drops quarantine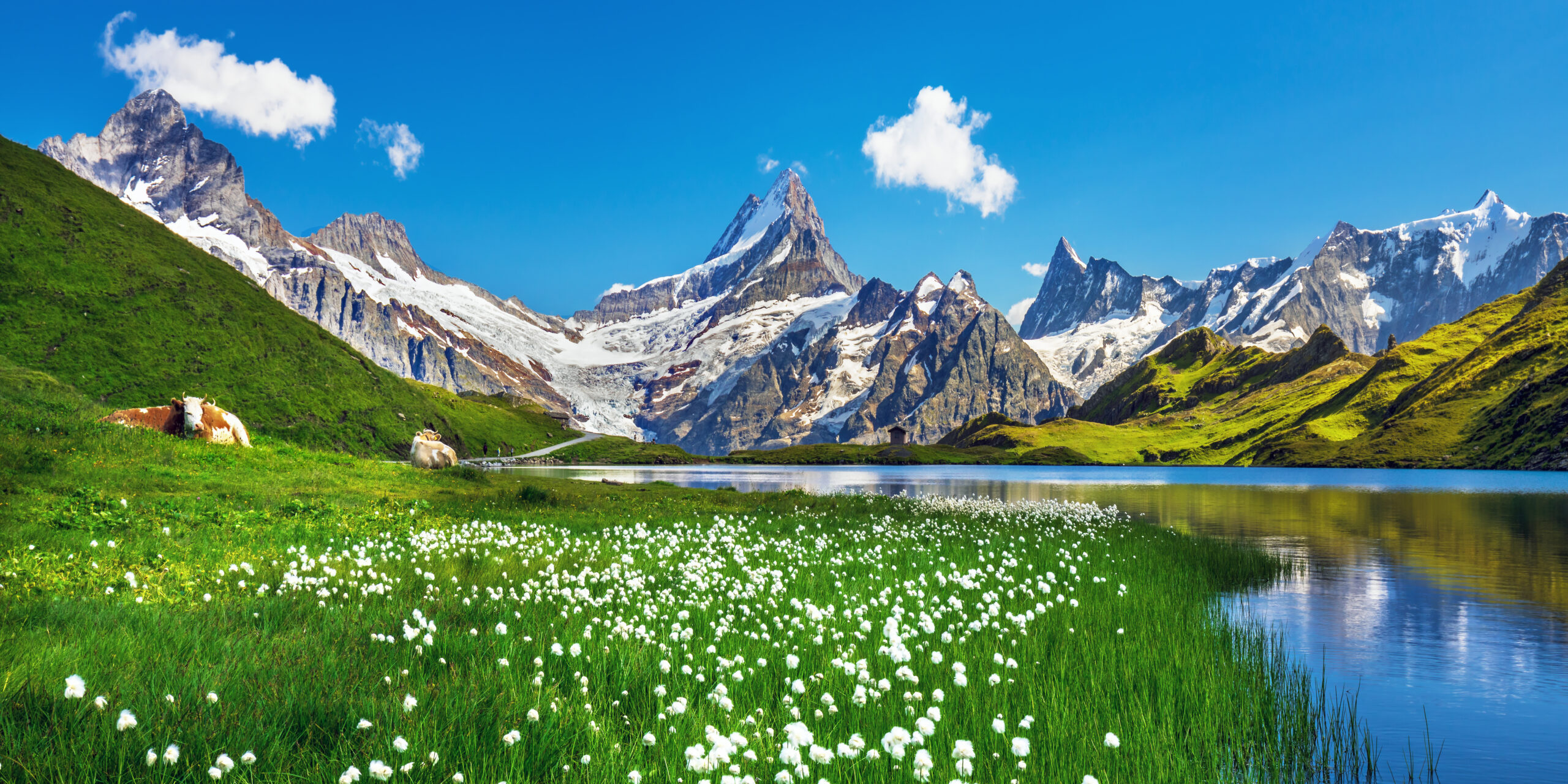 According to French newspaper AFP the Swiss government has confirmed that "All countries are removed from the quarantine list as of Saturday." Previously Swizterland had introduced 10 days quarantine due to Omicron. Since discovering it is already circulating in Switzerland the government has dropped the requirement. The FCDO page has been updated to reflect this.
All arrivals from the UK must report their arrival to the relevant cantonal office within two days and must complete a further test (antigen or PCR) after 4 to 7 days in Switzerland, and must send the result of the second test to the relevant cantonal office. The official Swiss page is here.
United States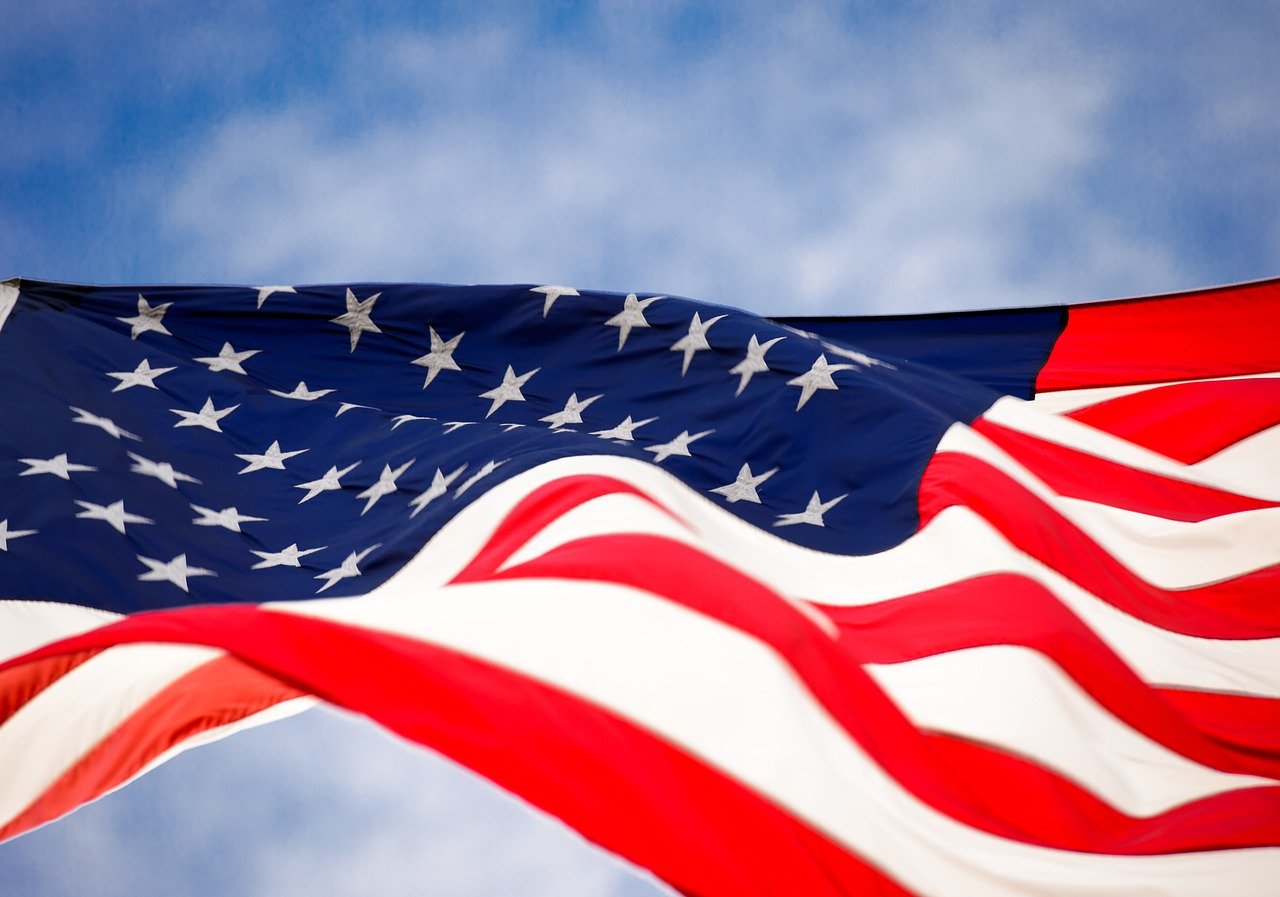 It is now confirmed that from Tuesday 6 December you will need to test one day (not 24 hours) before departure. Rapid antigen or laterel flow tests are acceptable but must be done at a testing centre or a supervised test by video link. This applies to travellers two years of age or older. However, they will also accept documentation of having recovered from COVID-19 in the past 90 days.
You can find the official CDC page here.
Ireland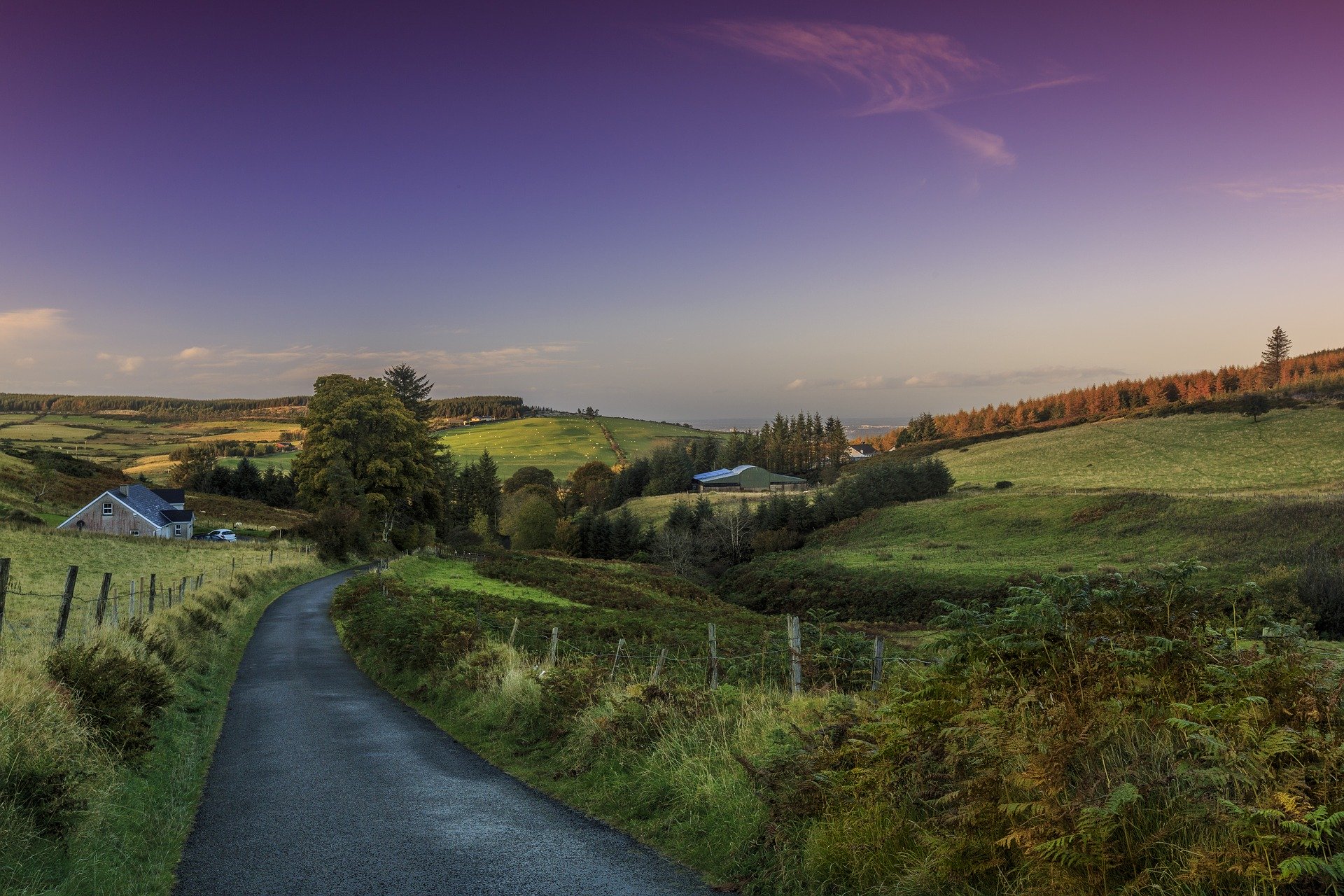 From 00.01 on Sunday 5 December 2021 anyone travelling to Ireland has to show a negative COVID-19 test. This includes travellers from Great Britain, but not those whose journey originates in Northern Ireland
Travellers who have proof of vaccination or recovery from COVID-19 may show either a negative antigen test which was carried out by an approved professional no more than 48 hours before arrival in Ireland (not self-administered) or a negative PCR test which was carried out no more than 72 hours before arrival.
Travellers who do not have a Digital COVID Certificate based on vaccination or recovery have to show a negative PCR test, taken no more than 72 hours before arrival in Ireland. There are specific exemptions to the requirements above. You can find the official Irish government website for more details.
Ireland has also just announced curbs on bar, restaurants and nightclubs with a maximum of 6 people per table and from 7 December to 9 January night clubs will close.
France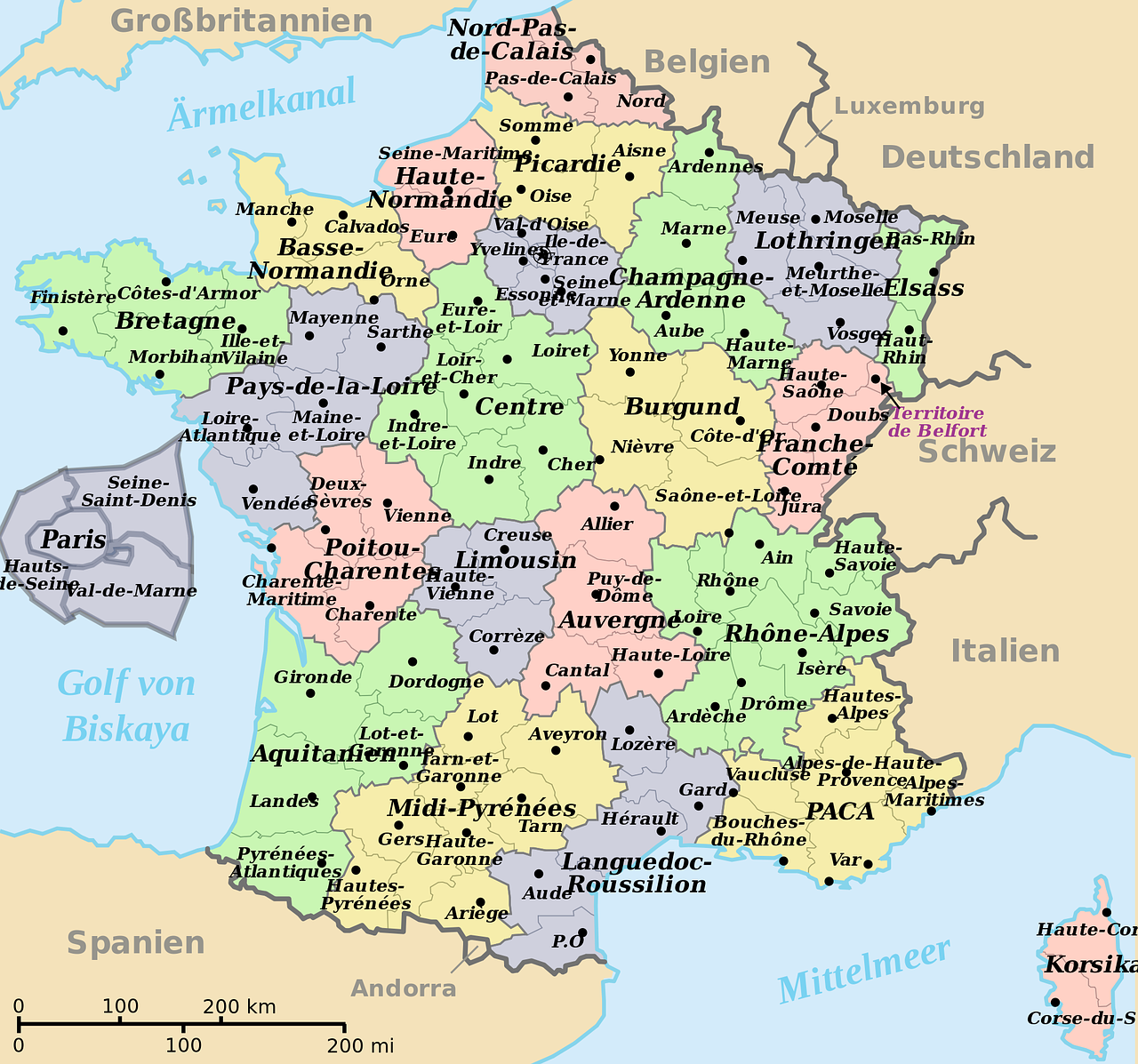 I previously wrote about the new test requirements for France. It's now been confirmed that from today, 4 December, fully vaccinated travellers (aged 12 years or over) travelling from outside of the European Union to France must show proof of a negative COVID-19 test result from either a PCR or antigen test.
Tests must be taken no more than 48 hours before travel for vaccinated travellers and no more than 24 hours before travel for those who are not fully vaccinated. Self-administered tests are not accepted.