Japan could open to international tourists by April 2021
The Japan Times has revealed that the Japanese government is looking at how to lift entry bans. With the rescheduled Olypics next year set to take place no matter what, Japan is looking at safety protocols and how it can reopen to international tourist as early as April 2021.
The government is looking at how to allow visitors to not have to quanrtine for 14 days. Options such as requesting visitors to download an app to monitor their condition every day as being looked at. If travellers update the app with their health condition every day for two weeks, they could skip 14 days in quarantine. This would be in addition to the current testing requirements before and on arrival in Japan.
Thailand abandons reopening for now
Thailand really can't seem to get its act together in terms of deciding how and when it might reopen to tourism. There have been numerous crazy plans to reopen in limited ways, but it had seemed like the latest one would actually happen. It would only have appealed to a tiny majority of visitors as it had a ridiculous amount of stipulations that most people either would not want to do or could not afford to even if they did. There are 25 steps that you need to undertake including submitting a visa application to four different branches of the Thai Government, to agreeing to a mandatory 14-day quarantine in State Quarantine hotel, to health checks, Covid tests, insurance requirements, and a minimum stay of 30 days. You also have to fly in on a specially chartered flight or private jet.
The Special Tourist Visa was delayed indefinitely just 48 hours before it was supposed to come into effect. Preparations were not completed in time for the first batch of 300 tourists who were coming from China. Another group from Europe are due to enter on 21 October but so far officials are saying this should still go ahead.
Unbelievably the government will not offer the first group any refunds for flights, accommodation, insurance, and other fees they already paid for the Special Tourist Visas since the delay is not considered as a cancellation.
The STV scheme sounds like it may not last for long either as the Thai government have said that when it does actually start, there must not be a single case of the coronavirus from the arrivals. Otherwise, the reopening plan will be scrapped indefinitely, says Phiphat Ratchakitprakarn, the tourism and sports minister.
"Before we approach the second stage on Nov 17, which aims to shorten the quarantine period, we must evaluate the first phase," Mr Phiphat said as reported by the Bangkok Post. "If there's even a single case, we cannot continue to the second phase."
UK – New York could open this year
It has been rumoured for a while that a trial could take place between London and New York to reopen the border without the need for quarantine on either side. Initially, the rumours were from this side of the pond, but now they appear to be gathering pace. Last week the UK government announced it was launching a task force to look at testing. The Wall Street Journal this week reported that U.S. officials are aiming to open travel between New York City and London as soon as the holidays (in the US that normally means Thanksgiving which is towards the end of November). This would aim to give a reduced quarantine time and hopefully also allow UK citizens to enter. Currently, most UK & European passport holders can't enter the US except with certain types of visa or close family in the US. The only other way to do it is to spend 14 days outside the banned areas before entering the US. Places such as Mexico, Bermuda, and the Caribbean are being used a stop-off for those desperate to enter.
Part of the issue previously was the lack of testing capacity in the US. Now this is getting better and airlines are starting to offer their own rapid testing, this opens the door to look at the world's most profitable route – London to New York. US officials are also said to be looking at Germany. The flights would be likely to require a test before travel and a test on arrival or later to reduce the need to quarantine.
India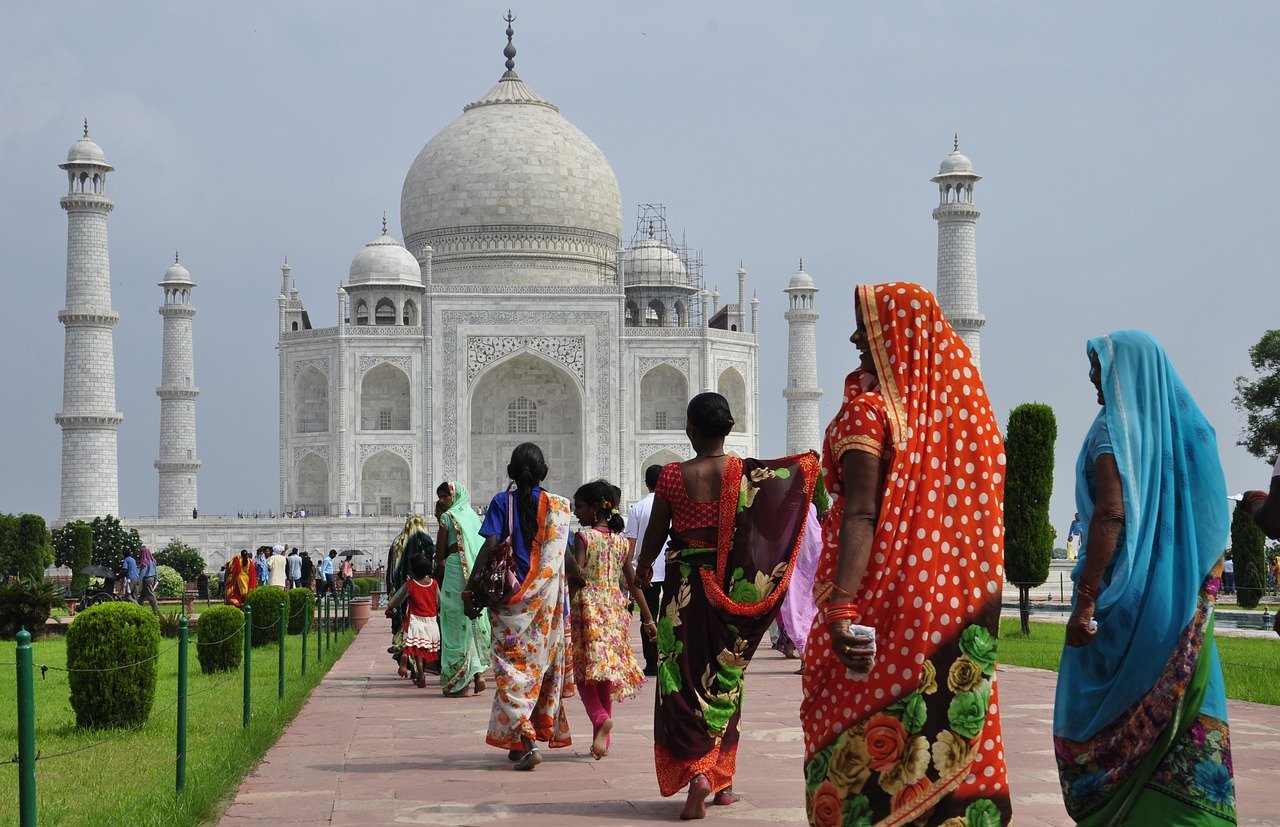 India has reopened for some UK travellers and has established air corridors with 13 countries. People can now fly between India & Afghanistan, Bahrain, Canada, France, Germany, Iraq, Maldives, Nigeria, The United States, Canada, United Kingdom. Flight are allowed to India from these countries. However, only certain types of visitors are allowed to apply for a visa:
Indian citizens,

foreign health care professionals,

business travellers,

medical tourists
It was also announced that the international flight suspension for those countries not in a travel bubble with India which were due to end at the end of October may continue until April 2021.