From today, Virgin Atlantic Flying Club and Virgin Red members who use Virgin Points to buy or upgrade to a Virgin Atlantic reward seat for any future travel between the UK, USA and Caribbean destinations before 25 March 2023 will see their account credited with 50% of the Virgin Points that they used, 28 days after they have travelled.
The discount applies to all classes of travel. You must book by 7 November and depart by 25 March 2023.
A reward seat is when you use Virgin Points to cover the full airfare of your Virgin Atlantic flight or upgrade with points, so all you need to pay for are the taxes, fees and carrier-imposed surcharges – which vary according to destination, season and cabin. So cash plus points bookings are not eligible.

It is worth noting that the taxes and fees have risen dramatically over the last year and are often over £800. New York return costs a whopping £988! However, when you offset with the 50% off points it makes them much better value.
There is more good news in that you can use this offer with the Virgin Atlantic Mastercard vouchers for upgrades and companion tickets. That makes it extremely good value.
Don't forget that Virgin now have taken delivery of their new A330neo which I will be reviewing next week and has a new Upper Class suite.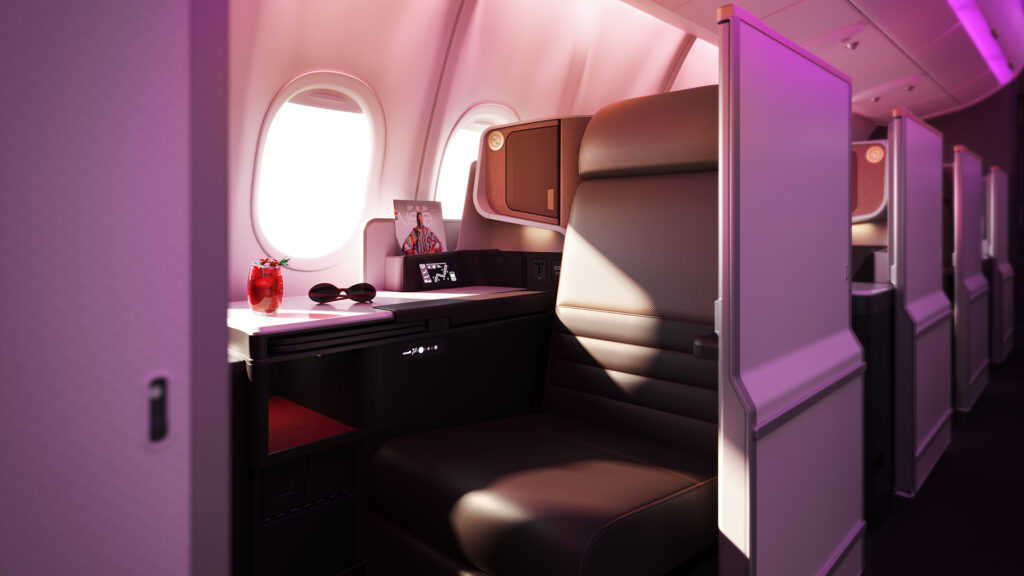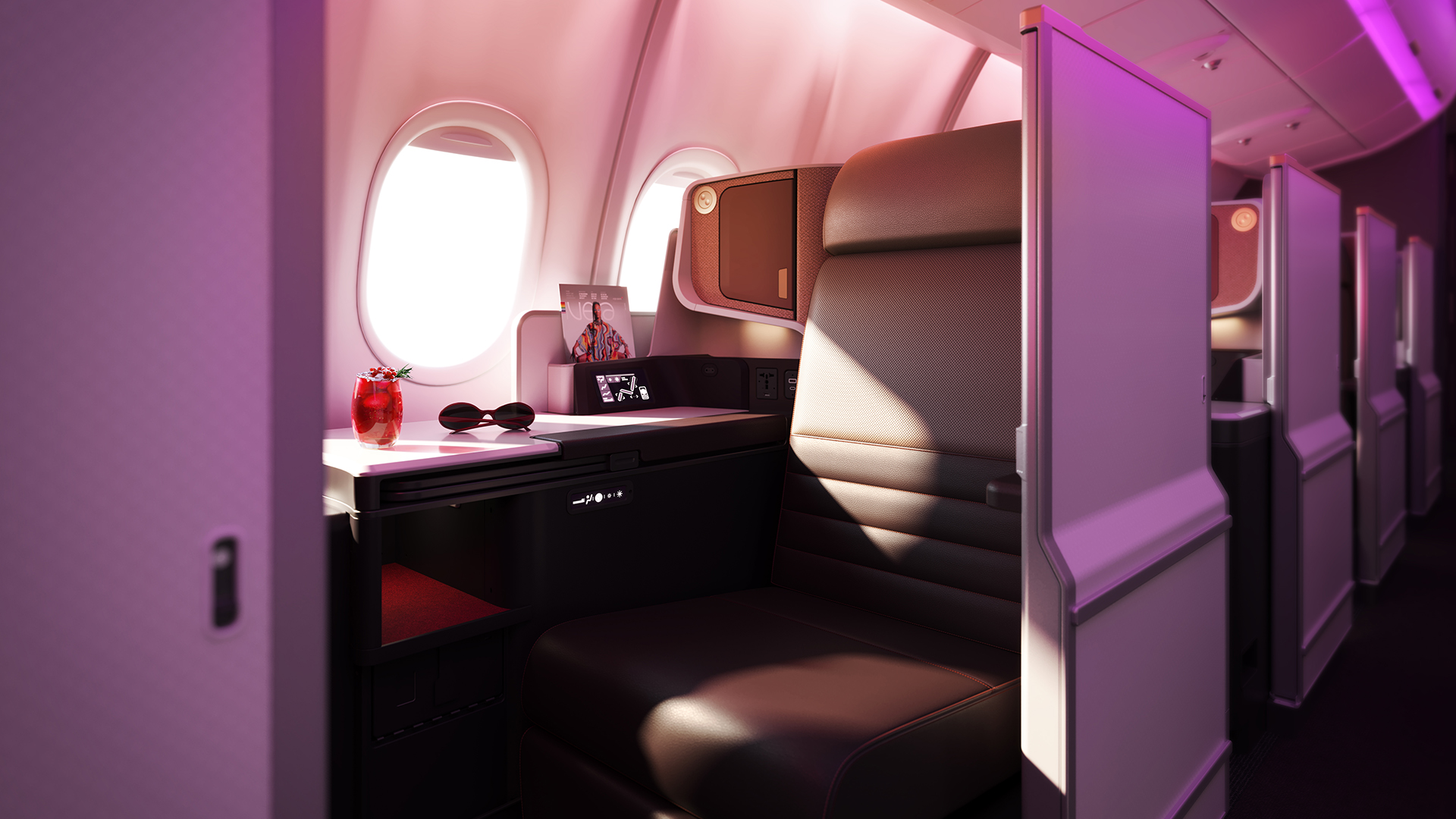 Obviously, another issue will be that this is not a strictly 50% off promotion as you need to have the points in the first place, and the 50% refund will take up to 28 days from your return to credit to your account.
If you don't have enough there is currently a special offer for up to a 70% bonus on buying Virgin points.
Virgin Atlantic guarantees a minimum of 12 reward seats on every flight – eight in Economy Classic, two in Premium and two in Upper Class.
To be able to purchase a reward seat, Virgin Red members need to be a member of both Virgin Red and Virgin Atlantic Flying Club. It's free to join Virgin Red, and it offers lots more options to earn and redeem points than Virgin's Flying Club. There is also 500 points free for joining currently. You will need to link your Virgin red account with your Flying Club account.
You can find the offer page here.
Richard X Moore, Director of Partnerships at Virgin Red, says: "This is a fantastic offer, allowing members to get more out of their Virgin Points than ever before and we really encourage them to take advantage of it! The points saved can be used on hundreds of rewards, across Virgin Red and Flying Club, from everyday treats to extraordinary experiences or even another flight!"