Today's offer will not be around for long, so if you are interested you had better make your mind up quick before it disappears! I would normally expect to pay a minimum of £2400 from the UK to Auckland. If you need some inspiration and want to know why it is one of my favourite countries read more here.
The airline
The fare is on China Southern, which for many people means they will dismiss it instantly. But, you may want to read on before you do….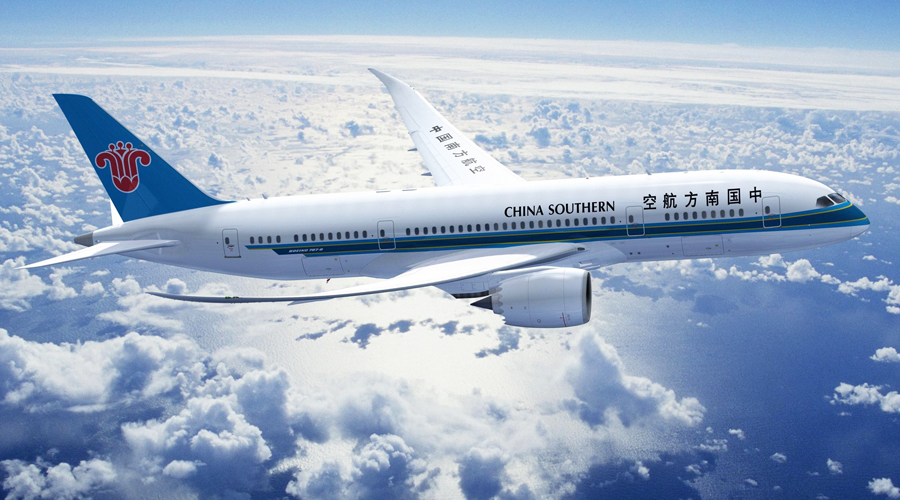 China Southern are part of Sky Team (until the end of this year). This means you could credit to Delta for example, and be able to use the miles on Virgin as well as all of Skyteam. Most importantly, our reviewer was very impressed with them, especially the onboard service. You can read her review here.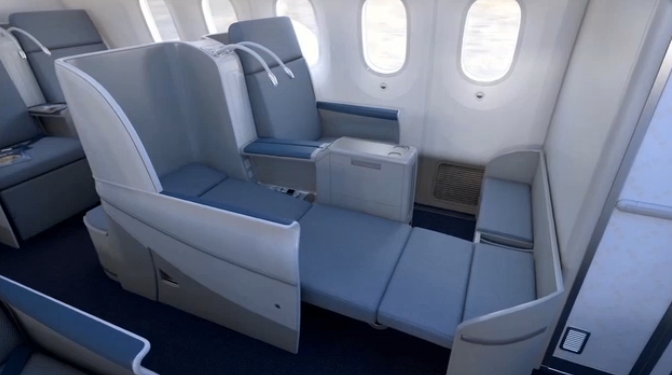 They are rated as a four-star airline with Skytrax which is the same as BA. China Southern operates a very modern fleet with B787 Dreamliners for both flights to New Zealand. It's a fully-flat seat extending to 74 inches (188 cm), with 20 inch (51 cm) seat width and an 84 inch (213 cm) pitch. The only drawback is the 2-2-2 layout of the seats, which is not ideal for solo travellers.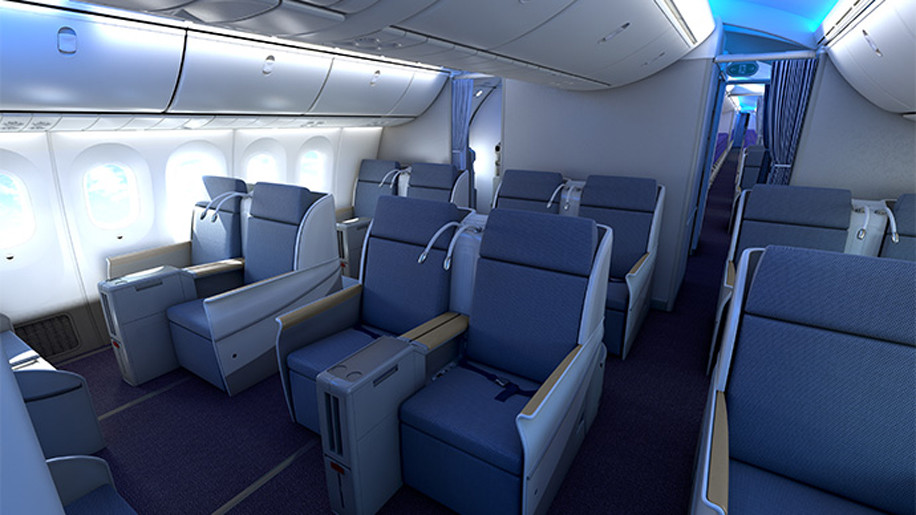 The fare rules
Book by: 16 August and at least 14 days before flight
Travel:

by 19 March 2020
Outbound – travel is not permitted 10 Dec 19 through 31 Dec 19 or 18 Jan 20 through 15 Feb 20.
inbound – travel is not permitted 10 Dec 19 through 12 Jan 20 or 28 Jan 20 through 9 Feb 20.

Minimum stay: 6 nights or a Saturday night
Maximum stay: 6 months
Stopovers: Unlimited free stopovers
Refundable: No
Changeable: Yes for a fee
Booking the fare
There is limited availability most months apart from November and March which are wide open. Both are good months to visit New Zealand whilst the weather is still relatively warm. The headline price I quoted is available through Skyscanner with a travel agent called Budgetair, who I have no personal experience of. If you don't mind paying a bit more, there are other online travel agents that I or one of the team have personally used such as Travelup, Opodo or Expedia.