Dublin used to be one of the best ex EU starting points for fares to America, but these seem to have disappeared over the last 18 months along with the sub £1000 Hawaii. Fortunately, the last few days there has been a resurgence of good value fares from Dublin. Dublin is a fairly easy starting point with frequent flights from the UK for positioning. You could even try out Aer Lingus with their new A321LR with the flatbeds.
The downside is that the flights involve one stop. You can either return to Heathrow and fly either BA or AA or fly from Dublin with an East Coast change. But at these prices and with 80 extra tier points included over a straight return, it's worth considering.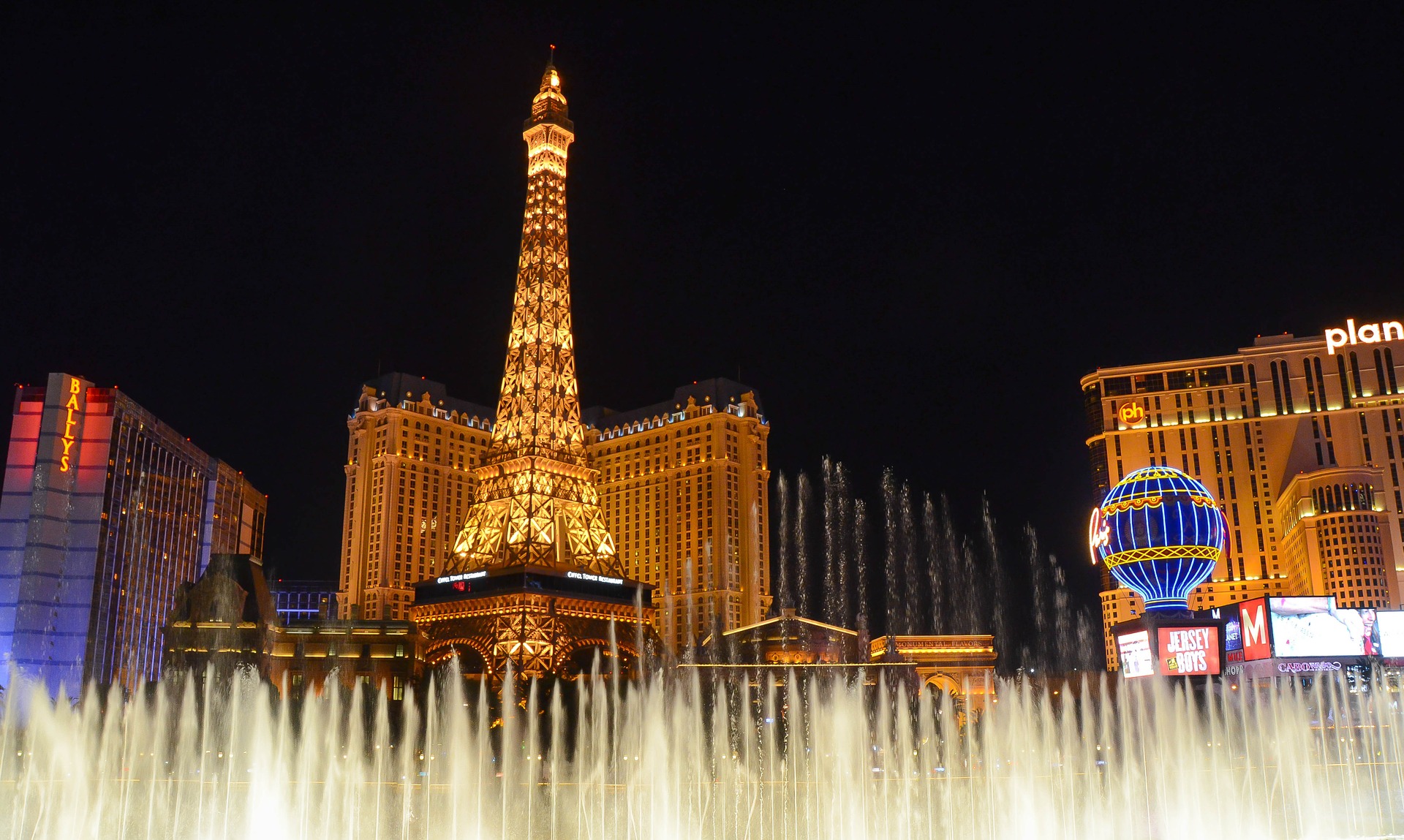 So which should you choose between AA and BA? Well, BA will have the new Club Suite on some New York flights on their refitted B777s. You can tell which ones have the new seats by the 1-2-1 layout on the seat map. I also like the Upper Deck on BA's B747 in Club World. Otherwise, I would go for AA's B777-300ER as the first choice for them. You can read my review here.
One thing to be wary of is the Las Vegas route where there are flights from Heathrow and Gatwick, so make sure you arrive and depart from the same airport if you are connecting in London. The prices return in business class from Dublin start from:
New York £1168
Boston £1191
Las Vegas £1404
Seattle £1487
Orlando £1231
The rules of the fare are:
Book by: 25 September 2019
Travel: Until 1 March 2020
Minimum stay: a Saturday night
Maximum stay: 1 month
Transfers: 2 permitted in Europe and 2 in US
Stopovers: No
Refundable: No
Changeable: No
You can book direct with British Airways here or find the cheapest online travel agent price with Skyscanner. If you can't find it on BA it's worth trying American Airlines.