British Airways First UK-US West Coast from £1834 or East Coast from £2058
The British Airways sale continues until 30 January which you can read about in this article on flights and this one on holidays. There are a few First class fares from Inverness and London that are good value. Flying from Inverness is often cheaper as there is no APD tax from there. You would also get an extra 80 tier points although you do need to factor in positioning. One trick is to try and open jaw and return to Heathrow as this often does not cost much more than flying back to Inverness as APD is for outbound flights.
BA First was revamped in 2019 in terms of the soft product with new washbags, bedding and food. You can read our reviews of new First here.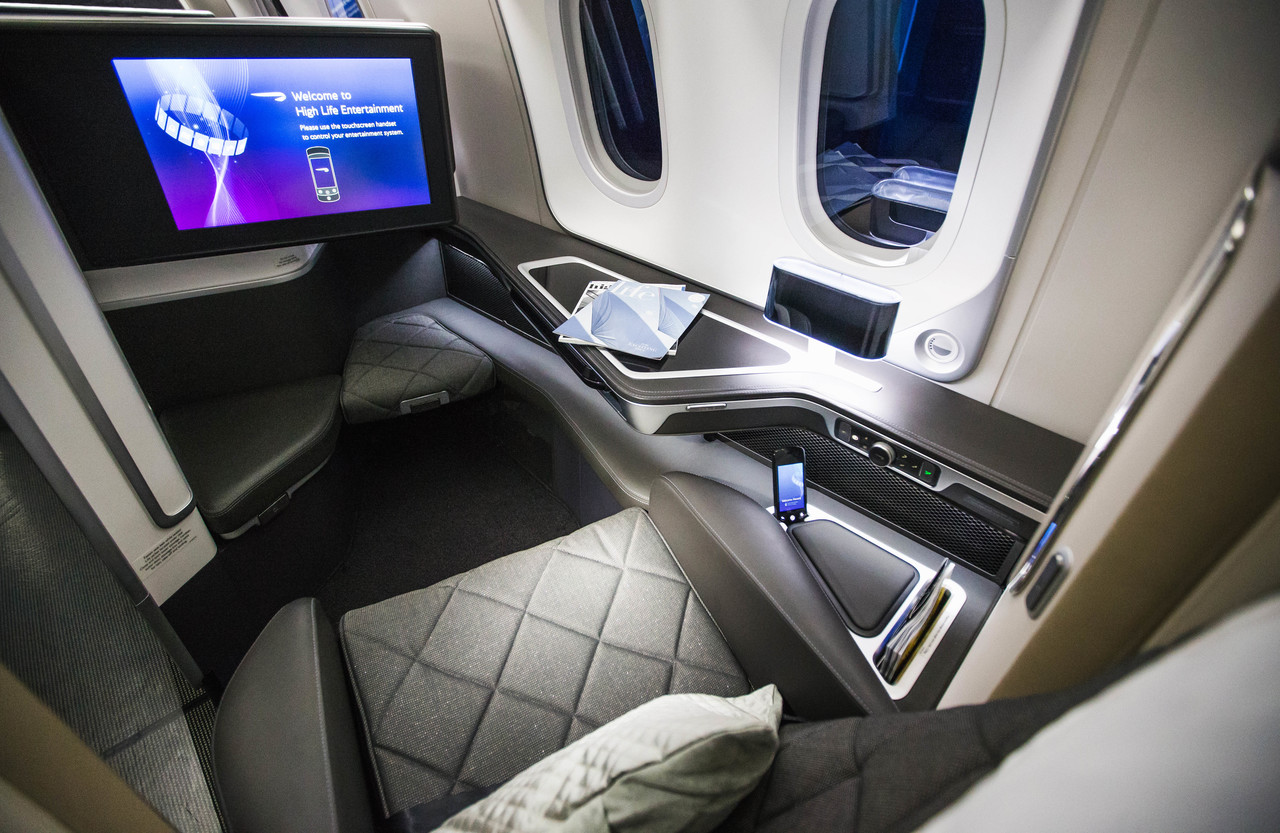 The prices
Inverness to San Jose (near San Francisco) £1834
Inverness to San Francisco £1834
Inverness to New York £2058
Inverness to Las Vegas £2118
Inverness to Seattle £1946
Inverness to Nashville £1918
Inverness to Phoenix £2018
London to San Francisco £2340
London to Seattle £2060
London to Chicago £1991
London to Boston £2117
London to Nashville £1994
London to Toronto £2142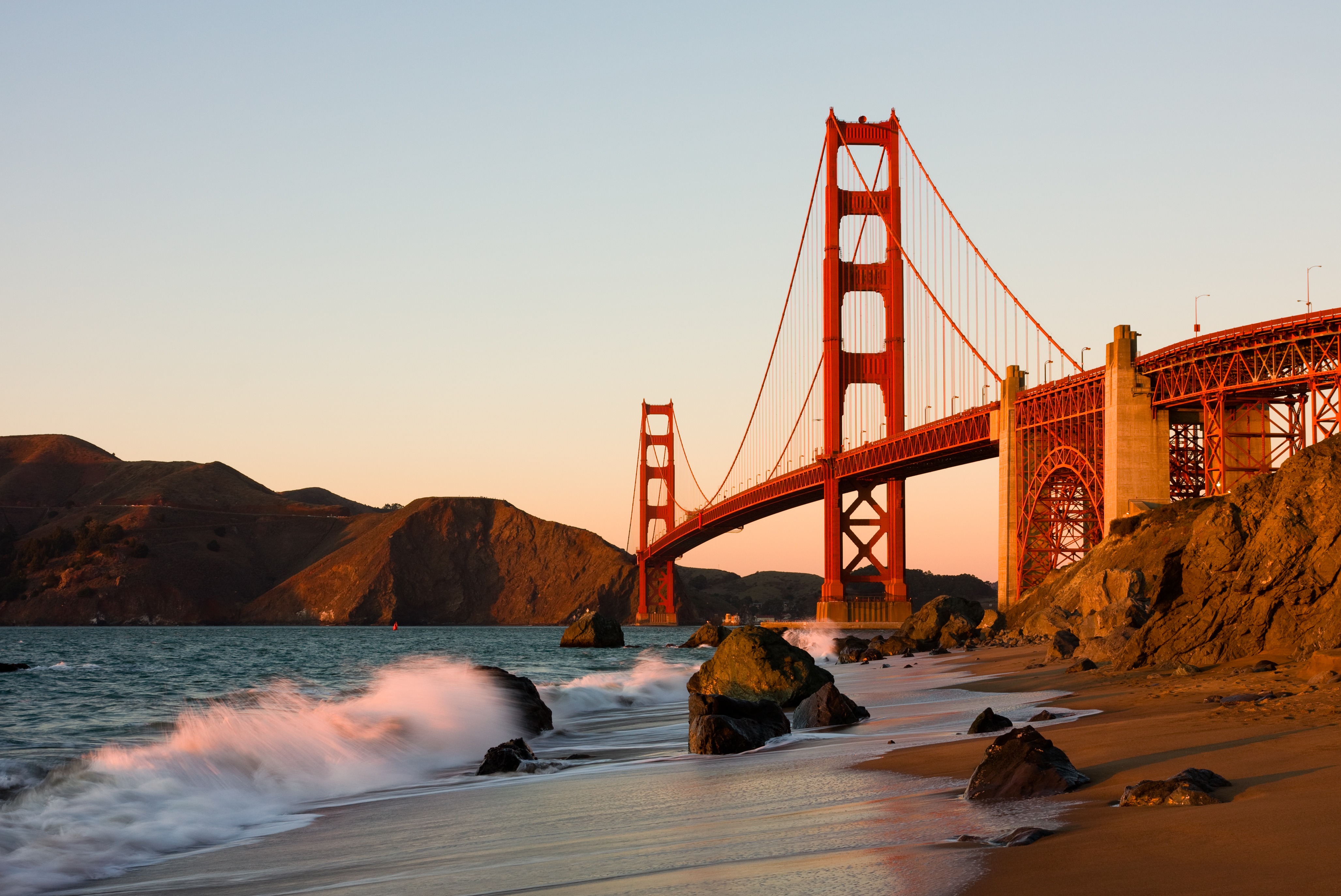 The rules
Book by: 6 month advance fare and before 30 January 2020
Travel:

Outbound – permitted Mon/Tue/Wed on each transatlantic sector.
inbound – permitted Tue/Wed/Thu/Fri on each transatlantic sector.
outbound – permitted 2 1jul 20 through 31 Aug 20 for each transatlantic sector.
inbound – permitted 01 Jul 20 through 24 Aug 20 for each transatlantic sector.

Minimum stay: a Saturday night
Maximum stay: 12 months
Transfers: 2 free in Europe and 2 free in US
Stopovers: No
Refundable: For a fee
Changeable: For a fee
You can book direct with British Airways here or find the cheapest online travel agent price with Skyscanner.
London to Asia with Qatar Airways from £1715

Qatar have yet another ex UK sale which is generally not great value. Qatar usually have a big sale in mid-January with their Travel Festival sale so hopefully, there will be some better deals then. However, there is one deal which is reasonable from the UK with Qatar. The best fare is to Jakarta which is probably not high on most people's holiday list. However, it is a good gateway to plenty of other Asian holiday destinations such as Bali, Penang and Singapore. Flights are very frequent and cheap to Bali starting at around £50. Paul and I transitted through Jakarta in April and it was not nearly as bad as I thought it would be. We flew Air Asia to Bali who were pretty good apart from the garish adverts on the overhead lockers!
Prices are cheapest from Gatwick with Heathrow around £30 more. Personally, I think it is worth paying the extra to be able to use Qatar's very nice London lounge complete with a proper restaurant. You can book through either Qatar or on a BA codeshare. BA is slightly cheaper plus it also counts towards your eligible flights if you need them providing it has a BA codeshare flight number. Either way, you would earn 560 tier points return – almost enough for BA silver which is 600 points and 4 eligible flights.
The rules:
Book by: 23 January 2019
Travel: Permitted Sun through Thu on the first international sector. For travel between 01 Feb 20 and on/before 10 Dec 20
Black out dates:

outbound – travel is not permitted 27 Mar 20 through 11 Apr 20 or 16 Jul 20 through 01 Aug 20 or 17 Dec 20 through 24 Dec 20.
inbound – travel is not permitted 16 Apr 20 through 26 Apr 20 or 21 Aug 20 through 04 Sep 20 or 02 Jan 21 through 06 Jan 21.

Minimum stay: 3 nights
Maximum stay: 1 month
Transfers: Unlimited
Stopovers: 2 free and unlimited at £200 each
Refundable: No
Changeable: Yes
You can book direct with British Airways or Qatar Airways here or find the cheapest online travel agent price with Skyscanner.