Virgin Atlantic Upper Class sale from £1487
As usual, Virgin has launched a sale to compete with what BA has been doing with their 2 for £2019 sale (see below). The good news is that if you like to travel solo or perhaps just have no friends, this is not a companion sale.
The deals are available on Delta as well as Virgin Atlantic. Vegas is the best bargain in my opinion for the length of the flight.
For some reason, they are only on selected routes. Prices start from:
Boston £1,487
Washington £1,487
New York £1,487 (new A350 service from 10 September on certain flights)
Las Vegas £1,499
Atlanta £1,798
Los Angeles £1,804
Seattle £1,804
Chicago £1,866
Miami £1,990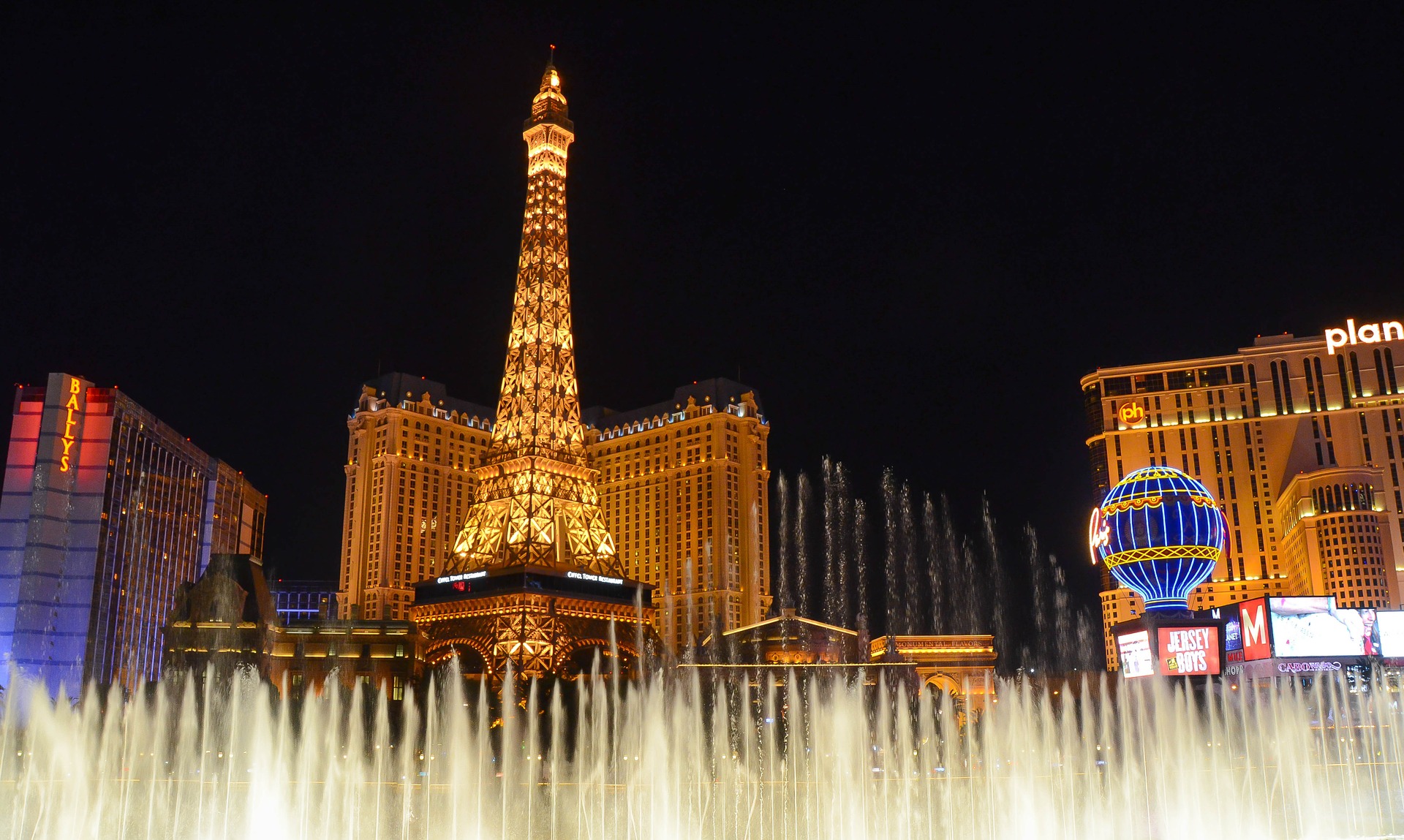 There are similar rules to the BA sale:
Book by: end of Monday 19 August and at least 7 days in advance of travel
Travel: Travel outbound by 30 September 2019 and return by 10 October 2019
Minimum stay: Saturday night
Maximum stay: 12 months
Stopover: Unlimited at £300 each
Transfers: 3 transfers permitted in each direction free
You can book on the Virgin Atlantic website here
BA's 2 business class for £2019
One of the best bargains for 2019 has been the latest BA sale, allowing you to fly Club World from £2019 for two people or £2768 for two people in First. The catch is that you must start your travel before 30 September 2019 and return by 10 October 2019. But if you can squeeze it in, you may even find seats on their new A350! If you fancy flying first but it is still a bit pricey there are some good bargains to be had just going one way in First. I would do it on the way out to the US as you will mainly just sleep on the way home!
The sale ends today 19 August. You can find the BA sale page here or read our full breakdown of what the best deals are in this article.