I have never known quite so many Qatar sales before….probably because many of their destinations are in Asia which is understandably not at the top of most travellers wish lists right now. However, like the BA sale you can travel quite far into the future which may be more tempting. Travel dates are until 10 December. This one also unusually includes Qatar First as well which Paul flew recently and loved!
Be careful out there – and I'm not on about Corona virus….
There is a massive watch out though. As reader Tim D kindly alerted me to, and GSTP has been investigating, there appears to be either a massive IT glitch going on.
On some fares, including those shown on Google flights, mixed fares are showing up as "Premium". These are fares where one of the sectors is in business and one in economy. Naturally, the prices look tempting but you need to check that both sectors are in business before you book!
Some of the headline prices displayed on the sale page as 'Premium' seem to be mixed class, in particular, the Australia and New Zealand ones that I thought seemed to be too good to be true…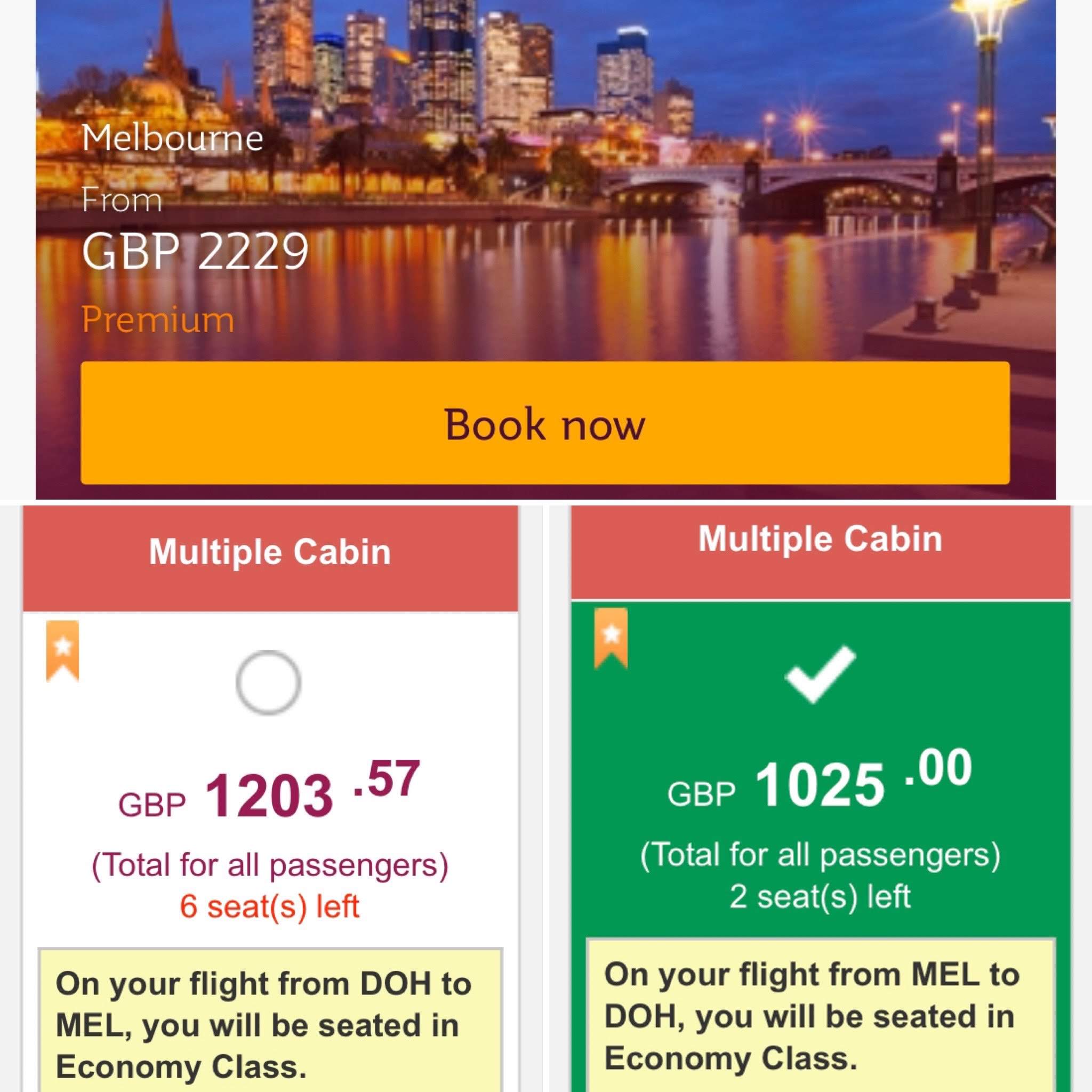 I spoke to the airline and they confirmed there were aware and that they believed it now to be fixed but I could not find some of the advertised low fares for Australia or New Zealand in business class so I would still be cautious.
Now to the prices…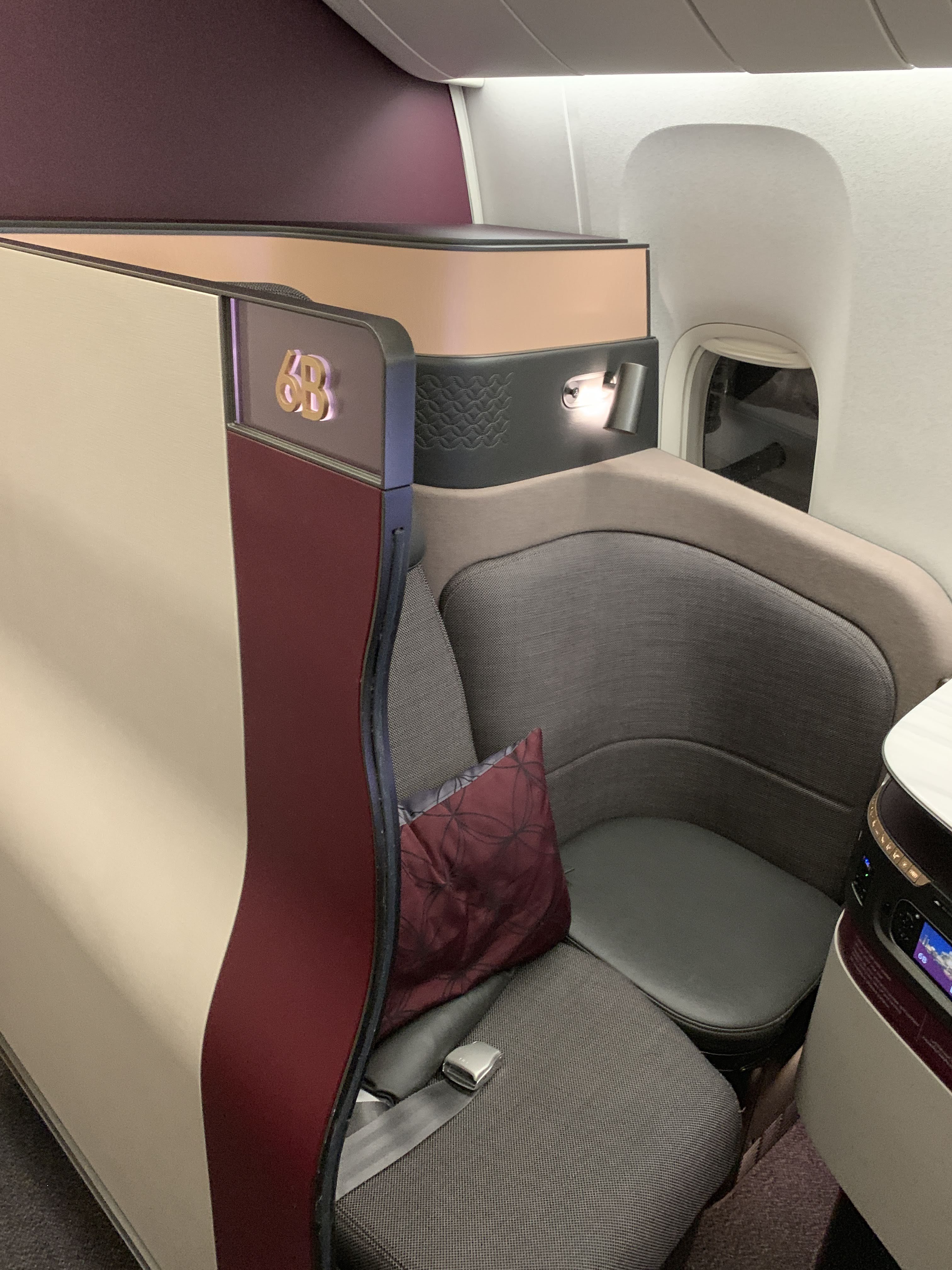 For once there are a few decent UK fares, not great, but for a great airline from the UK, they are below the normal average prices. I will often go for a UK fare if it's around £1600-1700 and not more than about £300-400 more than ex EU. For the lack of hassle, not needing a hotel stay away and a quicker trip, I think it's worth it.
So let's have a look at what's on offer. The sale is on until 4 March.
From the UK the best deals are that I can verify are:
Bali £1759
Maldives £2240
Singapore £1905
Bangkok £1684
Sydney £2854 (couldn't see any availability)
Auckland £3325 (ditto)
Gatwick seems to be the cheapest starting point for many of them so I would search for London as the starting point rather than being specific.
You can find the Qatar sale page here or try Skyscanner for the cheapest deals (be wary of the issue on Skyscanner too).
For ex EU the prices are fairly standard or higher than the previous sales. The better fares include:
Oslo to

Singapore £1210
Bangkok £1201
Hong Kong £1205

Stockholm to

Goa £1285
Tokyo £1435
Seoul £1305
Langkawi £1650

Gothenburg – Kuala Lumpur £1486
Paris – Maldives £1514
Amsterdam to

Bali £1459
Penang £1576
Kuala Lumpur £1576
You can find the Qatar sale page here or try Skyscanner for the cheapest deals (be wary of the issue on Skyscanner too).