Swiss and Lufthansa have launched some excellent companion fares in First and business class from Lisbon or Porto in Portugal to a range of cities.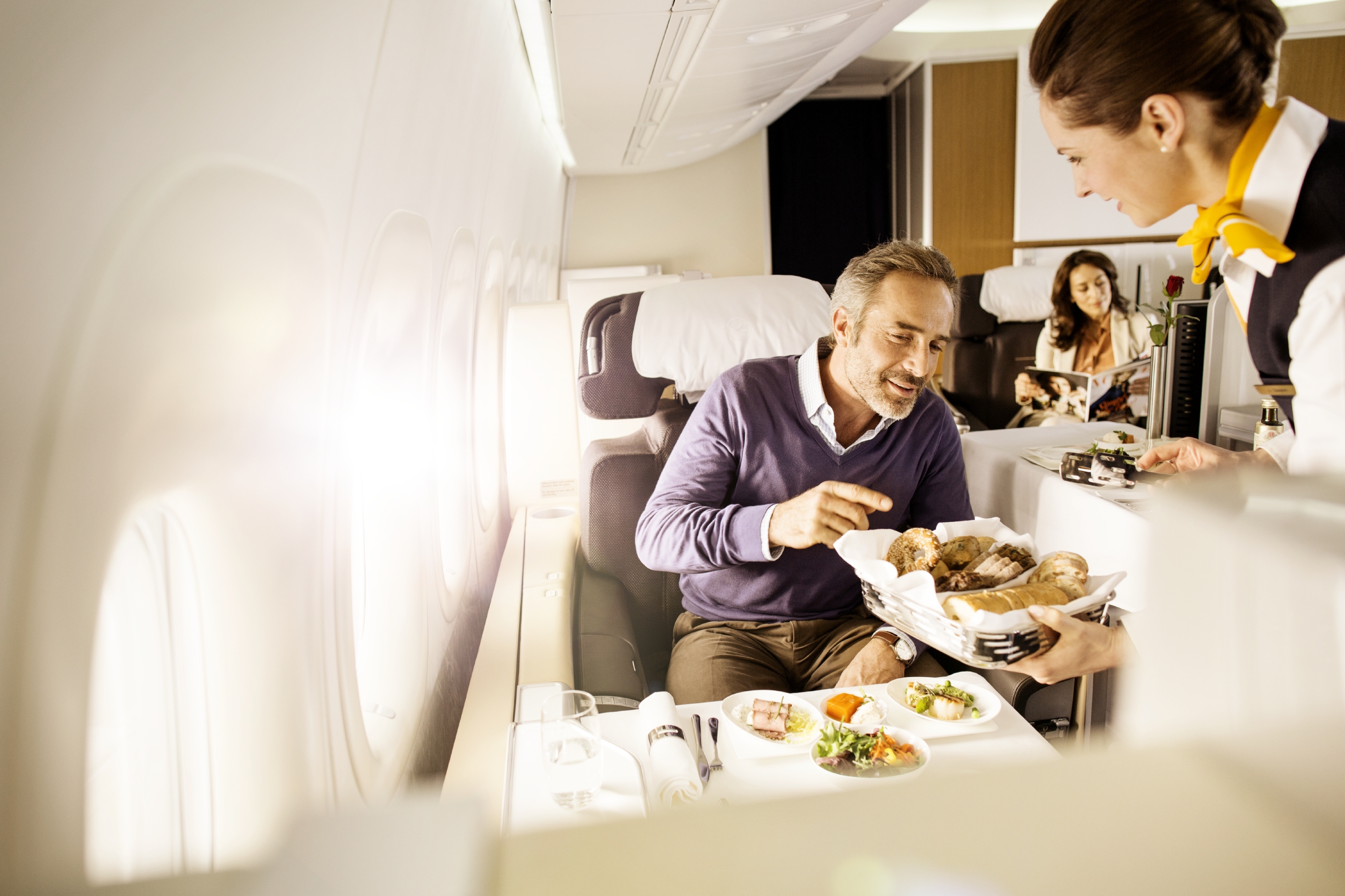 There is very limited availability but you can use the special fares pages to see which dates the fares are available on a calendar. The prices quoted are often actually slightly cheaper when you come to book than the quoted Swiss price.
The prices from Lisbon return per person in First class:
Dubai £1913
New Delhi £1913
Mumbai £1913
Nairobi £1913
Johannesburg £2125
Sao Paolo £1913
Bangkok £2125
Hong Kong £1913
Singapore £2125
The prices from Lisbon return per person in business class:
Bangkok (BKK) from £1167
Beijing (PEK ) from £1360
Buenos Aires (EZE) from £1167
Cairo (CAI) from £808
Cape Town (CPT) from £1233
Delhi (DEL) from £1020
Dubai (DXB) from £1063
Hong Kong (HKG)from £1105
Johannesburg (JNB) from £1167
Mumbai (BOM) from £1063
Nairobi (NBO) from £1020
Rio de Janeiro (GIG) £1063
São Paulo (GRU) from £1063
Shanghai (PVG) from £1488
Singapore (SIN) from £1275
Tel Aviv (TLV) from £382
You need to book by 31 December 2019 and the travel period is to 30 November 2020.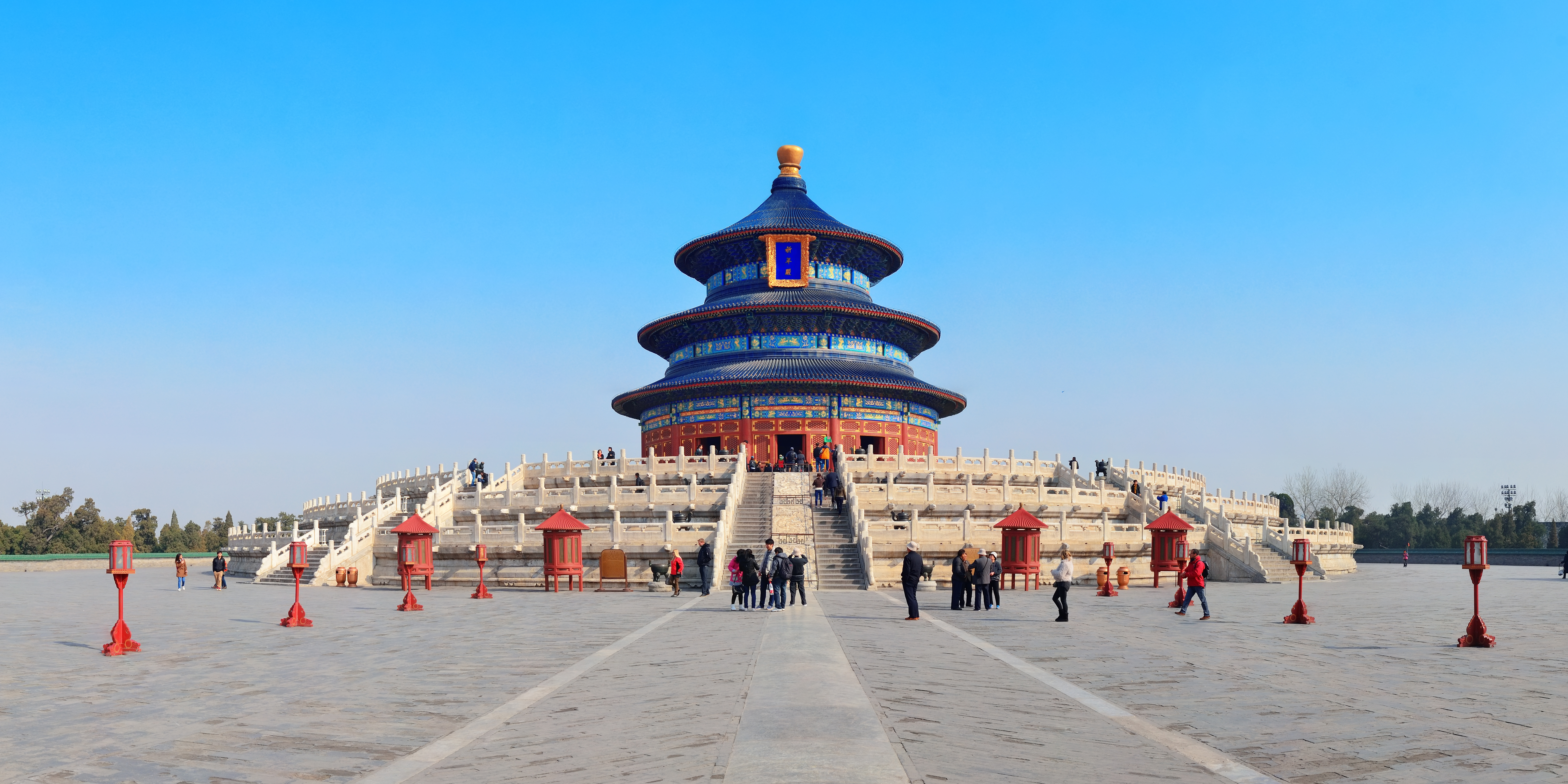 Obviously, you need to search for two passengers to see the correct fares and then make the booking for two people together to get the reduced price.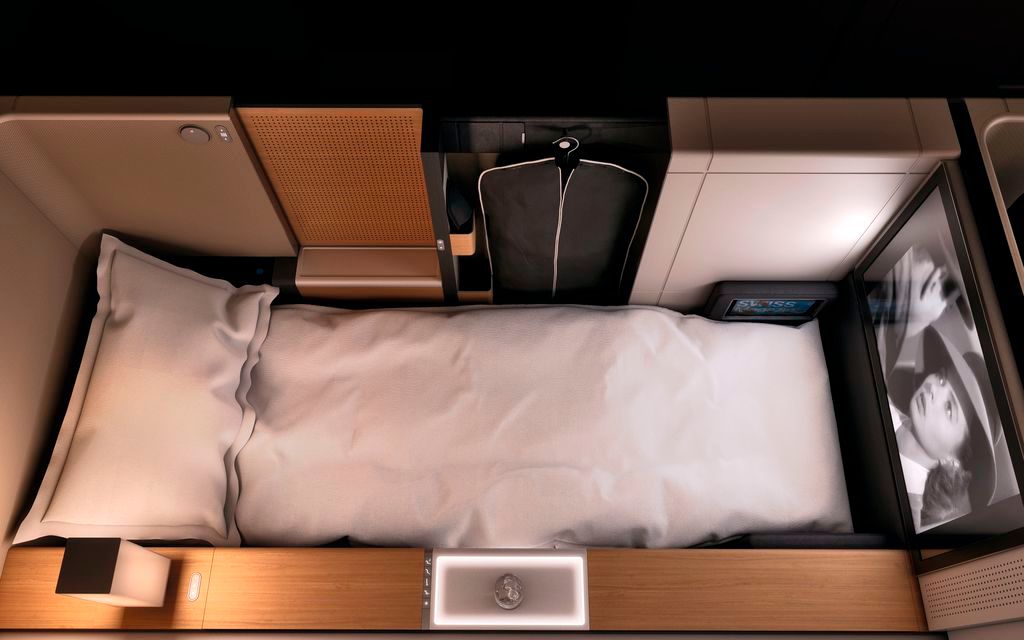 Both Swiss and Lufthansa offer excellent first class products. I would probably go for Lufthansa for the ground services where you get a private First terminal at Frankfurt and driven to the aircraft in a Porsche! Both serve caviar on board too!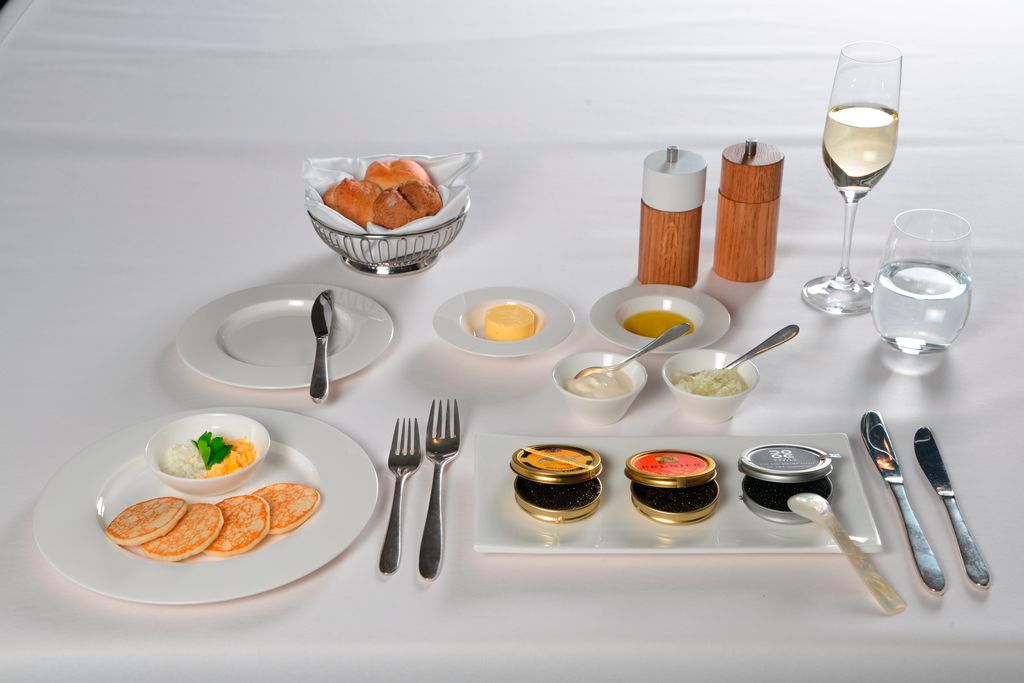 I have flown Swiss first class and would highly recommend it too. It may not be as fancy as some of the Middle East airlines, but it is a sophisticated product with great food (including caviar) and service. Some of the prices are similar to what you would pay for a normal business class ticket, so they offer good value for money. Roving Reporter will be doing a review of his Swiss First experience in the future.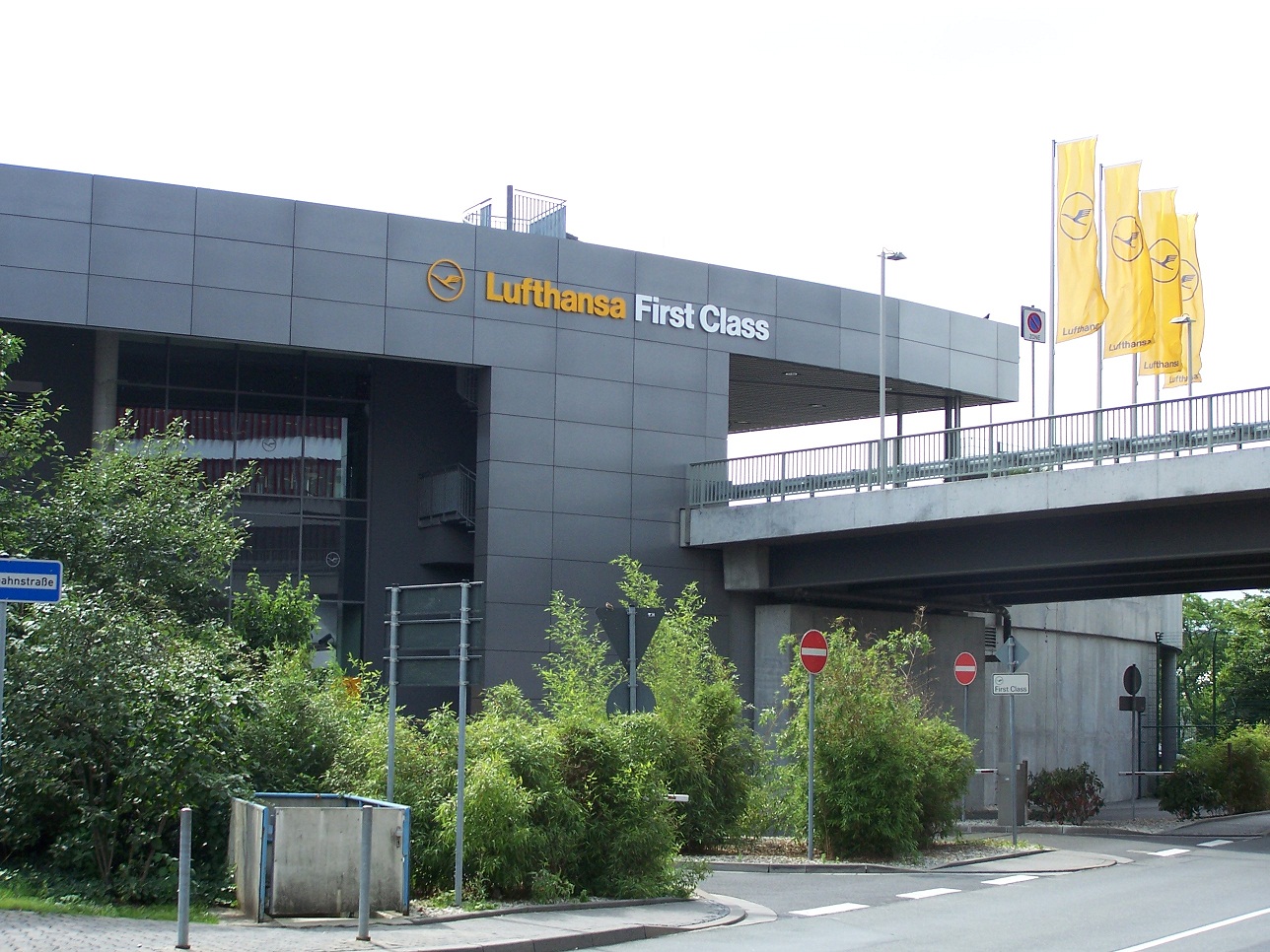 The rules:
Book by: 31 December 2019
Travel: Two must travel together by 30 November 2020
Minimum stay: 6 nights
Maximum stay: 3 months
Transfers: Unlimited
Stopovers: No
Refundable: No
Changeable: No
You can book direct with Lufthansa or Swiss here or find the cheapest online travel agent price with Skyscanner.