More Swiss 2-4-1 UK deals in Asia
On Friday, I posted about an "under the radar" Swiss companion sale. Feedback from readers is that many found some bargains, although some people struggled to find the deals for the dates they wanted. At the time of writing Swiss have still not made this official. You can travel on Swiss or Lufthansa but it seems to be only available to book via Swiss or travel agents.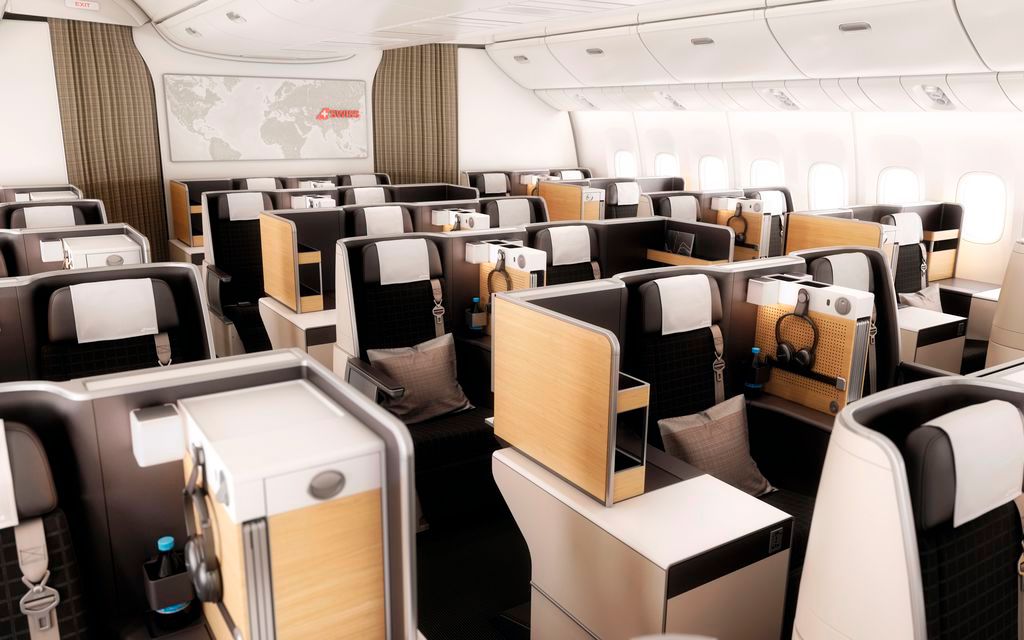 I have found a couple more destinations that are available when two adults travel together from London/Manchester. The prices are per person return in business class.
Shanghai £1331
Ho Chi Minh City £1197
Bangkok £1181
If you are interested in Vietnam, have a read of our recent visits to Vietnam in this article.
You can book direct with Swiss or try Skyscanner for the cheapest online travel agents.
BA Premium Economy offers – upgrade to Club with Avios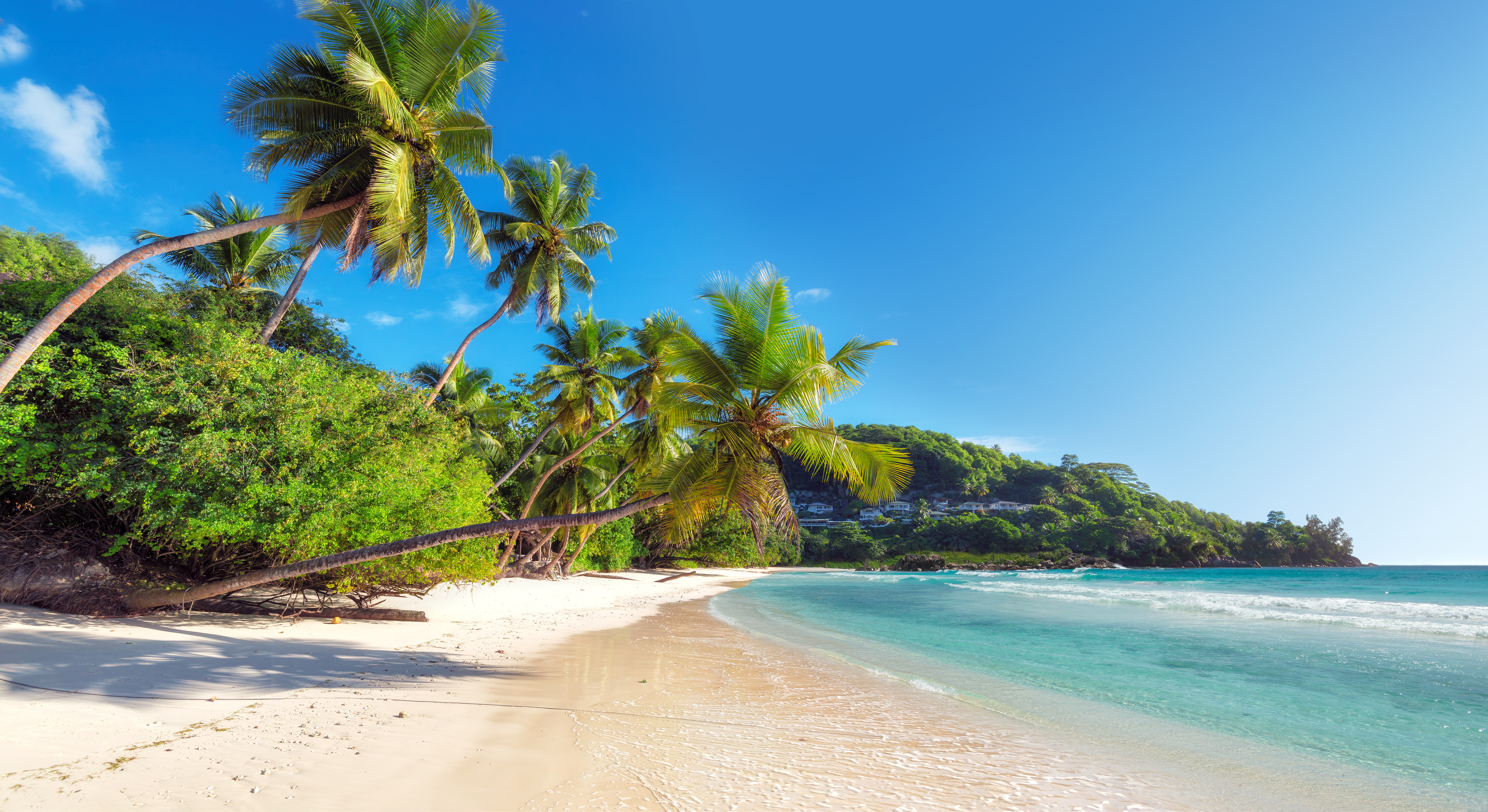 One of the best deals with BA can be buying a cheap World TRaveller PLus fare and using Avios to upgrade. As taxes and charges are so high on most long haul Club World fares, there is sometimes not much difference in buying a cash WTP fare and upgrading. Then you also get to earn Avios and tier points, as well as saving some Avios too!. In the current sale the following destinations are good value:
Muscat £557
Abu Dhabi £518
Seychelles £712
Johannesburg £777
If we take Abu Dhabi as an example in a peak period. It would cost 60,000 Avios return for Club + £547 cash or 40,000 plus £441 for World Traveller Plus. Alternatively, you could buy WTP for £518, only £77 more and no Avios. Or you could upgrade using 20,000 Avios each way plus the extra taxes of about £100 making a total of £618 for Club and 40,000 Avios. Plus you would earn the Avios and Tier Points for WTP. You can upgrade during the booking process on ba.com
The British Airways sale ends on 30 January 2020.
Etihad UK sale
Despite the fact that Etihad have recently been downgraded to 4* on Skytrax they are still a reasonable choice for business class if you get a good price. This is particularly the case if you fly on the A380 which has the business class studio in a 1-2-1 configuration on the upper deck. I rate this as highly as any of the other Middle East Carriers A380 seats. It offers a good degree of space, privacy and storage. The latest sale is pretty average as £1500 is the standard Etihad sale price to Abu Dhabi. There are some better ex EU deals with Etihad which I will look at tomorrow.
You can also get a free hotel for a 1 or 2 night stopover in Abu Dhabi. There are more details about how to book a stopover on Etihad here.
Flight only business class return flights start from:
Abu Dhabi £ 1,500
Bangkok £ 1,691
Mumbai £ 1,798
New Delhi £ 1,987
Singapore £ 2,054
Sydney £ 3,410
Melbourne £ 3,410
Brisbane £ 3,410
Sale period is from 09 January 2020 to 22 January 2020. Travel period is from 30 January 2020 until 03 December 2020.
You can find the Etihad sale page here.
Malaysia 15% discount on sale prices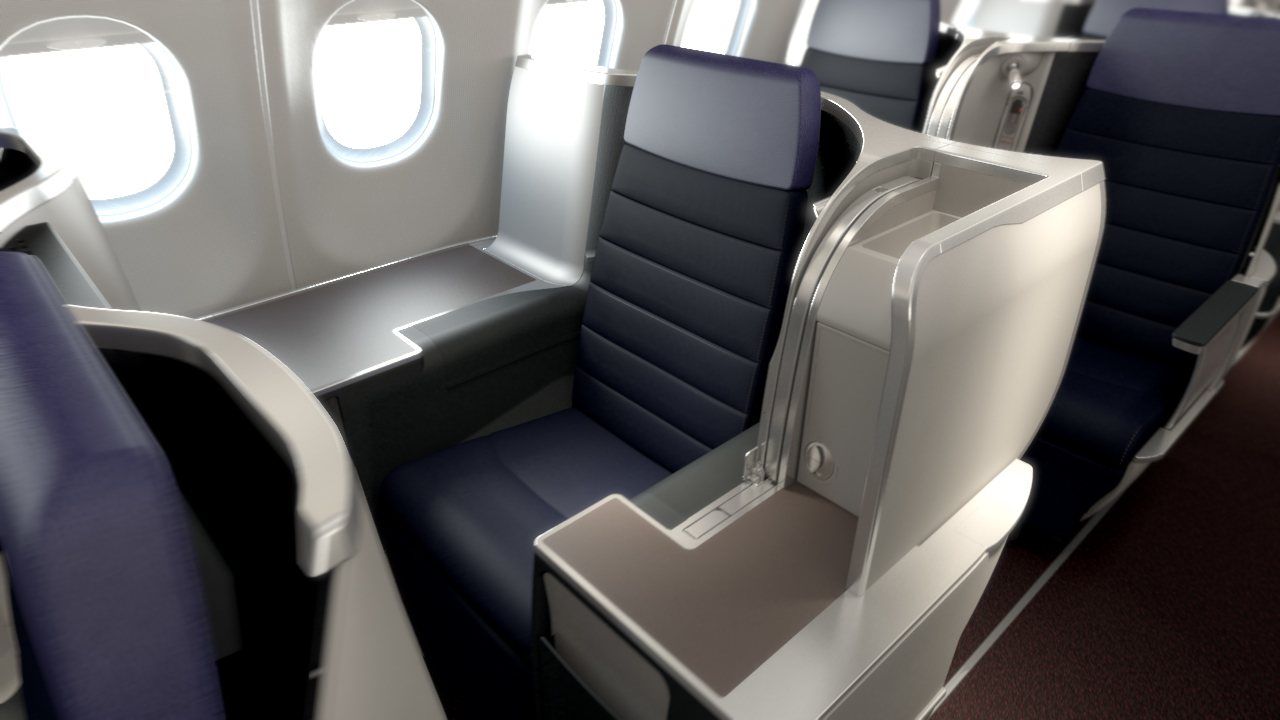 Malaysia have yet another not-great sale at the moment. The prices were not really worth mentioning until an extra discount code became available which makes them a little more attractive.
You can get up to 15% off flights, until 25 January 2020, by using the code 'HEATHROW' when you book. The code applies further reductions to current Malaysia Airlines promotions in Economy, Business Class and Business Suite classes. The discount code is in association with Heathrow Rewards. The offer is available for travel until 30 Nov 2020. The discount applies to the base fare and excludes charges such as fuel surcharge, taxes, service fees. This means you won't get 15% off the price you see but it is still a decent discount.
Malaysia Airlines flies twice daily on the A350 from Heathrow Terminal 4 to Kuala Lumpur and onwards to destinations in Malaysia, Southeast Asia and Australasia. You can collect BA Avios and Tier Points on Malaysia.
The current sale ends on 20 January 2020. You can find the special Heathrow Rewards Malaysia Airlines page here.